Forex trading is an activity that usually comes in many forms, one of which is intraday trading.
For you to know the best currency pairs for intraday trading, you need to first understand that this is not an easy aspect of forex trading and is usually left to experienced traders in the game.
Intraday trading simply entails opening multiple trades and holding them long enough to make small profits from each one of them. This is where knowing the right currency pairs to achieve this comes into play.
In this article, we shall be taking a look at these currency pairs and why they are preferred to others when it comes to intraday trading activity.
Key Takeaways
 • Intraday trading is difficult to do, and profit is not always guaranteed when multiple trading positions are opened.
 • The EUR/USD currency pair is known for being highly attractive to traders not only during intraday trading but during regular forex trading as well.
 • Knowing the best currency pairs is usually the first step when engaging in intraday trading. Knowing the right techniques to use and understanding the values of these pairs are also crucial to you making any profit.
Here they are below:
SEE ALSO: What are the Best Days of the Week to Trade Forex?
SEE ALSO: 6 Best Currency Strength Meters For Technical Analysis
SEE ALSO: How to Reduce Your Risk Exposure by Hedging a Currency Pair
EUR/USD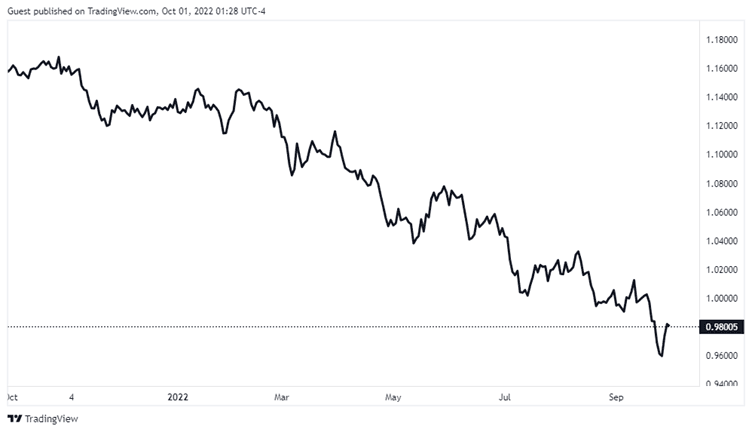 The EUR/USD has a 27.95% volume and an average spread of 1.5 in the forex market. 
This particular forex pair takes this spot simply because it mirrors the economic capacity of the most developed nations in the world, which are the United States and Europe.
Also, because of how stable and valuable these currencies are, they tend to have low spreads, which is very crucial in intraday trading to enable traders to decide if there is a small profit potential to be derived.
GBP/USD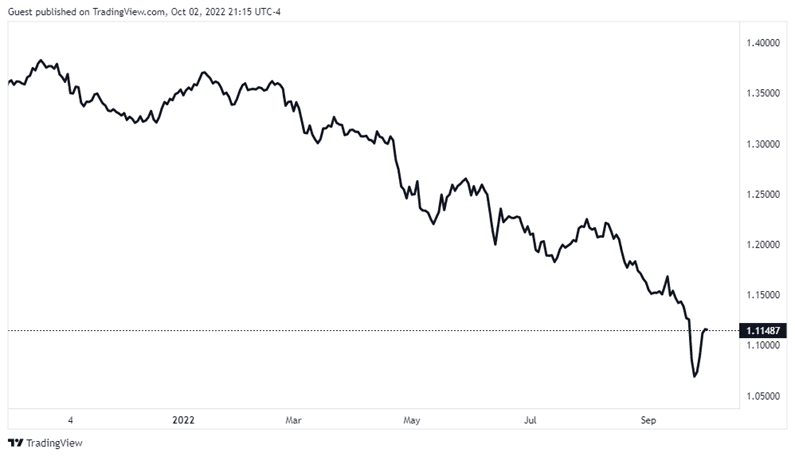 The GBP/USD forex pair is one pair that represents the developed markets similar to the EUR/USD market, which is why its position as the third most active forex pair is well deserved.
This particular pair does not fluctuate too often as the prices are coordinated by the interest rates set by the respective banks of England and the United States, which should be good news to experienced traders.
USD/CAD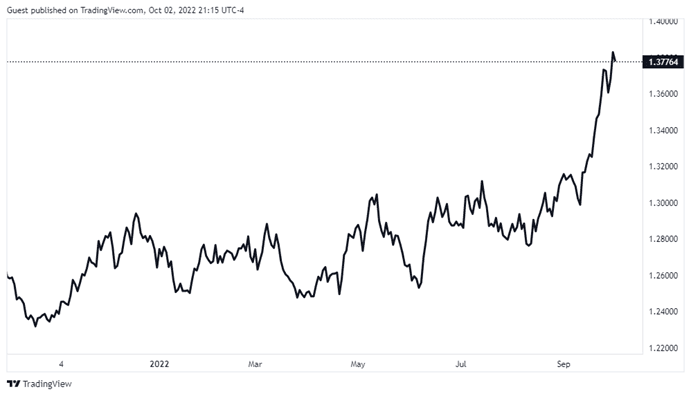 The USD/CAD has good liquidity and a solid spread, which makes it a suitable pair for new and experienced traders. It is also one of the best options for intraday trading, a particular type of trading that not many forex pairs are suitable for.
Lastly, with a trading volume of 5.22%, this forex pair is one of the most active out there in the market.
USD/JPY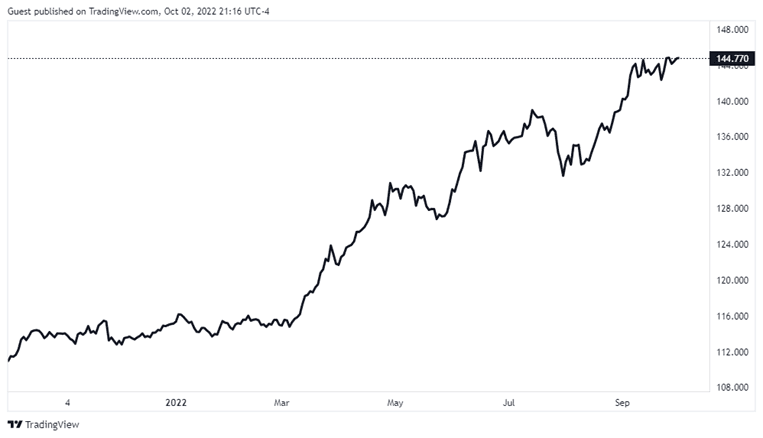 The USD/JPY takes second place on this list in terms of the most active forex pairs to trade, with a trading volume of 13.34%.
Japan has one of the best economies in Asia and the entire world, so it is not surprising that this forex pair ranks so high since it is a reliable indicator of the Asian economy and the second-most active pair on the forex market.
This pair also has similar price patterns to some other forex pairs, such as USD/CHF, mostly because the USD is the base currency among them all.
EUR/JPY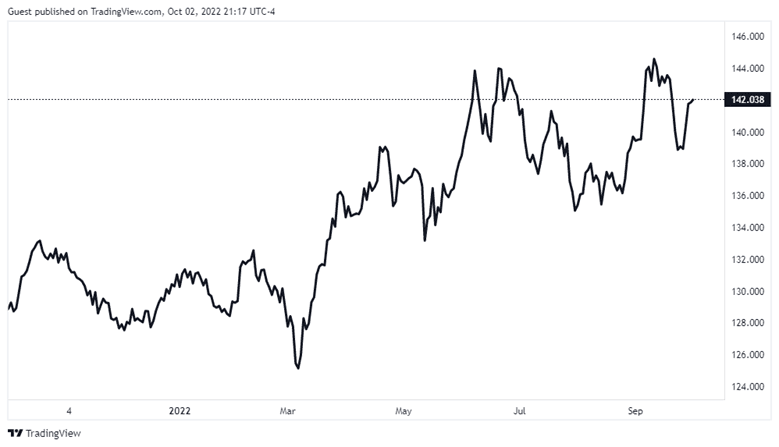 This forex pair boasts a trading volume of 3.93%. This particular forex pair is also quite different from the above forex pairs listed since it falls under the minority group in the forex market.
Nonetheless, it is known for its decent volatility and low spreads and serves as a stock indicator, which is why it is still preferred by a lot of forex traders.
EUR/CHF
The EUR/CHF forex pair is also one of the top-tier currency pairs for intraday trading on this list. The pair generally represents the currencies of Europe and Switzerland, as both nations are known to have developed economies.
Also, to understand the fluctuating movements of this pair, you should make use of live trading charts, which will show you the momentum and will guide you as you create an opening in the EUR/CHF market.
Finally, this pair has an average spread of 1.5, which is an important point to note considering that traders are more likely to go for currency pairs with the lowest spreads while intraday trading.
SEE ALSO: Best Lot Size For An Opening Balance Of $100
SEE ALSO: 8 Very Active Forex Pairs to Trade
SEE ALSO: What are the Worst Forex Pairs to Avoid?
Final Thoughts
Intraday trading is best suited for experienced traders who know exactly how to time the market and can detect profit potential from multiple trades created.
Should you wish to engage in intraday trading, you should gain some experience and be aware of the best currency pairs listed above for this trading activity before venturing head-on into it.
Read More