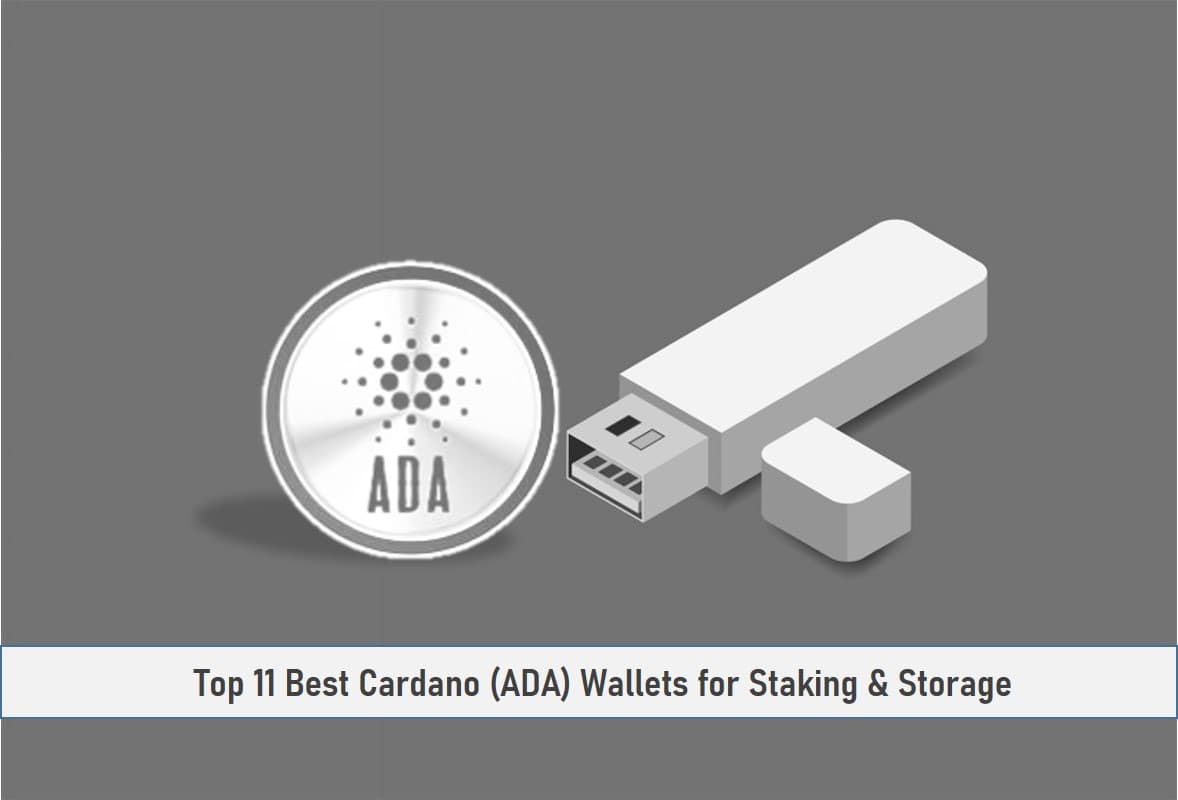 This post contains some affiliate links.
With Cardano (ADA) wallets hitting the 1 million milestones, there seems to be more for the Cardano coin.
ADA is a fast rising crypto that is seated in the Cardano blockchain. The token has rapidly grown and currently securing the mid-position amongst the top 10 cryptocurrencies.  
However, the more liquid a cryptocurrency is, the more it is susceptible to theft, loss, and other forms of hacks.
Assume you want to invest in Cardano coin and want your holdings secured and safe, then a crypto soft wallet or hardware wallet should come to mind.
Ideally, a hard wallet is more secured since it will be offline most of the time and from third-party access. On the other hand, soft wallets are less secure but could be a good place to start your cryptocurrency investment journey.
I'll walk through the best Cardano (ADA) wallets for safe trading and storage, but first, let's understand Cardano and its peculiarities.
Read More