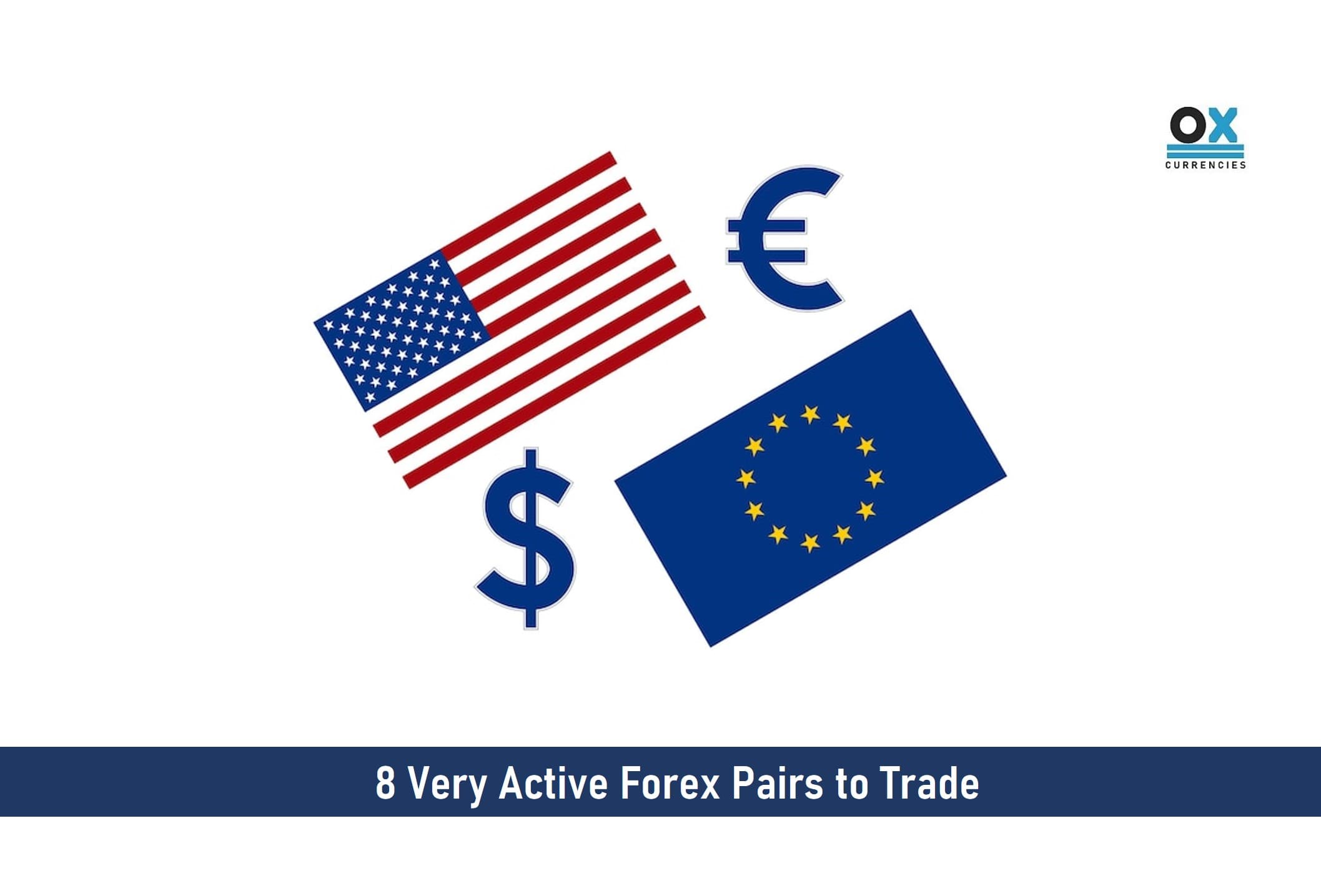 Forex pairs are currency pairs that are vital to every trading session in the forex market. While there are numerous forex pairs in the forex market, some are more active than others and so capture the interest of traders.
That said, this does not in any way mean that you cannot begin your journey in forex with less active pairs, but take note that your chances of success are higher when you trade with the more active ones.
Key Takeaways
• There are numerous forex pairs in the forex market, but only a few of them are quite active and traded largely by forex traders.
• The EUR/USD and USD/JPY forex pairs rank quite high simply because they represent the economies of highly developed economies, which are the crux of the forex market.
• To stand a solid chance of achieving success whilst trading, it is best to trade using the most active forex pairs as seen in this article.
In this article, I'll share insights into the most active forex pairs to trade.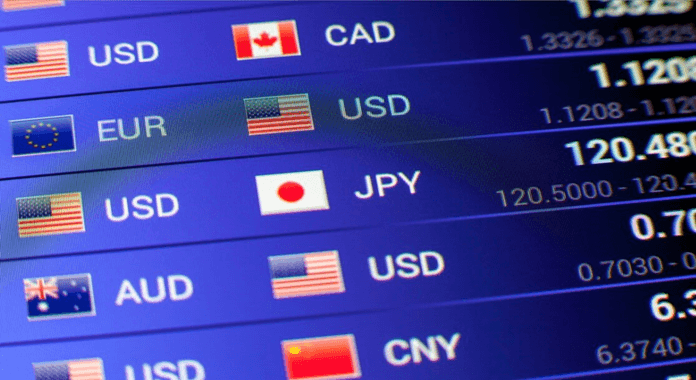 SEE ALSO: What are the Best Days of the Week to Trade Forex?
SEE ALSO: 6 Best Currency Strength Meters For Technical Analysis
SEE ALSO: How to Reduce Your Risk Exposure by Hedging a Currency Pair
EUR/USD
The EUR/USD has a 27.95% volume, making it the most active forex pair in the forex market.
This particular forex pair takes this spot simply because it mirrors the economic capacity of the most developed nations in the world, which are the United States and Europe.
Also, because of how stable and valuable these currencies are, they seldom fluctuate, which is very crucial in forex trading and best suited for forex traders just starting their forex journey.
USD/JPY
The USD/JPY takes second place on this list in terms of the most active forex pairs to trade, with a trading volume of 13.34%.
Japan has one of the best economies in Asia and the entire world, so it is not surprising that this forex pair ranks so high since it is a reliable indicator of the Asian economy and the second-most active pair on the forex market.
This pair also has similar price patterns to some other forex pairs, such as USD/CHF, mostly because the USD is the base currency among them all.
GBP/USD
The GBP/USD forex pair is one pair that represents the developed markets similar to the EUR/USD market, which is why its position as the third most active forex pair is well deserved.
This particular pair does not fluctuate too often as the prices are coordinated by the interest rates set by the respective banks of England and the United States, which should be good news to both new and experienced traders.
AUD/USD
This particular pair is commonly referred to as the Aussie pair and is quite volatile, unlike the rest of the pairs listed above, which is why, to some extent, it is occupying this position.
The volatility in the price of this pair is attributed to the fact that Australia's exchange rate is dependent on its commodity exports, which could change in price from time to time.
Nonetheless, it still has a 6.37 trading volume, which is decent considering that it is still better than some other forex pairs out there.
USD/CAD
The USD/CAD has good liquidity and a solid spread, which makes it a suitable pair for new and experienced traders. It is also one of the best options for day trading, a particular type of trading that not many forex pairs can boast about.
Lastly, with a trading volume of 5.22%, this forex pair is one of the most active out there in the market.
USD/CHF
The USD/CHF forex pair is a representation of the US and Swiss economies, and although it may not be highly traded, it still boasts a trading volume of 4.63%.
Some forex traders, in particular, prefer this pair simply because of the market volatility which they can profit from.
NZD/USD
The NZD/USD pair, like other forex pairs, is influenced by the state of the New Zealand economy.
One major factor that influences this pair within the country's economy is dairy product prices. This impacts immensely, considering that New Zealand's economy is mostly agricultural.
Other factors that influence this forex pair are the interest rates of the banks of New Zealand and the United States, which determine the exchange rate at any given time.
EUR/JPY
This forex pair, though last on this list, boasts a trading volume of 3.93%. This particular forex pair is also quite different from the above forex pairs listed since it falls under the minority group in the forex market.
Nonetheless, it is known for its decent volatility and low spreads and serves as a stock indicator, which is why it is still preferred by a lot of forex traders.
Final Thoughts
The eight active forex pairs on the forex market are listed above. If you are a new or experienced forex trader looking to try out a new forex pair to begin your new or next trading adventure with, these active forex pairs are a good place to start.
Read More