Oftentimes, most people think that mining is the only way to earn money on cryptocurrency. But that is not always the case. Others even settle for outright purchase instead.
As much as you can earn passive income through staking, it can also serve a more deserving purpose. Cryptocurrency staking can widen your horizon, propelling you further to become a more knowledgeable investor and earn in the process.
While staking may be a somewhat new improvement to the decentralized financial glossary, it is vital for those enthusiastic about crypto investment to understand what it is, and how it works.
The Coinbase Exchange
Coinbase is an online cryptocurrency exchange platform that makes the buying, selling, and storage of digital currency easy.
Coinbase is one of the most trusted, secure ways to invest and trade your crypto. It does not support all types of cryptocurrency. However, Coinbase supports over 90 different digital currencies.
Even though Coinbase has a large number of supported digital currencies, not all cryptos can be staked.
What is Staking and How Does it Work?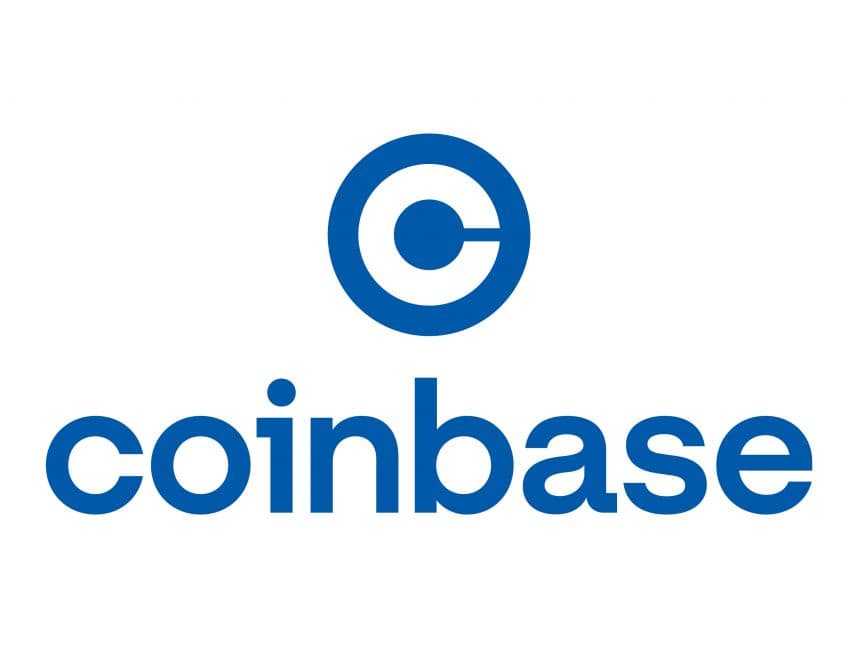 Staking is a popular term every crypto investor or trader must have come across (except you're new to the crypto world).
Staking is the process of validating (verifying) cryptocurrency transactions into the blockchain network or public ledger. Individuals that do this are known as validators.
By staking, participants are allowed to earn rewards on their holdings. Your earnings potentials depend on the number of coins you stake from your wallet.
A great way to generate passive income on your crypto is by staking your crypto holdings. Note that you can stake cryptos that use the proof-of-stake mechanism as a reward system.
Staking involves the process of putting your money to work for you (investing to earn returns). And this, surely, holds a lot of benefits.
How Does Staking Work On Coinbase?
Staking allows you to securely earn on your crypto by contributing to the Proof of Stake (PoS) network of a specific asset.
When you stake your crypto, you make the fundamental blockchain of that asset more secure and more efficient. And in return, the network rewards you with more assets.
If you were to stake on your own as an investor, it could cost you a lot. It demands that you have your hardware, running a node on it, keeping it in synchronization with the blockchain, and also meeting the lowest acceptable limits by funding the node with a sufficient amount of cryptocurrency.
All the above listed, are without any doubt, a huge challenge for investors.
On the contrary, Coinbase takes care of all these for you.
When you stake, your tokens still belong to you only that you cannot trade them, and you still receive rewards.
The Benefits of Crypto Staking
No one would ever want to venture into an unprofitable investment…every investor sets out for one single purpose…to make a profit.
The underlisted are some benefits of staking your crypto:
1. Unlike crypto mining, you don't need special equipment/gadgets before you can stake your crypto
2. You are contributing to the maintenance of security as well as the efficiency and growth of the blockchain.
3. You earn interest on your holdings easily
4. It is more environmentally friendly than mining.
Let's examine tokens you can stake on Coinbase…
Ethereum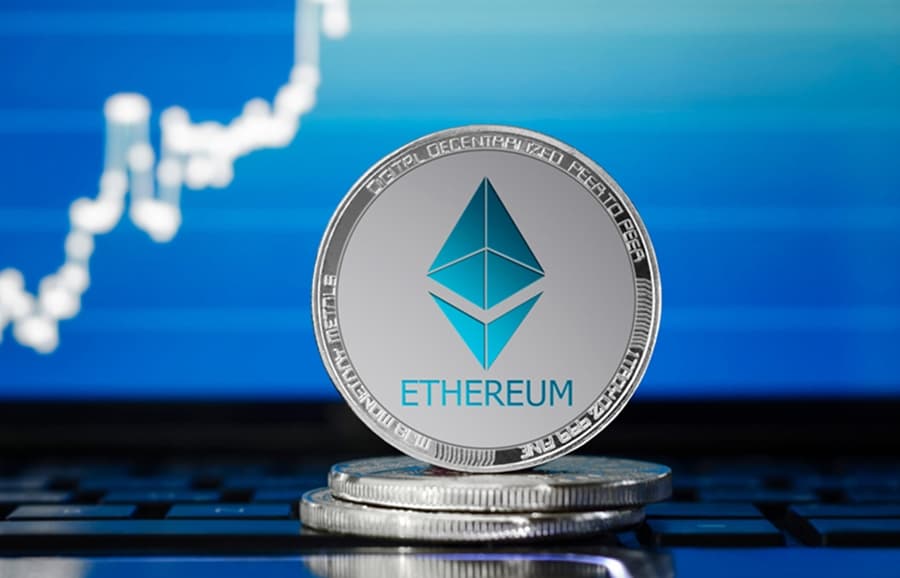 Ethereum (ETH) is a top crypto platform, second to Bitcoin. Ethereum can be profitably staked on Coinbase. Investors who are verified, and now eligible, can have the opportunity to stake Ethereum on Coinbase.
As compensation for assisting and aiding the boost of security over the network, you are likely to earn up to 5% APR on any Ethereum that you stake. The more the total amount of Ethereum staked on the network, the better the reward.
For Ethereum staking on Coinbase, there are no fixed minimums to stake. However, there is a fixed (maximum) amount that you can stake as a user/investor per time.
Coinbase has a 40ETH maximum staking limit per user. This is to help manage the network limits although a lot of users have frowned at this limit.
Tezos (XTZ)
Tezos (XTZ), hosted on the Tezos blockchain, is a cryptocurrency, and decentralized platform that also features the proof of stake consensus mechanism, as well as legal verification.
For XTZ the number of network confirmations required is sixty (60).
Coinbase has put some protective measures in place to guarantee a decent and productive network. These measures include minimum and maximum staking limits for each digital currency that is being sent through the blockchain.
On Coinbase Pro, the minimum is 1 XTZ, but no minimum withdrawal on Coinbase.com. While the maximum amount is 100,000 XTZ on Coinbase.com
SEE ALSO: 7 Best Wallets for Tezos (XTZ) Safe Storage and Staking
SEE ALSO: How to Set up a Tezos Wallet to Buy NFT
Algorand (ALGO)
Algorand is also a digital currency and blockchain protocol that focuses on being simultaneously scalable, secure, and decentralized.
Unlike the Tezos (XTZ), Algorand (ALGO) needs 1 network confirmation. It is hosted on the Algorand blockchain. For Algorand (AGLO), minimum:  1 ALGO while maximum: 1,000,000 ALGO
SEE ALSO: How to Claim Algorand Rewards on Coinbase
SEE ALSO: How to Stake Algorand on Ledger Live
Cosmos (ATOM)
Cosmos is a network based on proof-of-stake blockchains that enables the communication between the different blockchains put together into the Cosmos ecosystem.
The basic token of the Cosmos Hub is the ATOM. This ATOM token is employed to contribute actively to the security and administration of the Cosmos Hub.
ATOM requires 1 network confirmation. There is a withdrawal minimum of 1 ATOM and a maximum of 100,000 from Coinbase to an external address.
Frequently Asked Questions
1. What is staking?
Staking is simply the process of locking up crypto holdings to earn rewards.
2. Can you stake Bitcoin on Coinbase?
No. Because, Bitcoin, the largest cryptocurrency, runs on a proof of work rather than proof of stake
3. How do I enable staking on Coinbase?
On the web: Go to Settings and select Financial Services. From there, you can toggle the Staking Rewards icon to opt-in.
On mobile: Go to Settings on the iOS or Android app and select Financial Services.
4. Is staking a good idea?
Staking can be a great way to use your crypto to generate passive income.
Final Thoughts
As investors/traders, income is a very important factor,  but not always the only important factor.
As you trade and invest, you must also be on the lookout for avenues to learn, broaden your knowledge, and as result, grow.
It is not enough to be an investor– Be an informed investor.
Read More