Of recent, supportive social communities of like minds in a variety of financial instrument trading such as Forex trading and Cryptocurrency is now the norm.
Pro traders have not only began sharing basic trading tips, but they also share their trading strategies, market movements & outlook.
Also, big market players, investment giants, financial news portals are currently issuing market fundamentals and releasing news to stakeholders via their Tweets.
A lot of traders are now logging on to Twitter, Facebook as well as Instagram to share their trading activities and insights as social media making these social channels a dominant facet of the Finance World.
SEE ALSO: 5 Tips for Choosing a Reputable Forex Broker
SEE ALSO: What are the Best Days of the Week to Trade Forex?
But, you should be curious to know who to listen to or follow for investment or Forex trading advice. I have thought this through and did an in-depth study on forex traders that are worthy to follow.
Explore the Top 10 Best Forex traders to follow on Social media that assist other forex traders around the World and share profound sources of trading information.
Best Forex Traders to Follow and Copy
1. Hassan Mahmoud
Forex Educator (@hassansmahmoud) • Instagram
Hassan Mahmoud's time in the United States while growing up didn't reach up the 'American Dream' he and his family had envisaged. His family migrated from Palestine to America and it wasn't quite long after that Hassan developed an entrepreneurial spirit.
Setting up his earliest successful business venture selling sweet back in school, he dropped out when he was only 15 to join the family car venture. With resilience and hard work, Hassan turned a multimillionaire at 19.
As a result of some hard-knock lessons he lost all his wealth, yet he said this experience was responsible for the success he's been able to attain. After living in the cold, several jobs, and new businesses, Hassan realized the amount of money that was exchanged in the forex markets.
Through his passion for forex and the decision to learn all he could, Hassan started trading. Once more, his failures pointed out so much, and he grasped the systems and strategies needed in the forex market rapidly.
Hassan said, "Once you remain persistent and are committed to learning, something will happen."
So much can be learned from his story, but applying the lessons he learned from forex trading made him become one of the best forex traders to follow.
SEE ALSO: 7 Best Currency Pairs to Trade for Beginners
2. Steve Burns
Steve Burns, the owner of NewTraderU.com issues cogent insights into the forex world and provides numerous tips to beginners who want to have a good understanding of the financial markets. The finest thing that he updates regularly is his Tweets.
Either you're looking for vital fundamental concepts or how several technical indicators work in particular market conditions, his account is a reliable source of trading info.
3. Joseph Barreca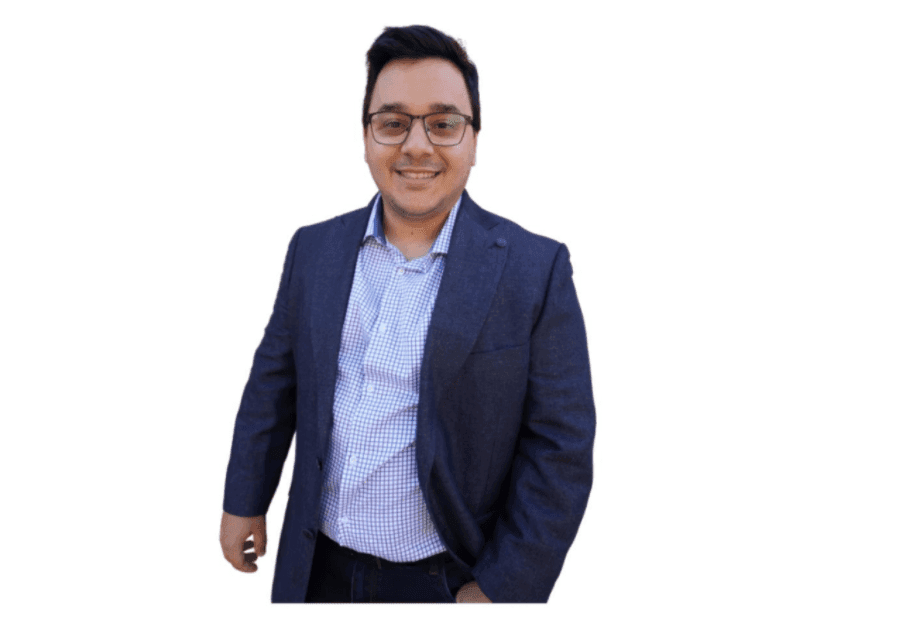 Joseph Barreca after gaining over 11 years of trading experience coupled with his passion for forex trading choose to share with others how they can realize profits regardless of their location.
Upon making remarkable success in forex markets, Joseph opened Forex 101, a Foreign Exchange trading education setup that was aimed at helping many potential traders learn hassle-free, easy and straightforward techniques on how to make profits trading the markets.
Joseph explains the basics of trading, assisting those who are new to forex and can't afford to spend a lot educating themselves. Through a plain trading method and a track history that can be monitored, over 40% of his company's users have turned out very profitable traders.
With attention towards offering real value instead of flashy lifestyle and cars, Joseph and his crew help you achieve the confidence required in trading independently. Joe's a nearly unbeatable experience and a cost-effective and trusted education program will help fast track for trading success.
SEE ALSO: The Beginner's Guide to Reading Forex Charts
4. John Bollinger
The name might sound familiar, based on the fact that he is the brain behind the Bollinger Bands (a renowned technical indicator) which is well used by traders to evaluate over-supplied & over-bought conditions.
John Bollinger provides series of information on his account with regards to technical analysis tools as well as insights into the crypto ecosystem.
5. Tyler Malone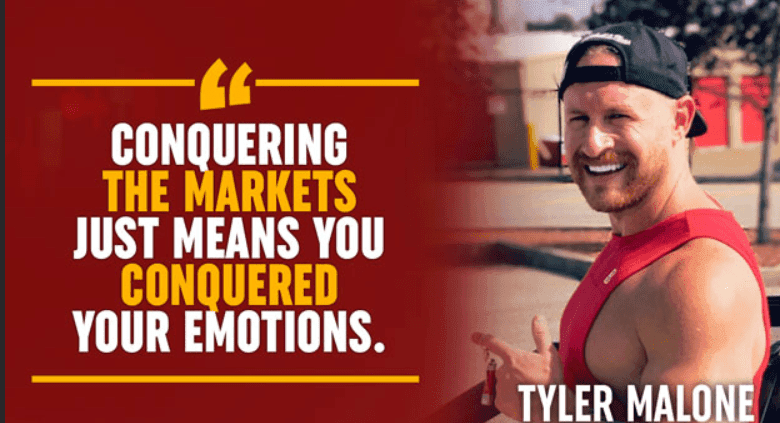 Tyler, who was once a fitness instructor changed his career to forex trading. He did not want to exchange his time for money training clients in a gym anymore.
Using the principles he acquired from the gym such as discipline, patience, and simplicity in all things, Tyler started making some huge gains (though, they were not physical) within a short period.
His beliefs and trading strategy are fantastic as he understood that time and persistence, just like with weight training will bring results in the long run. After achieving success in trading forex, Tyler dedicated himself to helping others develop their trading prowess, have similar results, and build the financial freedom they desire.
His account provides so much value and his understanding and approach to forex has helped Tyler and his students achieve profits they never could have thought of.
SEE ALSO: 5 Traits of a Forex Trader You Should Copy
SEE ALSO: Day Trading Strategies for Beginners
6. Marc Walton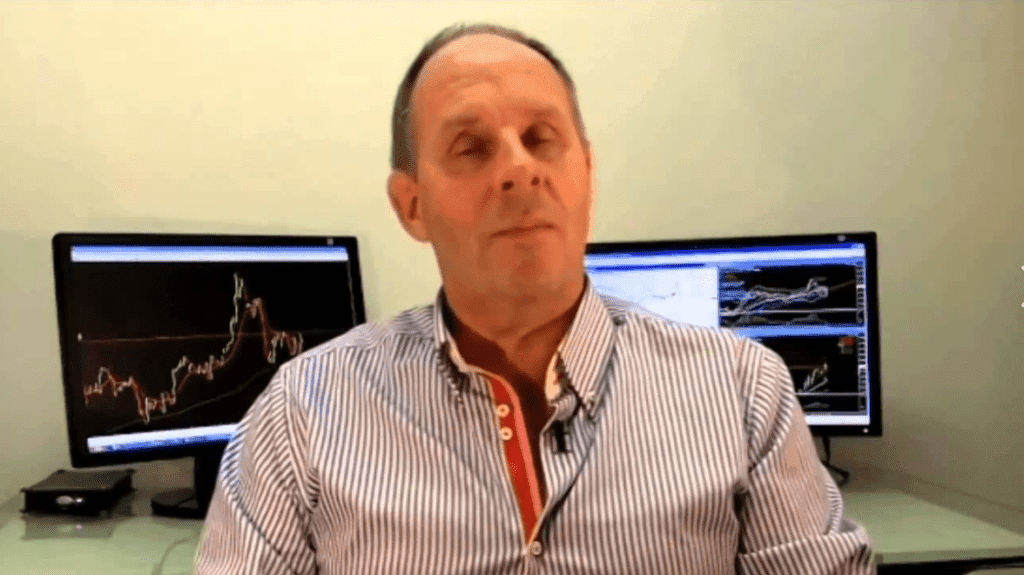 He is a certified tutor and forex mentor. Over his account, you'll find new forex basics and insights on trading via volatile conditions like the US-China Trade War and Brexit.
Marc Walton publishes numerous articles and tutorials from other platforms too aside from his trading blog, in addition to forex webinars.
7. Ryan Hanlon
He is a Forex tutor and trader based in the UK who majors on being entirely honest with his traders and anyone who wants to venture into forex trading.
Having being in the trade for more than 3 years understanding and learning about forex before going into the market, Ryan currently has two years of experience trading full-time with some fantastic results to show off.
The forex industry does not give room for the continually growing number of fraudulent coaches and Ryan plans to scale his brand for people to know the right person to go to.
Ryan revealed every secret he got while trading in his soon to launch new FX trading course, which is going to be a remarkable way for him and his team to end 2020.
His zeal towards helping others and making sure they keep on learning and having a great time is what makes Ryan Hanlon a great coach to look out for.
SEE ALSO: Starting Out? – 5 Forex Day Trading Techniques to Adopt.
8. Jamie Saetelle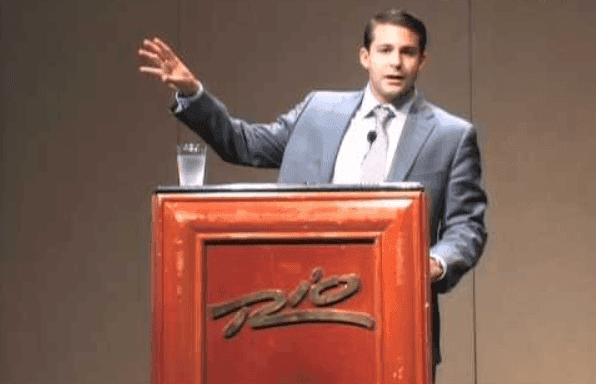 He is the author of Sentiment in the Forex market, owner of a trading company as well as has a large Twitter following. The finest thing about looking through his account is the webinars he posts regularly on the trading approach that best fits the current market conditions.
Jamie Saetelle provides his followers accurate insights into future market trends and how to handle them through several trading exchanges. Why traders choose him is that he shares the insights and thoughts of other traders which thus provides a different viewpoint.
9. Young Trader Dave
Dave who began his trading journey just over five years ago is a self-taught forex tutor who got all his skills through sheer determination.
Being his coach, he now values the importance of mentorship and is helping traders who are new to investing so that they won't repeat the same mistakes he made.
Dave said, "Having a mentor is the only way you can become successful in the Forex market." His giving personality, one-on-one coaching services, and self-educated knowledge are what make many come to him on their journey to trading success.
10. Mandi
She is a trader whose area of expertise is the science of how investor psychology and behaviors influence the whole economic and financial markets.
Mandi also shares info concerning future trader conferences and summits that she often attends.
On her account, you'll find many tips on how traders can keep a check on their emotions and manage their money effectively.
SEE ALSO: Beginners – Forex Lots and Pips Simplified.
Final Thoughts
Learning from others is a good thing especially if they are good at what they do. However, always build a strategy that works for you. Pick ideas and tips from experts, improve on them and embed some into your trading plan, apply risk management no matter how good you are, and you'll be fine.
Read More