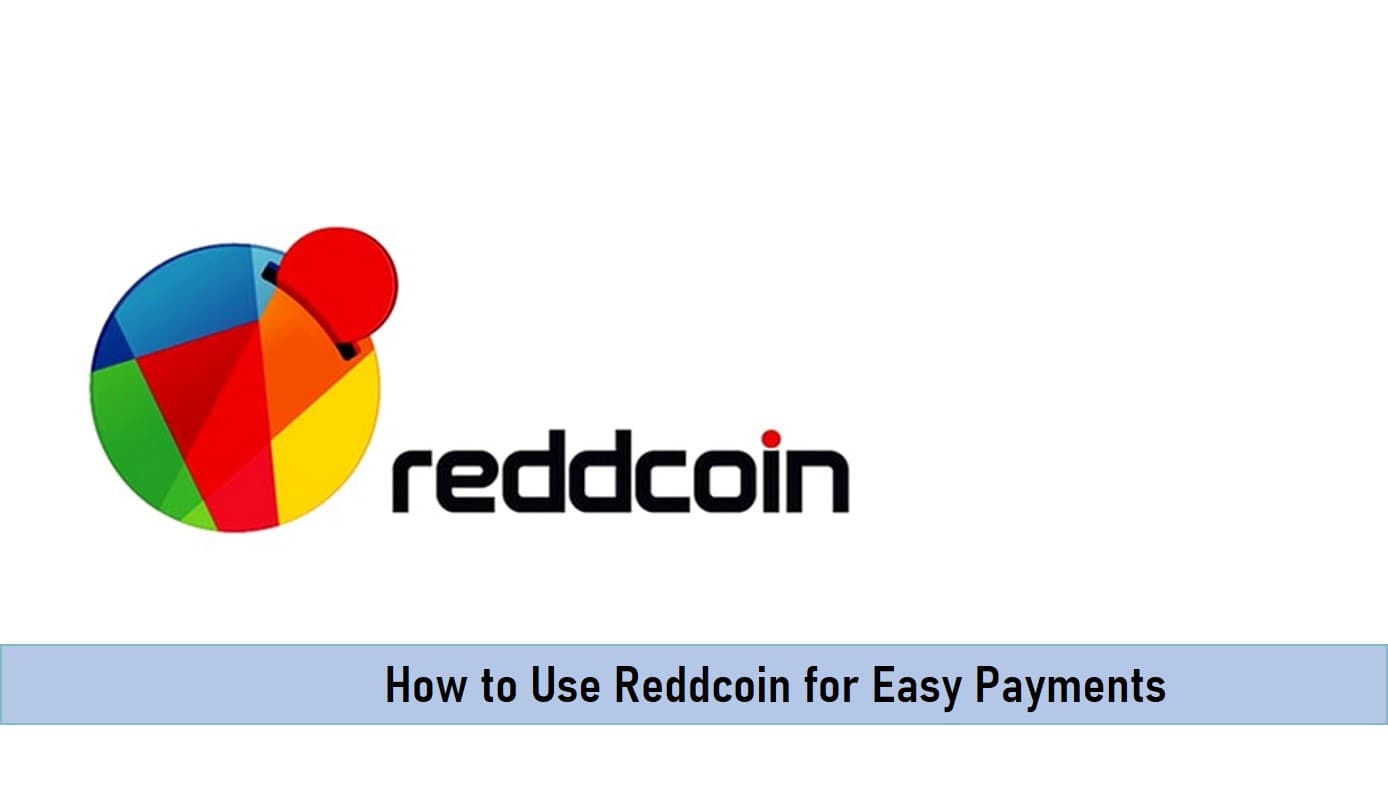 Brief on Reddcoin
Reddcoin is a ' social media coin' derived from Litecoin to seamlessly integrate a new digital currency, compatible with all social media networks.  It's regarded as a social movement.
Reddcoin makes life easier by integrating digital cryptocurrency platforms with major social media networks to ease the process of storing, sending, and receiving money online. 
Transacting in Reddcoin is achievable through its Redd Core Wallet. All you need to do is to download a ReddWallet to get started.
SEE ALSO: Investing in Litecoin and How it works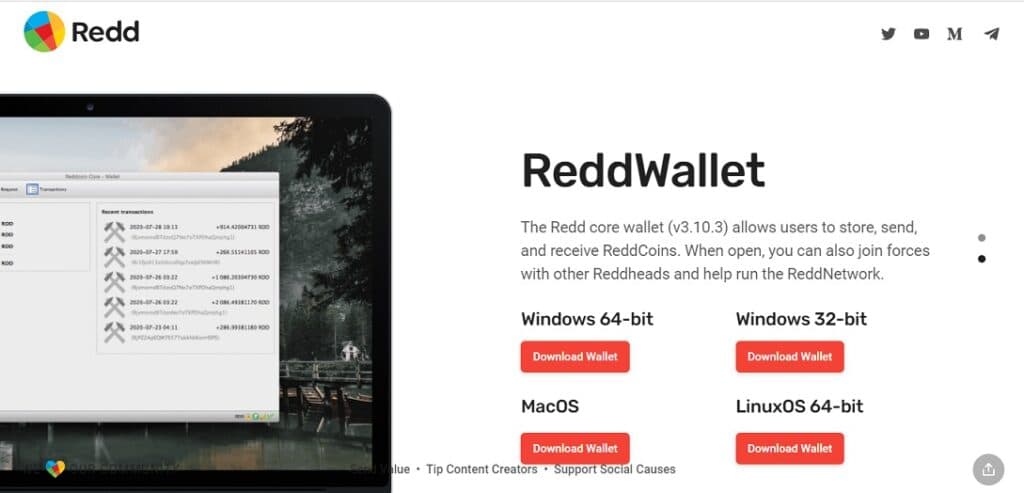 When Was Reddcoin Found?
Reddcoin was founded on the 20th of January 2014, with the currency code RDD. The social coin was later introduced into the crypto space on February 2, 2014, after raising a 100,000 USD through its Initial Public Coin Offering (ICO) on Bitcoin.org.
On April 29, 2014, the Reddcoin team announced that the cryptocurrency will move from the Proof-of-Work approach to the Proof-of-Stake Velocity approach.
Proof-of-Stake Velocity was designed by Reddcoin's team as an alternative to Proof of work algorithm from the onset.
The crypto asset makes use of Proof-of-stake velocity (PoSV), which is an environmentally friendly approach. By becoming a Reddcoin user, you mint them automatically when you stake because it is an inbuilt ability of the downloadable official wallet.
SEE ALSO: 5 Best Cryptocurrency Exchanges in 2021

How Reddcoin Works
Reddcoin establishes a connection with all social media sites, thereby enabling you to transfer funds instantly at almost no cost to whoever you are interacting with on the network. Simply click on the 'tip' button after which micropayment will be sent.
The social currency utilizes a PoSV approach that was initially designed by Reddcoin's team in replacement of the earlier PoW protocol. The PoSV protocol is a new development of Proof-of-stake which tends to the need of its social coin to foster both stake and velocity.
Though, the difference between Proof-of-stake and Proof-of-stake Velocity is that the former possesses linear coin aging, while the latter does not.
When it comes to the Proof-of-stake Velocity, the more reserve of RDD present in your wallet, the higher your chances of spotting a valid block or obtaining block rewards become. A stable internet connection to your ReddWallet is required to complete the process.
What Makes Reddcoin Unique?
One thing going for Reddcoin is its dynamic peer-to-peer payment system that rewards in crypto. For example,  posts on Facebook can be traded for choice items, gift cards, and other valuables. Payments on social media sites are executed without any fees.
Asides from sending and receiving money instantly from others with Reddcoin, you can give content creators tips.
Reddcoin is the blockchain's version of Facebook Cash, Venmo, or Snapshots Snapcash, which allows the sending of funds conveniently to friends and family through the social media platforms they use.
With Reddcoin taking center stage in social payments, you can now incorporate its payment features seamlessly onto several networks such as Twitter, Facebook, Instagram, etc, unlike top social media sites that will require you to utilize their indigenous platform to transfer and receive money.
Essential Features of Reddcoin
Reddcoin is a peer-to-peer open-source digital currency developed from Litecoin LTC.
A digital coin with a social media target audience.
Store, receive, and send money with no transaction fees.
Reddcoin's tipping system has been incorporated on Reddit, Twitter, Twitch, and Justin.TV already. 
Enrich people's social lives and make cryptocurrency easy to use.
The Native Cryptocurrency's Coin Supply And Sustainability
In 2014, when the transition from PoW to PoSV took place, approximately 27 billion RDD was in existence.
As of now, over 28 million RDD is in circulating supply. RDD minting generates about 5% inflation every year, of which there is no limit to the maximum supply that can be created.
Trading History of Reddcoin
Previous technical data revealed that Reddcoin struggled since it was founded in early 2014.
As of January 7, 2017, it attained an ATH of $0.003, later losing considerable value shortly after. Presently, RDD is valued at the fraction of a penny.
Where You can Buy Reddcoin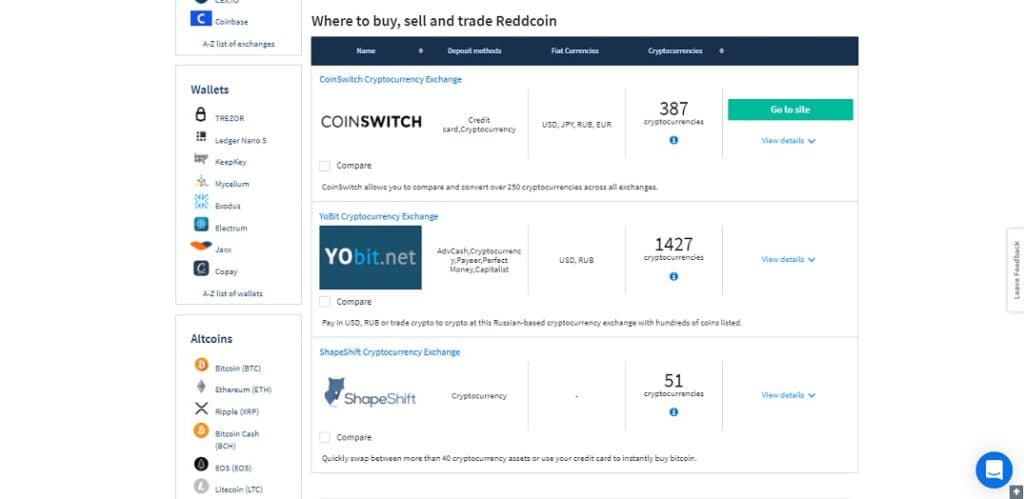 Read More