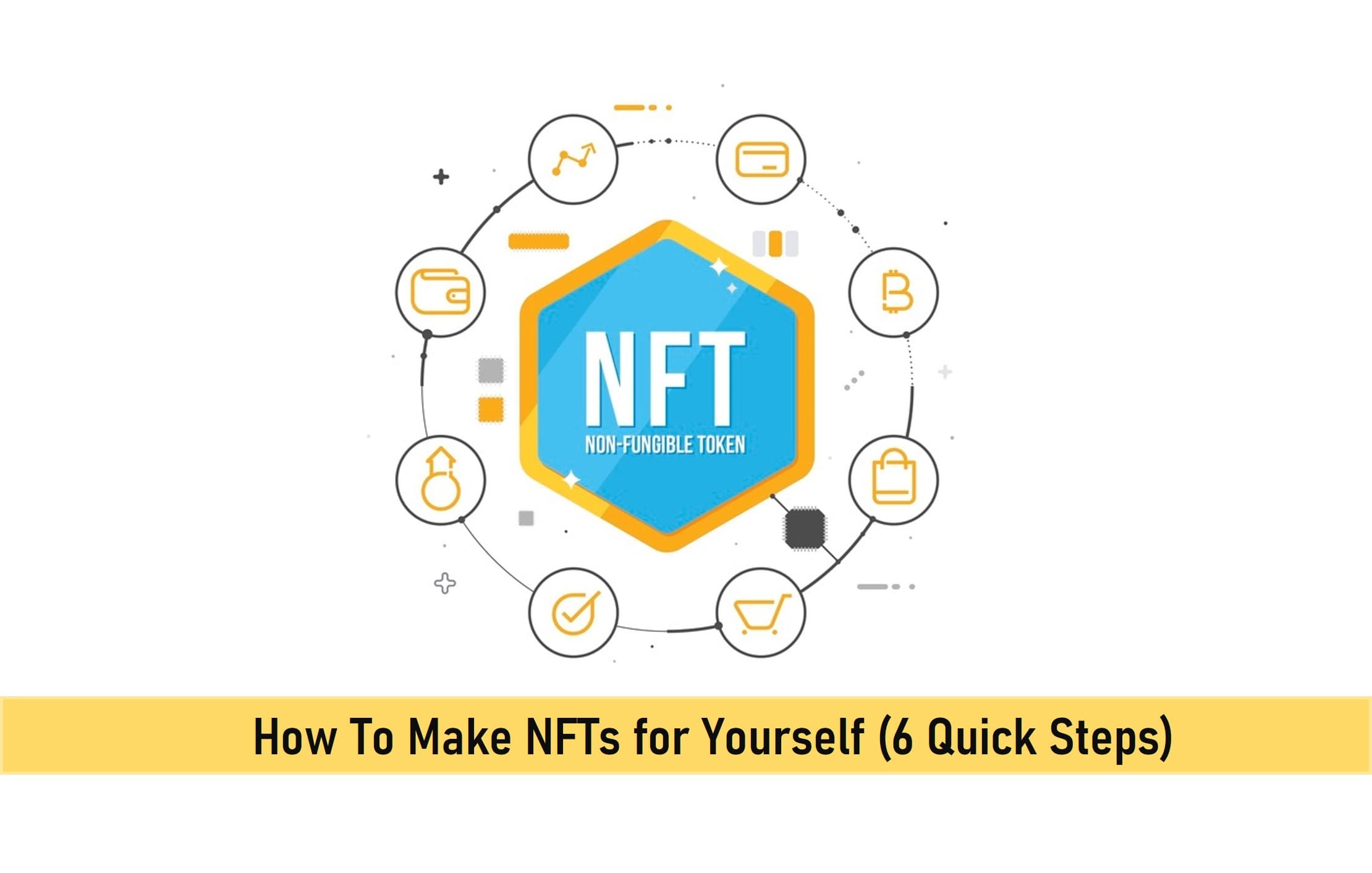 What is a Non-Fungible Token (NFT)?
A Non-Fungible Token (NFT) is a digital asset based on certain blockchains, such as those of Bitcoin and Ethereum. They are usually digital art contents and are stored publicly on the blockchain for quick verification. 
Today, dozens of NFts have sold for over a million dollars, illustrating just how precious NFTs are, and the good thing about it is that you don't necessarily need to be famous to create one.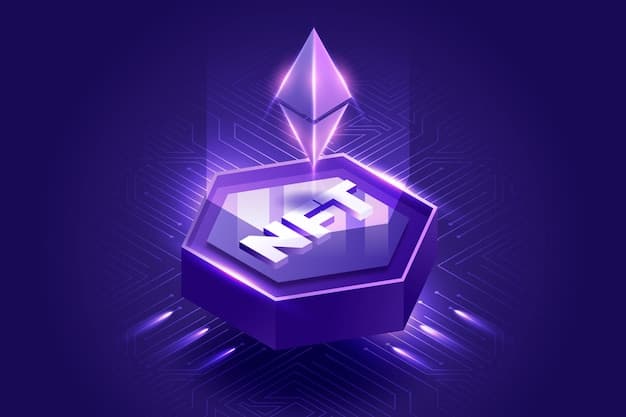 Key Takeaways
• There are various NFT marketplaces in the crypto market today, with most accepting Ether (ETH) as their transaction token.
• Getting yourself to sell an NFT for a high price might be a thing of rarity presently, but that might soon change in the future.
In this article, I'll highlight the steps to create a non-fungible token for yourself
Keep in mind, though, that making an NFT does not guarantee that you will make a lot of money.
Why you may ask?
This is because you would have to pay a lot of fees to the company that maintains these NFts, as well as the fact that the NFT you make would have to be exceptionally good if you want to sell it for a high price.
NFTs have broken the limits to which we view art, and this is the beginning of something great to come.
SEE ALSO: How Much Are Gas Fees On OpenSea?
SEE ALSO: How to Sell NFTs Quickly on OpenSea
SEE ALSO: What Are Composable Tokens ERC998 Used For?
Steps to Make Your NFTs
1. Select an NFT Marketplace
The first step you need to take if you want to make your own NFT is to select the best NFT marketplace out there.
Choosing a marketplace is an important aspect when it comes to making NFTs, and the best marketplaces rely on a variety of criteria, including blockchain types, supported standards and formats, accessibility, and the cost of making an NFT.
Each of the NFT marketplaces runs slightly differently and has its own set of instructions, as well as advantages and disadvantages. Some NFTs, for example, are curated, whilst others are self-service.
Certain marketplaces charge less to create NFTs than others, and some marketplaces do not allow specific file types.
Some are simple to use, while others feature a complicated user interface (UI) that may be intimidating to inexperienced users.
There is already a plethora of NFT markets in the crypto industry. Because they are open to anyone, non-curated platforms have developed as a viable alternative to curated ones.
Users simply need to register and pay the transaction fee to mint a token to upload NFTs onto them.
OpenSea is a non-curated platform that allows users to create and trade NFTs, as well as check on data about them and other statistics.
OpenSea was founded in 2017 and houses practically all crypto art collections, as well as a large number of digital contents from numerous blockchains.
The platform offers a reasonably user-friendly creation interface that allows users to produce a non-fungible token for free in a timely and efficient manner.
Rarible, on the other hand, is a self-service marketplace that is linked to OpenSea.
Its NFT creation method is quite similar to OpenSea's, but its functionality is significantly different.
SEE ALSO: All You Need to Know About ETHPad Tokens
SEE ALSO: Best 10 ERC20 Tokens On the Market
SEE ALSO: How to Create a PancakeSwap Token
2. Get a Digital Wallet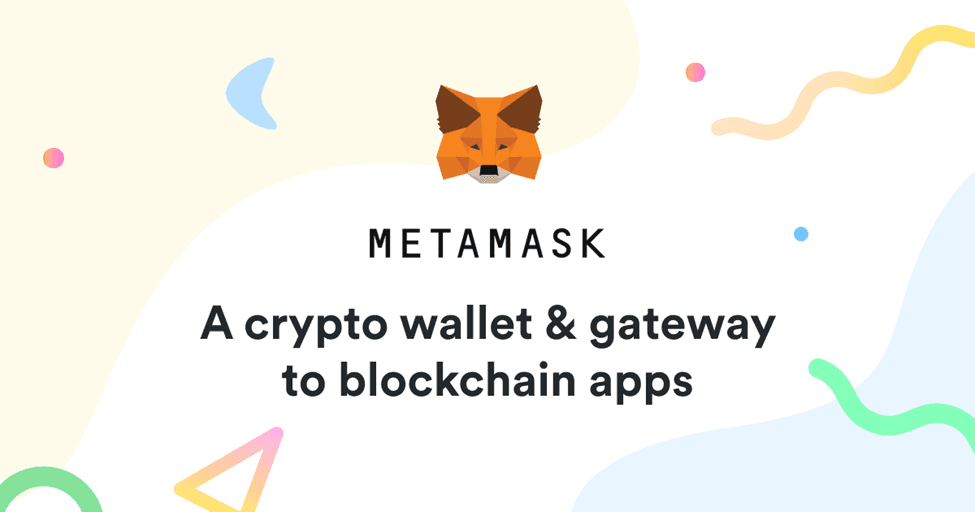 You will need to start by getting yourself a digital wallet. The MetaMask wallet can store your NFTs, and you'll need to utilize it afterward to pay for blockchain gas costs.
One such wallet you can make use of is Metamask. All you need to do is go to metamask.io on Google and get the app downloaded.
Another alternative is also to download Metamask as a Chrome extension.
It is simple and free to create a MetaMask wallet. Just keep note of your seed phrase in case you need to retrieve the wallet.
NFTs are kept secure on blockchains while the wallet's KYC procedure verifies who owns them.
3. Get your hands on some Crypto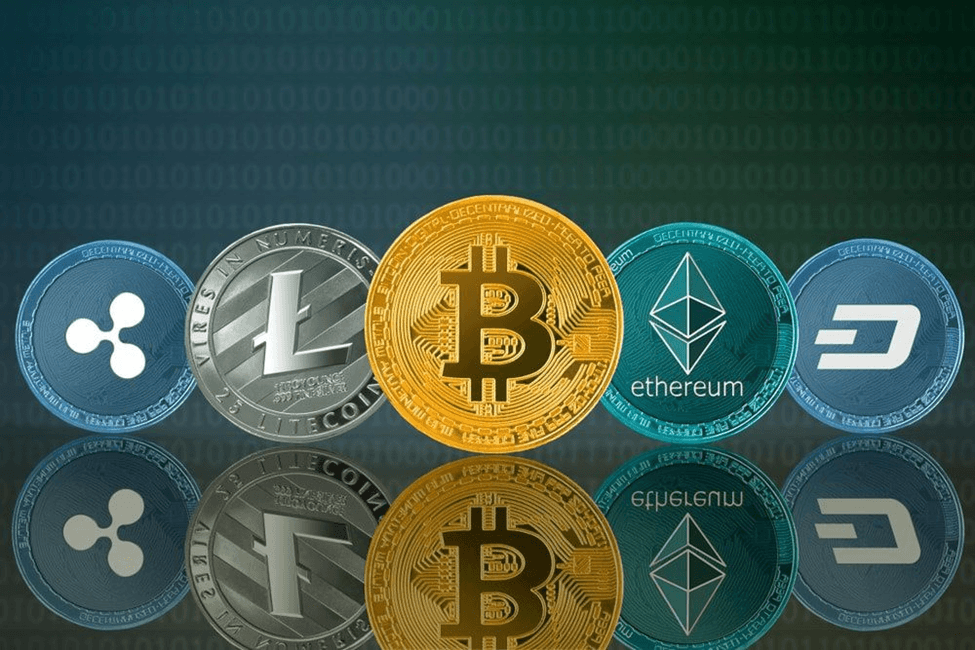 After you must have gotten yourself a digital wallet, the next thing for you to do is to purchase crypto, preferably Ethereum, as most sites prefer to be paid in Ether, the native coin of Ethereum, the open-source blockchain platform where NFTs first appeared.
Note that the value of Ether can change dramatically, much like the value of Bitcoin and many other cryptocurrencies.
The price of one ETH has risen from under $1,000 to $4,800 in 2021, with several peaks and troughs along the way, and it has been known to fluctuate by hundreds of dollars in a matter of hours.
4. Add the Cryptocurrency to your Wallet
After you've created your digital wallet, you'll need to fund it with ETH. That's quite simple: simply click the "Buy" button and choose the option "Buy ETH using Wyre." You'll be sent to a site where you can purchase ETH with Apple Pay or a debit card.
5. Connect your Wallet to an NFT Platform
Most digital wallets operate similarly. Regardless of which option you select, once you have some ETH in your wallet and are ready to spend it, you can go to the NFT site to create your NFT.
In this article, we will be making use of Rarible as our choice NFT platform, but there are other NFT platforms you can select from.
Simply go on to Rarible.com and click on the "Connect wallet" button.
On the following screen, you'll be prompted to enter your wallet provider which you would then link to Rarible.
Click "Next," then "Connect," agree to the terms of service, and confirm you're over the age of 13.
6. Upload the NFT Digital File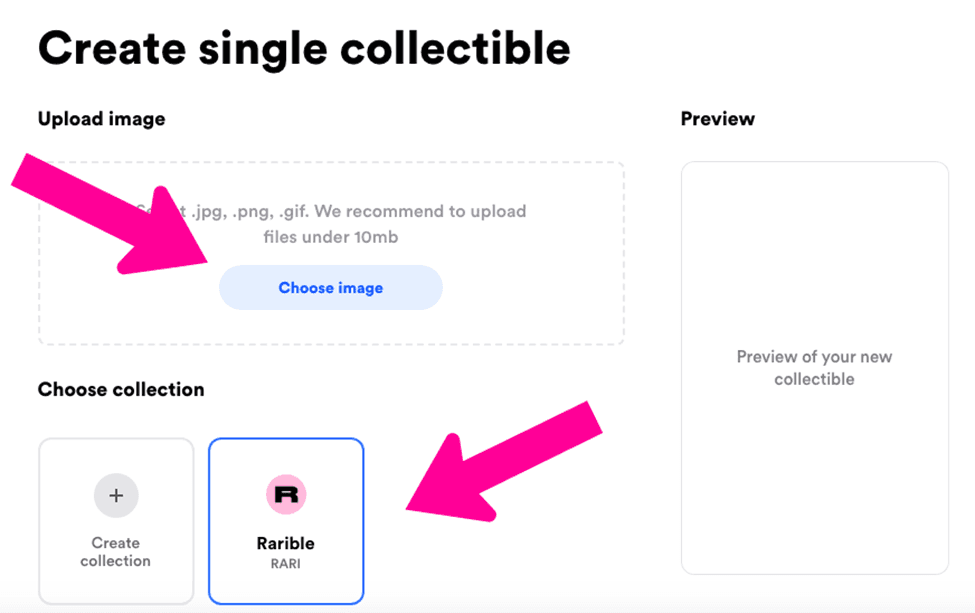 This is the last step, as you are almost ready to start working on your NFT. Just click the blue "Create" button in the upper right corner.
Next, you will be offered the choice of creating a single, one-of-a-kind piece or selling the same thing several times.
Lastly, upload the digital file that you wish to convert to an NFT, and voila, you are good to go.
Frequently Asked Questions (FAQs)
Can you sell NFTs on Coinbase?
Coinbase is planning to launch a platform called Coinbase NFT, where users will be able to buy, sell, and mint NFTs, or tokens that verify your ownership of a digital asset. So be sure to be able to sell NFTs on Coinbase very soon.
Are NFTs still popular?
Yes, they are indeed very popular. NFTs have skyrocketed in popularity in 2021, with sales volume reaching an eye-popping $2.5 billion in the first half of 2021.
Nonetheless, the sector is still in its early stages of development and has yet to enter the mainstream.
Why do people want NFTs?
People want NFTs because it allows them to financially support artists they admire.
Purchasing an NFT generally includes some basic usage rights, such as the ability to share the image online or set it as your profile photo.
 Final Thoughts
NFTs are amazing digital assets that are capable of becoming something far better than they are today.
Currently, you can create an NFT as easily as snapping a finger, and if you are lucky enough, you might just be able to receive a good amount for it. Simply follow the steps above to get started.
Read More