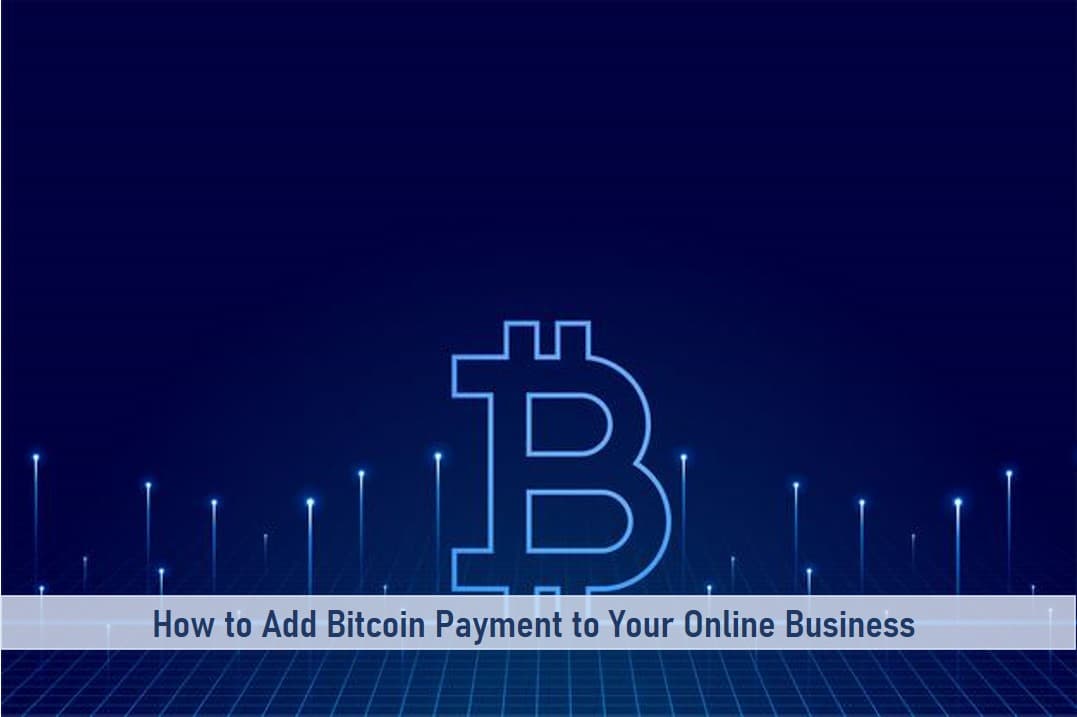 With the evolution of payment and new realities, individuals now make more use of Bitcoin to pay for goods and services online and offline. Therefore, a business that wants to succeed and contend successfully in the market must be ready to adapt to new realities in payment.
SEE ALSO: How To Accept Dogecoin As A Payment System On A Website
SEE ALSO: Best Hot and Cold Bitcoin Wallets
SEE ALSO: How to Download a Bitcoin Wallet and Use Easily
With these new realities, major businesses, small and medium scale enterprises are blazing the trail in the use and acceptance of Bitcoin for business transactions.
In this article, we will be showing you reasons why you should add Bitcoin as a payment method for your business as well as to do it.
What are the benefits of accepting Bitcoins for Your Business?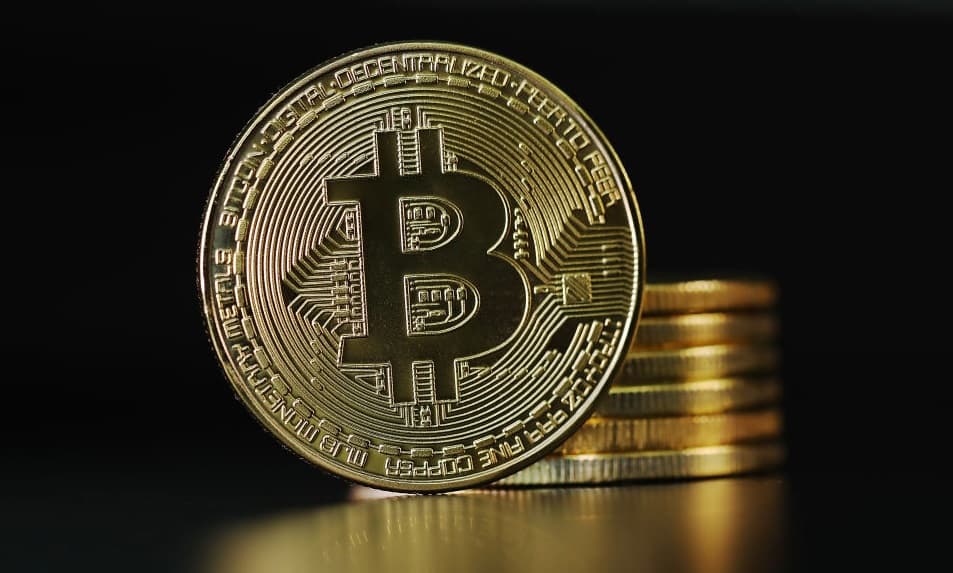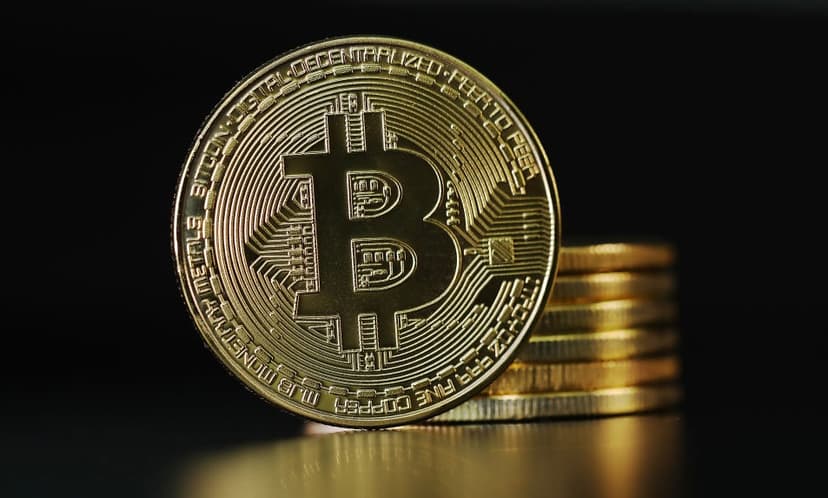 Prevents fraud
 Bitcoin payments can never be disputed as transactions are recorded on ledgers which can be assessed online through transaction ID. Therefore, this payment form has an added security benefit compared to other online payments such as credit cards.
Lower fees
 Digital currencies have relatively lower processing fees compared to credit cards. There are no charges incurred in receiving any crypto-currency. While compared to regular fiat, the difference in charges can be more than 1 percent.
Faster payments
While interbank transfers can get delayed for hours, sometimes even days, bitcoin payments are faster. Transactions get settled faster through the blockchain network.
 No chargebacks
 Businesses can be sure that once payments are made, they cannot be reversed. Other forms of bank transactions allow returns or chargebacks.
Support international transfers
You can sell your goods and services to any part of the world and payments will be made directly using Bitcoins.
SEE ALSO: World Most Popular Hardware Wallet-Ledger Nano S and Nano X
SEE ALSO: Trezor One and Trezor Model T Bitcoin Hardware Wallets – Which is Better?
What steps should businesses take to get started on accepting Bitcoins?
How to Accept Bitcoin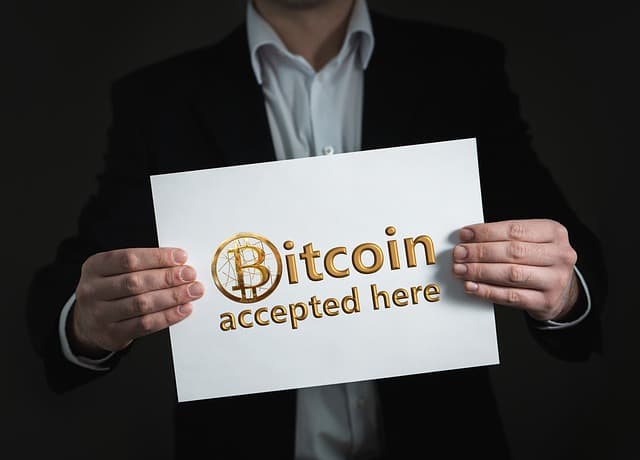 1. Set up a Bitcoin Wallet
These are usually software programs with private keys that only you can access. You will need to learn about the numerous wallet options before finally settling for the best one.
If you decide on a digital wallet, you will then download the app or software and set up a secure password.
Some will require you to have a separate paper key that you can use if something happens to your digital device.
Once you successfully open a wallet, the business is ready to accept payments.
2. Accept payments manually

for the case where your business processes less than fifty transactions a day, you can decide to accept payments manually into the wallet.
This method takes up more energy and time but preserves privacy that third parties would have otherwise taken away.
However, for businesses that process hundreds of transactions, the manual method may make it difficult to keep track and may thus not be the most suitable.
3. Find a digital payment processor

A digital processor is useful to deposit the money in your specific wallet after you receive bitcoin payments. It is much easier and faster compared to manual transfer.
The other significant benefit of using a digital processor is that they provide an option to change Bitcoins into local currency and then deposit them to your preferred bank account.
SEE ALSO: How a Bitcoin Wallet Works – Everything Explained
SEE ALSO: How to Buy Bitcoin on Cash App
Bitcoin processor options
Here are some options to choose from:
BitPay: BitPay is a very popular processor since it sends funds to more than 38 countries worldwide.
Additionally, it is compatible with more than 40 eCommerce solutions, including Shopify, Gravity, and Forms. With BitPay, payments received can be deposited directly to the business's Bitcoin wallet or the preferred bank account.
CoinBase: This processor is almost similar to BitPay. It collects payments received from the website and sends them to your Bitcoin wallet or local currency.
Once changed to the local currency, you can deposit it into your bank account. Other suitable processors include CoinGate, PayPal, and GoCoin.
Advertise accepting Bitcoin payment

Most people use cryptocurrencies for investment. That is, they buy Bitcoins and sell them later at a profit. For instance, Empire Flippers
Therefore, you have to let people know that you accept Bitcoins as a form of payment. Not all crypto lovers are aware that they can pay for goods and services using digital currency.
What is next once you have received Bitcoins?

Once you have finished all the steps and advertised accepting Bitcoins, customers will begin to use them as a payment option.
So, what should you do next?
If you have a digital processor already set up in place, the Bitcoins will be converted into your local currency and deposited to your bank automatically.
Otherwise, they will be transferred to your Bitcoin wallet. Additionally, Bitcoins can be turned into fiat currency that you can later cash out of your account.
In a world where businesses have to be ready to adapt to changing technology to be able to survive, accepting Bitcoins as a payment form will boost sales and make your business more competitive and in the market. This will also attract potential customers who prefer to use digital currencies in transacting business.
Read More