10 Top Cryptocurrencies That Pay Dividend to it Holders
Cryptocurrencies generally are starting to open new doors for investors, as now there is such a thing as a crypto dividend, paving the way for another means in which investors could earn off crypto apart from the traditional crypto trading.
Just like the traditional dividends in financial institutions, where businesses and firms give part of their returns to existing shareholders, crypto dividends are returns given to investors who stake or invest in them over some time.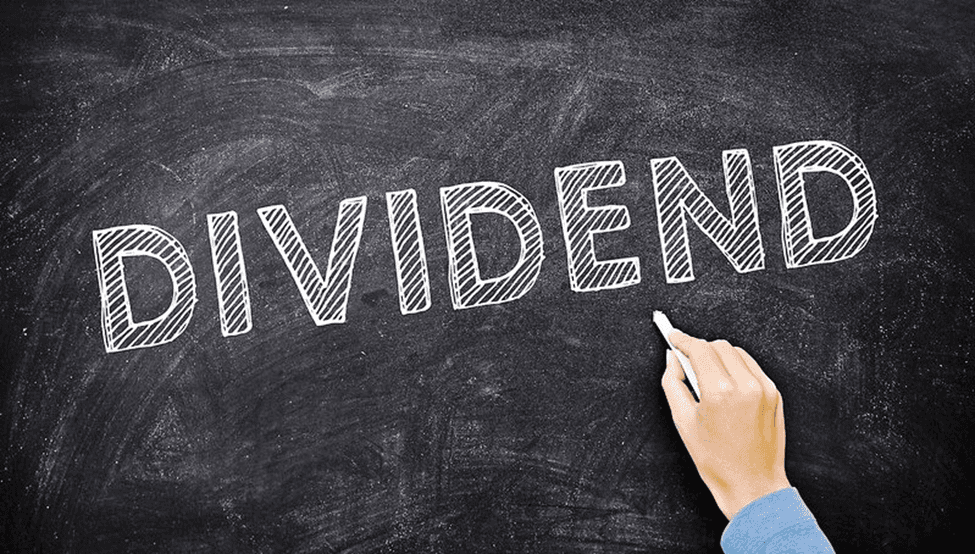 Key Takeaways
• Neo is an excellent dividend-paying cryptocurrency that offers a 5.5% annual return in the form of NeoGAS, which is worth $44.5 per unit.
• Three unique features of the Navcoin are that it offers blitzing transactions (30 seconds), optional privacy with multiple blockchains, and a POS staking rewards system that yields profits for you without you having to do too much.
• Staking NEBL is sure to give you a high return in dividends as the coin generally has a low price, which can be very favorable at the right moment.
• Navcoin set a record as the world's first cryptocurrency with a dual blockchain for private transactions with an annual return of 5%.
Three popular ways of earning crypto dividends are mining, staking, and hodling. Keep in mind that not all cryptos offer a crypto dividend; in fact, only a few of them do, which I will list shortly in this article.
If you choose to receive crypto dividends as an investor, you would need to invest only in cryptos that offer such a service.
To save you the time and stress of searching for them, I have compiled a list of the top 10 cryptocurrencies that will pay you dividends should you decide to invest in them.
Here they are below:
1. NEO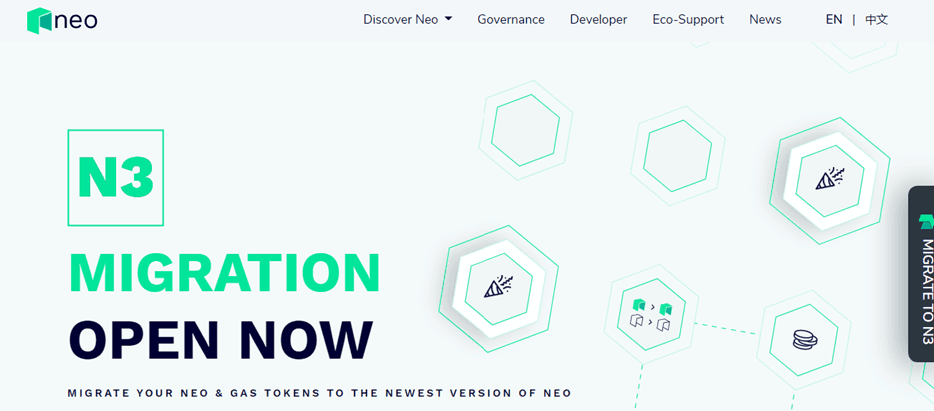 NEO, often known as Chinese Ethereum, is a prominent cryptocurrency that operates on its own blockchain.
Aside from the NEO cryptocurrency, NEO offers another crypto-token known as GAS (previously known as ANC or Antcoins) that can be staked in the best NEO wallet with good returns after a particular amount of time.
Furthermore, unlike other Proof-of-Stake cryptocurrencies, it does not require you to keep your staking wallets open at all times.
 Lastly, NEO provides a 5.5% annual return in the form of NeoGAS, which is worth $44.5 per unit.
4. Komodo
Komodo is a prominent cryptocurrency that is quite anonymous and has a more efficient consensus method.
It is also a component of the larger decentralized economic system known as SuperNET, and they are a pioneer in building the atomic swap enabled P2P decentralized exchange known as BarterDex.
Komodo rewards investors handsomely for holding the token for a fair period, offering a 5% yearly return.
However, it is not the same as true staking, where you must keep your wallet open at all times. Instead, you can simply keep your Komodo rewards in a wallet and watch them grow.
5. Decred

Decred is a dividend-paying, multi-platform cryptocurrency that is used for decentralized credit.
It employs a hybrid consensus process comprised of both proof-of-work and proof-of-stake protocols. DCR is the Decred network's native token, and dividends on DCR investments can range from 0% to 30% each year.
6. NEBL

NEBL is the native token of Neblio, a blockchain-based platform that allows for the creation of Dapps and smart contracts, and it can also be used to make initial coin offerings (ICOs).
Neblio compensates its stakeholders for storing tokens in a specific wallet with a yearly return of about 10%, and the network does not have a restriction on the number of coins that can be staked.
Given the low price of NEBL, staking NEBL tokens can be quite beneficial in the long run.
7. Ontology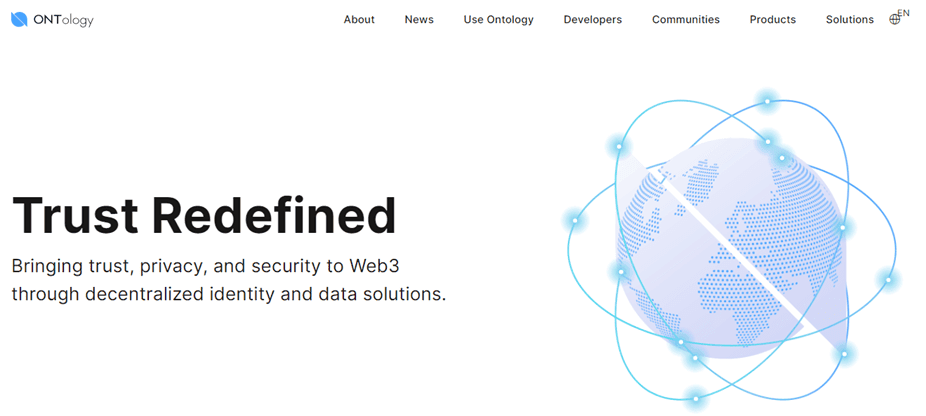 Ontology is yet another blockchain-based network and cryptocurrency that pays dividends and provides investors with a peer-to-peer trust infrastructure from which they stand to gain significant benefits.
Staking ONT can be quite rewarding given that the average yearly income is roughly 4%.
8. PIVX
PIVX is another proof-of-stake cryptocurrency with a 4.8% yearly return that attempts to remain anonymous by utilizing the Zerocoin technology.
And, like nearly other proof-of-stake currencies, it incorporates a staking scheme that rewards you for staking and keeping your PIVX coins in a wallet with no staking limit attached.
However, in this situation, the wallets must be open and online for a set period to receive the staking benefits.
9. Coss Token (COSS)

Coss token is the native cryptocurrency of Coss.io, a self-contained cryptocurrency exchange, which, like KuCoin, distributes 50% of its trading fees as dividends to its stockholders.
The main distinction is that dividends change depending on the type of cryptocurrency and the manner of payment. If the fee was paid in Bitcoin or Ethereum, for example, the dividend will be given in the same token.
Dividends are paid weekly on Mondays and are proportional to the number of tokens held. COSS coins can also be purchased on the HitBTC or COSS exchange platforms, and you can also calculate your dividend using the Coss Dividend calculator.
10. AscendEX Token (BTMX)
AscendEX was named one of the best crypto exchanges concerning dividends in the market in 2019 with its official token known as BTMX. At the moment, BitMax pays out 80% of its transaction fees as dividends to its investors.
On AscendEX, there is a lock-in option that allows you to lock your crypto and withdraw it at any moment within 24 hours.
BTMX may be purchased on the market, and dividends are calculated depending on the number of tokens held, with daily rewards being given.
Frequently Asked Questions (FAQs)
Do cryptocurrencies pay dividends?
Yes, some cryptocurrencies pay dividends, but they may not be the popular ones you know. Simply check the article above to see a list of some of them.
Does Coinbase pay dividends?
Coinbase has never declared or paid a cash dividend to its investors and does not intend to pay.
Final Thoughts
Cryptocurrencies are gradually providing new ways in which investors can make passive income apart from the traditional means of crypto trading.
While there may still be a large number of cryptocurrencies out there that do not offer dividends, there is a possibility that this might change soon.
Read More