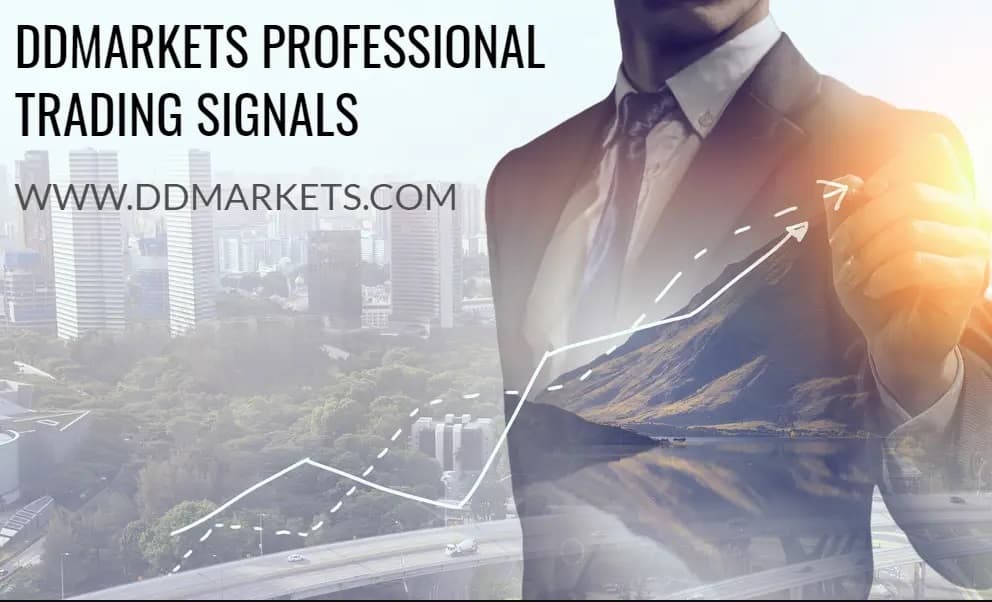 Background
DDMarkets is an established forex signals service since 2014. Their goal is to provide transparent trading signals to online traders for both new and experienced traders.
The number of open trades is controlled, the size of the stop is kept proportional to allow recovery in future trades, long time frames are used to make it appropriate for part-time traders as well.
About the Forex Signals
DDMarkets.com provide forex signals in a unique manner. Instead of just sending a buy or sell signal, DDMarkets also present the trading strategy with the used chart.
The fact the chart is also given with the trading signals allows anyone to learn and understand the logic behind the signal and of course how it progresses.
Every forex signal is well-documented on their website since 2014, that is a very decent track record of their trades. Anyone can access any trade to view the signal and how it ended, accompanied with screenshots of the chart. Very impressive!
See one of their archived trades for example, EURUSD trading signal.
Signal Breakdown
The trading signal is composed of:
Entry price
Most signals are at market price. As long time frames are used a relevancy price is provided.
If it is a short EURUSD signal at market price (1.1885), a note is added to the signal, relevant as long as the price is above 1.1860.
The entry price is less sensitive when compared to scalping or intraday signals.
Take Profit
A single take profit is used. If there is a reason to exit the trade prior to the take profit you will be notified via email.
As the strategy is available, anyone may choose to remain in the trade if they want to.
Protective stop loss
There is a stop loss for every signal. The stops are not fixed, they change as it depends on the chart. As a rule of thumb, stops above 300 pips like in GBPNZD or GBPAUD are avoided.
Risk Ratio
DDMarkets strive for 1 : 3 risk ratio when available. No signals are 1 : 1. If the stop is hit with a poor risk ratio any form of recovery will be a struggle.
Estimated Duration
For how long the trade is expected to last. A short time frame like 4hr is likely to have a shorter estimated duration than a signal based on the weekly chart.
It is extremely rare for trades to remain open for more than 30 days when long time frames are used.

Email Updates
After a signal is sent ddmarkets provide daily updates on the signals, when to exit the trade, move the stop, move the take profit etc.
The signals are derived from analyzing the 4hr, daily, weekly or monthly charts. On some occasions the 60min chart is used too. The time frame used for the technical analysis affects the potential profit and duration of the trade.
On most occasions the potential profit is greater on signals that are based on the weekly chart when compared to 60min signals.
With DDMarkets you get forex signals, indices, commodities and crypto signals (crypto signals are the latest addition).
One more thing is that you stand to enjoy free market education on your favorite currency pairs and other digital assets when you sign up with DDMarkets.
What You Get in Return?
Quality trading signals to your email
Email support on open trades
Pricing
Enjoy 10% on every recurring payment with TRADING10 promo code.

Read More