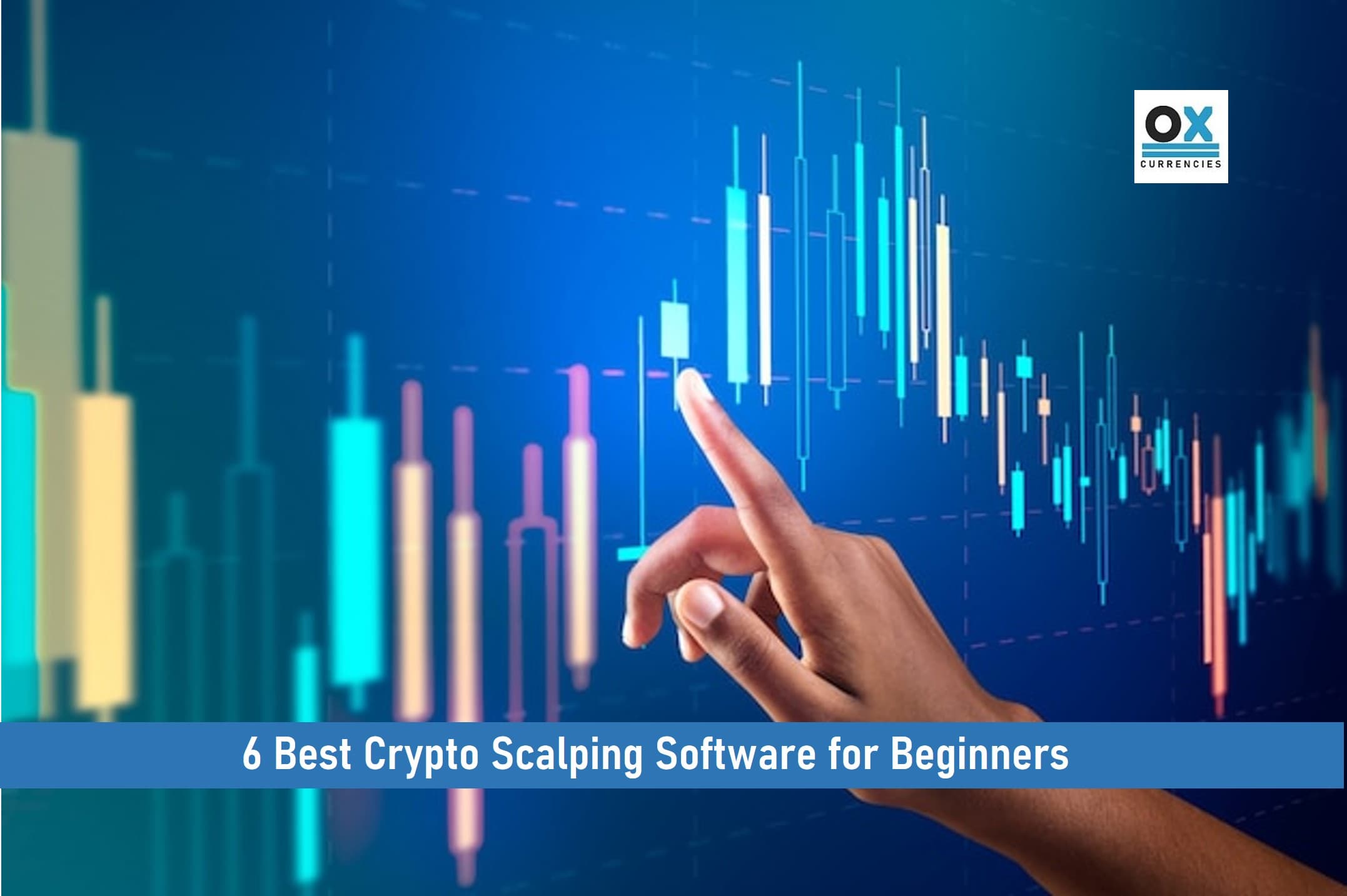 Trading in the cryptocurrency market can be a daunting task for a beginner. From having to pore through so many charts, screens, cexes, dexes, indicators, etc to trying to trade without emotions-a needed skill of good traders.
Many beginners in crypto trading have been left frustrated and some have quit crypto trading as a result altogether. But what if there are software solutions that ensure that beginners can comfortably scalp the crypto market?
What if you do not have to look into boring charts and indicators anymore? What if there are softwares that can do the heavy lifting for you? 
The coming of crypto scalping software has been a game changer in the cryptocurrency market, especially for beginner traders. Traders can now automate their trades to scalp the market effectively.
Additionally, these softwares do not suffer from tiredness like human beings, and they follow their programming strictly; this means that they will adhere to the system's programmed rules while executing trades.
For example, if your trading strategy is to buy when the RSI indicator indicates the market is oversold, you can have software automate your strategy and it will buy when the RSI is oversold.
In the market for trading cryptocurrencies, crypto trading software is mostly safe, and effective, and may be very rewarding if used correctly. We will be looking at 6 best crypto scalping softwares for beginners as you read further down this article.
Before going any further,  let us explain some terms.
SEE ALSO: 12 Best Crypto Trading Bots (Free and Paid)
SEE ALSO: 5 Best Scalping Forex Robots for MT4
SEE ALSO: Top Crypto Portfolio Rebalancing Tools (Automated & Manual)
Understanding Scalping
In cryptocurrency trading, the phrase "scalping" is a short-term approach that enables the trader to generate consistently, frequently, tiny profits in a short period.
Since the cryptocurrency trading market can be somewhat unpredictable, and dynamic, this is a common trading method among beginners since they can trade short-time price actions or news.
Scalpers also tend to utilize leverage to open trading positions and they use tight stop losses to reduce risk.
Best Crypto Scalping Softwares for Beginners
6 of the best crypto scalping softwares for beginners will be highlighted below in no particular order.
Cryptohopper is one of the most popular cryptocurrency trading software available, Cryptohopper allows you to manage all of your cryptocurrency exchange accounts in one location. This means you can manage your Binance, Coinbase, FTX, etc in one location.
Also, if you want to trade a variety of cryptocurrencies, including Litecoin, Ethereum, and BTC, the cryptohopper software is equally useful in this regard.
Best features:
·  It has an easy-to-obtain template to program your software according to your taste.
·  Adequate privacy protection, whilst trading cryptocurrencies.
·  A free trial is available to know how to use the platform or decide if you want to continue.
·  With the help of this Crypto trading software, you may construct your technical analysis.
·  The software algorithm supports the integration of popular indicators like EMA, RSI, etc. 
·  Your account is secured by Cryptohopper using safe privacy protection.
·  It has a very friendly and adaptive interface.
·  The tool offers performance information in real-time through a very detailed yet easy-to-read dashboard.
·  Extremely sophisticated strategy creator.

Coinrule has been involved in automated cryptocurrency trading for some time. As stated on the website: "we empower cryptocurrency traders to compete with professional algorithmic traders and hedge funds, with no coding required" This means you need not bother if you have no coding skills, the platform has built-in APIs that can automate your system into the software you need.
With Coinrule, you may begin trading cryptocurrencies for free as they have a trial version, where you can test your strategy before going live. The price of the plans is displayed in a slider on the website.
The plans are Free, Hobbyist ($29), Trader ($59.99), Pro ($449.99), and Business plans. You may want to start with the free version first so you can understand how the software works before moving on to the more comprehensive plans.
To get started, you can select the amount of money with which you want to trade when you select your trading level as a beginner. For beginners in trading cryptocurrencies, Coinrule also provides an informative video and a free webinar, among other resources a start utilizing this platform.
You need to create an account to start using Coinrule. You can create your account with your email or signup using the Google or Facebook option. After you have signed up, you will be required to confirm your account from any of the options you selected above.
After you have confirmed your account, you may begin to test your strategy. You will have access to ready-made templates with a variety of trading strategies, including scalping.
Best Features
·  Their platform offers support for several exchanges including Coinbase, Binance, Kraken, and Coinrule markets its business. According to the website, this solution makes automatic trading simple.
·  Your automatic trading rules may be readily set up any time, year-round. You will get access to use market indicators and smart tools that will enable you to manage your trade and invest your money wisely.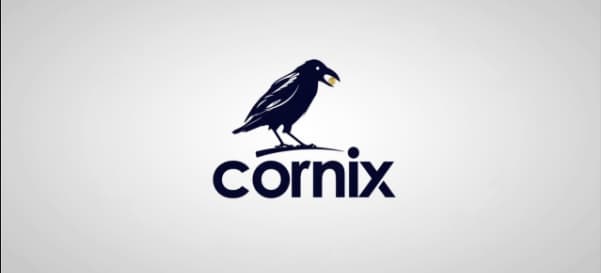 Cornix is very popular among beginner traders because they offer one of the best user interfaces in the market. The platform and software are so easy to use and on board, and you can configure your software in only three clicks!
Additionally, they have the biggest market for crypto signals suppliers, and their customer service is regarded as one of the best if you encounter a challenge in using the software.  One major advantage of the software is you do not need to enter pay at first as there is a free-to-use free version.
Best Features
·  You can enter complex scalping trades with multiple take profits and stop-loss; for example, after taking a profitable scalp trade, you can have a more extensive take profit to maximize your gains.
·  You can scalp breakout trades.
·  Push notifications to monitor your trade.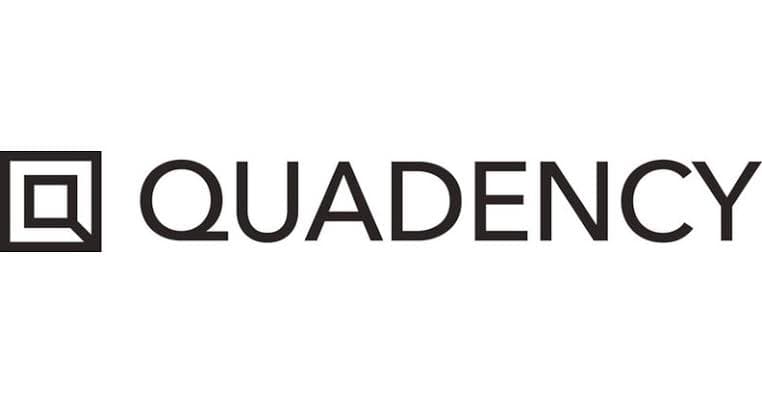 Quadency is known to have a large selection of trading software available on its platform. They utilize the TradingView software, with which you may develop strategies on Tradingview and execute them on your broker or exchange account.
Quadency also has a backtesting function for trading software, which enables you to back-test your strategies and evaluate your performance.
Best Features
You can do better as a beginner with Quadency because of its numerous features. This Quandency review explains in detail all the numerous features of Quadency that will be useful to you as a beginner.
Haasbot is a platform that appeals to beginners because the user interface is very friendly. Also, you can configure it to trade 24 hours a day. Haasbot is available on both Windows and Linux operating systems. When installed, it can run locally, unlike some other cloud-based software.
However, it is worth of note that Haasbot has no trial version.
To use Hasbot, you will need to enter a valid email address in the first step, after signing up, you need to set up your devices with a Haas Trade Server (HTS). Whether you're using Windows or Linux OS, you can discover a ton of videos to walk you through the procedure.
You can now navigate the website and even confirm your assets after completing your settings. Finally, pick a good scalping software from the list that is provided on the website.
Best Features
·  A high number of indicators to work with.
·  Most suitable if you have a coding background.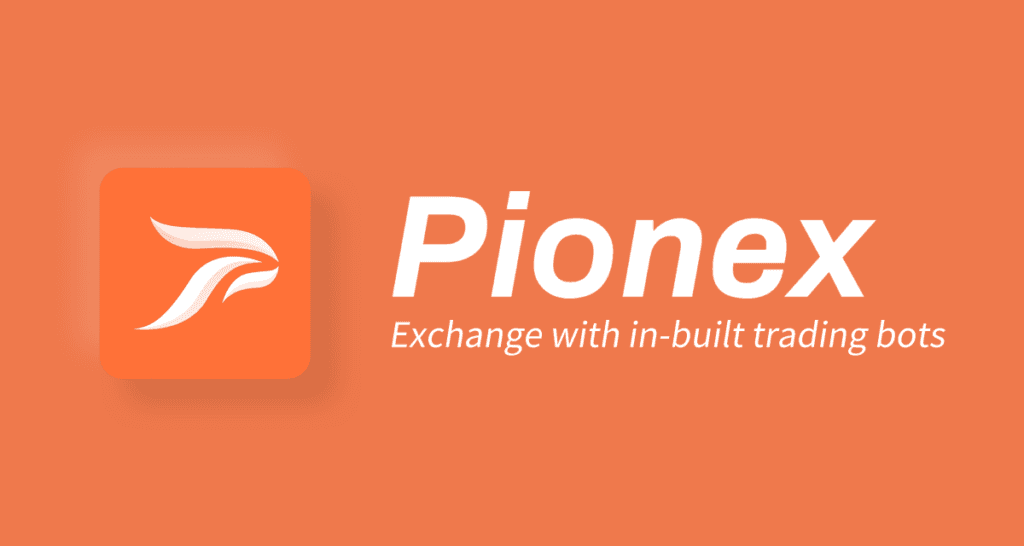 Pionex without a doubt is one of the best crypto scalping software on the market today. Pionex is free to start, this means you do not have to pay any initial deposit fees to use their Bots/software; although they charge a fee of about 0.05% on each trade.
Pionex can help you automate your cryptocurrency trades with about 16 FREE integrated trading software.
As a beginner trader in cryptocurrencies, Pionex is particularly useful as they handle all aspects of software development themselves, relieving you of the burden of worrying about whether or not you have a solid technical background.
Registration on Pionex's website is required to use Pionex, which entails providing them with your email address and a few other details. You can download their mobile so that you can take them with you everywhere you go and keep track of your trades.
Customer support is available using the live chat box on their main page if you have technical questions or simply want to learn more about how they operate. They also have groups on Twitter, Telegram, and Discord and can assist you with various parts of bot trades because they are a bot creation service.
Best Features
·  Easy-to-use interface.
·  No minimum deposit or funding fee.
Final Thoughts
As a beginner trader in the crypto world, having good trading software can save you a lot of time and money, but you must be careful in choosing quality software to manage your trades. It is also important for you as a beginner to determine your best trading strategy so you can select suitable software. 
Finally, as a beginner trader, you must understand that you need to back-test your strategy adequately before trading with real funds.
Read More