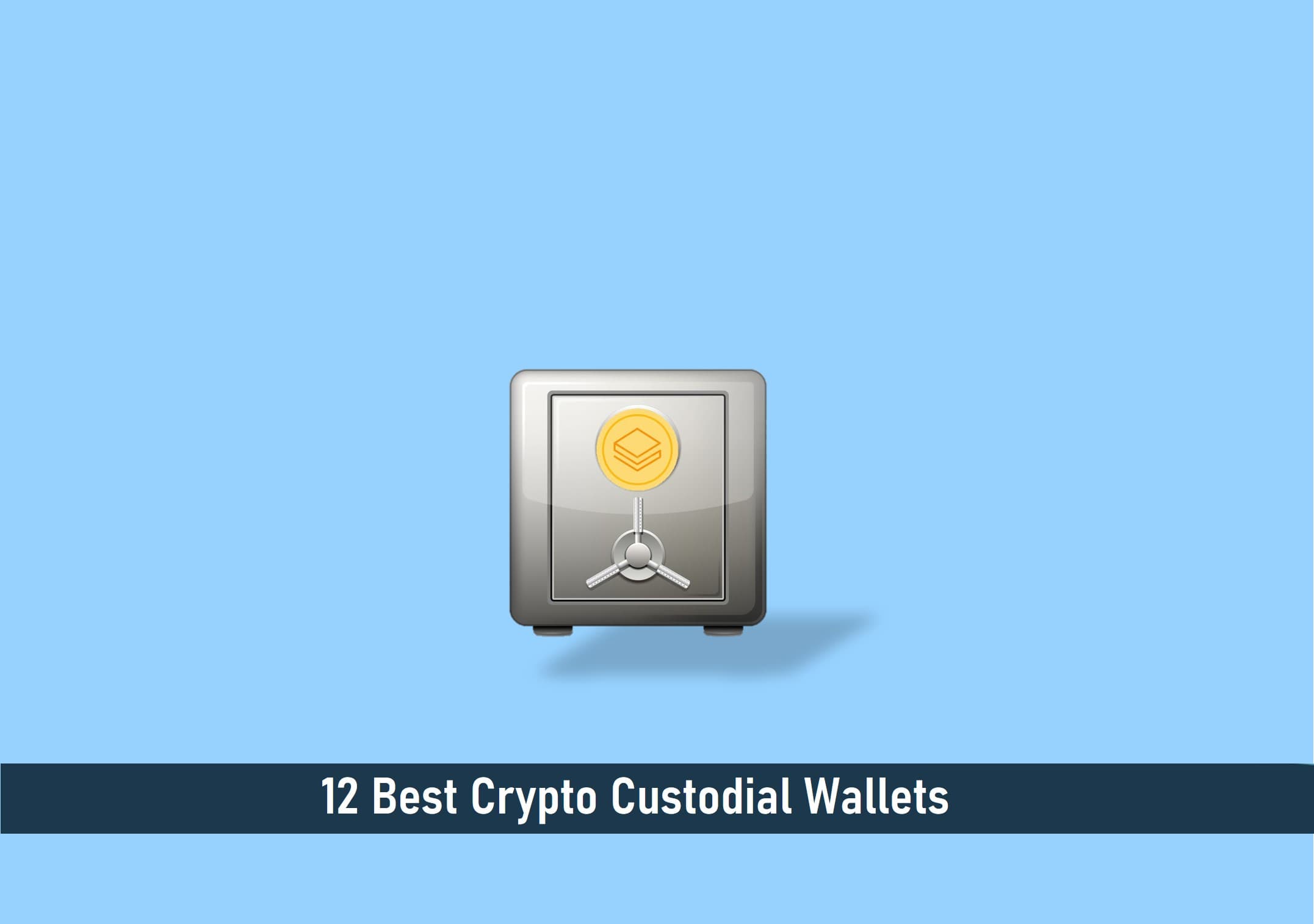 12 Best Crypto Custodial Wallets
The intent of holding cryptocurrency as a virtual asset gives rise to an important question…Where do I store my crypto assets?
No investor wants to risk losing his/her crypto holdings to cyberthieves. Here is an article on how to recover your stolen crypto from cybercriminals.
Hard or cold wallets are often recommended to hold your digital assets' long-term because they are built with high resistance security chips, they also can work with multiple blockchains, and your coins are stored offline.
But not all investors are ready to invest in hard wallets. If you are a beginner investor and hold a relatively smaller asset, custodial wallets (which are also known as hot wallets) will do just fine until you're ready to invest in a hardware wallet such as the Ledger Nano X.
In this article, I will explain how the custodial wallet works and highlight the best crypto custodial wallets to consider.
Read More