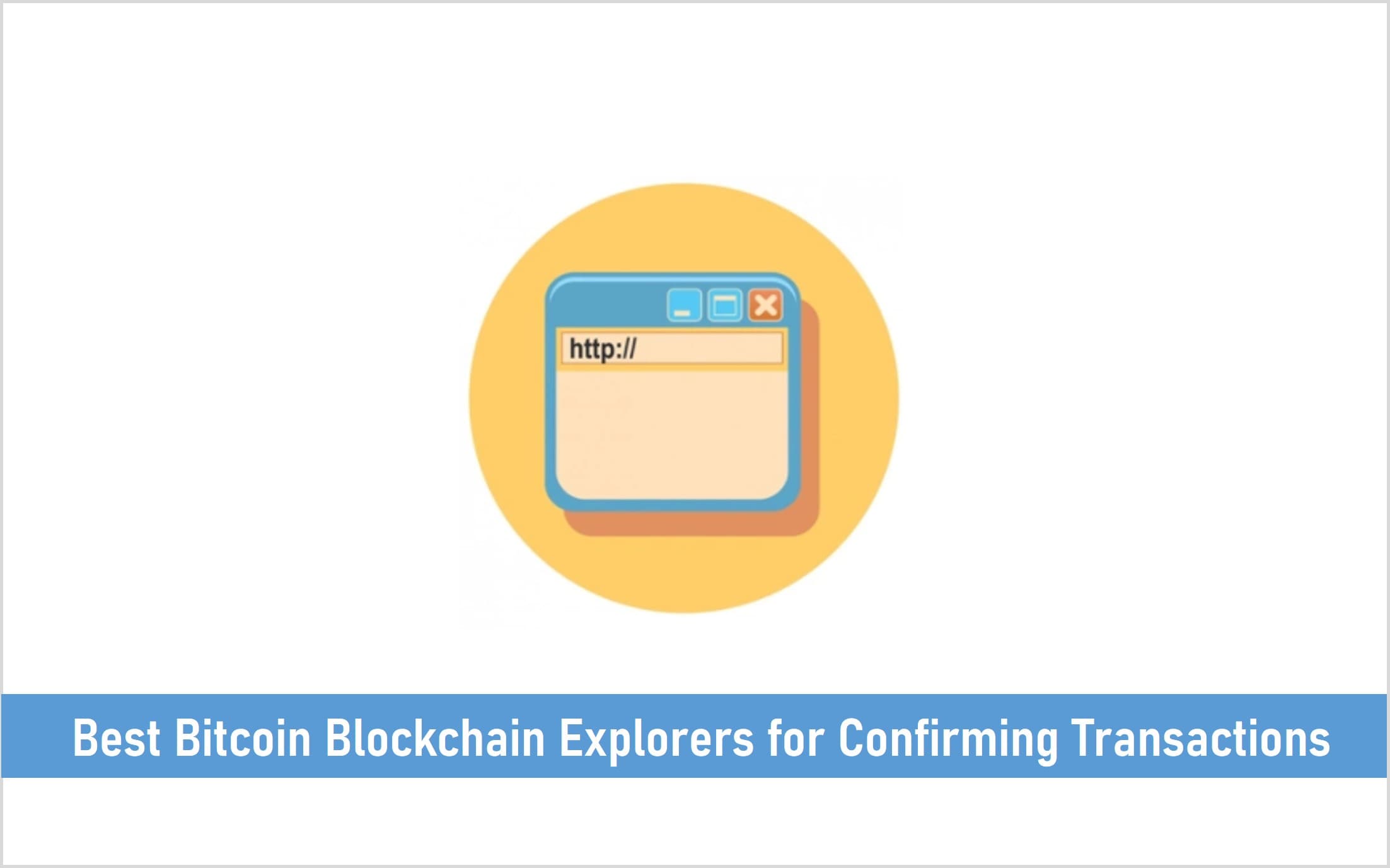 What is a Blockchain Explorer?
Blockchain explorers are powerful APIs for cryptocurrency used to find, sort, and filter transactions on the blockchain network.
Blockchains are designed inherently as large public databases that allow for flexible navigation options and the ability to know the status of all crypto transactions.
How can the transactions of a Blockchain network or application be identified and managed?
The CLI or command-line interface is a reliable tool to access and interact with information about the Blockchain.
However, anyone who lacks any prior programming expertise and knowledge may face problems with the use of CLI. Blockchain explorers help view and manage Blockchain's digital assets.
Similar to the internet banking platform used to view your Fiat transactions, the blockchain explorer tool enables users to monitor the status of transactions sent and received.
However, Blockchain explorers have broad usage cases and are essentially used as Blockchain search engines. Many people want to access the most popular Blockchain explorer with the increasing acceptance of Bitcoin and other Altcoins.
Key Takeaways
• The use of Blockchain explorers has become a vital part of a cryptocurrency transaction and confirmation tool.
• Blockchain explorer enables users to find, sort, and filter all sent and received transactions similar to viewing Fiat online bank statements.
• Data points such as transaction costs, block height, date, incoming and outgoing addresses, and transaction amount can be sorted using a Blockchain explorer.
• Tokenview blockchain explorer establishes itself as the no. 1 Blockchain explorer in the Chinese market.
• Each Blockchain explorer possesses unique features customized to the needs and preferences of Blockchain users.
SEE ALSO: Where to Find Junior-Level Blockchain Development Jobs
SEE ALSO: How Can I Trace a Bitcoin Address?
SEE ALSO: Best Blockchain Node Providers – All you Need to Know
What are the Best Blockchain Explorers?
Blockchain explorer networks are powerful, you can report on different data points related to Blockchain transactions.
A Blockchain browser APIs can find some of the important information including date, transaction costs, block height, date, incoming and outgoing addresses, and transaction amounts.
Blockchain offers the unique advantage of full transaction transparency, and Blockchain explorers should be able to do so too. Blockchain apps like cryptocurrency wallets advise users through notifications about the processing of transactions.
In contrast, many other Blockchain services do not provide similar facilities. In such cases, Blockchain explorers need to be able to provide users with information about their Blockchain transactions.
Let's explore the best Blockchain Explorers
1. Blockchain.com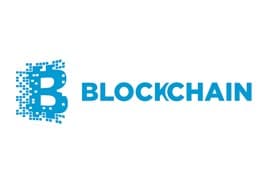 Blockchain.com is the pioneer and a leading blockchain explorer. The Blockchain explorer's easy-to-use interface presents various options for easy Blockchain navigation with a very flexible interpolating ability.
Blockchain.com expands its viewing options to operation control, mining difficulty, block checker, the current hash, monitor, and checker, continuous updating of the average fee graph, and more.
Users can also move into the Ethereum or Bitcoin Cash analysis, although the options available for these Blockchains are considerably limited.
Blockchain.com is widely know being the first blockchain explorer and a lot of crypto owners make use of it.
2. Blockcypher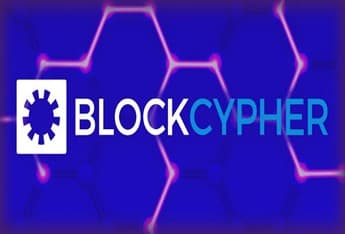 Blockcypher is the next major addition to the world's leading Blockchain explorers. It has the required, supporting features to help you find needed data on an open-source Blockchain explorer.
Users can explore different data points on Blockchain networks, including transactions, addresses, and blocks. In addition, it features a clean, highly user-friendly interface.
Consequently, while using Blockcypherblockchain explorer, users must not experience difficulties.
In its Blockchain navigation tool, Blockcypher's real-time feed is also another attractive factor to find. Apart from the usual features in Blockchain explorers, there are other functionalities that Blockcypher brings to your table in addition to confirmation predictions, users could find suggestions on transaction fees.
3. Tokenview
Tokenview is a Chinese-based developer team and has been primarily adapted to the Chinese market.
The Blockchain explorer is currently one of the best and favorite Blockchain explorers with a fascinating range of highly functional features. Tokenview also has a strong user base has established itself in China being a country with the largest cluster of crypto miners in the world.
While it is a recent extension among Blockchain explorers, the extraordinary functionality of multi-chain exploration has been introduced.
Users may therefore have to face problems in English when accessing the site. It does, however, address the weakness of cryptocurrencies in their widespread coverage.
Tokenview supports more than 100 different cryptocurrencies and establishes its tremendous identity as an explorer with many strands.
4. Blockchair
Discussions about the world's best blockchain explorers would clearly reach Blockchair. As one of the most aspiring blockchain explorers currently penetrating the market, it provides a large range of information, especially for various Bitcoin, Litecoin, Ethereum, Rippling, and Bitcoin cash cryptocurrencies.
The most striking feature in Blockchair is the ability to search into Bitcoin blocks for embedded text data. In addition, users can easily enter into transaction details using specific notes or instructions. You can also check if participants in the Blockchain have added any suspicious text.
5. Tradeblock
Tradeblock is also one of the most popular entries with a great competitive advantage in the list of Blockchain explorers. It offers the Bitcoin Blockchain explorer with a minimal environment for transaction tracking and wallet searching.
A strong Blockchain explorer with credible functionalities and a wide variety of essential tools hides the simple design.
Tradeblock's useful additional features make it one of the top contenders on this list. The Tradeblock 'History' tab has a Bitcoin historic data chart that can alter the displayed data sets with the 'Settings' tab on the right.
6. CoinMarketCap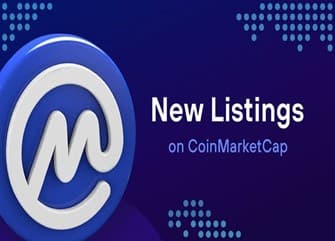 The Blockchain Explorer CoinMarketCap is certainly a popular, recently released explorer. The portal does not require any introduction, and different crypto-asset owners can use the portal as a benchmark to explore important cryptocurrency market information.
A detailed rank of cryptocurrencies and exchanges, organized according to market capitalization, is provided by the Blockchain explorer of the CoinMarketCap. To identify their transactions, users can also rely on CoinMarketCap Blockchain explorer.
7. Blocktrail
The last addition to this list of seven best explorers concerning Blockchain takes us to Blocktrail. A broad range of stats, such as mempool size, recommended fees, hash rate distribution for every pool or the block feed, are displayed on the Blockchain explorer portal homepage. While Blocktrail's user interface is no wonder, it certainly provides a good user experience.
Most importantly, Blocktrail allows users to access a particular feature. It enables users to export all transaction history in a CSV file format relating to a public address. It also provides an easy-to-understand pictorial picture of the transaction history for a particular address.
Frequently Asked Questions (FAQ)
1. What is the best Blockchain Explorer?
There are a good number of Blockchain Explorers out there. A few of them include Blockcypher, Blocktrail, TradeBlock, etc.
2. Is Blockchain Explorer safe?
Yes, Blockchain Explorers are generally safe to use and free.
3. What is Bitcoin Block Explorer?
Bitcoin Block Explorer is a browser application that enables users of cryptocurrency to find and sort information on Bitcoin Blocks, transactions, and addresses.
Final Thoughts
Blockchain explorers come with unique features and customizations. Hence, users have a vast array of options when it comes to this.
However it is important to note that all these Blockchain explorers listed above all provide the basic features for carrying out transactions. Hence, there is a Blockchain explorer for every Blockchain user irrespective of features or user interface.
Read More