If you want to exchange Bitcoin or other altcoins conveniently, then your mobile device would be your best bet.
But the challenge would be sifting through a long list of colorful app icons and reading its reviews one after the other.
With the crypto-market ticking as we speak, you'd definitely spare yourself the hassles toggling through the app store in search of the perfect trading app to download.
If you're an active trader or you merely hold cryptocurrencies with the intent of going short or long, being able to view the market activity and trigger a buy or sell is key to your trading success.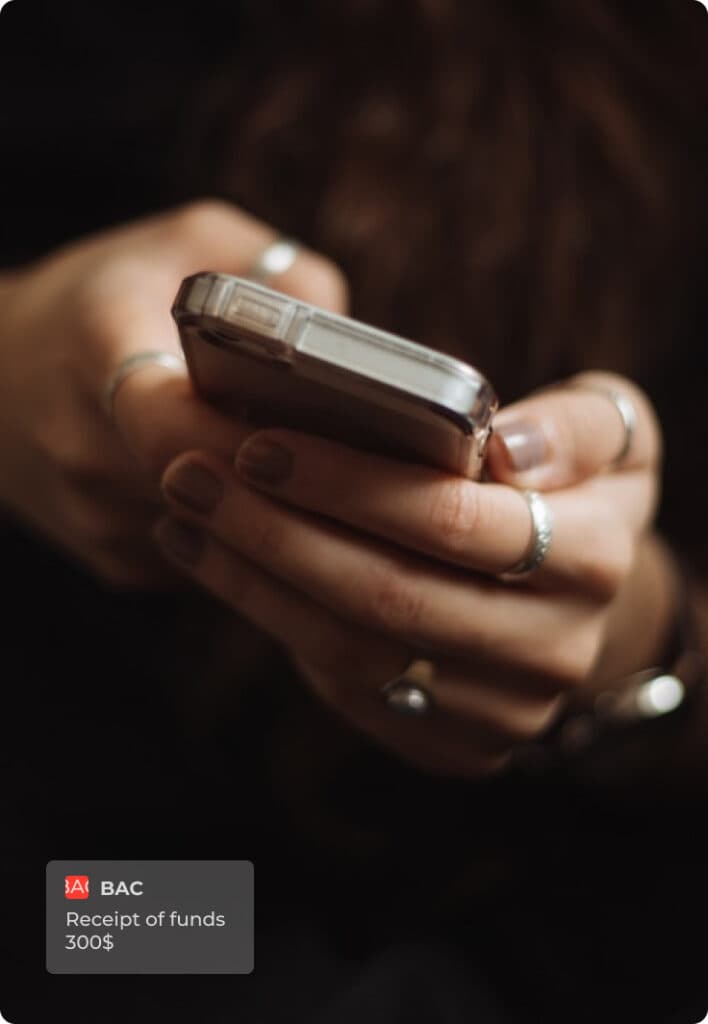 Heading over the the app store to download an efficient bitcoin trading mobile app is what you need to do. Before you do that…
This post reviews five excellent Bitcoin trading mobile apps you should consider downloading today. These 5 apps are available to Android and iPhone users.
Best 5 Trading Apps for Bitcoin this Year
Changelly
The Changelly app is currently available on the Google Play Store and App Store as well and implements the fixed-rate crypto exchanges.
To initiate an exchange, you have to access the Exchange section of the mobile app and put the crypto-pair you would like to trade. You can use the BTC-ETH crypto pair.
At the second step of the exchange, put in the receiver's address of the cryptocurrency you want to get. That means it has to be your Ethereum address.
Upon typing the address, approve the transaction info and proceed to exchange
At the next step of the trade, you will see the Changelly address on which to transfer crypto for the exchange.
Let's see how it works…
Kindly use your exchange account or wallet to transfer crypto to the address in a single transaction or employ a QR code.
The exchange process commences –
At the stage of receiving validation, as soon as BTC is found in the blockchain, you can start trading it for eth;
The exchange process lasts on average a minute or more so just be patient a little
After the exchange is concluded, the destination cryptocurrency will be sent to your wallet
Look up your wallet immediately after the transaction has ended and congratulations. You have exchanged crypto through Changelly's mobile app.
The history section of the app shows every concluded transaction and its status
The rates section of the app will keep you abreast concerning market capitalization and price fluctuations
To improve the exchange process next time, set a name for your favorite crypto addresses and store them on the address list.
Download Changelly Google Play, Apple Store, Web.
SEE ALSO: 10 Awesome Features of Changelly Exchange
SEE ALSO: World Most Popular Hardware Wallet-Ledger Nano S and Nano X
eToro
eToro serves almost 12 million users all over the World and you have the choice of trading with the main desktop platform or through a well-developed mobile application. The mobile app is available to both iPhone and Android users.
It provides traditional assets and CFDs that offer traders ample flexibility. For instance, if you choose to place funds in crypto, it can be done via eToro and you have full ownership.
However, the cryptocurrencies can't be sent to a private wallet and due to that, they will stay on the eToro till you want to withdraw them.
If you choose to use leverage or short-sell cryptos, this is bolstered through CFDs
If you choose to trade cryptocurrency cross-pairs, this is bolstered through CFDs
In all, eToro allows you to trade 16 different cryptos that include ETH, BTC, Ripple, BCH, EOS, and so on. You can as well trade crypto pairs, even both crypto-fiat & crypto-crypto.
For instance, you can trade crypto against currencies like JPY, GBP, etc, and also trade cryptocurrency against cross-pairs like BTC/EOS or EOS/XLM.
The eToro app offers a vast number of tradable crypto products and it is unique when it comes to fees and commissions.
With deposits, you can lay funds using a traditional credit or debit card, electronic wallet, or bank account with no fees required.
The only fee that might come in is a 0.5% currency conversion charge for any deposit aside from US dollars when funding your account. Unlike an exchange like Coinbase that deducts on deposits made via debit card, which is competitive.
Zero commission: Either you are buying crypto or engaged in other trading activities, eToro does not require that you pay any commission. You do, however, need to consider financing costs when trading CFDs.
This is what the CFD industry expects and the fee will start counting any day you open your market position after market hours.
Let's see how it works…
Download eToro: Google Play, App Store, Web.
Binance
This is the biggest trading exchange in terms of size and it has a good repute for being a haven for the buying and selling of cryptocurrencies, of which it offers a large number.
The Binance app is secured by its Secure Asset Fund for Users (a cold wallet not linked to the World wide web) and it takes 10% of the trading fees Binance deducts. It also allows savings and asserts that users can earn over 5% interest.
The app's lite version is a good choice for those just entering the crypto trading world (new crypto traders).
Let's see how it works…
Download Binance: Google Play, Apple Store, Web.
SEE ALSO: How to Buy Bitcoin Fast with a Debit card using CEX.IO
CEX.IO
This is a very functional crypto trading exchange that has amassed a good repute in the last 8 years which has shown its dedication to safety and reliability and an excellent customer support system.
CEX.IO itself features a wide range of tools that can be very useful both to beginner traders and advanced traders as well. The virtual account is among its very spectacular features as it allows you to practice your trading skills even as a beginner before deciding to invest with real funds.
Though the crypto platform may not provide access to the vast number of digital currencies, the exchange is still growing. More tools are still in place that will usher the latest functionalities on the platform such as custody accounts and crypto-savings.
Let's see how it works…
Download CEX.IO: Google Play, App Store, Web.
SEE ALSO: 3 Smart Ways the Police Can Crackdown Cryptocurrency Criminals
SEE ALSO: How to Flee these 10 Bitcoin Scams Now!
Robinhood
Robinhood is a crypto and stock trading app that experienced a challenge in nearly 2021 after freezing sales of GameStop stocks during a Reddit influenced surge and it dashed amid the current surge in Dogecoin's price.
Regardless of the issues, it is a simple and user-friendly application that supports crypto and traditional stock trading as well. BTC, BCH, ETC Classic, BTC SV and more are all provided on the app.
Read More