Best Currency Pairs for the Asian Trading Session
The Asian trading session is one of the best times of the day to trade forex, however, you need to know the best currency pairs to trade in this session.
The Asian trading session is the first session of the day (depending on your timezone), it opens with Sydney at 22:00 GMT and closes with Tokyo at 08:00 GMT.  
Key Takeaways
• The Japanese Yen is one of the most popular Asian currencies and is often traded alongside other currencies in the Asian trading session.
• The Asian session is the most challenging session to trade in, so if you want to be successful while trading, you will need to be skilled and have some experience.
• GBP/JPY, EUR/JPY, and JPY/USD are some of the most popular currency pairs traded in the Asian session.
For this reason, let us take a look at each one of these currency pairs best suited for the Asian session below:
SEE ALSO: Best Currency Pairs for Sydney Trading Session
SEE ALSO: Best Currency Pairs for Intra-day Trading
SEE ALSO: What are the Worst Forex Pairs to Avoid?
AUD/JPY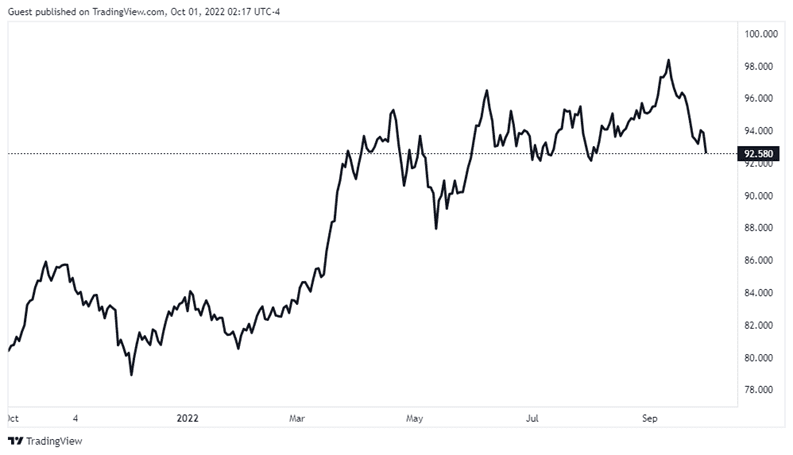 AUD/JPY represents the currencies of both Australia and Japan and is one of the best currency pairs for the Asian trading session and is best for traders seeking to diversify their investment portfolio.
This pair is also known to be highly volatile and quite liquid, so only traders who are experienced in the game can profit from this pair given the right timing.
Also, even though this currency pair falls under the minor currency pair category, it is not one to write off as it can still be profitable so long as you know what you are doing.
NZD/JPY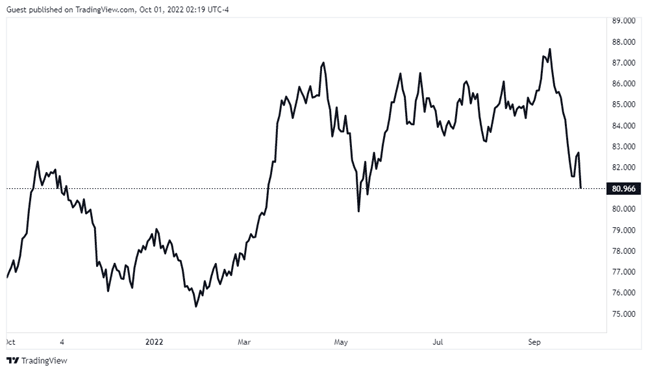 NZD/JPY is a currency pair that once again falls under the minor currency pair category, but with exciting opportunities for traders who wish to give it a trial.
This currency pair is known to be quite easier to analyze compared to major currency pairs and is also quite volatile, which means it has a high potential for profit-making.
At the moment, the Japanese yen is one of the top currencies in the world, while the New Zealand dollar represents one of the world's most stable economies.
These two together offer you and other traders an insight into the Asian currency market and provide a good hedge for your portfolio.
EUR/JPY
The EUR/JPY is easily the most popular currency pair that is traded in the Asian trading session and the fact that it contributes up to 3% of daily transactions is one of the major reasons why it is preferred by forex traders.
Also, this pair is known to be influenced by numerous factors, such as social and geopolitical issues.
Nonetheless, you can still trade the pair, although you would have to keep a watchful eye on it as it is quite difficult to predict the price movements of this particular pair.
JPY/USD
The JPY/USD currency pair represents the individual economies of two top nations in Japan and the United States. For this reason alone, it is bound to be influenced by a lot of factors.
However, this pair is still the most preferred currency pair by traders, particularly in the Asian trading session due to its high volumes. If you are seeking to try out new pairs in the Asian session, you can always begin with this pair as you are sure to make a profit.
GBP/JPY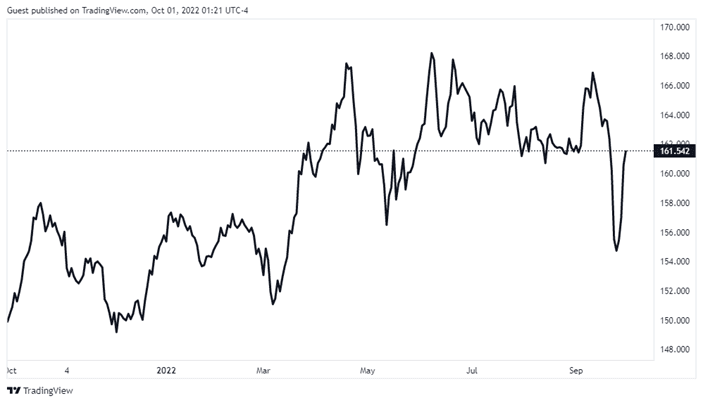 The UK is known to be the world's fifth largest economy with a nominal GDP of $2.67 trillion, while Japan is the world's third-largest economy with a nominal GDP of $5.06 trillion, which is no small feat.
These alone are why the GBP/JPY is one of the favorite currency pairs in the Asian trading session for many forex traders.
This pair offers a lot of variety going forward for the average forex trader as it can be found on almost any forex platform, making it easy for traders to predict and also to get expert opinions on how best to profit from it.
Final Thoughts
The Asian trading session may be the toughest in the forex market, but that does not mean that you cannot succeed in it.
With the right currency pairs as shown below and the right techniques, you should be able to make informed decisions that should see you make reasonable profits over time.
Read More