The words "bear market" strike fear into the hearts of many investors. But these deep market downturns are unavoidable, and often relatively short, especially compared with the duration of bull markets, when the market is rising in value. Bear markets can even provide good investment opportunities.
There have, however, been some coins and tokens that have done better than the average drop, and there have even been some cryptocurrencies that have risen in value despite the bear market.
Key Takeaways
• A Bear market is when investment prices drop by 20% or more.
• Bear markets might be stressful for investors but they can be seen as good investment opportunities to buy in at lower prices.
So what is a bear market? And what are the cryptocurrencies beating this bear market that you can hold unto in 2022?
SEE ALSO: 3 Clever Ways to Trade Altcoins for Profit
What is a Bear Market?
A Bear market is defined by a prolonged drop in investment prices — generally when prices fall by 20% or more from their most recent high.
While 20% is the threshold, bear markets often plummet much deeper than that over a sustained period, not all at once. Though the market has a few occasional "relief rallies," the general trend is downward. Eventually, investors begin to find stocks attractively priced and start buying, officially ending the bear market.
Bear markets are characterized by investors' pessimism and low confidence. During a bear market, investors often seem to ignore any good news and continue selling quickly, pushing prices even lower.
So what is the list of cryptocurrencies that you can hold in the bear market of 2022?
List of Cryptos To Hold in The Bear Market in 2022
1. TRON (TRX)
One of the most notable cryptocurrencies to have done well at a trying time for the market is TRX, the native token of the TRON blockchain.
TRON hosts decentralized applications (DApps) much in the same way as Ethereum does. TRX is used to reward developers and can also be bought, sold, and traded on exchanges.
In recent weeks TRON has started supporting the USDD stablecoin. If the price of USDD, which launched at the end of April, drops below the dollar, then TRX is burned to help push the price up.
 At the start of May, TRON was worth $0.06277 but in late May it was worth around $0.081, a rise of 29% at a time when its rivals were, in the most part, losing a significant amount of value.
It has been one of the best performing coins in the crypto bear market of 2022 and with prospects of increased performance if you hold onto it a bit longer.
2. MONERO (XMR)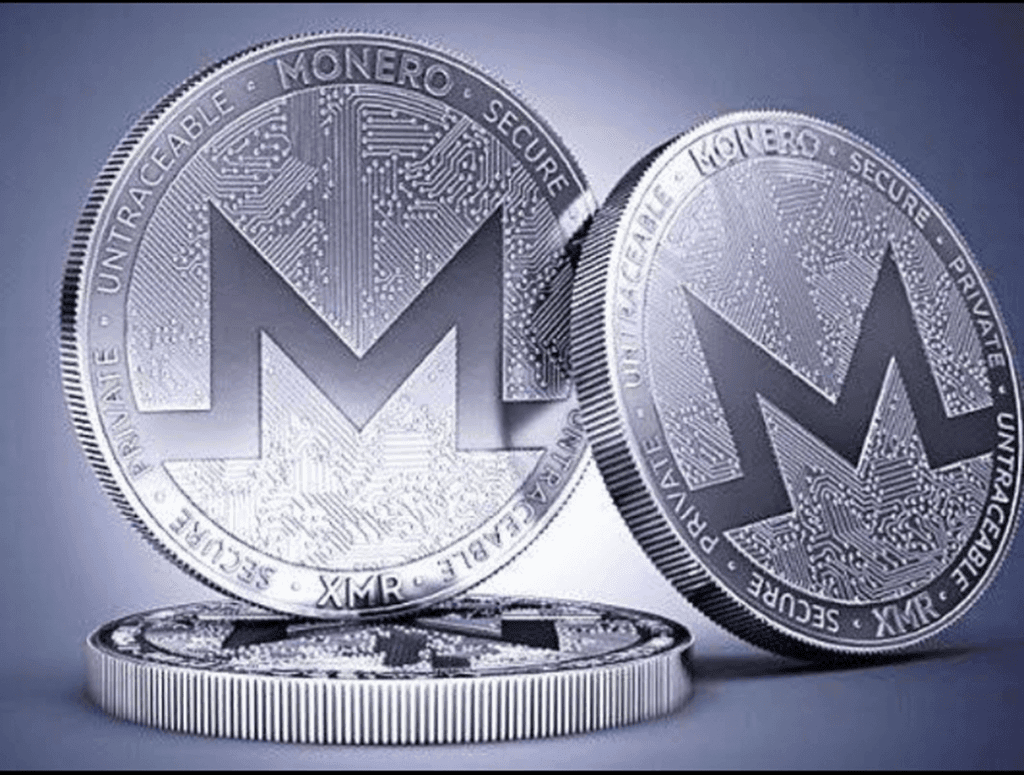 Just because the market is down, that doesn't mean that a cryptocurrency cannot take losses and still do better than the market itself, or that a coin cannot make a recovery during the month. An example of such a cryptocurrency in 2022 is Monero.
It became comparatively popular in May, this year. While its price has gone down by about 10%, outperforming the market as a whole, but still making a loss, that does not tell the whole story.
On the 12th of May, the coin sank to a low of $119.30 which means that, since then, it has gone up by a little more than 60%. When we consider that the market has, on the whole, only recovered by about 8% since the lows of that day, when it dropped to being worth about $1.156tn, Monero is one of those cryptos to hold unto in the bearish market of 2022.
3. ETHEREUM CLASSIC (ETC)
Another large cryptocurrency that tells a story of an overall loss but a shorter-term gain is Ethereum Classic. While the price since the start of May has dropped by a little over 15% from $25.93 to $21.88, there has been a recovery since the depths of the 12th of May when it fell to $16.31, meaning that its price represented growth of around a third in the last few weeks.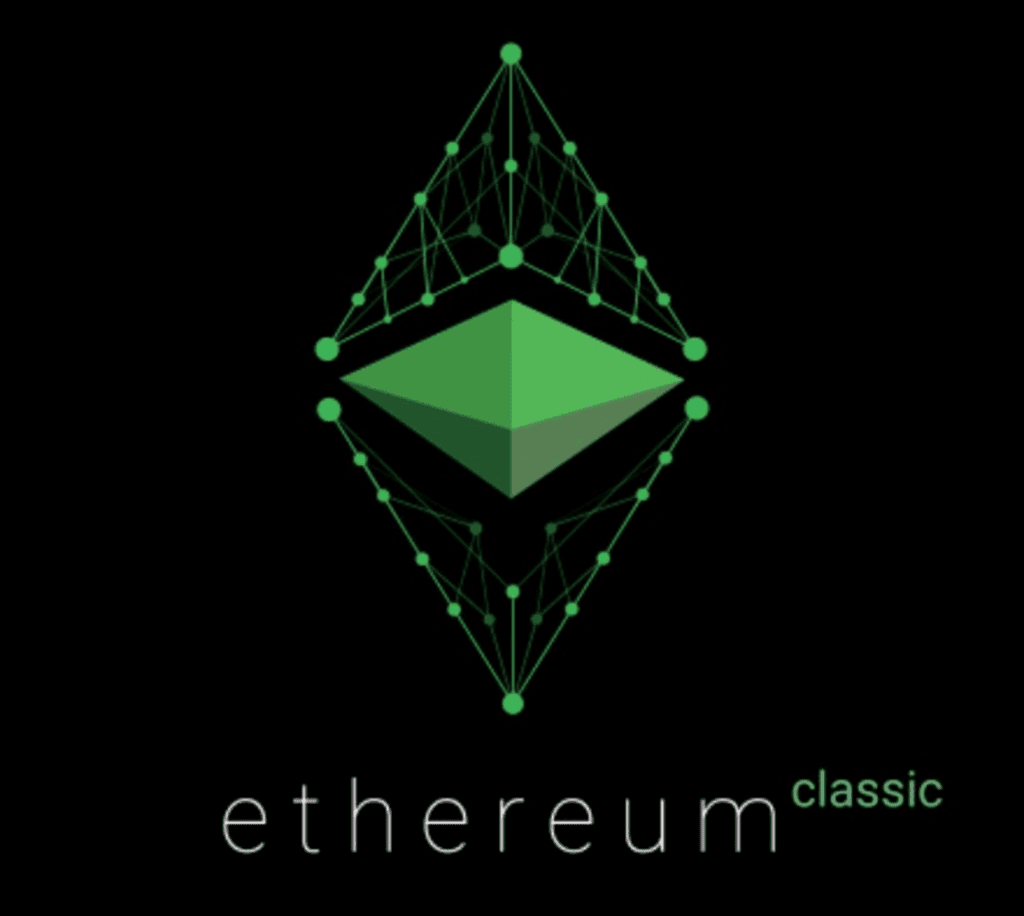 What is also notable is the performance of ETH itself. Ether has fallen by a third for the previous month, from $2,729.99 to $1,836.50 or so, underperforming against the market, while since mid-May, when it dropped to a low of $1,748.30, it has only recovered by around 5%, again less than the market as a whole.
The contrast between the two coins is interesting, as ETC has been able to militate against more of the losses than the larger ether has. In a month where the coin's Twitter account has been silent, people are coming to Ethereum classic when the market is struggling. So it is another cryptocurrency that you can hold in the bear market of 2022.
4. WOODCOIN (LOG)
If we move away from the bigger coins, one cryptocurrency that has done very well is WoodCoin (LOG). It has been around for a long time and, to be blunt, it had not done much. It first came onto the open market in 2014 and had been ignored by all but the collectors of the most arcane
cryptocurrencies, its success in May has been remarkable. The self-described "logarithmically growing money supply" which operates a "decentralized, mineable, proof-of-work public ledger" has shot up and up so far in 2022 especially in May, starting the month at $1.94 before dropping to $1.80 mid-May and then more than doubling in price to $3.70.
This means that, since the early weeks of May, it has risen by more than 90%. What remains something of a mystery, though, is why a long-standing also-ran altcoin has managed to become a bit of an eyecatcher for the month.
It might be worth pointing out that the coin has launched a blog and an app in May, thus making it a bit more prominent. According to CoinMarketCap, it is the best performing cryptocurrency out of the top 1,000 by market cap in May 2022.
5. WIREX TOKEN (WXT)
Another cryptocurrency that has shone at a dark time for the market is the Wirex token. Unlike the other cryptocurrencies that we have mentioned earlier, WXT is a token, meaning it doesn't operate on a blockchain of its own. WXT is designed to boost the widespread adoption of crypto via a payment card and an app. The token performed very well in May.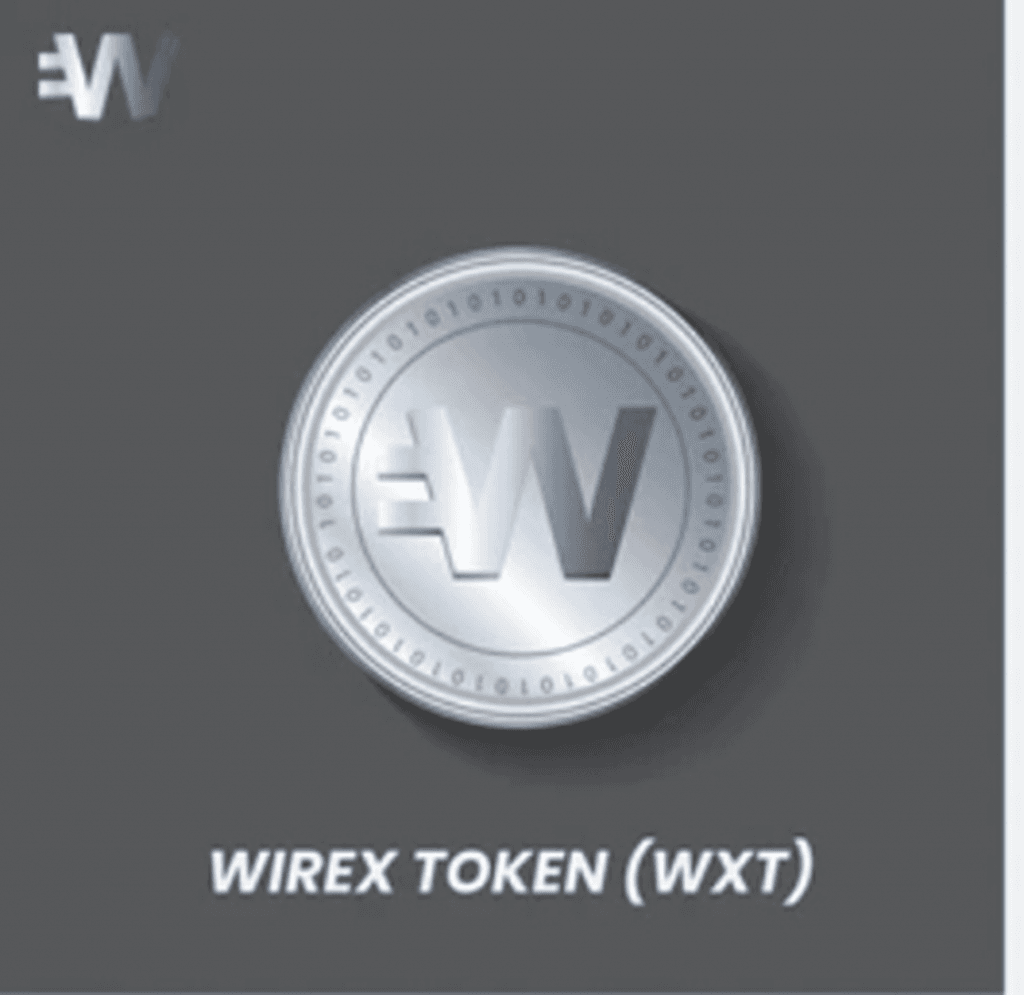 WXT started early May at $0.008804 before the events involving UST and LUNA saw it drop to $0.008031 in mid-May. It then moved to around $0.0109 on the 26th of May. This meant that, for last month, it had risen more than 23% at a time when the market had fallen by a little more downwards.
In terms of the two weeks between the 12th and 26th of May, it had gone up by more than 35%, nearly four times the growth of the market in that time. So it is another cryptocurrency to hold unto in 2022 because it's on a rise.
6. CONTRACOIN
 CONTRACOIN is another performing cryptocurrency that you can hold in the bear market of 2022. The token, which is based on the Ethereum blockchain, is designed to help people traverse the global real estate market.
While it has been around since early 2020, it was a pretty niche token until fairly recently. In May it has risen from $0.5056 at the start of the month to about $0.896 within the first 3 weeks, a rise of more than 77%.
Although as of recent, it was trading at a low of $0.3006, which means it has almost tripled in value over a week. That is remarkable at any time, but over a period when the market as a whole has displayed minimal growth, with many crypto prices dropping, it is worth holding in the bear market of 2022.
Frequently Asked Questions (FAQs)
What's the difference between a bear market and a bull market?
While a bear market is when stock prices drop by 20% or more, a bull market is when stock prices rise by 20% or more. During bull markets, investors tend to be optimistic and reward even modestly good news with higher stock prices, fueling an upward spiral.
Are we in a bear market in 2022?
In terms of cryptocurrencies, yes. The overall size of the market has shrunk considerably over the year and, with the market crisis caused by the de-pegging of UST and the collapse of LUNA in May, it has been pretty bad. People are more inclined to sell than to buy, so that means that we are experiencing a cryptocurrency bear market.
Final Thoughts
 Bear markets test the resolve of all investors. While these periods are difficult to endure, history shows you probably won't have to wait too long for the market to recover.
Still, resisting the temptation to sell investments when markets plummet is pretty much difficult for any crypto trader or investor, but it's one of the best things you can do for your portfolio.
Finally a word of caution; just because a cryptocurrency is doing well now, that doesn't mean that it will continue to perform positively just as in the case of LUNA.
Read More