When it comes to Australian cryptocurrency exchanges, there is a wide range of options to pick from. With the increase in the popularity of cryptocurrency in Australia, how do you determine which is legitimate, scam, or best for you?
To determine which crypto exchange is best for you, you need to consider certain factors, ranging from the fees to the ease of use, supported cryptocurrencies, security, marketplace fairness, and many more.
With the crypto trading systems being operated in Australia, we could only hope that this article would properly guide you on what crypto exchanges are best for you.
Best Exchanges in Australia
1. Swyftx Exchange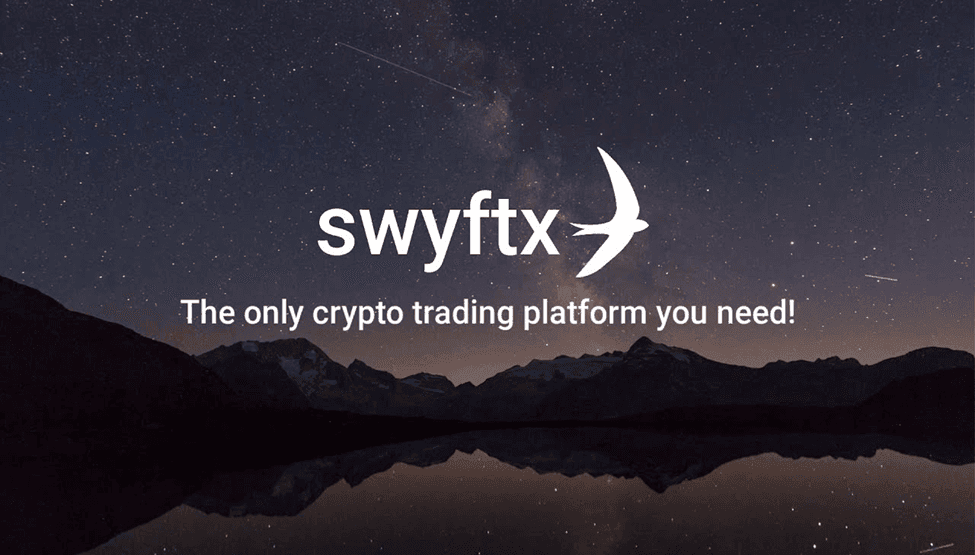 Swyftx is an Australian currency exchange from Milton that is fully AUSTRAC-registered. It is generally believed that Swyftx exchange is the best trading platform available in Australia because:
It supports over 200 cryptocurrencies which can be traded against USD, DTC, and AUD. By implication, you don't have to bother about exchanging fiats into crypto on other platforms as a beginner.
Its trading fees are fair enough (0.6%). On deposits and withdraws, no fee is charged.
Swyftx is fully licensed and in compliance with AML and KYC policies.
Registration and verification is very quick and easy (two minutes)
You can rest assured that your account is fully secured, and 2FA protects all your information and transactions. If there is any bridge in the password, it gets detected immediately.
To crown it all, Swyftx provides great customer service and a quality user experience.
2. CoinSpot Exchange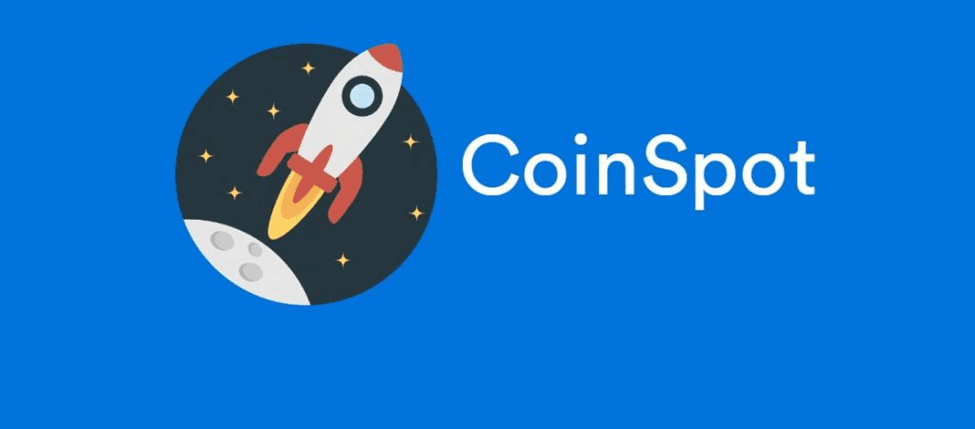 Another legit Australian cryptocurrency exchange is CoinSpot. Since its inception in 2013, it has become a common entry point for most traders because it has an easy-to-use interface designed to catch traders' attention (new or experienced).
Some key features include:
CoinSpot supports various cryptocurrencies, ranging from the most popular ones like Bitcoin and Ethereum to the less-known ones.
It supposes different payment methods like PayID, BPAY, POLi, direct bank transfer, or cash.
It perfectly takes care of the needs of Institutional traders with its OTC desk feature for orders of large volume.
It maintains a service fee of 1%, which applies to all purchases, including buy stop, stop-loss, and buy limit orders.
CoinSpot is well-known for its exquisite customer service with a well-committed team of highly skilled individuals swift at responding to customer queries.
3. Digital Surge Exchange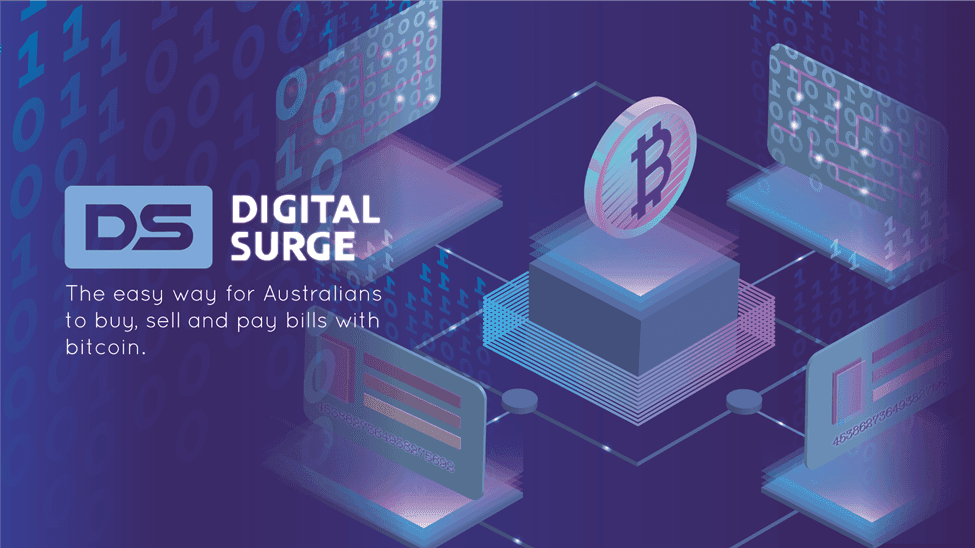 Digital Surge, founded in 2017, is listed among the newest exchange platforms in Australia. It has its base in Brisbane and was founded by two IT experts Josh Lehman and Dan Rutter.
Some of its key features include:
It has a very friendly interface that is suitable for novice, intermediate and advanced users
Its customer support is top-notch, and it also focuses on ease of use.
It also supports a wide range of deposit methods likes PayID, POLi, BPAY, and OSKO.
It also features the Digital Surge Pay Wizard that enables Australian residents to pay bills with Bitcoin.
For Digital Surge, the base fee is 0.5%, going as low as 0.1% depending on the trade volume.
The minimum amount you can deposit at a time is $20, and the service fee stays between $2–$3.30 (depending on payment method).
As seen on their website, Digital Surge is in full compliance with CTF and AML. It is also AUSTRAC supported.
4. Independent Reserve (IR)
Independent Reserve (IR) is another great exchange platform that is native to Australia. Since its inception in 2013, it has proven to be among the most reliable exchange platforms.
Here are some of its features:
Independent Reserve supports 13 cryptocurrencies, including the most prominent ones like Bitcoin, Ethereum, Litecoin, Bitcoin Cash, Ripple, and other rising ones (XLM, EOS, OMG, BTA, PLA, REP…)
It also accepts a wide rant of deposits, including SIFWT, POLi, OSKO, PAYID, EFT ( bank transfer).
It supports AUD, NZD, and USD.
It offers a relatively low service fee, which can begin from 0.5% to as low as 0.05% (depending on the trade volume).
Simply upgrade your account to a premium package, and you can rest assured of the best security for your account and full insurance for your funds.
IR has a slight learning curve to it, and in addition, it stores your funds in cold storage and makes use of offline, multi-layer encryption.
5. Coinbase
Coinbase is an American-based brokerage that was launched in 2012.
It has acquired different licenses from reputable and reliable regulators, and it has also registered with FinCEN as a Money Services Business.
Some of its key features include:
It has a very friendly and easy-to-navigate interface, which makes things easy for beginners.
It supports over 30 cryptocurrencies, including Bitcoin, Ethereum, Litecoin, Bitcoin Cash, and others.
It has a strict Digital Asset Framework that assesses the metrics of each currency. Before it decides whether or not to add support for a coin, it assesses the liquidity, market capitalization, velocity, and customer demand.
The service fee varies depending on the trade volume.
It supports different modes of payment (wire transfer, debit card, or direct bank transfer) depending on your investment type.
For its brokerage services, it incurs slightly higher fees. To compensate for this, it offers superb account protection.
You can activate different kinds of security measures.
All sensitive data are securely encrypted, while funds are kept in cold storage.
SEE ALSO: 7 Crypto Exchanges With the Best Annual Percentage Yield (APY)
SEE ALSO: 7 Best Insured Crypto Exchanges for Better Protection
6. Binance Australia
Binance Australia, is operated by InvestbyBit Pty Ltd (Binance Australia), a digital currency exchange registered with AUSTRAC.
Some of its key features include:
It supports over 40 currencies and offers over 400 cryptocurrencies.
It operates with a service fee of 1%.
It prides itself as one of the best-advanced crypto platforms having its one native token, BNB.
It has a superb feature known as Secure Asset Fund For Users (SAFU)
It operates globally
Frequently Asked Questions
1. What Is The Best Crypto Exchange In Australia?
The best crypto exchange in Australia is Swyftx.
2. Can I use Binance in Australia?
Yes, Binance is available for Australian citizens.
3. Which crypto exchange has the lowest fees in Australia?
Digital Surge has some of the lowest fees in the Australian market.
Even though there are many exchange platforms available in the world today, you can still make your way through once you know your purpose and the factors surrounding each platform.
Read More