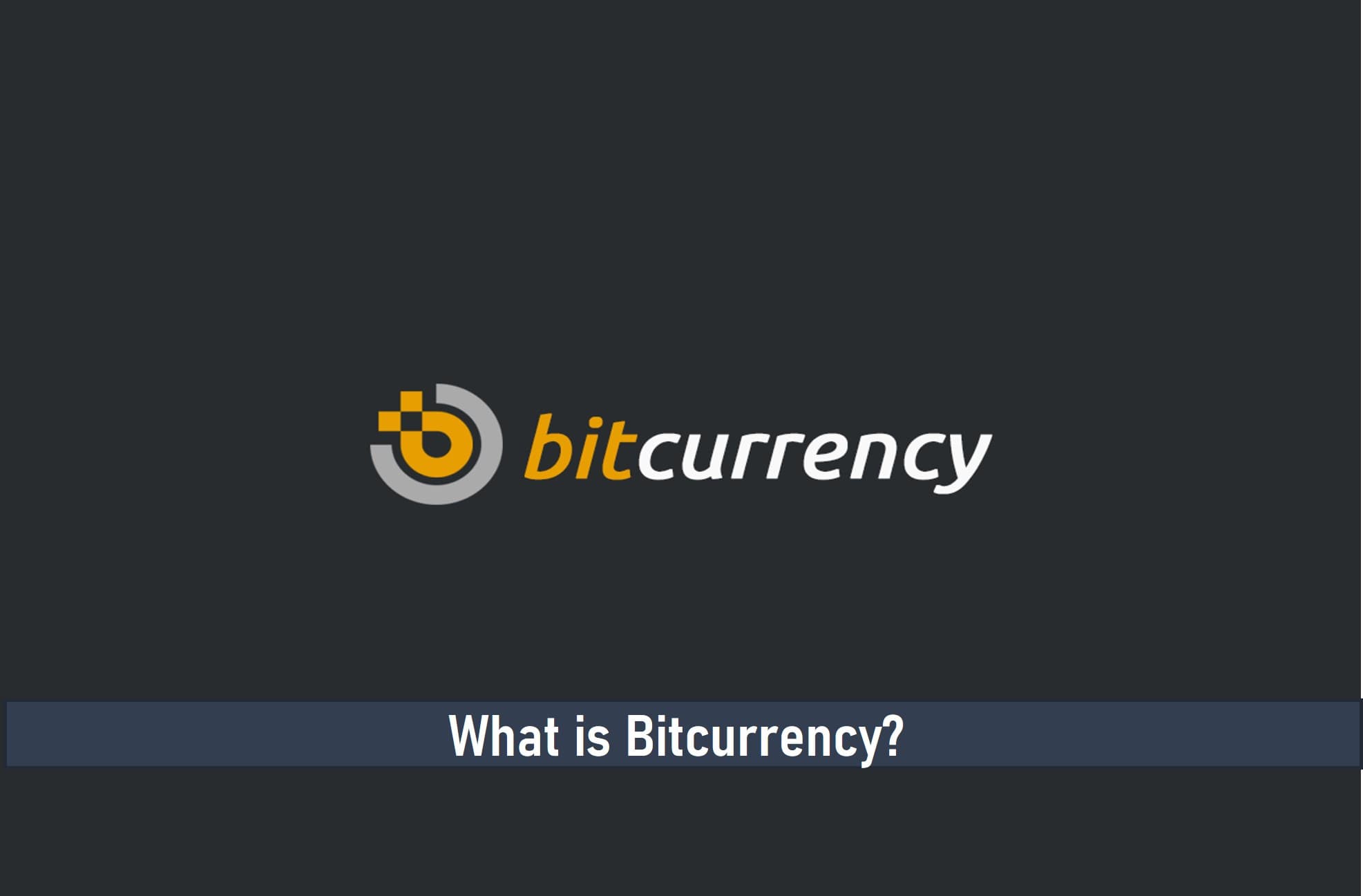 What is Bitcurrency?
With thousands of cryptocurrencies gaining entry into the crypto market regularly, Bitcurrency (BTCR) happens to be one of them.
The crypto coin is listed on CoinMarketCap and has a current price of $0.001264, witnessing a 0.07% increase in the past 24 hours.
At the moment, Bitcurrency has a circulating supply of 169,598,616.14 BTCR with no other relevant statistics provided on CoinMarketCap.
Key Takeaways
 • Bitcurrency is a new cryptocurrency in the crypto market still going through its beta phase.
 • With more exchanges expected to list it in the future, Bitcurrency is currently listed on CoinMarketCap and Biten.trade.
 • Bitcurrency has a circulating and total supply of 169,598,616.14 BTCR on CoinMarketCap.
 • Bitcurrency's price at the time of writing is $0.001264, witnessing a 0.07% increase in the past 24 hours.
 • Investors can find out more about Bitcurrency by joining its Discord community via the link here.
SEE ALSO: How to Start Your Own Crypto Exchange – A Practical Guide
SEE ALSO: The Concept of Ethereum NFTs and Why They Are so Popular
This article covers all the information on Bitcurrency that is available to help investors understand more about it.
Bitcurrency Explained
According to Bitcurrency's community, Bitcurrency is a new cryptocurrency that makes use of the proof of stake algorithm with a block time of 64 seconds and a 37% nominal annual nominal stake interest.
The crypto coin also has a transaction confirmation of 10 blocks with an 8-hour stake minimum age and no stake maximum age.
Bitcurrency has only one recognized crypto exchange, which is Biten.trade, and a BitcurrencyPro Block Explorer, which can be accessed here.
The Goals of Bitcurrency
Bitcurrency has some goals it wants to achieve in the coming months, divided into three major parts: short-term goals, mid-term goals, and long-term goals.
Short-term goals (1-2 months)
Bitcurrency plans to achieve within two months the following:
Get another block explorer running
To generate more trading interest in NovaExchange
Get added to CoinMarketCap
Mid-term goals (3-6 months)
Bitcurrency plans to achieve the following goals within three to six months:
Get added again to Bittrex
Run Market Making Bot on Bittrex
Get Yobit to restart BTCR Wallet.
Launch *1st secret* on a decentralized exchange
Long-term goals (1 year+)
Bitcurrency plans to achieve the following goals within a year and above:
Launch *2nd Secret* and add it to *1st Secret*
Achieve a $1 million market cap
Swapping from Bitcurrency to BitcurrencyPro
BitcurrencyPro seems to be the new chain for Bitcurrency with which investors can get through crypto swaps using Bitcurrency at their own risk.
This crypto swap, however, is not guaranteed to work 100%. Nonetheless, the swap will be done at 1:1 but limited to 175 million BTCR.
The total number mined for the new chain is 225 million with 5 million set aside for the development of the new chain and 175 million available for the swap.
The swap will last for a maximum of thirty days to prevent people from gaming the staking in BTCR to generate coins for the swap.
Another reason will also be to encourage people to swap to the new chain as soon as possible.
The essence of the swap protocol is to keep Bitcurrency's network going, which is why investors are allowed to participate in the swap process.
Final Thoughts
From the information gathered, it can be said that Bitcurrency is a new crypto coin still trying to get its act together.
Apparently, from the look of things, the creators are making positive steps towards achieving the goals set.
Additionally, Bitcurrency is positioned for success in the cryptocurrency market as more investors express interest in it.
Read More