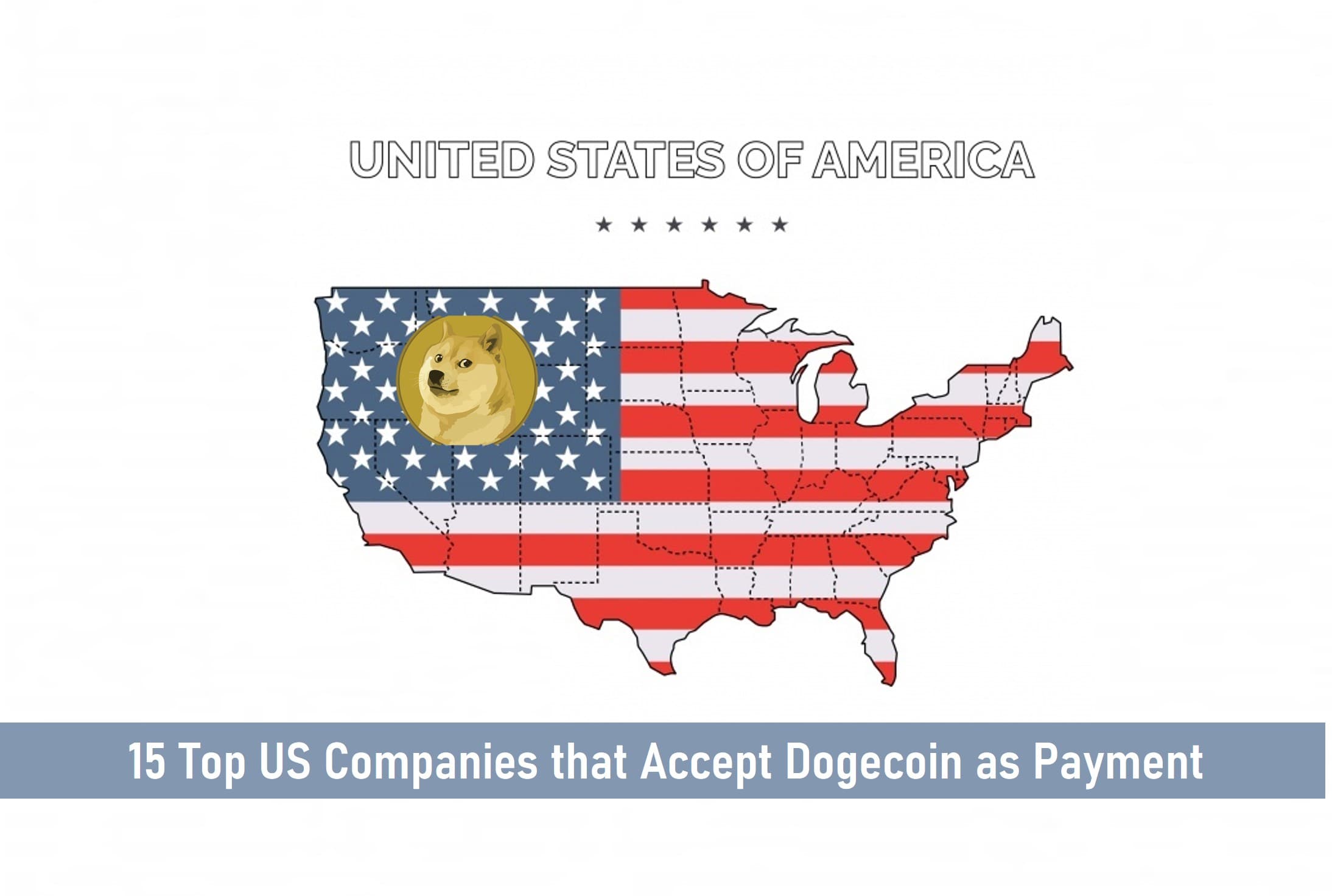 The meme cryptocurrency has grown in value by more than 5,000% since it was created 7 years ago.
Cryptocurrency on the moon? Yes, Dogecoin might not be a man but is probably going to be the first cryptocurrency to land on the moon.
SpaceX travel icon, Elon Musk, CEO of Tesla, has promised to plant a physical token of what he said might be his favorite cryptocurrency, Dogecoin, on the moon. So it seems it is true that dogecoin is going to the moon after all.
Dogecoin has been a major mention by top entrepreneurs, personalities, and celebrities causing a surge of attention towards the direction of this meme coin. CoinFlip also made an announcement that Dogecoin can be purchased and sold at over 1,800 of their ATMs.
All these lead to a boost in its popularity and many online businesses are now accepting it as a means of payment.
Key Takeaways
• Transactions with Dogecoin are ten times faster than Bitcoin transactions.
• Very high Liquidity, unlike many other cryptocurrencies, there is an infinite number of Dogecoins that can be created.
• Dogecoin has a fixed Number of Issued Tokens. A fixed number of coins are issued each year to keep Dogecoin's value rising.
• Cheaper fees
• Faster payment time. It takes a minute to rectify a block on Dogecoin.
SEE ALSO: How To Accept Dogecoin As A Payment System On A Website
SEE ALSO: 6 Best Dogecoin Wallets for Safe Storage
What is Dogecoin?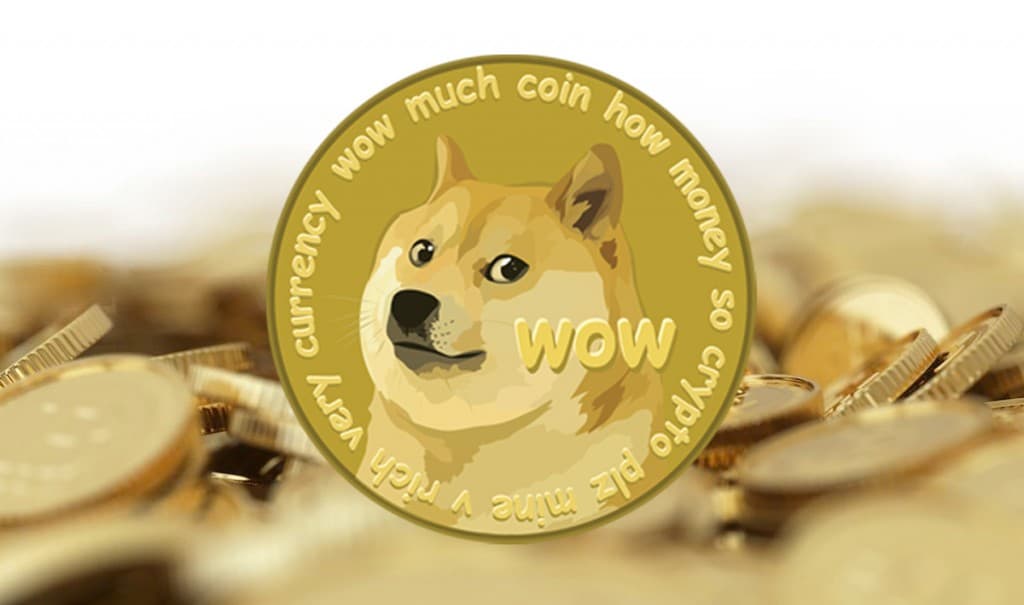 Dogecoin is one of the many decentralized cryptocurrencies running and secured by blockchain technology just like its predecessor's Bitcoin and Ethereum. Created as a joke coin by Billy Markus and Jackson Palmer, DOGE went beyond that.
SEE ALSO: Dogecoin Mining Essentials: How to Mine Dogecoin on PC
Listed below are 15 companies based in the United States that accept Dogecoin as payment.
The NBA team owned by Mark Cuban is no doubt the first mentioned as they are the first to accept Dogecoin as a means of payment. The Dallas Mavericks is not a new name in crypto payments, they have been accepting Bitcoin for payment for roughly two years now before adding Dogecoin to the list of payment methods in April this year, for no other reason than the earth-shattering reason that they can! Payment is being processed by Bitpay and aside from BTC and DOGE, include other cryptocurrencies such as BCH and ETH.
The Oregon-based air purification equipment manufacturing company by mid-April started to accept Dogecoin Cash as a payment method with roughly 600 million worth and became the first publicly traded corporation to do so. A show of Doge fan appreciation, a limited edition air purifier, AirDOGE, was rebranded just for this purpose.
The Kessler Collection is a luxury hotel group based in Florida that partnered with BitPay to accept cryptocurrency payments including Dogecoin from guests, the first to do so in the United States.
SEE ALSO: Is Dogecoin An ERC20 Token? – All You Need To Know
Located in Houston, Texas, the luxury car dealership company owned by Tilman Fertitta, in April added Dogecoin to its payment methods for purchasing luxury cars. Post Oak Motor Cars have been known to accept cryptocurrency payments since 2018.
More than 6 years later after accepting Bitcoin in 2014, the California-based online retailer of consumer tech products and electronics, as a way of Doge Day in April added Dogecoin to its payment options via BitPay.
Also located in California, Space Exploration Technologies Corp founded by none other but the top promoter of blockchain technology, Elon Musk should not be missing from this list. SpaceX, ahead of launching the DOGE-1 Mission in the first quarter of 2022, has accepted Dogecoin as payment for the trip. The Dogecoin-funded space mission is going to be the first-ever payload entirely funded with Dogecoin.
AMC Entertainment Holdings, Inc. is the largest movie theatre chain in the world. The Kansas-based company, already accepting Bitcoin payments, is seeking to add more popular cryptocurrencies to the list. To this end, in early October 2021, CEO Adam Aron announced that AMC now accepts Dogecoin as payment for buying AMC theatre digital gift cards. Purchase of online tickets and concession payments are not on the company's DOGE payment list yet.
CoinFlip is a bitcoin ATM network based in Chicago with over 2,300 service locations that offer easy access to buy and sell cryptocurrencies with cash via ATMs. In March 2021, they announced that Dogecoin can now be transacted via their ATMs at 1800 service points.
SEE ALSO: Is Dogecoin a Defi Coin? – All You Need to Know
This is one of the first jewelry boutiques in the world to accept cryptocurrencies as payment for jewelry. Based in New York, the Jewelry company that has been accepting BTC, ETH, and LTC payments since January this year, finally added Dogecoin to the list in May.
Located in Milford, Energy Electronics is a provider of hardware tech and communication solution devices for businesses. By June 2021 they added Bitcoin and Dogecoin to their accepted methods of payment.
Manufacturers of Handmade modern tech retro-style designed boomboxes. The California company accepts cryptocurrencies which include Dogecoin via CoinPayments for their merchandise.
AllGamer, LLC is a Texas-based company of gaming and information technology dedicated to providing high-performance hosting and gaming experiences. They have been accepting crypto as far back as 2012 beginning with Bitcoin. In 2014 the gaming service site began accepting dogecoin payments for web hosting and gaming.
Based in California, the cryptocurrency processing company has Dogecoin on the list of integrated crypto payments for businesses.
Salts Worldwide is a US-based company, suppliers of Kosher grade unrefined sea salts and bath salts for spas also accept payments in Dogecoin. The company is not new to cryptocurrency and has been accepting Bitcoin since 2015.
Still young but in the game already. MaxiShopM is an online retailing company that deals in quality hand-drawn printed clothing and also modern fitness equipment. Payments in cryptocurrencies including Dogecoin are accepted.
SEE ALSO: Is there a Supply Limit for Dogecoin?
Frequently Asked Questions
Q1. Where can I buy Dogecoin?
You can purchase Dogecoin from popular exchanges like Kraken, Coinbase, Binance, and the rest of them. Dogecoin can also be purchased at FlipCoin ATMs if you are in the United States.
Q2. Does Amazon accept Dogecoin?
No, Amazon does not accept Dogecoin as means of payment. The big name in consumer services has not yet integrated cryptocurrency into its payment methods.
Q3. Will Amazon accept Dogecoin?
Possibly yes. There is currently an ongoing petition on Change.org for Amazon to accept Dogecoin and has amounted to over 200,000 signatures.
Q4. How many Dogecoin is in existence?
Dogecoin does not have a lifetime cap like Bitcoin with a lifetime cap limited to 21 million bitcoins, so there is no specific number that will be in existence. The number of coins per year is limited, however, to ensure the value of the coin is going up.
Final Thoughts
Dogecoin is not the only cryptocurrency used for payments. There are others before it, but Dogecoin offers more obvious benefits promising speed and transactional efficiency.
With an unlimited supply, it has an inflationary nature, therefore is suitable for use as a day-to-day transaction currency. Works are also ongoing to improve it.
Read More