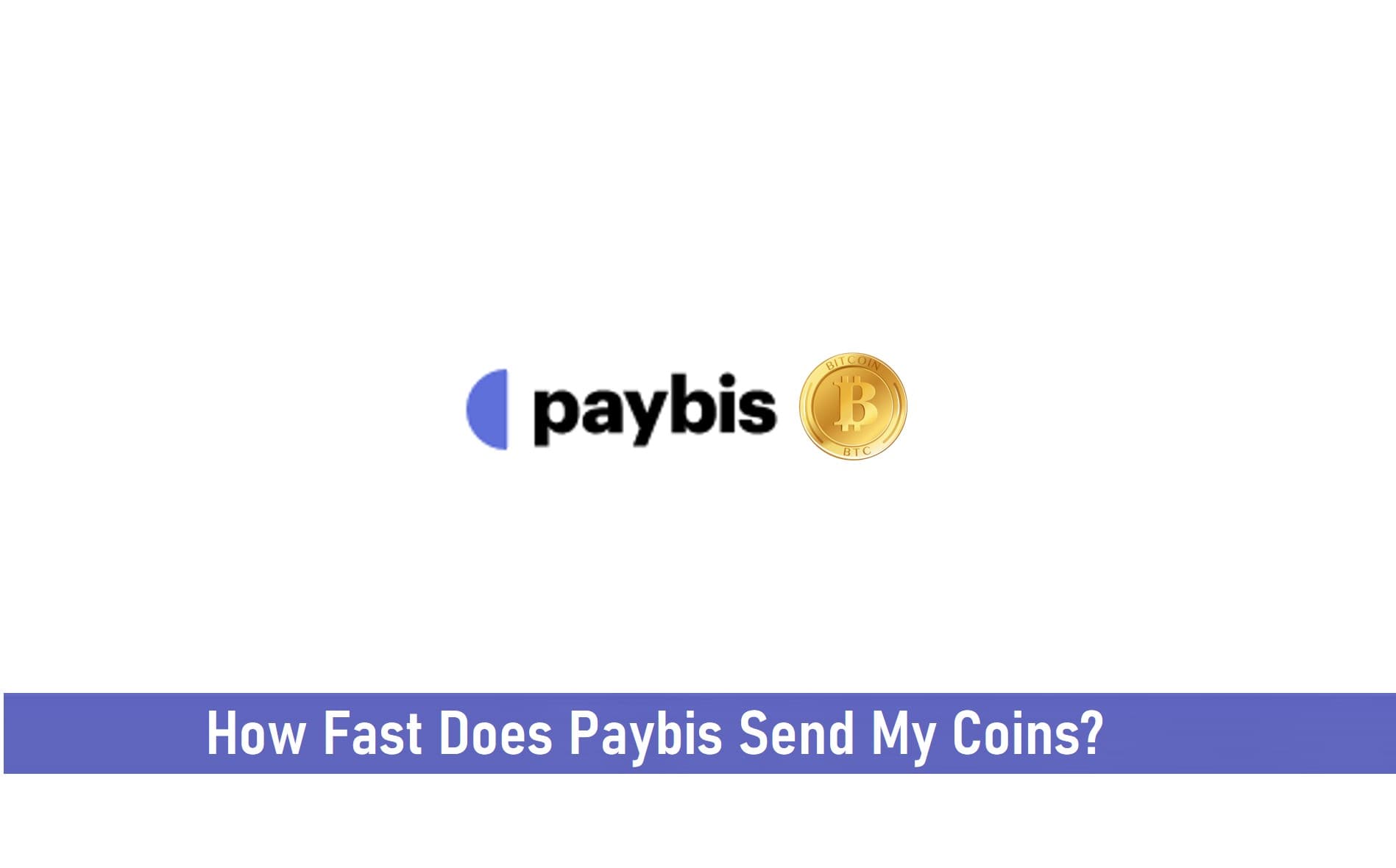 Speaking of crypto coin transfers, it takes a maximum of 15 minutes for Paybis to send your crypto coins to your wallet.
However, the average client verification time is 5 minutes, and it takes about 10 minutes to get your crypto coins.
In cases where the 15 minute period has elapsed and you still haven't received your crypto coins to your crypto wallet, it could either be that you didn't submit the right documents for verification or network problems on the part of Paybis.
If it happens to be network problems, and the 15 minute period has elapsed, you are advised to call their customer support to submit your query as required.
Key Takeaways
• It takes a maximum of 15 minutes for Paybis to send crypto coins to your crypto-hardware wallet.
• Paybis provides online wallets for up to 10 cryptocurrencies so that users do not go through the stress of having to get external crypto-hardware wallets.
• There are various payment methods you can use to buy and sell cryptocurrencies on the Paybis platform, as it includes but is not limited to credit and debit cards.
• Paybis offers an online wallet that is safe, versatile, and very easy to use.
SEE ALSO: Is Paybis Compatible With Ledger Nano Wallets?
SEE ALSO: World Most Popular Hardware Wallet-Ledger Nano S and Nano X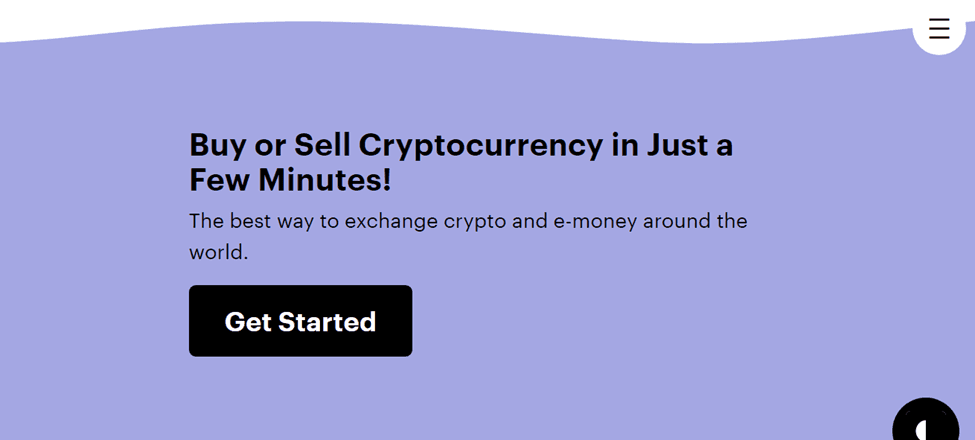 A quick look at what Paybis offers
Paybis offers its users the opportunity to buy 10 cryptocurrencies, which include Bitcoin, Ethereum, Tether, Litecoin, Ripple, Bitcoin Cash, Stellar Lumens, Binance Coin, Tron, and Dogecoin, and sell only Bitcoin.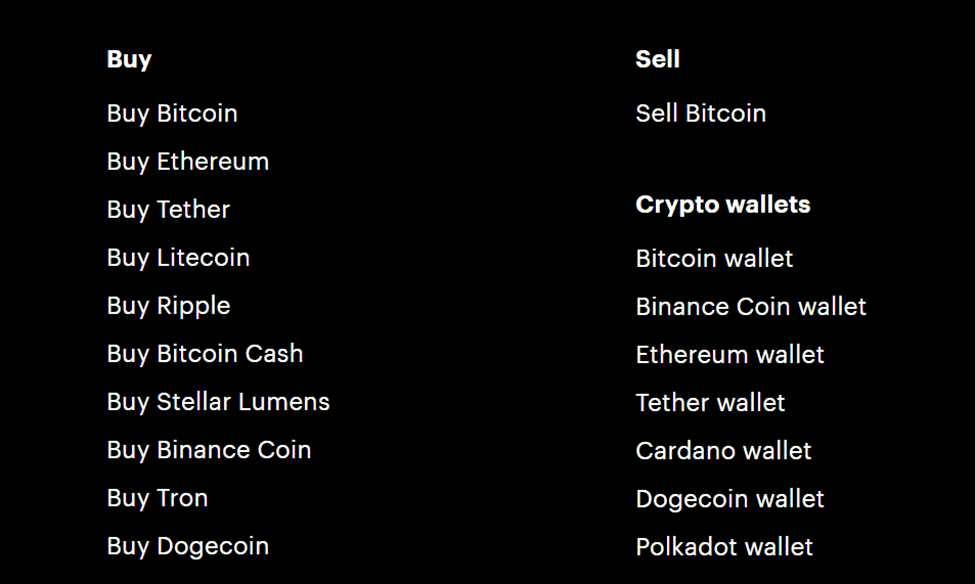 In terms of wallets, it has the Bitcoin wallet, Binance Coin wallet, Ethereum wallet, Tether wallet, Cardano wallet, Dogecoin wallet, and Polkadot wallet.
With Paybis, you can also:
If you use an iPhone or Mac, you can buy bitcoin with Apple Pay as it is even faster than payment cards because you don't have to enter your payment card data. Here's how it works:
Open the Safari browser and start the transaction.
When you get to the cards list, select Apple Pay.
Authorize with Touch ID or Face ID to complete your transaction.
Buying BTC with Apple Pay is fast, simple, and convenient—if you're an Apple user, you should give it a go.
The Paybis Bitcoin Wallet
The Paybis bitcoin wallet is an online bitcoin wallet built to be intuitive, fast, and secure while being used to store and manage your crypto.
It shows how much crypto you have, and you can deposit more crypto into it, transfer it to other wallets, or just keep it safe.
There are several kinds of wallets, ranging from free online services to dedicated hardware devices.
The important thing to remember is that they all work the same; the only thing different is the user experience.
Why Choose Paybis Wallet?
Looking for a reason to make use of the Paybis wallet for BTC and other cryptocurrencies? Here are some things to keep in mind.
Pick a wallet that does not restrict you. Some exchanges lock your crypto on their platform and charge you withdrawal fees, or even disable this option altogether. This means you're not fully in charge.
Consider how you get your crypto. If you already have a favorite place to buy cryptocurrencies, it may make sense to open a crypto wallet at the same exchange.
Always keep safety in mind. Anyone who has access to your wallet also has full access to your crypto. Get a secure crypto wallet from someone you can trust.
Finally, consider ease-of-use. If you're serious about crypto, chances are you'll use your wallet a lot. Pick something you're comfortable with.
Paybis has kept all these things in mind to build the best online crypto wallet possible. You don't have to choose between safety, versatility, and ease-of-use: the Paybis wallet has you covered.
Final Thoughts
Paybis handles crypto transfers quite impressively, which is something you should take into consideration when deciding in comparison to other platforms.
In addition to this, it also offers crypto wallets should you decide not to get an external hardware wallet, which is awesome all the more.
Read More