When you sign up for a Paxful account, you get a free Bitcoin wallet. With this free wallet, you also get a Bitcoin wallet address.
This address is a combination of numbers and letters (both upper and lower case) without a clear sequence. This address never expires, so copy it and use it to receive Bitcoins from other ATMs or Bitcoin wallets.
You can also create a new Bitcoin address for added privacy/security. You can create as many Bitcoin addresses as you like and use them whenever you want.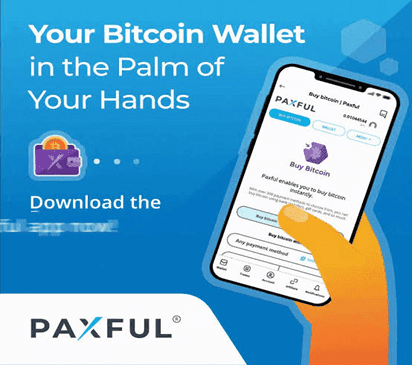 Key Takeaways
 • Bitcoin transactions are sensitive requiring proper verification and timely validation. Paxful confirms every transaction twice before you get them into your wallet.
 • Sometimes there could be a clog in the blockchain network as a result of multiple validations going on. This can be frustrating for users. See this post on how to confirm an unconfirmed Bitcoin transaction.
 • You need to have a certain amount of Bitcoins in your wallet before you can make any transaction. Paxful sets a minimum threshold of Bitcoin (0.001BTC) all its users must have before they can buy, sell, swap, or invest.
SEE ALSO: How To Become A Profitable Vendor On PAXFUL
SEE ALSO: Is Paxful Legit for Buying Bitcoin and Altcoins?
When another user |sends a Bitcoin to your address, it goes straight to your wallet. It doesn't always happen instantly. This is because Bitcoin transactions are irreversible and the Bitcoin network must confirm the transaction twice before the Bitcoin is transferred to your Paxful wallet.
As soon as the Bitcoin is sent, you will receive the message "incoming Bitcoin at 0 confirmation" or "Not confirmed". When that number reaches two, you will see your Bitcoins in your Paxful wallet. This process can take from 20 minutes to 2 hours, depending on the congestion of the Bitcoin network. 
To deposit Bitcoins into your Paxful wallet: 
1. Log in to your Paxful account and click "Wallet".
2. Click "Receive" under your Bitcoin Wallet.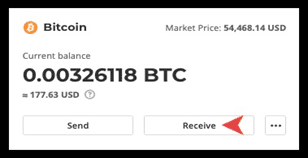 3. Copy your Bitcoin wallet address or use the QR code.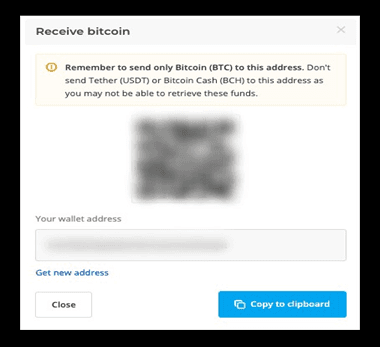 4. Enter your Paxful wallet address on the app, website, or ATM. If you scanned the QR code, your wallet address will automatically appear on the app or ATM screen. 
5. Confirm sending Bitcoins to your Paxful wallet.  Wait for your Bitcoins to arrive and start trading as soon as it's ready. You can also always check the status of your Bitcoin transactions.
SEE ALSO: Does Paxful Require KYC for New Users?
To conduct a Bitcoin transaction, ensure you have considerable funds in your wallet (above 0.001BTC). 
Lastly, the receiver of your Bitcoin will bear the transaction fee.
The amount sent, the amount charged and the total amount that will be subtracted from your wallet will be clearly shown to you before you confirm your Bitcoin transfer.
Frequently Asked Questions (FAQ)
1. How many payment methods are there on Paxful?
There are over 300 payments methods on Paxful which makes it easy for their users to make payment seamlessly from all over the world. This enable fast transaction processing and liquidity within the Paxful network.
2. Can you get scammed on Paxful?
If you carry out your transactions on the Paxful exchange, ensure you transact on its official Paxful website.
3. How long does it take to get verified on Paxful?
It takes approximately 24 hours for you to get your address and ID verification done.
Final Thoughts
Funding your Paxful Bitcoin wallet is straightforward. All you need to do is to follow the instructions laid down in this article and you are good to go.
Always be careful not to trade outside the platform to avoid you losing your funds to fraudsters.
Read More