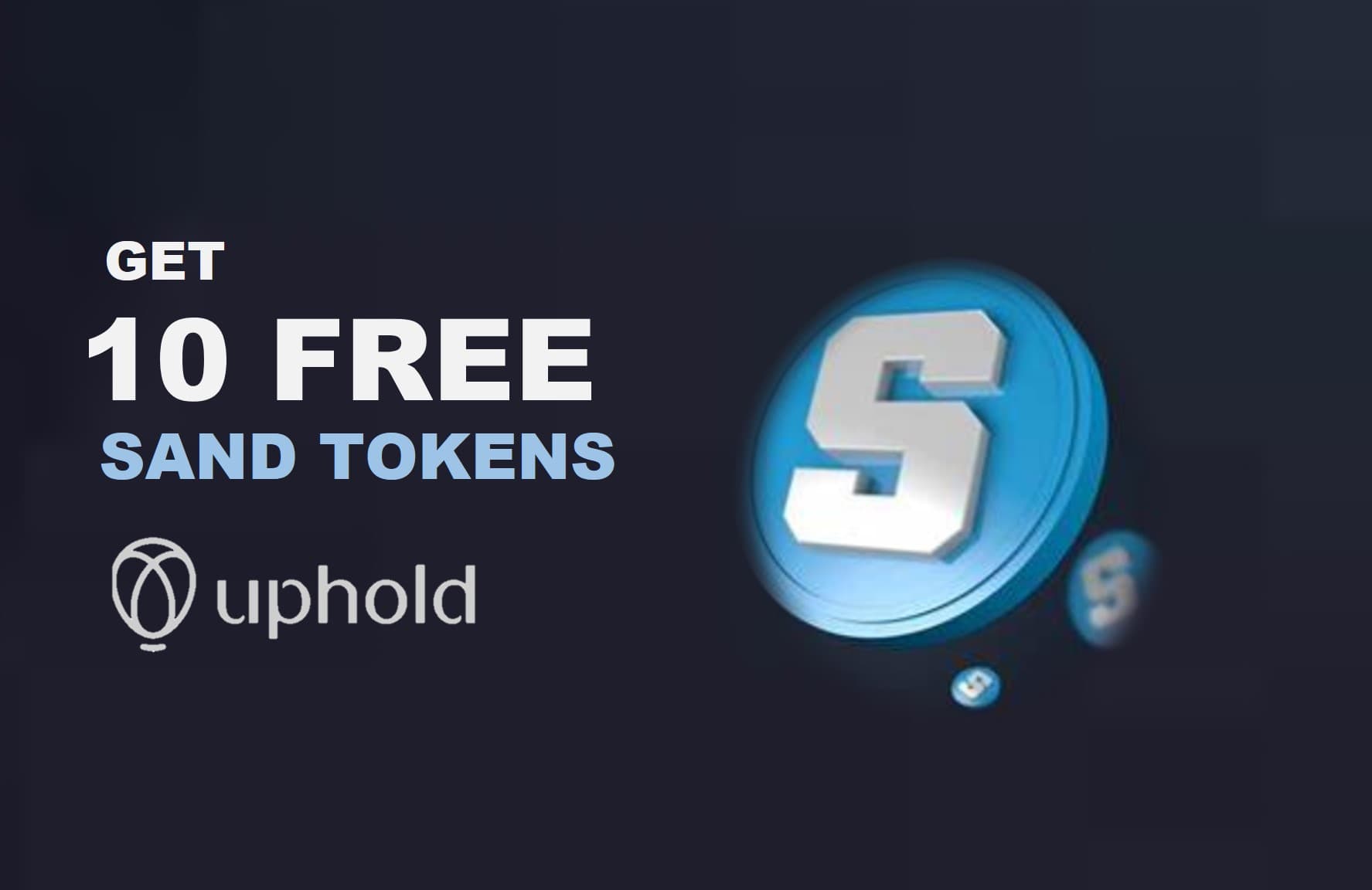 What is SAND Token?
A SAND token is an ERC-20 utility token that was built to be utilized in a Sandbox-a community platform that was set up to enable investors to create their own virtual worlds. In these virtual worlds, you can all monetize specific assets and play virtual games all at the same time.
The SAND token acts as the token for conducting any universal transaction as long as it is within the virtual worlds you created. This means that for every activity that involves transactions and interactions, the SAND token is responsible for seeing its successful completion.
The Sandbox software also leverages the Ethereum blockchain to track ownership of the digital LAND and NFT assets. Users further engage with its ecosystem using Ethereum wallets that hold their SAND tokens.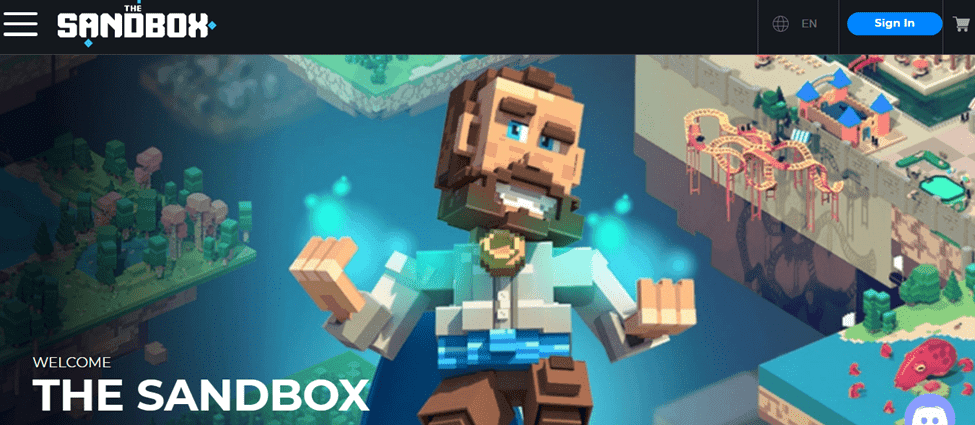 Key Takeaways
 • The SAND token is offering a free bonus of 10 SAND tokens to its first-time US customers.
 • The SAND token has been recording impressive gains, as can be seen on the popular crypto price tracking website, Coinmarketcap.
 • First-time US customers on Uphold have until February 28th, 2022 to get their hands on some free SAND tokens, after which the offer becomes null and void.
 • The SAND token now has an impressive market cap of $2,771,873,159, which is a huge improvement from what it was just 4 months ago.
SEE ALSO: Uphold Vs. Coinbase (Best Comparison)
SEE ALSO: Compare Fees Coinbase Vs. Binance
The Sandbox Platform
Developers can also try to get creative in terms of digital designs on Sandbox's platform. They can make use of the Voxel Editor, which helps create a three-dimensional design to digitally animate the Sandbox platform.
Moving on, developers can also join hands as well to create something fantastic, such as the Sandbox 1.0, which was released in 2012 as a result of the workings of Pixowl and Onimatrix.
With this, game developer Animoca, who acquired Pixowl, has announced its intentions to create a 3D world leveraging blockchain technology. 
In addition to utility and governance, SAND's functions also include: creation and exchange of content; liquidity mining – token holders can stake them in the Sandbox pool; commission; and access to games.
According to its official whitepaper, the Sandbox platform's primary mission is to introduce blockchain technology to mainstream gaming and facilitate the creative play-to-earn model.
Price Movement Sandbox
[mcrypto id="9349″]
Now to the best part: new users who join Uphold and then purchase 10 SAND tokens will be rewarded with an additional 10 SAND tokens in their accounts!
This is fantastic, right? Absolutely. You should hurry up and get those tokens, though, because the promotion ends on February 28th, 2022.
If you are thinking to yourself, "How do I get started with this?" not to worry, as all you have to do is simply follow the steps below and you are good to go:
Step 1: Create a new account with Uphold.
Step 2: Verify the account.
Step 3: Purchase ten SAND tokens.
Step 4: Uphold rewards the user with 10 additional SAND tokens (within 30 days from month end).
This SAND bonus offer is available to new US customers only, so if you haven't registered on Uphold before, consider yourself extremely lucky. Banners are available on the dashboard.
Price of Sandbox (SAND)
[mcrypto id="9346″]
The SAND's market capitalization is $2,771,873,159, ranking 41st in the crypto rankings on Coinmarketcap as at the time of writing.
In August 2021, SAND reached its all-time high of $1.19 but it has since gone up to surpass that, as can be seen by the current price.
How the Price of SAND is Determined
SAND has a finite supply of 3 billion SAND tokens, which at that point it plans not to exceed.
The price of SAND is determined based on how the Sandbox platform is being shaped by its developers and users.
A combination of the utility token of the Sandbox's ecosystem and the governance token of The Sandbox DAO also helps to add value to the price of SAND.
By focusing on user-generated content, Sandbox creates a metaverse of involved players, contributing to further upgrades, TheMarketPeriodical said.
Furthermore, the introduction of the SAND token by Sandbox encourages decentralized governance and enables users to share their beliefs and opinions about the project's progress.
Final Thoughts
The SAND token is currently surging the moment, coupled with the fact that Uphold is offering 10 SAND tokens for free to their first-time US customers.
If you live in the US and you haven't registered on Uphold before, hurry up now and sign up, then follow the steps above to get yours now.
Read More