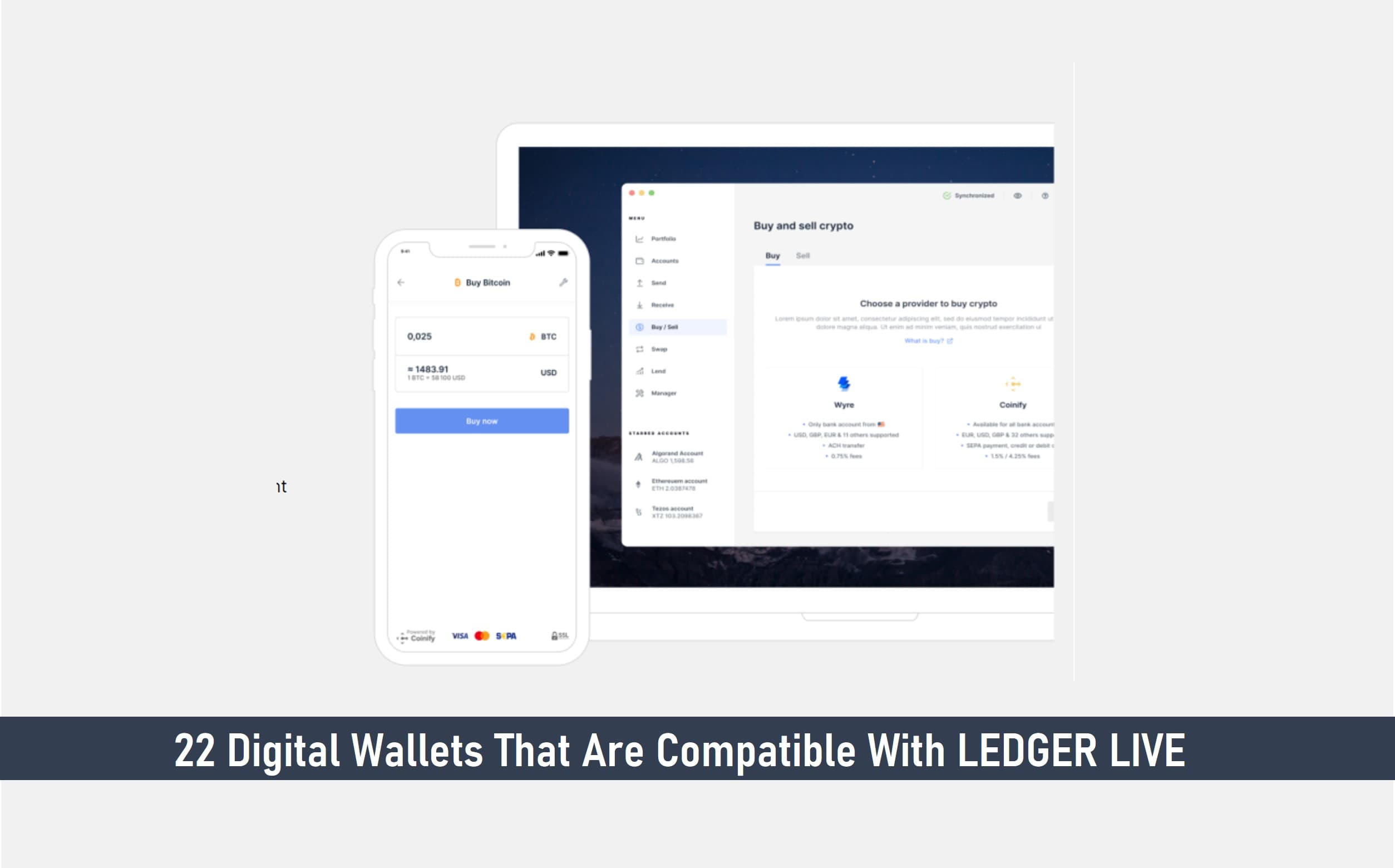 Ledger Live is a user interface app that works with the Ledger Nano S and Nano X hardware wallets. It is accessible on both mobile phones and desktop computers and it is free to download.
Ledger Live allows soft and hardware wallet owners to create a personal account to see and manage their crypto assets in conjunction with their hardware wallets.
In this article, I will highlight third party digital wallets that are compatible with the Ledger Live
Ledger Live app is versatile allowing users to buy, send, and receive cryptocurrencies while offering real-time balances and crypto price updates, as well as multi-account administration.
Let's dive in and examine all the third-party wallets compatible with Ledger Live.
Read More