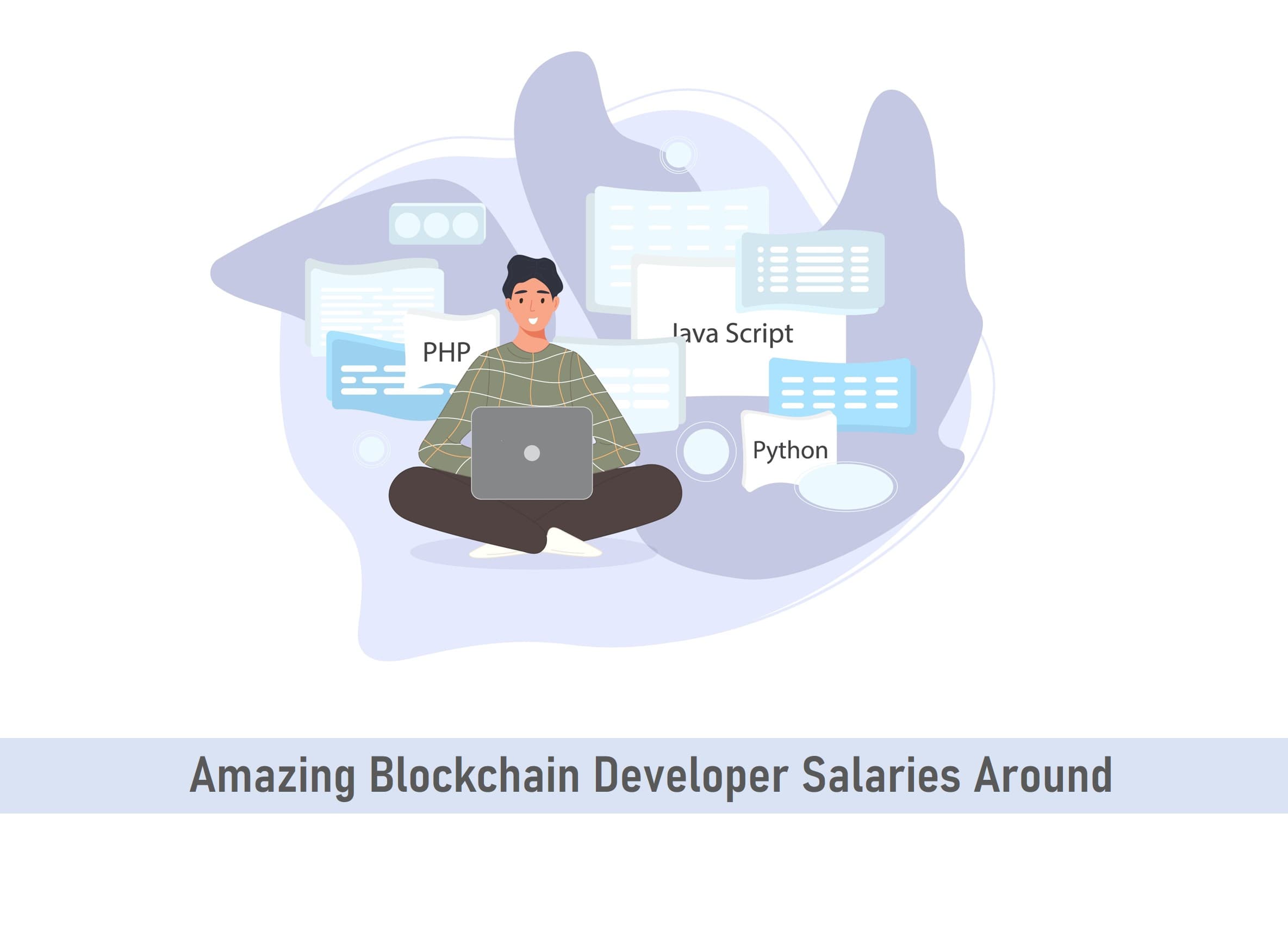 Updated: August 10, 2022
Blockchain development is consistently getting to be one of the most highly paid programming jobs, where developers could earn an average yearly salary of between $150,000 p.a and $175,000 p.a.
While compensation is determined by many factors, even early Blockchain developers can control high pay.
It is important to note that Blockchain developer's wage is increasing globally as demand for Blockchain engineers and developers continue to rise.
According to CNBC, developers in Blockchain can pull a salary comparable to developers of Artificial Intelligence (AI), which is some serious money.
What is Blockchain Development?
Blockchain development involves designing the blockchain protocols and network architecture for centralizing and decentralizing data. A Blockchain developer is responsible for developing and optimizing the blockchain, he or she develops web apps and smart contracts.
Key Takeaways
 • The U.S. ranks as the country with the highest paid Blockchain developers.
 • Tech Companies like IBM continues to expand their operations with Blockchain.
 • Software engineers get dethroned by Blockchain developers in terms of high-paying salaries.
 • Average salaries for Junior Blockchain developers is now almost thrice that for other junior positions in other fields outside technology.
SEE ALSO: Where to Find Junior-Level Blockchain Development Jobs
SEE ALSO: 9 Fundamental Bitcoin Courses for Beginner Investors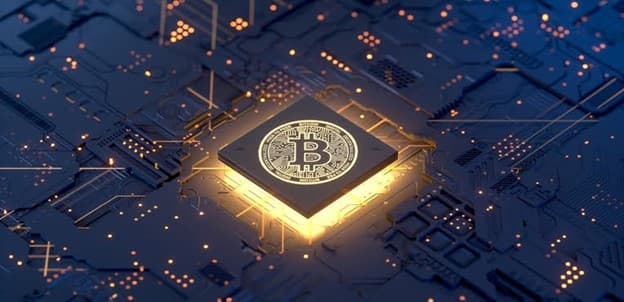 Here are some Blockchain developer wages in various areas around the world. Note that the figures may vary based on precise location, corporate size, demand spikes, or other factors.
Here are a few Blockchain developer salaries in different areas of the world. Bear in mind that these figures can fluctuate based on precise geographical location, company size, spikes in demand, and other factors.
• Average annual salary of a Blockchain developer in India is over ₹460000 p.a.
 • Average annual salary of a Blockchain developer in the US is over $96000 p.a.
 • Average annual salary of a Blockchain developer in the UK is over £68,000 p.a.
 • Average annual salary of a Blockchain developer in Singapore is around S$95,865 p.a.
 • Average annual salary of a Blockchain developer in Canada is CAD 95,000 p.a.
 • Average annual salary of a Blockchain developer in Germany ranges from $6000 to $150000
 • Average annual salary of a Blockchain developer in Switzerland is CHF 180,000 p.a.
 • Average annual salary of a Blockchain developer in China ranges from Standard ¥45,000 to ¥60,000 p.a, according to the Blockchain Council. Directors and managers earn approximately ¥60,000 to ¥120,000 p.a.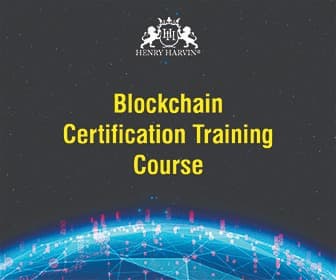 Blockchain Developer Salaries Based on Experience and Skills
Junior Blockchain developers usually have more supporting tasks or groundwork assigned. These tasks include the debugging and repair of mobile apps, creation of APIs (APIs), or even the use of the UI design.
The development of web and mobile applications from the front end. Think of them as developers, interns, or assistants at the entrance level.
In this regard, their pay is at the bottom end, but even that beginning pay is a lot of money.
For example, for a junior Blockchain developer in the United States ZipRecruiter shows a $120,748 average annual wage. But a Blockchain developer can earn more than $150k p.a with the right expertise.
The Blockchain developers are of two different types:
 • Core Blockchain developers design the Blockchain system architecture and security.
 • The core web foundation and architecture of the core developer are used by Blockchain software developers to create decentralized (Dapp-) and Web applications as well as smart agreements.
Top 10 Highest Paying Cities for Blockchain Developer Jobs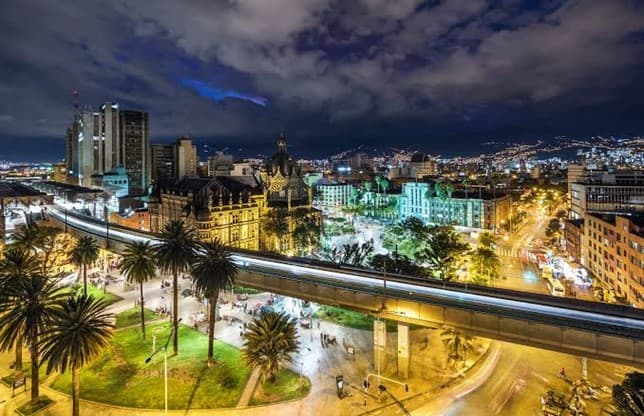 We have identified 10 cities with a standard salary above the national average for a Blockchain Developer.
New York City, NY, takes first place, with San Mateo, CA, closely behind in second place and the third position going to Boston, MA. Boston, MA, scored $17,720 (11.5%) national average and New York City, NY, fostered a new $25,829 (16.7%) trend above-average $154,550 p.a.
Significantly, New York City, the NY market has only a few companies currently hiring this type of role, which is moderately actively active.
These 10 cities with an average wage higher than the national average appear to have extremely fruitful opportunities for economic growth by changing locations as a Blockchain Developer.
Another considerable factor is the average salary between New York, New York City, NY, and Richmond, CA for these top ten cities, which reinforces the limited possibility for wage growth. The ability to lower living costs could be the best factor for a developer in Blockchain when considering locations and salaries.
| | | |
| --- | --- | --- |
| City | Annual Salary | Hourly Wage |
| New York City, NY | $180,380 | $86.72 |
| San Mateo, CA | $177,998 | $85.58 |
| Boston, MA | $172,271 | $82.82 |
| Juneau, AK | $172,251 | $82.81 |
| Berkeley, CA | $171,067 | $82.24 |
| Daly City, CA | $170,584 | $82.01 |
| Santa Monica, CA | $170,271 | $81.86 |
| Quincy, MA | $169,564 | $81.52 |
| Renton, WA | $169,475 | $81.48 |
| Richmond, CA | $167,977 | $80.76 |
Top 5 Best Paying Related Blockchain Developer Jobs in the U.S.
We found five relevant jobs in the analysis of similar jobs for the Blockchain Developer category. None pay for Blockchain Developer jobs; however, they all exceed the $154,550 p.a pay cut.
Also, there may be interesting positions to explore for Oracle Blockchain, Remote Blockchain Developer, or Blockchain Software Engineer. However, there is no indicator of this increase in Blockchain developer wages.
Large companies like IBM, Facebook, Amazon, and Microsoft are all trying to get started in Blockchain. Just as high demand leads to high salaries for software engineers, so do Blockchain developer salaries.
The CEO Mehul Patel of Hired notes that the salaries of Blockchain developers already exceed software engineers substantially. "A ton of Blockchain demand is here," says Patel. "The supply is very short for software engineers, but that's more acute and that's why pay is even higher."
| | | |
| --- | --- | --- |
| Job Title | Annual Salary | Hourly Wage |
| Blockchain Software Engineer | $149,999 | $72.11 |
| Remote Blockchain Developer | $133,879 | $64.36 |
| Oracle Blockchain | $133,829 | $64.34 |
| Blockchain Engineer | $131,208 | $63.08 |
| Solidity Remote |  $127,624 | $61.36 |
Best Companies for Blockchain Developers
Blockchain developers are in high demand in many different industries. However, certain companies have been leading the way with Blockchain adoption and implementation.
According to Blockchain Academic, IBM, Microsoft, and Intel have all built strong Blockchain teams, hiring developers, engineers, and more, and are continuing to expand. Other companies in the more traditional field of finance, like MasterCard and Visa, are also working on growing their Blockchain teams.
SEE ALSO: Best Blockchain Certifications Right Now
Skills and Experience Can Make All the Difference
One thing you have to consider is whether working with a mentor will be beneficial if you are newer to the Blockchain industry and lack expertise. It can be extremely valuable to have somebody with industry knowledge and experience that can help you move further in your career path.
Additionally, you must ensure your skills and education are up-to-date if you want to achieve a top Blockchain developer role.
Consider reviewing current job lists to see precisely what employers want and then find additional learning opportunities to make yourself a potential hire even more attractive.
Blockchain training and certification are vital to pull this off and get a good-paying job. Henry Harvin offers a Self-Paced Blockchain course at about $249 and a live online classroom course at $269 (Self-Paced + more).

Frequently Asked Questions (FAQ)
Why are Blockchain developers paid so much?
 • Blockchain developers are paid so much because the demand for their set skills far outweighs the supply readily available to provide them. Why this is so might be attributed to the fact that this is a new skill set hence most universities still do not have a Blockchain programming course.
Is Blockchain difficult to learn?
 • Learning Blockchain isn't a walkover and as such, it is quite complicated and tough to understand but with the right motivation, you can learn the basics.
Is Python good for Blockchain?
 • Yes, Python is an excellent language for Blockchain development because it is scalable, reliable, and secure. Python is high-performing and ascendable which makes it perfect for blockchain development.
How long will it take to learn Blockchain?
 • Professional courses on Blockchain typically take roughly 6-8 hours to undertake. For example, the blockchain certification training by Henry Harvin takes about 32 hours, instructor-led training to complete virtually. Some blockchain courses take up to 4 months to complete, depending on the curriculum.
Final Thoughts
Blockchain is an excellent skill set to acquire as it is currently hot cake in the market. Getting this skill would set you apart from other fields as you get to enjoy a wealth of opportunities at your fingertips.
As a Blockchain developer already, you can check out the cities that pay the highest above to maximize your earning potential.
Read More