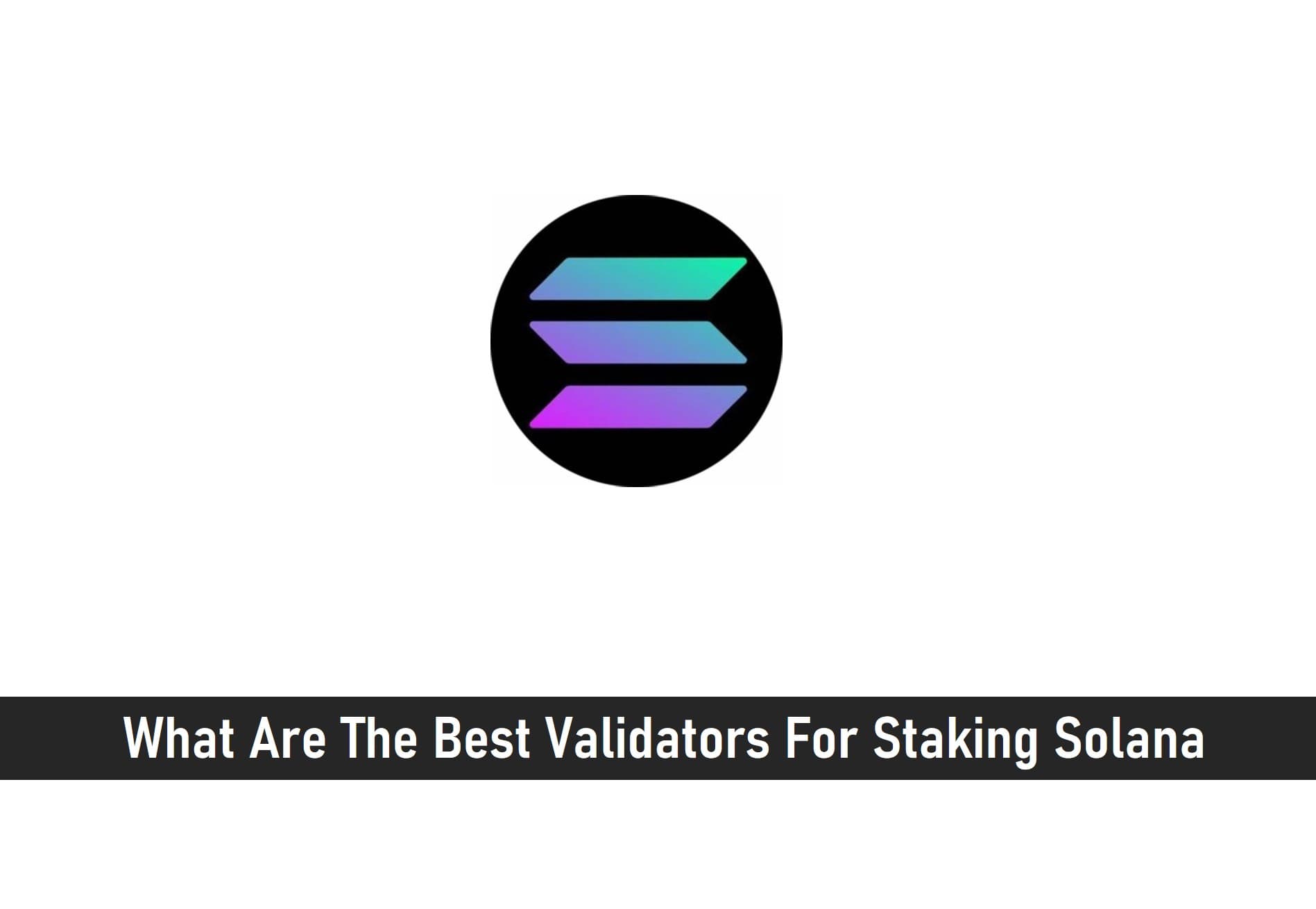 What Are The Best Validators For Staking Solana
Solana has established itself as a reliable blockchain, executing transactions at faster rates per second while still having a solid development framework.
Perhaps this might be the reason why investors are constantly looking for the best validators out there for staking Solana.
However, in this article, I will list the five validators for Solana that I consider to be the best, and I will also lay out some quick tips you should know before deciding to select a validator for staking Solana.
I believe that after reading this article, you will have a good understanding of what distinguishes one validator from another, as well as be able to select a validator listed here, or better yet, make a good decision on which validator you would like to use.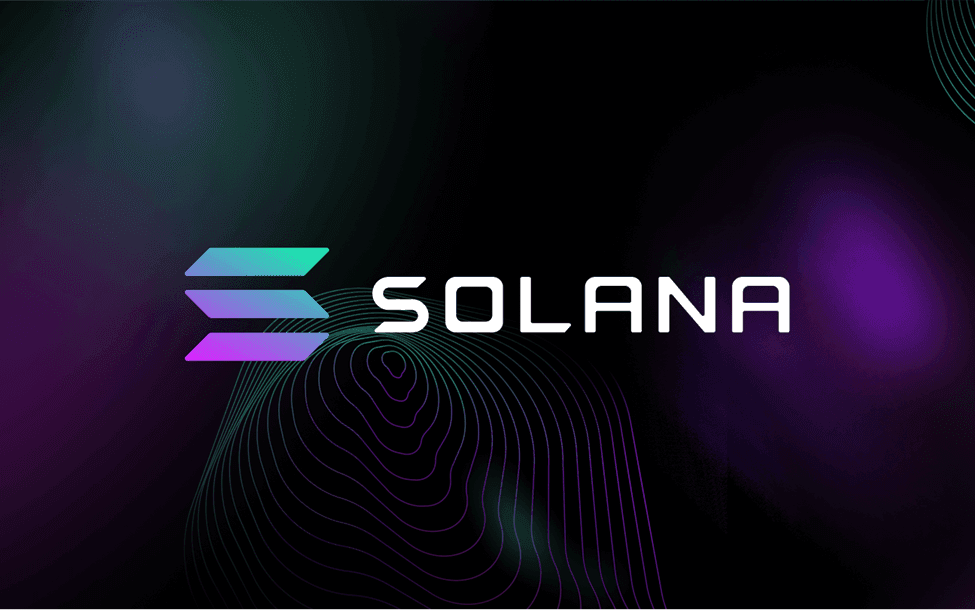 Key Takeaways
• There are thousands of Solana validators out there but you need to do proper research before you pick one to use for staking Solana.
• A Solana holder can participate as a validator where he or she will be able to verify the transaction in line with the number of tokens he will be ready to stake or delegate.
• To become a Solana validator, you need to know the node requirements before participating.
• The presence of commission rates, active stakes, success rates, and availability of validator profiles are a good sign that you are about to get yourself a good validator.
SEE ALSO: How to Qualify for a Solana Airdrop
SEE ALSO: 7 Best Exchanges that Supports Solana
Firstly, what or who are validators?
Who is a Solana Validator?
A validator is someone responsible for verifying transactions into the Solana blockchain or public ledger under the proof-of-stake mechanism. For cryptos like Bitcoin, Dogecoin, SHIB, there are called miners instead of validators, because they adopt the proof-of-work mechanism.
A Solana holder can participate as a validator where he or she will be able to verify the transaction in line with the number of tokens he will be ready to stake or delegate.
To become a Solana validator, you need to know the node requirements before participating. Check other vital information on Solana.
Since we have established who a Solana validator is, let's examine the best validators (5) for staking Solana.
1. Stakeconomy
This is a high-quality, secure, and experienced validator that runs on the latest generation of AMD hardware in a secure Tier 3 datacenter. They have an active stake of about 165,039 SOL and they charge a 10% commission.
Their monitoring dashboard is available here and they can be contacted for more information on Telegram here.
2. Joogh
Joogh is a long-term, low-key validator with top returns and high uptime. They do not charge any commission and have an active stake of 309,812 SOL. You can check out their website here.
3. Solana Compass
Through staking with this validator, you will participate in securing the decentralized Solana network, which is great.
Also, you get to earn great rewards and support them in building more guides for the Solana community.
They have an active stake of 89,330 SOL and charge no commission. You can check out their website here.
4. StakeCraft
StakeCraft is also one of the best Solana validators out there. They charge an 8% commission and have an active stake of 121,135 SOL. You can check out their website for more information here.
5. NodesGuru
NodesGuru has established itself as the largest testnet portal and has a professional node running.
They charge an 8% commission and have an active stake of 95,097 SOL. For more information, visit their website here.
You can check out the details of other Solana validators here.
SEE ALSO: How to Delegate Solana on Ledger with SolFlare
Tips on Choosing a Good Validator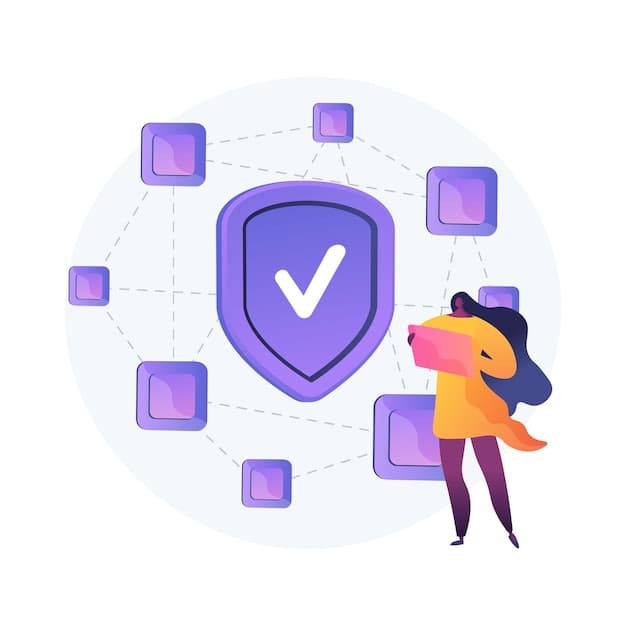 You need to note before choosing a validator that you cannot stake your SOL if they are kept on crypto exchanges like Binance, Kraken, or others, but such exchanges may offer their internal process via which you might receive rewards.
You can stake your SOL if it is stored in a wallet such as Phantom, Sollet, or Solflare where you own the private key.
All said and done, here are some tips that I believe you should take note of before selecting a validator:
Commission and Annual Percentage Yield
The commission charged by the validator has an impact on the returns you will get. But take note that the annual percentage yield is just as important as the commission and should be very well considered when making a decision on which validator to pick.
Annual percentage yield is the compounded yearly earnings you should expect after accounting for the fee and the performance of the validator.
The easiest way for you to take a look at the annual percentage yield is with the stakeview.app, but you can also inspect earlier epochs to find out how the performance has been over a given period.
You will need to do this because the default view may be misleading since the estimates tend to swing often.
SEE ALSO: 7 Crypto Exchanges With the Best Annual Percentage Yield (APY)
SEE ALSO: How to Become a Profitable Solana Validator
SEE ALSO: 6 Best Places to Stake Solana
Total Stake (Stop Line)
We all know that the validators are responsible for the stabilization of the Solana network as such, the more opportunities that are given to them to attain leadership positions, the less likely they are to come up with a poor node that would drastically affect the health and decentralization of the Solana network. 
The stop line on the other hand shows the validators that are performing quite well as validators above this line hold 33% of the total stake and are capable of bringing it to a pause if they stopped the verification process.
It might be a bit over the top for the validators to do that, but it goes to show just how well they are performing and also for you to avoid those who are not performing quite as much.
You can check out the stop line on solanabeach.io. you will discover that validators below the stop line are constantly being promoted. However, your focus should be on those above the line.
Data Center Location and Concentration
Another key element is the concentration of Solana validators in a single data center. If the data center were to fall offline unexpectedly due to a natural catastrophe or other catastrophic events, or because the hosting firm chose to block Solana nodes, the network would suffer greatly if too many nodes were situated in that data center.
On the validators.app, you can see which data center a validator is in, and you can check how many additional nodes are in the same data center as the validator you're considering by clicking on the data center name on the validator's description page.
Validator Information & Public Profile
Another point to note is that you're providing the validator with the "weight" of your investment; hence you want to be sure they're trustworthy and that they know what they're doing.
Understanding their profile and looking at the information they supply, as well as the communication options available to contact them, is one approach to gaining a sense of this.
Validators at the top all have their websites where you can find out more information about them and are easily accessible on social media or email.
Look for information on their charge plan, data on their staff and expertise, the sort of hardware they use, transparency about their procedures in general, and consistency of information across platforms.
All of the aforementioned platforms will allow you to view the validator's description as well as the validator's website (if one is available), so you'll need to do some investigation to determine whether you like the validator you've chosen and trust them to offer good results.
Frequently Asked Questions (FAQs)
How Many Validators Does Solana Have?
Solana has over 1,000 validators and has staked about 77% of its supply on the network.
Is Staking Solana Safe?
Staking your SOL is done in a non-custodial way, which means that it is as safe as simply holding SOL in your wallet.
You retain complete control over your tokens while they are staked, and you can even unstake your funds whenever you choose.
Final Thoughts
This article provides insights to choosing a validator, as well as provides five validators for you to pick from if you do not have the time to do the research.
All you need to do is to go through the article before making a decision.
Read More