Interest Rates on Bitcoin Loans
The cryptocurrency market has been on the upside after the fall in the price of Bitcoin in April 2021. According to analysts, this is due to the advent of new and formidable financial applications that promise to transform the way we receive financial services.
The burgeoning crypto lending sector, which is presently pushing new paradigms in the DeFI and CeFI terrains, is at the heart of this turnaround.
Similar to the traditional financial institutions, cryptocurrency exchanges are beginning to offer more to their client through loans for investment, payments, and trading.
Coinbase notably offered this service on its platform with a "borrow cash with Bitcoin" option.  Nexo has a minimum loan amount of $10 with a low interest rate of 5.9% as at the time of publication of this piece.
Key Takeaways
• If you are a Bitcoin investor, and you are thinking of ways to grow your holdings without selling them, lending Bitcoin to Bitcoin borrowers would be the right way to go as you can make extra profit in the process.
• Investors claim that fixed interest rates can be a bit higher than floating interest rates as some Bitcoin lending platforms offer these rates. Hence, it is up to you to choose your loan provider.
• Preventing illiquidity during a market decline is one of the roles of Bitcoin lending platforms as they issue margin or liquidations in the process.
SEE ALSO: 10 Awesome Features of Changelly Exchange
SEE ALSO: How to Get Bitcoin Loans Without KYC
Best Platforms for Bitcoin Loans with Low-Interest Rates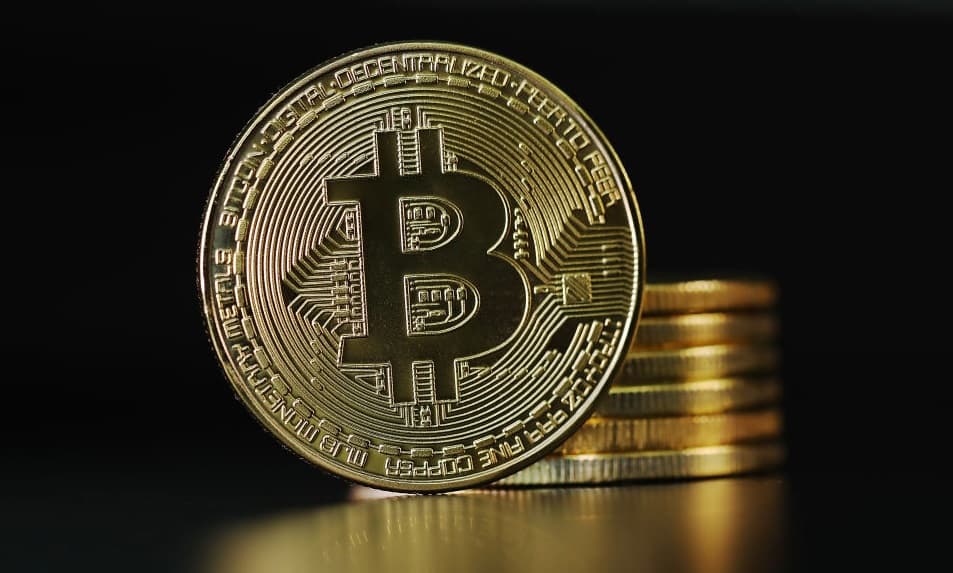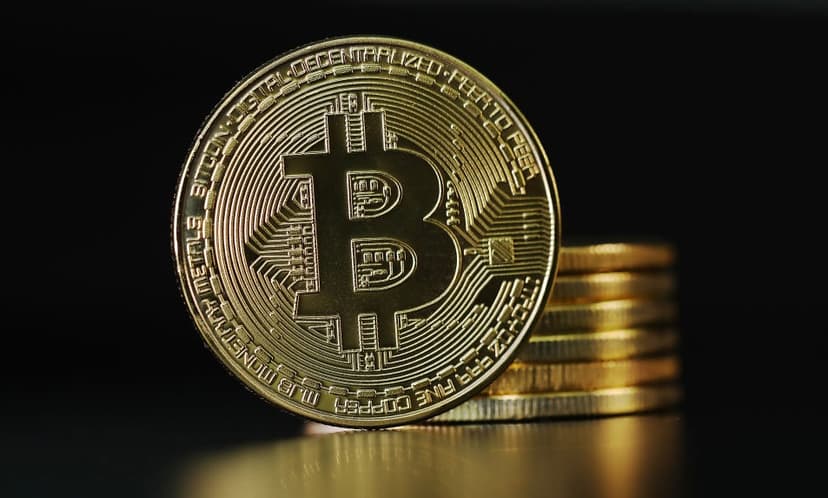 Let's examine 7 crypto exchanges that offer low-interest rates on Bitcoin loans:
Nexo has a stunning minimum loan of $10, with annual interest rates of 5.9 percent. There are no credit checks involved, as with the majority of wallets and exchanges in the industry.
The credit line limit is determined by the value of the assets. Nexo offers a variety of currencies, including Stablecoins, the US dollar, the British pound, and the euro, to its customers.
Without a doubt, the success of this industry is dependent on a flexible approach to lending and borrowing.
The concept of creditworthiness is no longer a mandatory requirement in loaning processes as a result of this system. Similarly, the era of time-consuming loan applications has come to an end.
With crypto collateralized loans, funds can be accessed virtually quickly. More importantly, as compared to bank rates, the borrowing rates are incredibly low.
Because of these characteristics, the crypto lending sector has emerged as a viable alternative to banks and traditional loan services.
However, as Christine Kim of Coindesk pointed out, the market currently has a significant interest rate spread for crypto deposits.
The same is true for the wildly variable borrowing rates available on crypto loan platforms. Although this signals market immaturity, it nonetheless supplies users with competitive loan options. As a result, the interest rate could fall as low as 0%.
As a result, I conducted a thorough study on the business models of prominent crypto lending platforms and how they influence the range of interest rates imposed on borrowers.
Crypterium is a KPMG-awarded fintech firm that aims to improve financial services by integrating crypto technologies into ordinary banking procedures. It already boasts one of the most sophisticated cryptocurrency payment options on the market.
The same may be said for its cryptocurrency card and wallet services. It just announced the launch of its crypto financing services with a 0% annual percentage rate.
This approach is consistent with the startup's mission of removing financial barriers and providing competitive rates to its users.
As a result, users can use Bitcoin or Ethereum as collateral to borrow up to 50% of the value of their assets in USDT at no additional cost and without regard for credit scores.
Even more astonishing is the fact that Crypterium's loan servicing is covered by a $100 million custodial asset insurance policy.
As a result, hazards are, for the most part, non-existent.
In a Forbes article, Steven Parker, CEO of Crypterium and former general manager of Visa's Central and Eastern Europe network, noted that compliance allows the firm to engage with larger financial institutions and create better solutions.
For the time being, the lowest amount you may borrow on the platform is $50, with a maximum of $5,000.
Celsius Network, which was founded in 2017, has emerged as one of the most prominent companies in the crypto lending sector. This is owing to its cheap interest rates, which have been boosted by the choice to divide a major portion of its money with consumers.
As a result, depending on the LTV and loan term, its interest rates begin at a 1% annual percentage rate. Celsius offers consumers to borrow up to 25%, 33%, or 50% of their collateral.
In contrast to Crypterium, it supports a wide range of coins, including Bitcoin, Ethereum, Dash, Litecoin, XRP, Stellar, Omise Go, and Chainlink. The smallest loan available on Celsius Network is $1,000.
Nuo Network is a decentralized crypto lending protocol that provides a loan system without requiring consumers to transfer ownership of digital assets to the lender.
In other words, it secures collateral in smart contracts and rapidly transfers payments to customers without requiring KYC. According to the website, Nuo has handled over $39 million in loans and offers some of the market's lowest interest rates.
When borrowing USDC with any of the platform's supported coins, you can get as little as 2.3 percent APR.
However, like with other DeFI lending protocols, interest rates alter regularly.
Compound Finance is a decentralized exchange as well. It now has a borrowing rate of 3.06 percent.
Users can also deposit one crypto asset and borrow another digital token. Rates change as a result of supply and demand. ETH has a collateral factor of 75.
A customer with $100 in assets, for example, can borrow up to $75.
With a 4.50 percent loan, Coinloan is sure to be mentioned in this list.
Depositors can see the interest on their crypto, stablecoin, or fiat investments in real-time and withdraw cash at any moment.
A customer must invest 26 BTC to obtain 100,000 euros ($118,000) with a loan-to-value ratio of 60.
Bitrue has a 5.85 percent interest rate. The asset type, capacity, and yield for each deposit product are determined by the centralized exchange. It also provides crypto-asset loans backed by the user's money.
Frequently Asked Questions (FAQ)
1. Is lending Bitcoin safe?
Yes, lending Bitcoin is relatively safe as crypto lending providers partner with professional custody service providers to ensure their security.
2. What is the best Bitcoin lending platform?
There are a great number of Bitcoin lending platforms that offer amazing interest rates. A few of them include Nexo, Nuo, Coinloan, etc.
3. How does Bitcoin earn interest?
Bitcoin earns interest through a savings account on a cryptocurrency lending platform or when it is given out to borrowers with an additional amount to be paid with the initial amount borrowed. The additional amount is referred to as interest.
4. Should I put my savings in Bitcoin?
Honestly, it is not a wise idea to do that as Bitcoin is highly volatile. Hence, it is advisable you put only a part but not all of your savings and hold it as a long-term investment.
Final Thoughts
Interest rates can be tricky. It's important you know your jurisdiction and currency conversion before applying for a Bitcoin loan from a crypto exchange.
Hence with these services they offer and at their given rates, one can compare them to decide as to which to borrow Bitcoin loans from so that it can in turn be easier and more convenient to pay back.


Read More