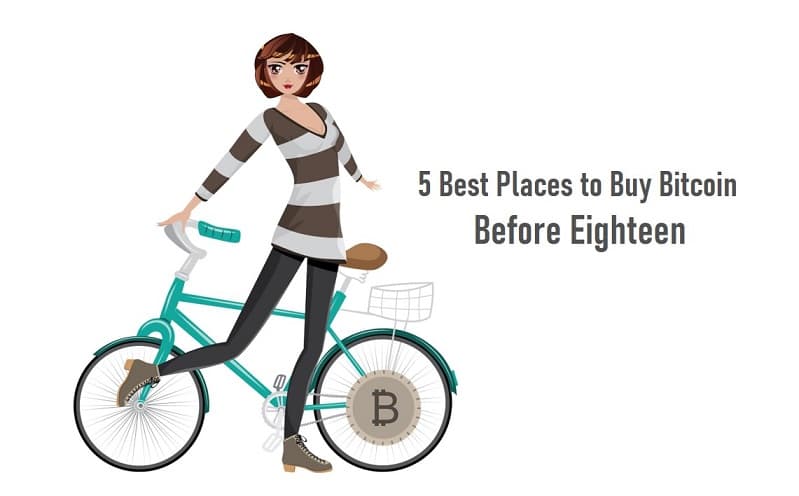 Teenage Bitcoin Millionaire Erik Finman
Like cash in the hands of a 10 year old, Bitcoin is viewed the same way. Many owners of Bitcoin got into the crypto space at 16 and are making the numbers.
Erik Finman, 19 is a Bitcoin millionaire and owns 401 Bitcoins, this he confirmed to CNBC in an interview.
Erik claimed he started investing at the age of 12 when his grandmother gave him a gift of $1000.
He writes on Twitter.
Establishing an extra stream of income will allow you to start investing earlier.
Teens are curious and experiment more with Bitcoin & Altcoins than adults.
Again, whether it is legally permitted for minors to buy bitcoin needs to be addressed.
Bitcoin is legal in most developed and emerging economies positioning it as a currency of the future.
Bloomberg regards cryptocurrency as a semi-permanent feature of the global financial landscape making it generally accepted.
Once Bitcoin is legal in your country, restrictions regarding age could be thrown out the window. However seek proper guidance on buying, holding and trading any cryptocurrency.
Bitcoin and Altcoins have a unique market behaviour and behave differently.
These are the best 5 places you can get in on Bitcoin as a teenager
Places to Buy Bitcoin
Paxful
Signup with Paxful to create an account. Upon account creation, you will get a free Bitcoin wallet. Then choose your preferred method which has 370 different options to choose from.
PayPal comes in recommended due to its payment or conflict resolution capabilities. But the ready for PayPal's fees.
Bitcoin ATM
Bitcoin ATMs are relatively new in some countries. Countries that have Bitcoin ATMs are limited in number.
With increased market sentiment towards cryptocurrencies, the number of Bitcoin ATMs are on the rise.
To locate one near you, you could use a Bitcoin ATM finder. For instance, Coin ATM Radar finds Bitcoin ATMs all over the world, so you can search for an ATM near you and select your country.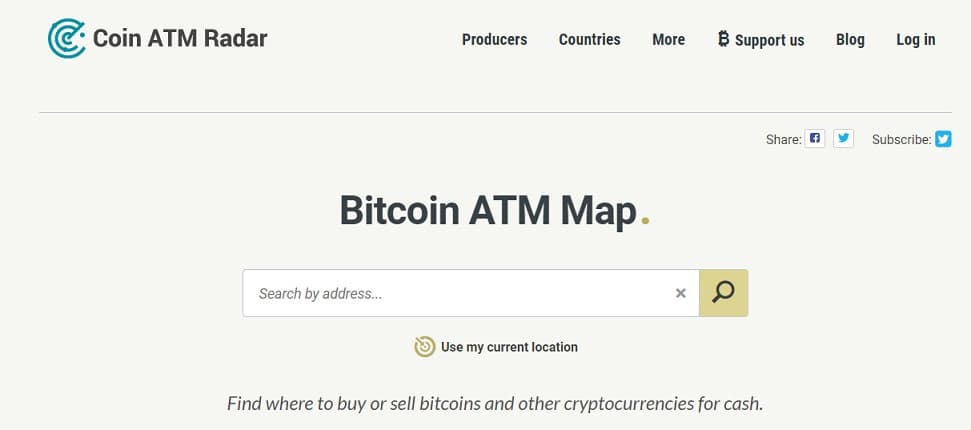 Ebay
A teen more often than not would shop for game consoles, sneakers, pants and more clothes on ebay.
Many rarely know that Bitcoin can be purchased on Ebay.
Money on your Debit and Credit cards can be used in exchange for fractions of Bitcoins.  
Please verify store ratings before parting with your money.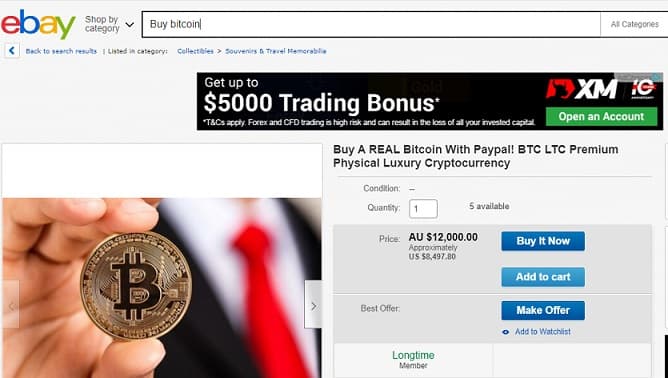 Peer-to-Peer (P2P) Exchanges
Peer-to-Peer exchanges enable users buy and sell Bitcoin directly with each other. The P2P is one of the fastest ways to get Bitcoin sold or exchanged for cash literally in minutes.
You can explore bestbitcoinexchange for a broad list of P2P exchanges. Some require ID verification and completion of KYC documentation.
Hodl Hodl has a relaxed account opening procedure. KYC/AML documentation is not also required, making account creation fast.
Look out for fees, some P2P exchanges charge relatively high fees and could impact your conversions.
Localbitcoins account creation is superfast and easy to use. Its KYC parameters is not so strong. Apply extra caution on platforms with weak KYC and security measures.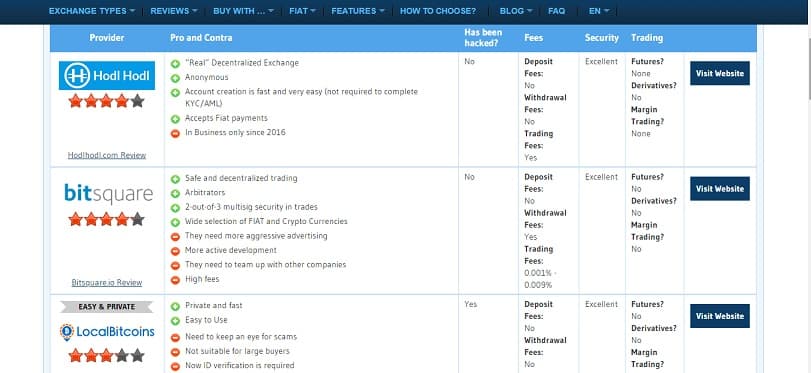 Cryptocurrency Groups on Social Media
Twitter is one place you can find groups willing to help you get hands on Bitcoin even as a teen.
Facebook as well encourage new users to join their Bitcoin investing community. You can find users willing to put you through on buying Bitcoin.
Social media is where you need to apply restraint and caution. Ensure you see the completed transaction on the blockchain before parting with money.
Legit ones usually outnumber scams but be careful who you deal with.
Risks of Holding Bitcoin
Certainly, the first part of this post should get minors excited, however caution should be applied in buying, holding and trading Bitcoin.
Teens who successfully own Bitcoin should be mindful of the following risks.
Volatility
Volatility of the Bitcoin and other Altcoins are keys concerns even for adults. Like trading Forex, Bitcoin for instance reacts to market bull and bear in a more vigorous way and your little savings could be gone in just about a few seconds.
Follow the news and understand market trends know when it's time to let go of your holdings.
Signing up with any cryptocurrency newsletter and studying market trends will keep you informed market movements.
Stay up to date with our cryptocurrency charts for daily price trend.
Ultimately, get an adult knowledgeable in cryptocurrency involved in your decision to own Bitcoin.
Coinbase restricts registration for minors on its platform. So no way for the under-aged to get in.
Darknet and Darkweb
Cryptocurrency blockchain's decentralized network makes Bitcoin payment processing fantastic.
Third-party infiltrations are completely out of it making payments over the blockchain seamless also with lower fees.
Cryptocurrency's decentralized feature now makes it an ideal payment gateway for cyber criminals and fraudsters.
Minors have been lured severally into drugs, child pornography, human trafficking, blackmail and all sorts through the darkweb.
Darkweb websites cannot be accessed directly from your browser with a regular URL except with the aid of an opensource software like TOR. 
Darkweb has been termed a haven for cybercriminals who launch attacks on legitimate websites and unsuspecting users.
In June 2015, a 23 year old South Korean man was convicted by the U.S. authorities for running the largest darkweb child sex website named "Welcome to Video".
It was confirmed that he raked in about 7300 Bitcoins worth $730,000 from his video website which accepts Bitcoin.
Upon his arrests, his statements and confession led to 337 other arrests. Bitcoin exchanges with solid KYC records also enabled the law enforcement track the syndicates.
Parental guidance should be sorted to prevent losing your money or getting into trouble out-rightly.
SEE ALSO: How to Flee these 10 Bitcoin Scams Now!
A Healthy Balance between Fiat and Cryptocurrency
A fair balance between Fiat and Cryptocurrency will save you lots of headaches down the road.
In December 2017, three adult brothers pulled their savings together, converted $100,000 worth of Bitcoins in view of an arbitrage. Analysts predicted Bitcoin would get to $20,000 before year end and they entered at $18,900 on December 14, 2017.
After completing the conversion to Bitcoin, the digital asset lost 30% in just 3 hours and kept on losing throughout the day. Bitcoin closed the year at $14,000 far below analysts' predictions.
Even adults make mistakes.
At as the time of writing this piece, Bitcoin has not touched their entry price.
Have a healthy motive for owning Bitcoin and jettison the get rich quick ideology especially with cryptocurrency.
Final Thoughts
Bitcoin's footing on the global financial landscape keeps getting strong. Bitcoin's history and projections is no doubt pulling a lot of positive sentiment toward it.
Teens will be the largest users of Bitcoin and Altcoins in the future. Adults will catch up much later as confidence and clarity on cryptocurrency increases.
As more teem try out cryptocurrency, more opportunities still rests for the existing cryptocurrencies and more yet to come.
Image credit: <a href="https://www.vectorstock.com/royalty-free-vector/girl-with-bicycle4-vector-10368030″>Vector image by VectorStock / artshock</a>
Read More