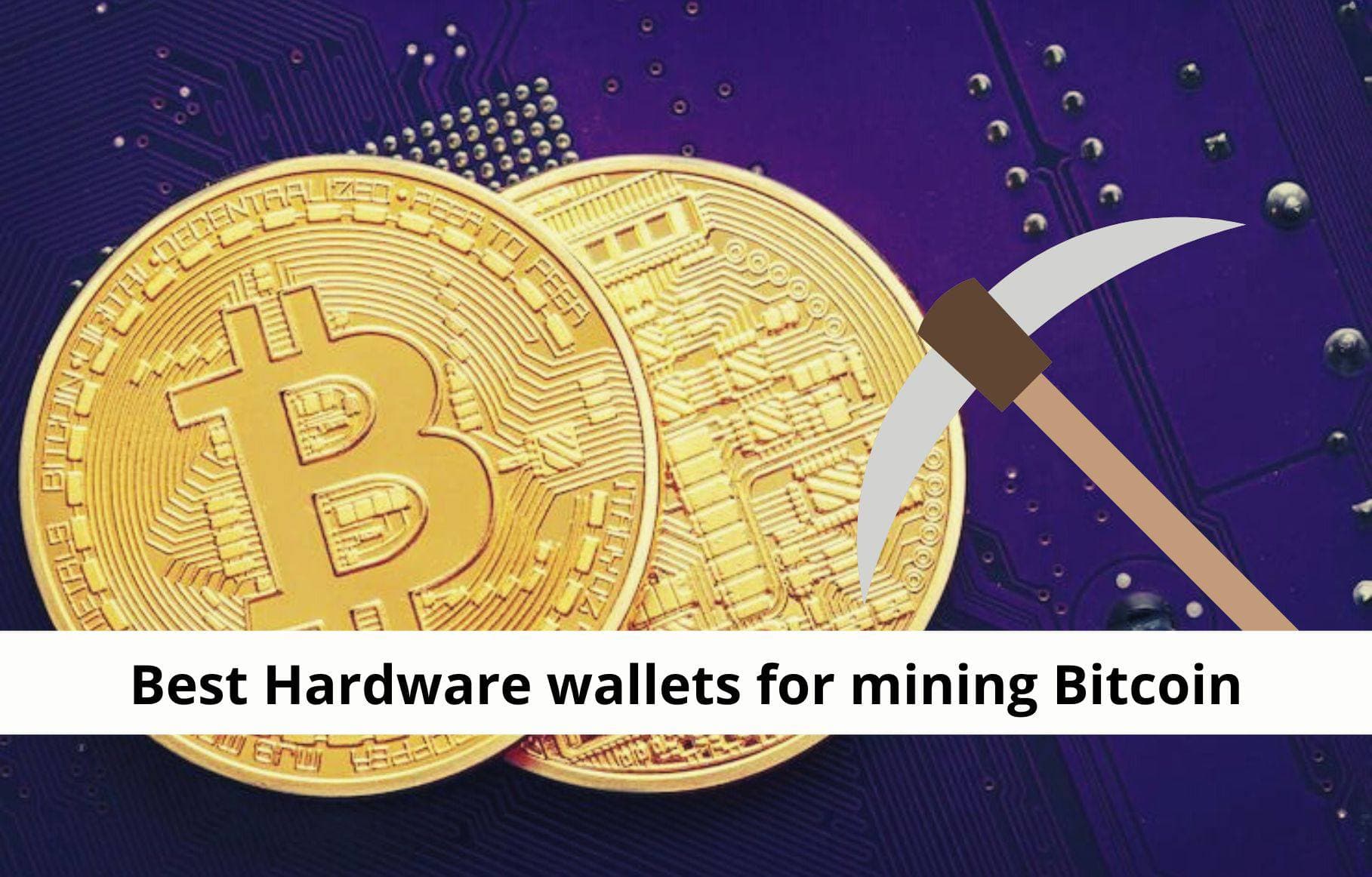 One of the surest ways you can get Bitcoins without having to buy them is by mining. Among the tools needed to start mining crypto, a crypto wallet falls on the list.
Hardware wallets are popular when it comes to the security of crypto assets. These physical devices stores your cryptocurrencies offline, a security measure to protect your coins from being stolen. They are constructed to secure your coins, the main benefit of using a hardware wallet makes them perfect for mining Bitcoin securely.
There are numerous hardware wallets available in the market, and it's quite challenging to select the best hardware wallet to mine your bitcoin.
So in this article, you will get to understand what Bitcoin mining is, and what are the best hardware wallets out there you can use to mine your Bitcoin.
What is Bitcoin Mining?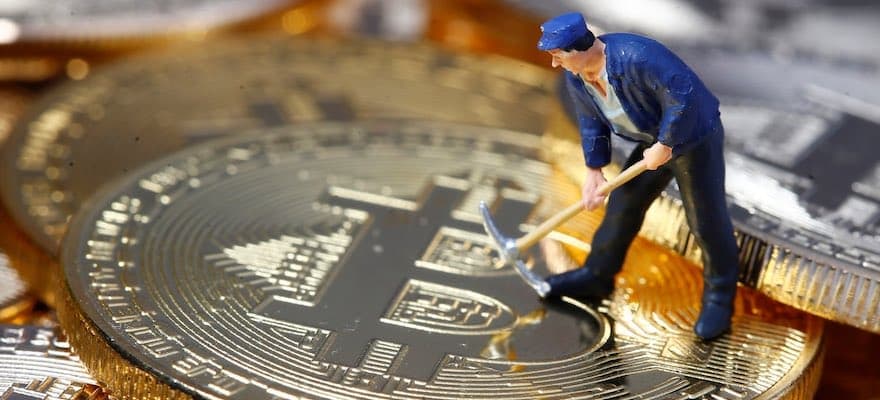 Bitcoin Mining is a process of digitally adding transaction records to the blockchain. Crypto mining is a record-keeping process that is executed through enormous computing power. Each of the Bitcoin miners in the world contributes to a decentralized P2P (Peer-to-Peer) network to make sure the payment network is secure and trustworthy.
The Best Hardware wallets for mining Bitcoin
Below are 4 of the best Hardware wallets to mine your bitcoin
1. Ledger Nano X
Top of our list of best Hardware wallets for mining your Bitcoin is the Ledger Nano X. The Ledger Nano X is the hardware crypto wallet from Ledger that helps you manage, exchange, and helps you to buy various types of cryptocurrencies. Apart from Bitcoin, it supports over 5500+ coins, including, Ethereum, Litecoin, and Dogecoin.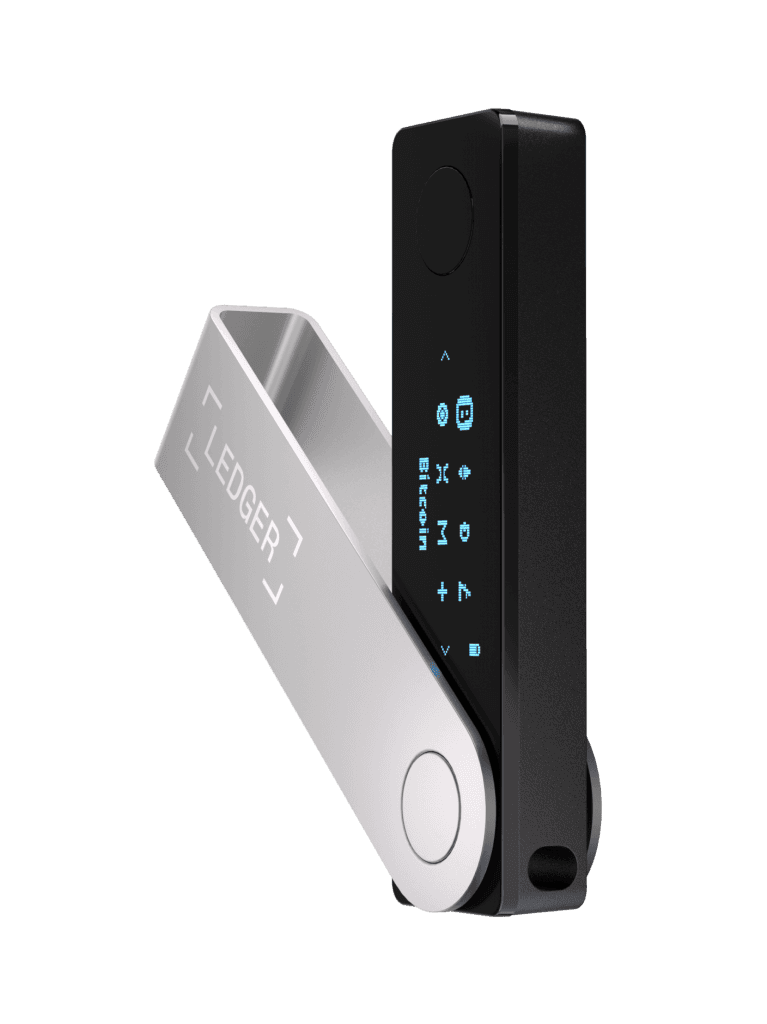 This Bitcoin wallet provides connectivity using a USB-C cable and Bluetooth. It has a huge knowledge base and provides support via email and live chat. It supports stacking and blockchain support for the ERC20 token. It also includes Ledger Live software to check your crypto balance and send and receive currencies. These are just a few reasons why Ledger Nano wallet stands out in the market.
2. Trezor Model T
Next on the list of our best Hardware wallets for mining your Bitcoin is the Trezor Model T which is a crypto hardware wallet that helps you access third-party exchanges such as  CoinSwitch and Changelly from the Trezor internet interface.
It is one of the best hardware crypto wallets that provide a touch screen feature for Bitcoin traders that helps them to operate than its previous model.
The Trezor Model T is compared with the Ledger Nano X and it supports more than 1800+ coins, including Ethereum, Bitcoin, Ripple, and HEX.
Trezor Model T comes with 1 USB-A cable and a USB-C cable. This crypto wallet allows you to connect either a smartphone or desktop computer.
3. SafePal S1
Moving on the list of best Hardware wallets to mine Bitcoin is the SafePal S1 which is also good for Binance and ERC token users.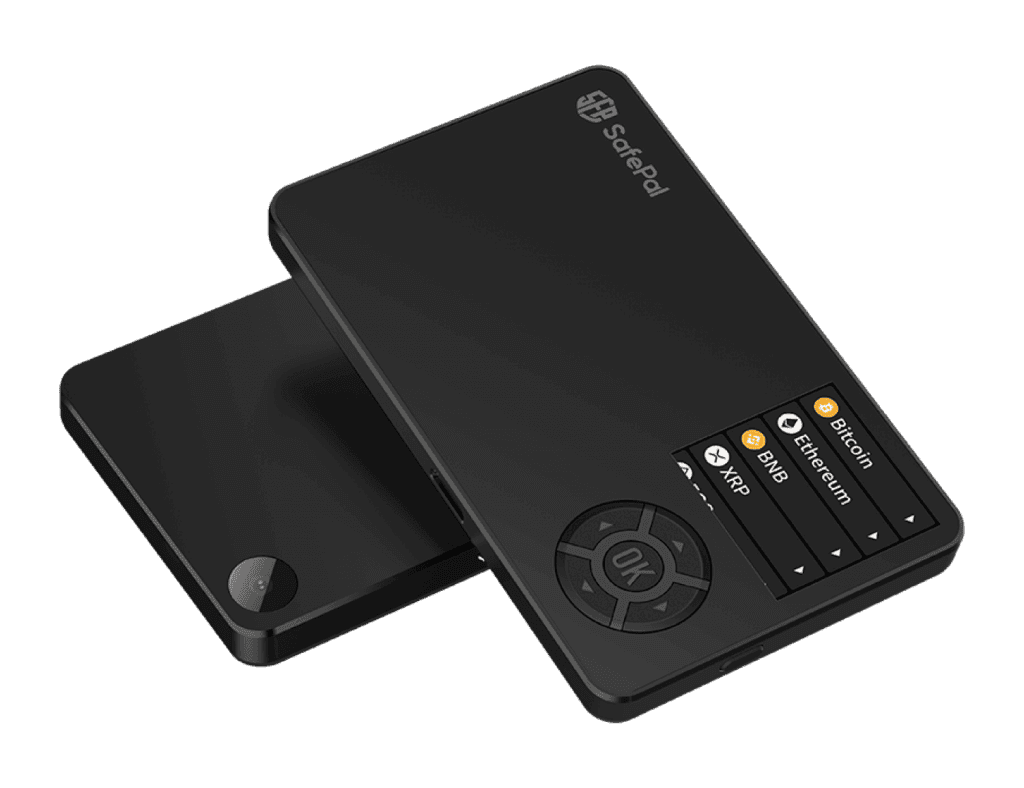 It syncs with the SafePal mobile app. You sign transactions offline using QR code scanning via an inbuilt camera when, for instance, making crypto payments. It also comes with a mnemonic card where you can store the mnemonic seed codes and private keys, and USB cable cord, and brand stickers.
SafePal has a control button, and a display screen to help confirm transactions offline.
It is a multi-crypto hardware wallet that not only supports your Bitcoin but also Binance Coin, BEP2 Tokens, ERC-20 compatible coins, and Ethereum.
4. Keystone Pro
Keystone Pro is another hardware wallet you can use to mine your Bitcoin. It is also best for Defi, NFTs, and all EVM-compatible chains.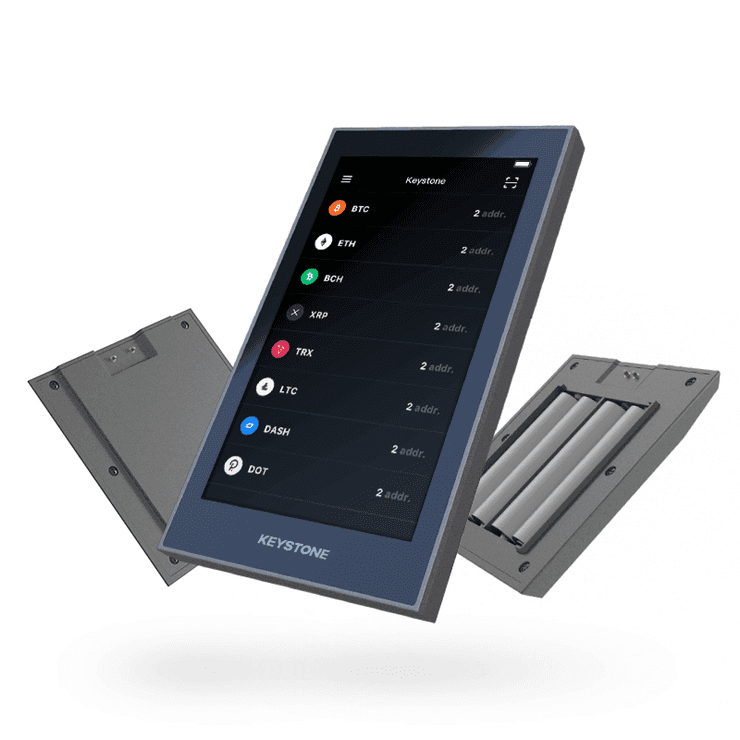 With keystone pro, you can integrate QR codes. It also significantly reduces the risk of malware interruption and provides more precise and enhanced visibility.
Its body is made of fiberglass, and it is one of the best waterproof hardware wallets to mine your Bitcoin and simultaneously store your recovery phrase.
It's supported not just by BTC but also by ETH, XRP, LTC, DOGE, DOT, ADA, etc. It is available across the world and provides 24/7 community support. It provides support for 34 blockchains.
Frequently Asked Questions
Q1. Can I mine Bitcoin on my mobile?
Yes, you can. It is possible to mine bitcoin with your mobile device. There are Bitcoin mining apps for Android and iOS that you can download and min Bitcoin on mobile. Here is how to mine bitcoin on iPhone.
However, it is preferable if you desist from using a mobile phone to mine crypto coins that aren't close to the way the traditional mining software or hardware works.
Why? Because mining crypto with a smartphone won't give you a good enough profit to be worth the effort and time you put into it, given its current state. This is not because these smartphones aren't powerful enough for you to use them to mine crypto.
The reason is that other miners use way more powerful tools that almost make the use of smartphones useless. People using more powerful PCs are likely to get incentives from mining.
Q2. What happens if the wallet manufacturer goes out of business?
The seed phrase technology used in most hardware wallets today is compatible with multiple wallets. Meaning, that it is not unique to any specific company.
Therefore, if a certain company goes out of business you can recover your Bitcoins directly to another company's wallet using your seed phrase.
As you probably understand by now, your seed phrase has a lot of power. It can be used in many cases to recover your Bitcoins, including if your hardware wallet breaks or gets damaged.
Final Thoughts
Yes, hardware wallets do cost a lot of money and no one likes spending money on things they can get for free. But the amount of security you get by using a hardware wallet is much more valuable than the $50-$100 you'll pay for purchasing the wallet itself in the long run.
Read More