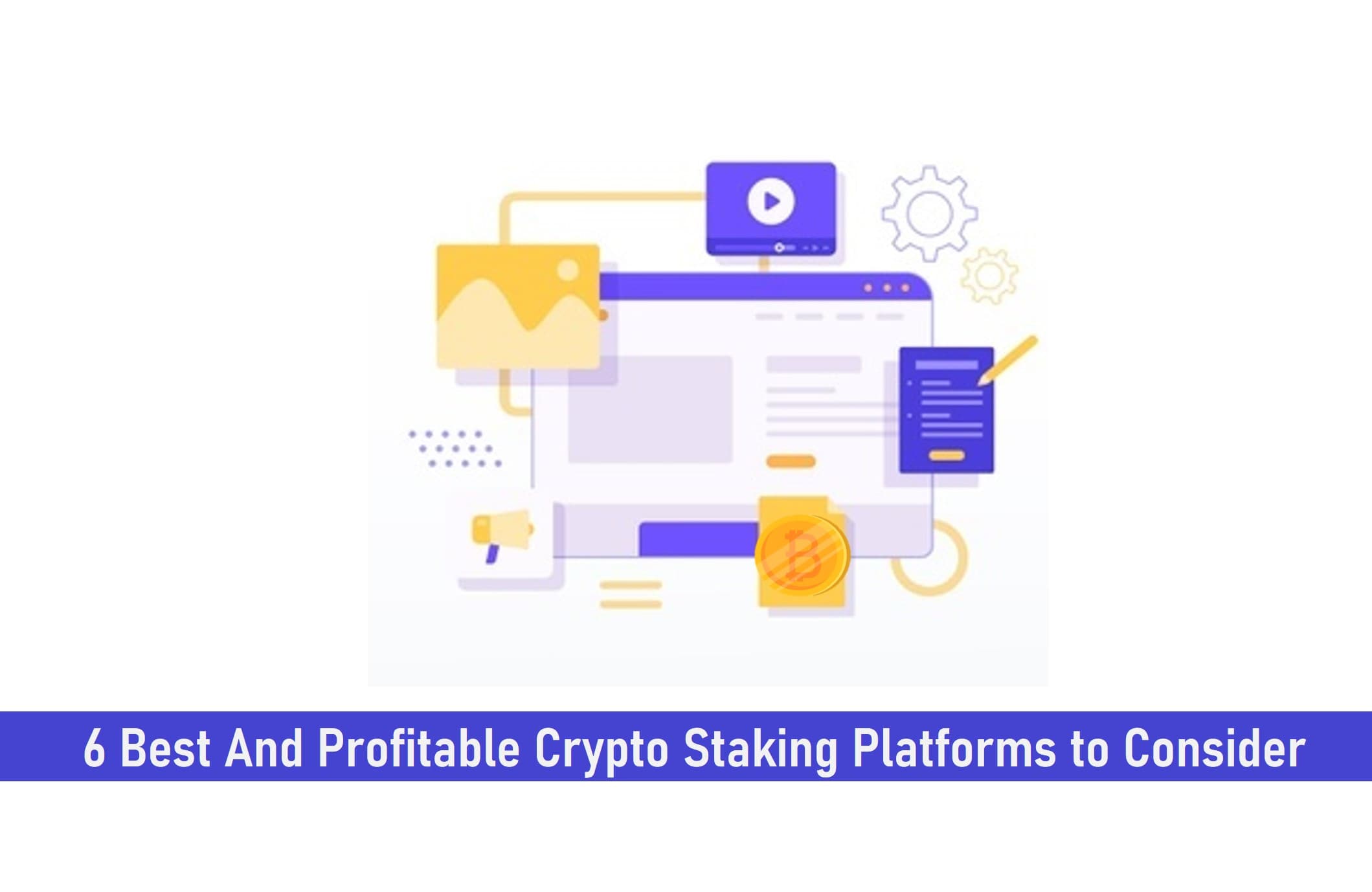 Staking crypto involves participating in a validation exercise through a Proof of Stake consensus mechanism where you add transactions into the public ledger or blockchain.
Staking is different from Proof of Work requiring mining through a mining pool or mining hardware, this makes staking safer, ecofriendly, and with a lower barrier of entry for new crypto enthusiasts.
As a result, individuals who stake by validating transactions are known as authorized validators. They strengthen the underlying blockchain network and render support to it by improving transaction speed, security, and efficiency.
If one decides to go ahead with staking, some level of technical knowledge will be required to maintain the validator nodes. However, numerous crypto staking platforms now provide a simple way to earn passive income from crypto assets.
Key Takeaways
 • eToro provides world-class staking crypto services while also solving common issues such as security concerns, allowing customers to earn high interest while remaining hassle-free.
 • Coinbase charges a staggering 25% fee for their staking crypto services, which has a significant impact on their users' earnings.
 • With a BlockFi Interest Account, users have the opportunity of accumulating between 3% and 8.6% compounding interest on their crypto assets.
SEE ALSO: How to Calculate Your Upfront Staking Rewards
SEE ALSO: What Cryptos Can Be Staked On Coinbase
Below are 6 profitable crypto staking platforms crypto users can sign up with.
1. eToro
eToro is well-known in the financial sector, with over 20 million members globally. Following popular investor demands, the social trading platform has moved with the times, introducing support for cryptocurrency.
eToro not only allows users to invest in cryptocurrencies, but it also allows them to make passive income by just keeping and staking their digital assets.
The platform provides world-class staking crypto services while also solving common issues such as security concerns, allowing customers to earn high interest while remaining hassle-free.
eToro rewards customers every month without requiring them to do anything other than lock up their cryptocurrency for a set amount of time.
Pros
Heavily regulated across continents.
Very easy to make use of.
High-paying benefits for crypto staking.
Handles different types of crypto assets.
Home to over 19 million users worldwide.
Leader in the social trading specialty.
Cons
Only two digital assets are supported.
SEE ALSO: How to Choose a Validator when Staking with Ledger
2. Binance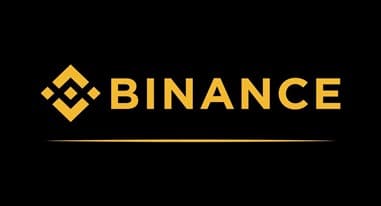 Binance is the world's largest cryptocurrency exchange by trade volume and one of the finest cryptocurrency staking sites for passive income.
Although the Bitcoin exchange was just founded in 2017, it has quickly established itself as a top destination for all things crypto and is a well-proven and time-tested financial services provider in the blockchain sector.
Binance has built an extensive ecosystem, briefly providing tokenized shares of well-known companies like Tesla and Coinbase before terminating the scheme.
Binance launched the Binance Earn program to assist customers to earn more money, which offers a slew of income-generating options.
In terms of percentages, this fluctuates considerably depending on the digital asset on which you decide to bet. However, we have discovered that emerging crypto assets outperform established crypto brands such as Bitcoin, BNB, and ETH in terms of returns.
Pros
Large pool for staking cryptocurrency.
Several earnings options are available.
Safe cryptocurrency staking site.
Conducts insurance against users' funds.
Cons
Unregulated
Diverse digital asset interests
3. Coinbase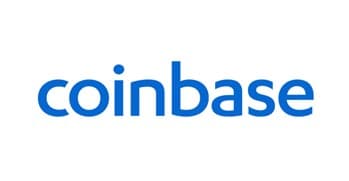 Coinbase, a leading US cryptocurrency exchange created in 2012 by Brian Armstrong, has played a critical role in the rising widespread acceptance of cryptocurrencies. Its public listing was hailed as a victory for the fledgling business.
The annual percentage yield (APY) is divided, with Ethereum and Cosmos having the highest at 5%.
Tezos comes in second with 4.63 percent, Algorand comes in third with 4 percent, Dai comes in second with 2 percent, and you will get 0.15 percent for staking your USDC Stablecoins.
Coinbase charges a staggering 25% fee for their staking crypto services, which has a significant impact on their users' earnings.
Pros 
Offers an excellent user interface.
Public firm indicating that it is regulated.
A good library of suitable currencies is available for staking
Cons
Expensive staking costs.
Only a few crypto assets are available for staking.
4. Kucoin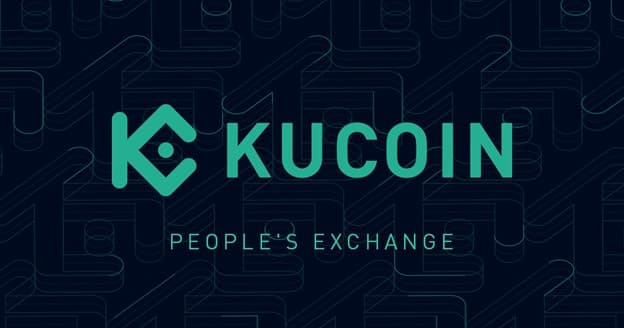 Kucoin was launched in 2017 and has since grown to become one of the finest crypto staking platforms on the planet. According to the crypto data aggregator website Coinmarketcap, Kucoin is the sixth largest cryptocurrency exchange by trading volume.
Kucoin has two staking programs: Soft Staking and Pool X.
Soft staking allows users to receive daily rewards in cryptocurrency of their choice.
Users may benefit from daily bonuses on the following crypto assets: ATOM, EOS, TRX, IOST, KSM, and others.
Pool-X accepts more than eight cryptocurrencies, including EOS, ATOM, TRX, and TOMO. Furthermore, users can profit from both staking and proof of liquidity (POL). The percentages of interest range from 5% to 19.65%, or nearly 20%.
Staking expenses are charged at a minimum of 5% and a maximum of 8% by Kucoin.
Pros
A variety of staking options
Receive double daily prizes.
A sizable stake pool
Cons
Staking fees are too expensive.
Given the hefty staking fees, interest rates can be raised.
SEE ALSO: ADA Staking: the Ultimate Guide to Cardano Staking
5. Poloniex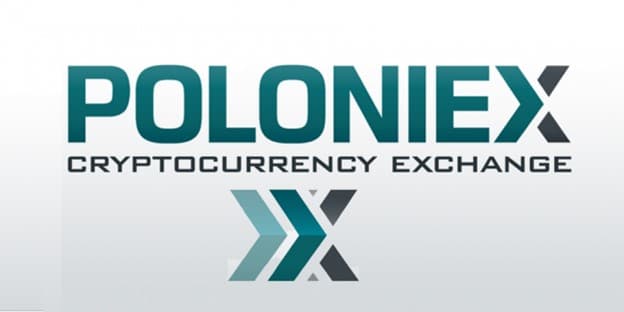 Poloniex, which was founded in 2014, has established itself as one of the world's major Bitcoin exchanges, ranking seventeenth. It has a 7.3 trust score and a 24-hour trading volume of more than $150 million.
Poloniex, among others, provides crypto investors with a simple way to stake cryptocurrency while receiving incentives. Poloniex offers a limited variety of digital assets for staking rewards, including TRX, BTT, and WIN, according to its website.
TRX staking is feeless, and you receive 100% of the staking return without paying any costs. However, you must bet 100 TRX. BTT and WIN will give you 8-10%.
There are no lock-up periods, which means you may trade these crypto-assets while they are earning returns for you.
Pros
No fees for staking.
Extensive staking rewards.
Cons
Only three crypto coins are supported for staking.
6. BlockFi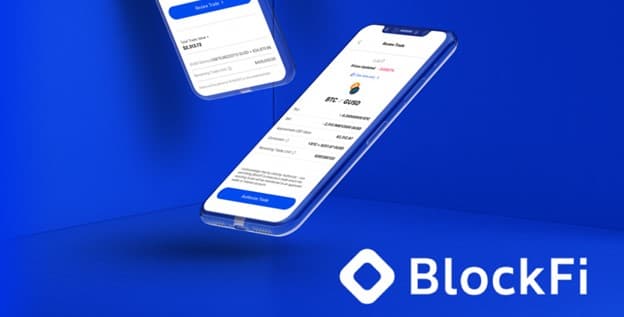 BlockFi is a crypto staking platform that offers interest-bearing accounts, and low-interest-rate loans worldwide. Interestingly, users of Blockfi do not get to pay any fee whatsoever in carrying out transactions and do not also need to worry about any unspecified fees.
Making use of a BlockFi Interest Account, their users have the opportunity of accumulating between 3% and 8.6% compounding interest on their crypto assets.
Interest accrues daily and is added to their users' account monthly as they interest in their interest each month. The Interest Payment Flex option lets their users choose the currency their interest is paid in.
Pros
Based and regulated in the United States.
Instant trades.
No commission is charged.
There are no monthly fees or minimum deposits.
Available worldwide, except sanctioned or watch-listed nations.
Cons
There will be no joint or custodial accounts.
Free withdrawals from interest accounts are restricted.
Variability in APY and loan rates
Savings are not safeguarded in the event of a bank failure.
SEE  ALSO: How to Stake Algorand on Ledger Live
Frequently Asked Questions (FAQ)
1. Can You Make Money Staking Crypto?
You certainly can. Staking coins is a method of increasing the consistency of your bitcoin portfolio's results. You do not have to keep your investments indefinitely.
The normal holding term for staking is one to six months, however, a variety of set lengths are utilized.
2. Should I be Staking my Crypto?
Staking contributes to the security and effectiveness of the blockchain projects you support.
By staking a portion of your assets, you increase the blockchain's resistance to assaults and its capacity to handle transactions. So, sure, you should, and you'll also earn some returns on your staked amount if you do.
3. Is it Worthwhile to Stake ADA?
Staking Cardano is an excellent technique to get passive ADA gains. You may think of it as earning interest on your cryptocurrency assets. Cardano, like Tezos, may be spent anytime you want.
Final Thoughts
Being aware of profitable staking platforms allows you to stake certain amounts that would yield the best returns for you during the period.
Luckily we have listed out 6 of the most profitable staking platforms in this article you can access and try out. Remember to stake with due diligence as crypto can be very volatile.
Read More