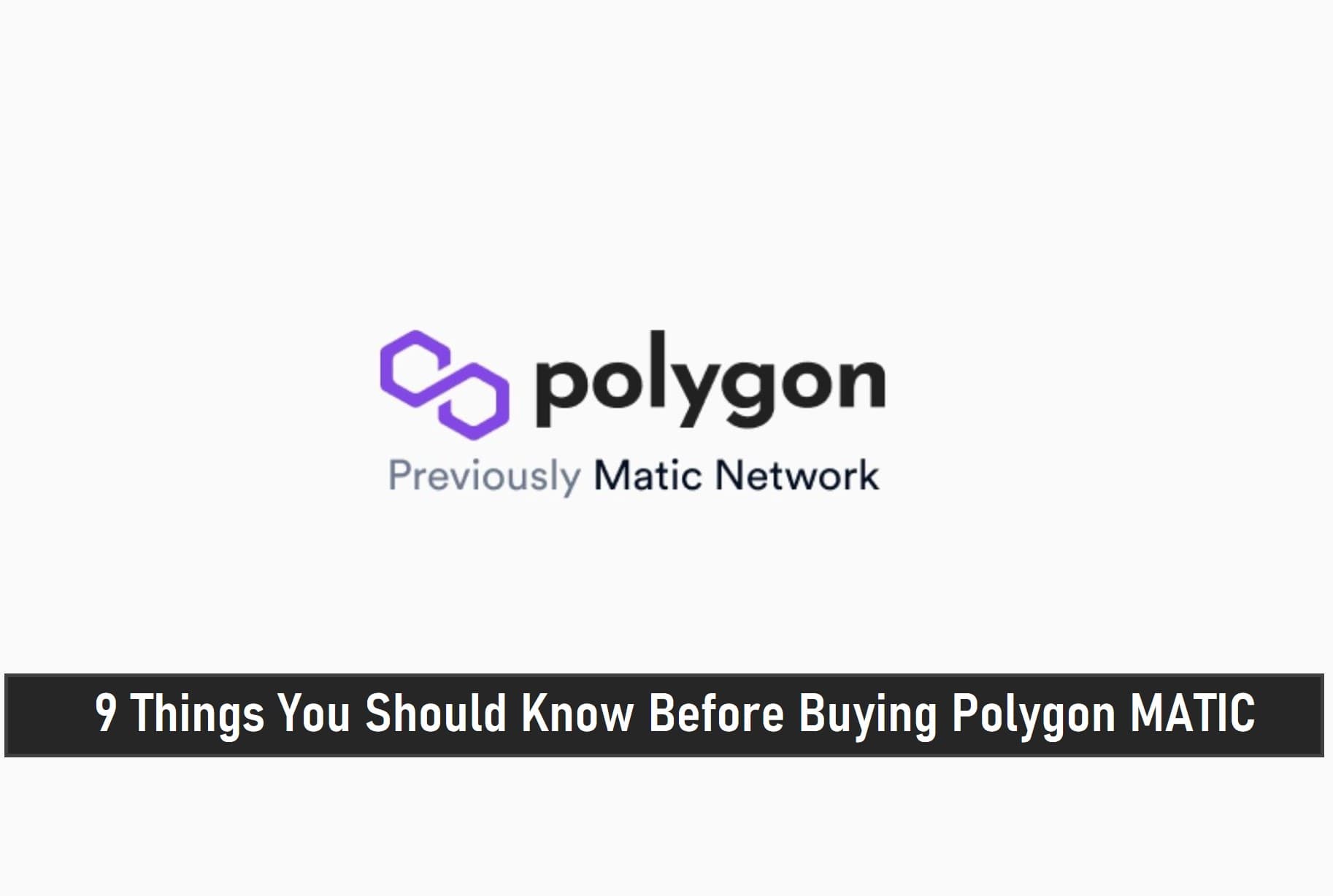 What is Polygon MATIC?
Polygon (MATIC) is an Ethereum network that powers the Polygon Network. Formerly known as Matic, the Polygon token is a coin of promise with high-level scalability. Matic framework is Ethereum compatible but it's not cheap to run.
Polygon plans to strengthen a $2 million bug bounty in the face of increasing cyber threats and scams. Polygon's protocol seeks to eliminate potential security gaps after the DeFi system experienced hacks in recent times.
Polygon is known for decentralized applications dApps, but when it comes to popularity, it is very congested. Users typically complain of the duration and hefty costs of their transactions.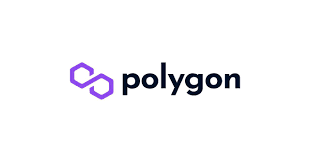 Key Takeaways
 • One of the first polygon products is called a sidechain. A sidechain is linked to and improves the performance of a blockchain. Transactions are far faster and have cheaper costs.
 • Polygon owners had an excellent experience in 2021. In January, a single Polygon token was worth just under $0.02. As of May 18, 2021, the value had jumped to $2.68, an increase of over 13,000%, creating an impressive run of form in the process.
Due to its various uses, Polygon attracted a significant number of buyers. The top 20 market cap cryptocurrencies are currently present. Let's look at all the important information before you get them.
1. Polygon provides technology to increase blockchain capability
A sidechain is one of Polygon's first offerings. A sidechain is connected to a blockchain and enhances performance. Transactions are much quicker and cost lower.
Polygon was developed for use with the Ethereum blockchain but that doesn't imply it's restricted to Ethereum. Your side-chain can work with every blockchain technology.
SEE ALSO: How to Cloud Mine Polygon MATIC
SEE ALSO: How Can On-Chain Transactions Help Crypto Traders?
2. It is aiming to bring forth a basis for blockchain networks
The aspirations of Polygon are high for the future. It aims to establish a basis for blockchain networks. The users might create blockchain networks to link to one another instead of being separated.
This may be the best in all worlds for developers. You may build your blockchains, featuring scalability and flexibility. They offer all the benefits. They also benefit from Ethereum's advantages, such as safety and tools.
3. It's a perfect fit for the Ethereum Virtual Machine
The EVM is a software platform that developers may utilize to create their decentralized apps.
Because of its user-friendly characteristics, Ethereum has become in part the most popular platform for decentralized apps.
Polygon is EVM-compatible, making transferring applications straightforward for developers. Several well-known Polygon apps have already been released, such as Aave and SushiSwap.
4. Potential roadblocks comprise blockchain networks and Ethereum 2.0
It is essential to know what cryptocurrency does and what problems it could face when it comes to investment in cryptocurrency in the future.
This is not Polygon's only blockchain network project. There are many other blockchains, such as Polkadot and Avalanche. Such initiatives may coexist or a better solution may be established and the rest left.
Ethereum has also made some enhancements to Ethereum 2.0 or Eth2. One of these changes aims to boost Ethereum's scalability. If it occurs, Polygon's efforts may become redundant.
5. The Polygon token is utilized majorly for fees, governance, and staking
We passed objectives as a Polygon project, but what about its token? Several applications are available:
Gas Costs: Based on Polygon Network crypto-monetary, these transaction fees shall be compensated for.
The Governance: Polygon is a token that enables token proprietors to develop and vote on ideas that impact a project's destiny.
Staking: This means lending bitcoins. In exchange for your tokens, you may use Polygon and allow the network to use it. More than 15% of Polygon shares are currently available yearly, however, the rates usually change daily.
SEE ALSO: How to Choose a Validator when Staking with Ledger
6. Several major U.S. exchanges have included Polygon on their list
Some cryptocurrencies are not available on large exchanges since they are difficult to purchase. You're not going to experience this problem with Polygon. Several highly rated exchanges, including Coinbase, Gemini, Binance, eToro, are accessible.
7. The price increased by over 13,000% to make a statement at the beginning of the year
In 2021, polygon holders had an incredible experience. A single token was a little under $0.02 for Polygon in January. On 18 May 2021, the value had reached 2.68 dollars and increased by more than 13,000 percent, which was an outstanding result.
The crypto market has now mostly cooled down and Polygon's price now stands at around $0.90. It demonstrates the volatility and profitability of this coin.
Like any cryptocurrency, Polygon is very hazardous. It has potential, and if you want the way you select, a little investment may be worth it. Follow the golden rule only if you can only lose cryptography.
8. Polygon sets Upvault on MakerDAO, pledges $50 Million Worth Of Matic Tokens
The Maker Network would contain the yield optimization vaults Polygon claimed. Formerly known as Matic Chain blockchain technology, it "opened the door to "Maker" and invested $50 million MATIC token in the liquidity that the treasury agreed."
With the most recent merger, this means that the protocol has now extended in scope, vision, and change to become an Ethereum scale aggregate.
9. The MATIC token was created by Sandeep Nailwal, JayntiKanani, and Anurag Arjun
This is done to enhance and participate in the user experience. For decentralizing apps Polygon utilizes plasma (DApps). MATIC has just announced Polygon's membership. The MATIC network is currently known as the Polygon, although still referred to as the MATIC currency.
Frequently Asked Questions (FAQ)
1. How do I buy Polygon tokens?
Polygon is readily available on major exchanges including Binance and Coinbase. Advanced cryptocurrency users can acquire Polygon via decentralized exchanges like Uniswap using Wrapped Ethereum.
2. Is Polygon a good buy?
Like every cryptocurrency, Polygon is high risk. It has potential, and it could be worth a reasonable investment if you like the direction it is going. Just follow the golden rule when buying crypto which is do not put in more than you could afford to lose.
3. How many Polygon MATIC coins are there?
 Polygon Matic has a circulating supply of 6.7 billion MATIC coins and a total supply of 10 billion.
4. How long do Polygon transactions take?
Polygon transactions take roughly 7 minutes. Once the transaction is confirmed, it will take roughly 7 minutes for them to be confirmed in your Polygon address. The funds will then appear within your Polygon v2 web wallet. Once you have funds on the Polygon blockchain you can begin using them with either Polygon or Ethereum-based DeFi applications.
Final Thoughts
Matic like every other coin out there has the potential to perform well. With the recent developments surrounding it, one can never be too sure hence the reason why you should know some certain features about it as written in this article before you make your purchase.
Read More