A great revolution is now upon us, and it's rapidly unfolding in the crypto space.
The world, at a fast pace, is increasingly going digital. As such, a shift into the dawn of a new financial generation would be stating the obvious.
The world system has opted for cards as a means of payment rather than going about with cash. Sooner than later, the world and its economy would probably go cashless.
Hence, the need to get duly informed on crypto debit cards for faster payments.
Crypto Debit Cards allow you to make a payment or initiate a transfer of your digital assets on any platform accepting debit cards. For example, the Automated Teller Machines and Point of Sale (PoS).
There are ATMs that are exclusively for Bitcoin payments and withdrawals. There are many Bitcoin ATMs in the U.S. You can also locate a Bitcoin ATM one closest to you when you search for Bitcoin ATMs in your country.
1. CEX.IO
CEX.IO is a trusted, fast and safe platform with a total number of over 4,000,000 clients worldwide.
From inception in 2013 to date, CEX.IO has majestically marched up the stage as one of the most trusted and safest crypto trading companies that can indeed be relied upon with a 0% consumer fund loss.
CEX.IO is prominent and prestigious for its outstanding market cycle. For this reason, it has gained a very high reputation and earned a lot of trust from clients across the globe.
Among the several websites offering crypto exchange services, CEX.IO is a whole operating environment of services and products that enable customers ( experts and beginners) to interact with the decentralized financial system from diverse perspectives. It receives various types of deposit whilst supporting a wide range of assets digitally.
CEX.IO has earned trust from customers all around the world for its excellent market standard and tremendous reputation.
●      Strong protection against attacks from DDoS
●      Maximum data encryption
●      Cold storage of cryptocurrency, meaning it can't be hacked by scammers online.
●      Full compliance with
●      100% dedicated customer service available through the mail, call and live chat.
2. Crypto.Com Debit Card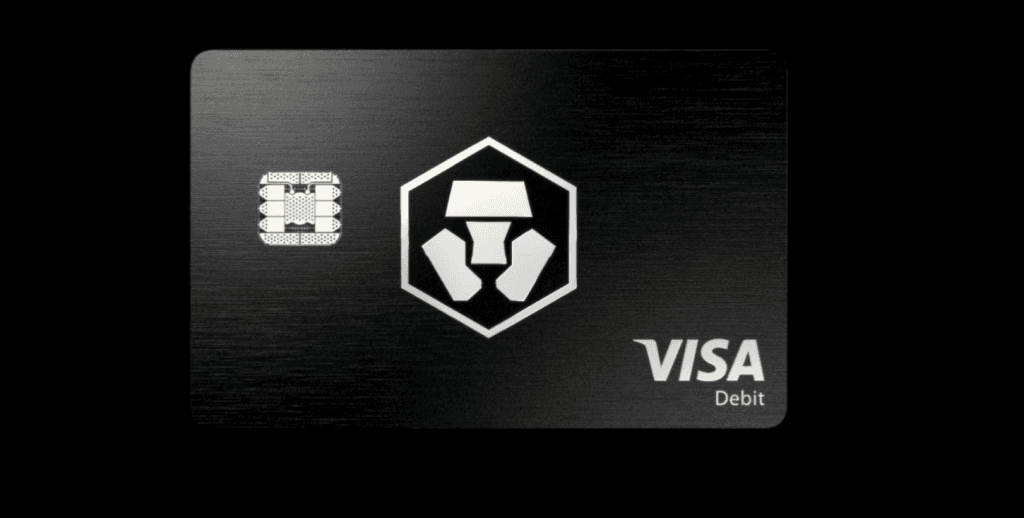 Crypto.com debit card emerged as one of the earliest crypto debit cards, it holds a great deal of hope and a seamless transaction added to the lots of rewards you can get.
Thus, making it perfect for your everyday living. It charges you a 0% service fee per annum without ATM withdrawal fees. It is free of service fees.
The crypto.com card links a company that processes payments in cryptocurrencies to your wallet. With this card, you can make payments in places that allows debit cards through the assets available in your cryptocurrency wallet.
The crypto.com debit card is compatible with more than 90 different cryptocurrencies, making it one of the most flexible in the world.
After a successful application for the crypto.con card, you enjoy up to 8% back on spending, which is paid in CRO.
The card can be used by anyone anywhere in the world. Provided that visa card is acceptable
3. Uphold
Uphold brings to play a whole new, fantastic level of utility. Not just to the world of crypto trading, but also stands as the most flexible debit card in the world.
It is cloud-based, a platform that allows you to swap, save, transfer and carry put transactions in diverse assets.
Besides spending crypto with the uphold card, you can also send national currencies to more than a 50million merchants and virtually all ATMs worldwide where the master card is acceptable.
With the instant access feature, the uphold debit card is hassle-free to use. In addition, there is no delay in payment. You don't have to pay international transaction fees too.
There is cause for no location hindrance because the uphold card works virtually worldwide. You can use the uphold card anywhere around the world in more than 180 countries.
To crown it all, you earn crypto rewards for every transaction upon using the uphold card.
When you spend national currencies, you get a 1% cashback. By implication, you get a 1% cashback in USD for every USD-sourced transaction.
Similarly, you'll get 2%back in cryptocurrency for every crypto purchase using the uphold debit card.
In other words, spend bitcoin, and get bitcoin back!
What more could be better?
4. Coinmama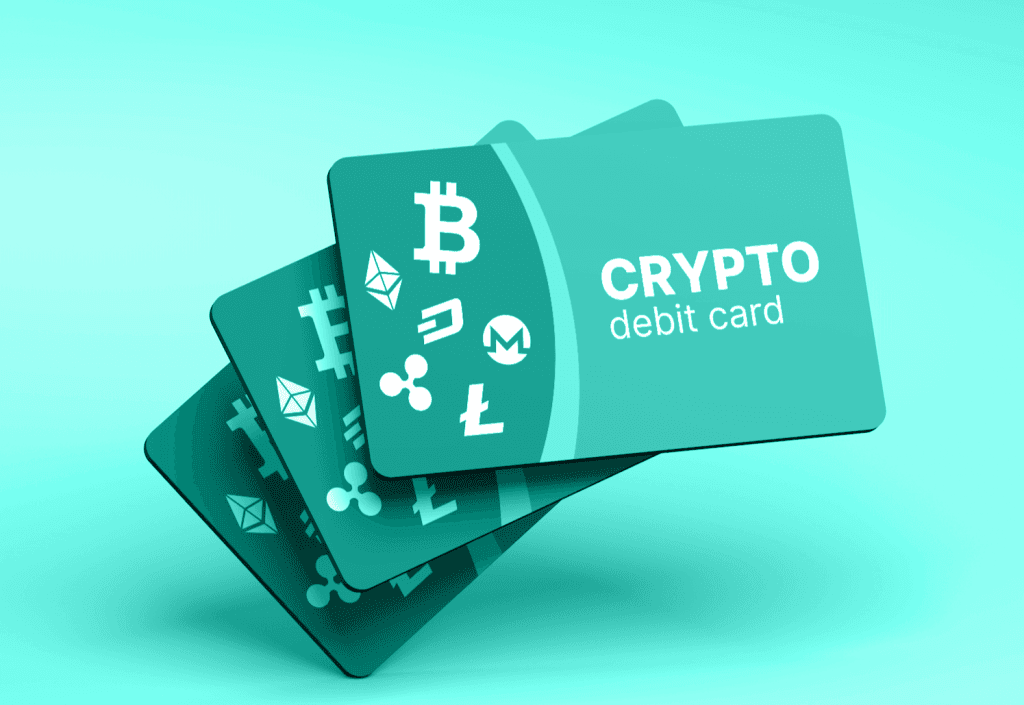 Coin mama is a fast and reliable means of crypto trading through debit and credit cards, banks, wire, as the case may be.
Saddled with the responsibility of simplifying the global approach to trading bitcoin, coin mama has emerged and been effectively in business for eight years now.
With a significant increase in service dimension, coin mama has earned the trust of over 2,900,000 users in over 190 countries.
Coin mama is a good catch if you're interested in a fast service rendition, except for their
While it's fashioned in an easy-to-use manner to aid beginners, however, it has no wallet for you.
Even though the platform isn't a crypto wallet provider, it remains the first trading platform to introduce credit card purchases.
Its fees may be a little high, notwithstanding, it's worth their services.
5. PayBis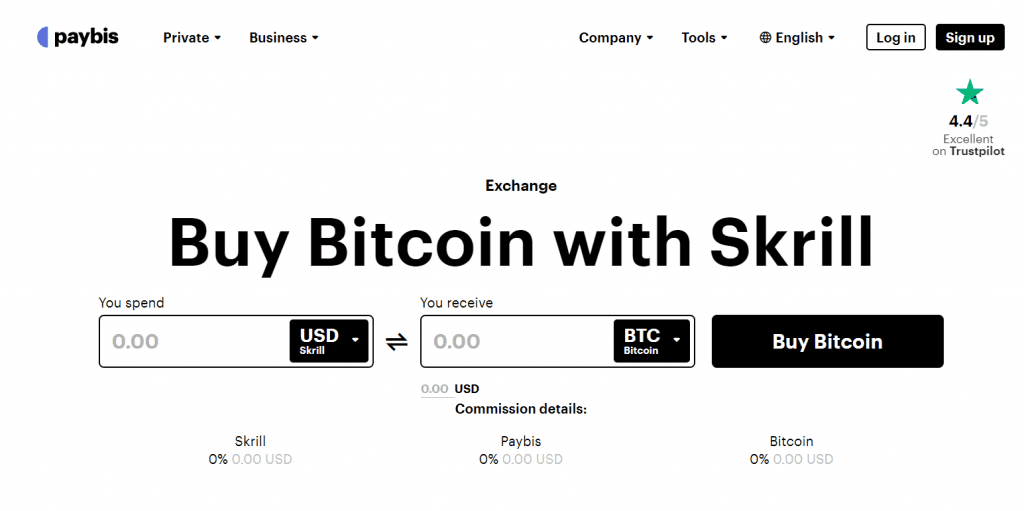 PayBis is yet another online trading platform that has its base in the United Kingdom.
It was launched in 2014 with a vision; priority focuses on providing holistic cryptocurrency exchange services and seamless trading. PayBis offers trading from cryptocurrency to Fiat which is deposited automatically to the user's address.
Since its establishment, PayBis has grown from strength to strength in every area and is now available in numerous countries worldwide.
PayBis allows you the freedom and opportunities of buying not less than nine cryptocurrencies, among which are:
●      Bitcoin
●      Bitcoin cash
●      Ethereum
●      Litecoin
●      Ripple
●      Neo
●      Ripple's XRP
●      Binance Coin
●      Stellar
●      Tron
Frequently Asked Questions
1. What is a crypto debit card?
A crypto debit card makes it possible to spend your digital assets at locations where debit cards are accepted.
2. Is uphold safe and legit?
Yes, Uphold is safe and legit. Moreover, it is secure.
3. Are crypto cards free?
It is free to obtain your crypto.com Visa Card issued and delivered. Excluding staking requirements.
4. What debit card can I use to buy crypto?
You can use any debit card to buy crypto on exchanges that accept debit cards as a method of payment.
Final Thought
The world is indeed going digital. Crypto Debit Cards are innovations that is here to stay.
Read More