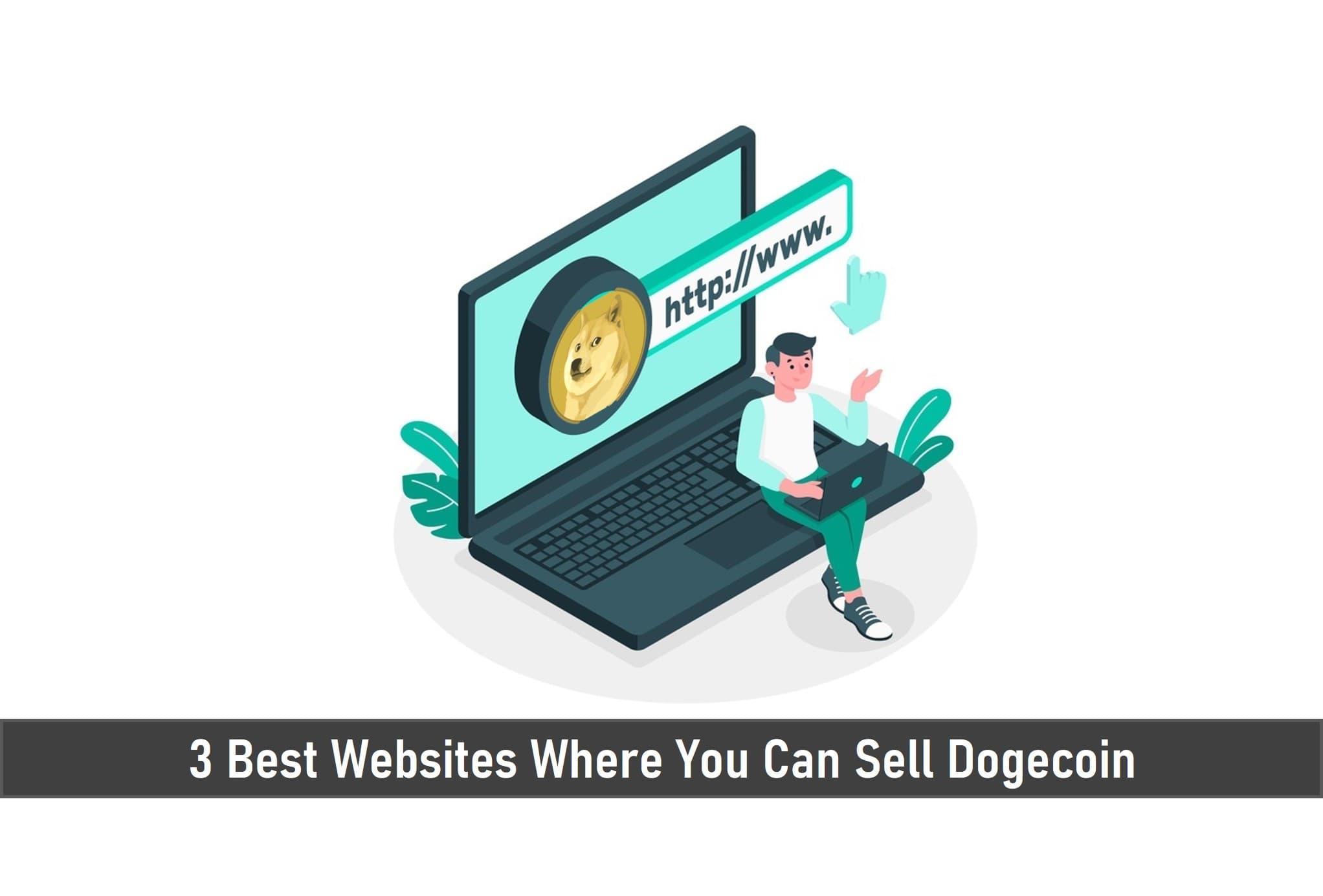 Dogecoin was created in 2013 by Billy Markus and Jackson Palmer. Today, a question arises: is 2021 a good year to sell Dogecoin? Find out exactly if it is and the websites where you can sell Dogecoin below.
Key Takeaways
• Coinbase, Changelly, and Binance are notable websites to purchase Dogecoin.
• Dogecoin is subject to the high volatility of the cryptocurrency market. This is the reason why its price varies a lot even in a short period.
SEE ALSO: 5 Best Software For Mining Dogecoin
The best way to sell your Dogecoin cryptocurrency is through a Cryptocurrency Exchange. Here is a selection of three websites, that are both reliable and popular with traders.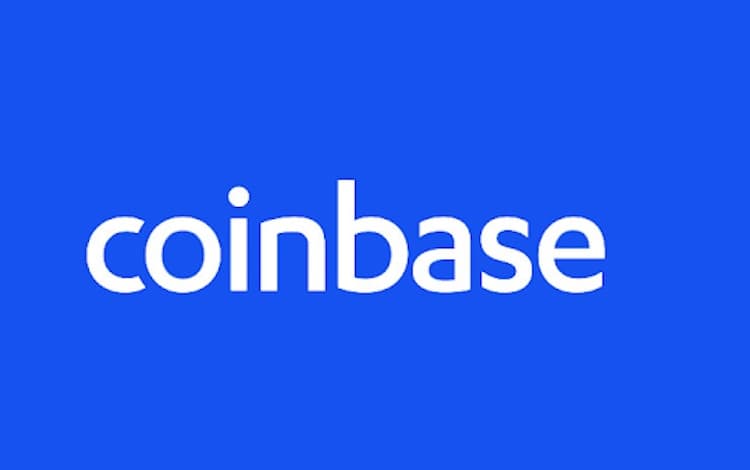 Coinbase started offering its services as a cryptocurrency exchange and trading platform in 2012. This regulated company has an excellent security record and has several features that make it one of the safest platforms to buy, sell, and trade cryptocurrencies.
In addition to regularly adding new tokens, the platform has expanded its activities to jurisdictions other than the United States, including the United Kingdom, France, the EU, and Asia.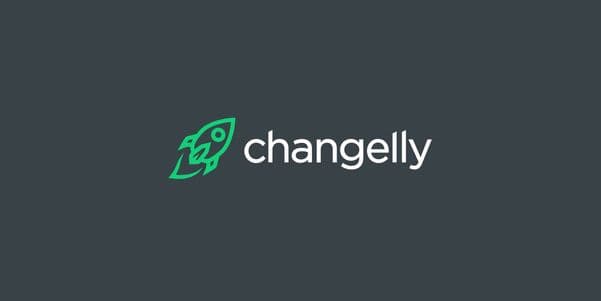 Changelly was launched in 2013 by the famous mining pool named Minergate and allows you to exchange virtual currencies for others. For example, you can exchange your bitcoins for Monero or even against fifty other cryptocurrencies (EOS, OmiseGo, Ripple, Litecoin, Lisk, Verge, Vechain etc.).
The platform attracts 3 million users each month thanks to its ergonomics and ease of use. We will see how it works together.
How Does Changelly Work?
Changelly uses a robot to compare and find the best exchange rates on dozens of cryptocurrency exchange platforms such as HitBTC, Bittrex, or Poloniex. The robot will then choose the best offer for you and suggest the best exchange rate.
SEE ALSO: 15 top US Companies that Accept Dogecoin as Payment
Fees on Changelly
The fees are 0.5% per transaction on the service, higher fees than more traditional exchanges like Binance with fees of 0.1% per transaction, justified by the ease of use of the service.
Pros
•Many crypto-currencies and tokens on the exchange.
•A simple registration procedure.
•Possibility to buy crypto-currencies against fiat currency.
•The security of the service thanks to the two-phase authentication.
•A simple and practical interface.
•Automatic search for the best exchange rate on exchanges.
•Quick transaction confirmation.
•Small commission.
Pros
•Well-established and reputable platform.
•Low trading fees.
•Integrated wallet.
•Safe and secure.
•Available worldwide.
•Support on multiple devices (internet, mobile, Windows, macOS).
•Several payment options.
Pros
•Regulated crypto exchange.
•Simple and user-friendly interface for beginners.
•Platform accepted in over 100 countries.
•Secure exchange.
•Several payment methods are available.
•Excellent customer service.
Cons
•The interface has not been fully translated into different languages.
•Cannot withdraw money from a bank card.
•The complicated process of buying parts for fiat.
Cons
•High fees for credit/debit card payments.
•Largely unregulated.
•Centralized exchange platform.
SEE ALSO: How To Mine Dogecoin On UnMineable
Cons
•A limited number of cryptocurrencies.
•Comparatively higher fees than other crypto exchanges.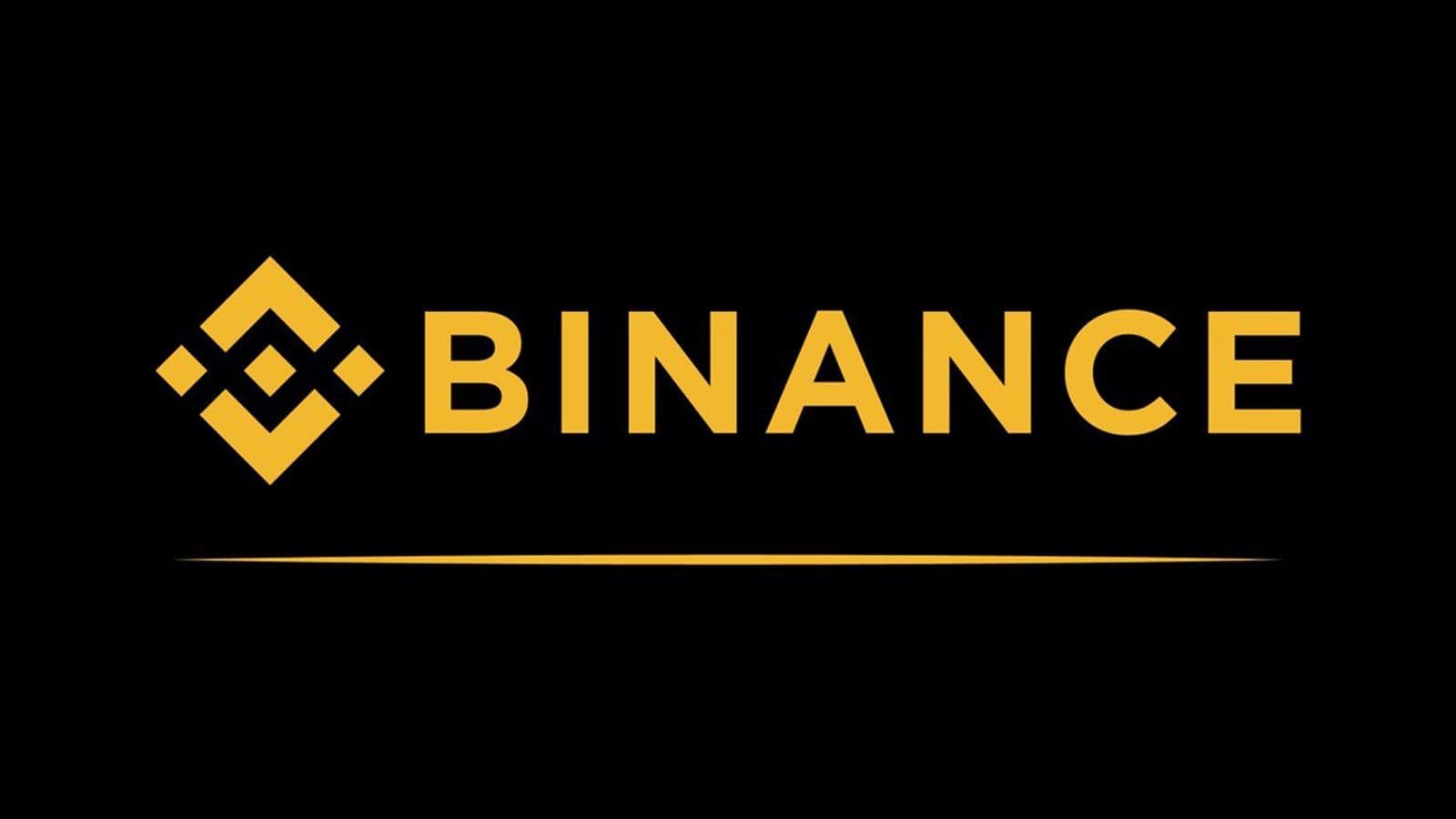 Binance was founded in July 2017 and has experienced a meteoric rise, becoming, in just a few short months, a staple for cryptocurrency traders. Alongside the Coinbase and Kraken platforms which are American, Binance was founded in China by Yi He and ChangPeng Zhao (current CEO).
It is now popular because of the large number of cryptos offered but also for its very low transaction costs, its ergonomics, and the general seriousness of the company. In addition, the platform is able to collect a large number of transactions per second, which, in the event of high traffic, is a quality that not all platforms have.
One of the peculiarities of Binance is that it offers its own crypto, the Binance coin (BNB), mainly used to pay transaction fees. The fees are (much) cheaper if you agree to pay them in Binance coin.
SEE ALSO: Dogecoin Mining Essentials: How to Mine Dogecoin on PC
Best Wallet To Store Your Dogecoin
We recommend using Ledger Nano X because of the following benefits;
•Manage up to 100 cryptocurrencies at the same time in a hardware wallet.
•Over 1100 cryptocurrencies are supported.
•Periodic update of the general ledger.
•Private keys are never connected to the PC or the Internet, they are stored securely in the Nano X registry.
•Manual confirmation of each transaction.

Frequently Asked Questions (FAQS)
1. What Are The Ways To Sell Your Dogecoin?
To sell your Dogecoin, you can use an online broker, an exchange, a peer-to-peer platform, or make the sale in person by going to meet the potential buyer.
2.What Is The Best Website To Sell Your Dogecoin?
Throughout this article, we have selected 3 of the most popular website currently used by users, namely Changelly, Binance, and Coinbase. However, we particularly recommend Changelly for its reliability, security, ease of use, and its reputation that precede it.
3.What Is The Current Price Of Dogecoin?
Dogecoin is subject to the high volatility of the cryptocurrency market. This is the reason why it can vary a lot even in a short period.
Final Thoughts
To conclude, selling your Dogecoin is much easier when you use an online broker. It is a reliable and secure solution that does not require any movement. Where you need to be careful is when choosing the broker.
Changelly is the broker we recommend selling your Dogecoin. Reliable, easy to use, and highly regarded among traders, this broker also guarantees you maximum security.
Read More