The Prevailing Threat of Cryptocurrency
Bitcoin is widely used globally to send and receive payments since it took the stage in 2009, but there are still some countries of the world where Bitcoin and other cryptocurrencies are classified as illegal. 
Buying, selling, swapping, and mining Bitcoin is however legal in some other countries such as Canada and the United States.
Bitcoin is still not generally welcomed in some jurisdictions. Before you consider using Bitcoin as a means of payment, it's best to check that you're not violating foreign laws.
Some governments are concerned about the threat of cryptocurrency to its regulated fiat currency. Price volatility, lack of regulation, the recent hacks of crypto Exchanges & wallets are other worrying concerns. Countries such as Bolivia, Ecuador, Morocco prohibit the use of cryptocurrencies.
A few countries like Nigeria that had ban the use of cryptos are beginning to relax these rules by finding other ways to relate with digital currencies.
Nigeria is set to introduce the e-naira digital currency on October 1, 2021, as a way to embrace the use of crypto being the second largest user of cryptocurrencies in the world after the United States.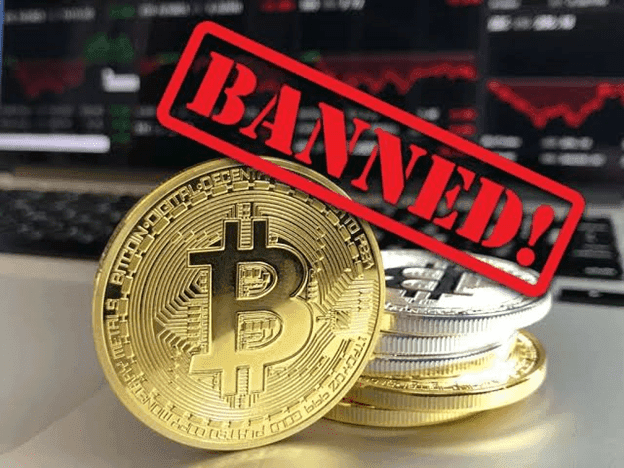 Key Takeaways
• Nigeria is set to introduce the e-naira on October 1st, 2021 despite its ban on Bitcoin and other cryptocurrencies.
• Although Bitcoin has been around for some time now, and that it has been used for commercial transactions, it is still yet to be regulated by any government.
• Russia and China are the only superpowers that do not accept Bitcoin as a legal currency in their respective countries.
Below are the lists of countries that consider Bitcoin or other cryptocurrencies as an illegal.
Please note that this list may change from time to time as countries adopt cryptocurrency in the future.
1. Bitcoin in Morocco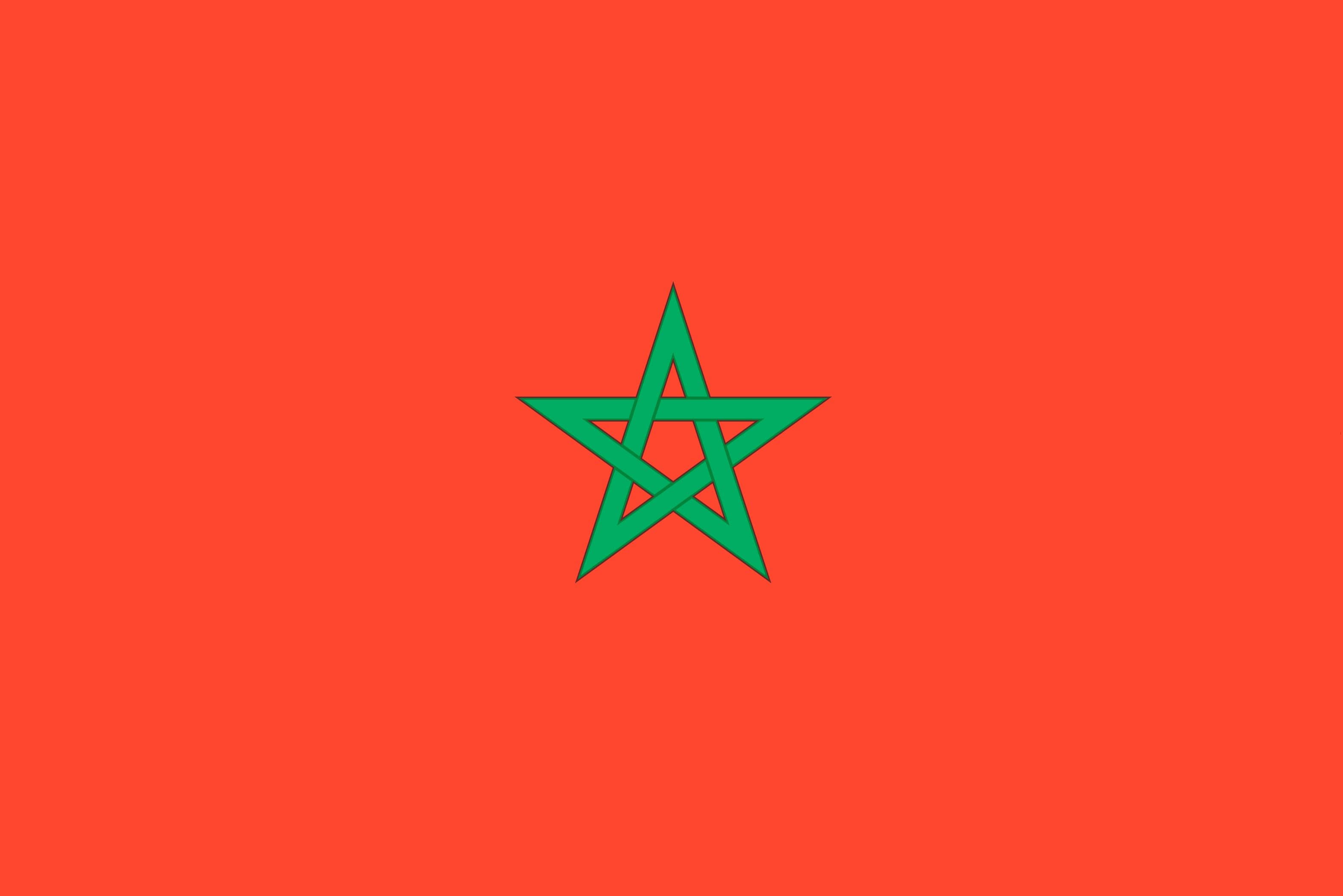 Bitcoin and other cryptocurrency transactions were officially banned in Morocco in November 2017, apparently in response to a large Moroccan digital services company.
Rocky, MTDS, announced a few days ago that they will start accepting Bitcoin payments. Though as of the present time, any cryptocurrency being used in Morocco would be subject to a fine.
 SEE ALSO: 7 Cryptocurrencies that Will Make You a Millionaire in 2021
2. Bitcoin in Bolivia
 Cryptocurrency has never been legal in Bolivia and the government is known to have taken a pretty strong stance against Bitcoin.
People caught using Bitcoin and other cryptocurrencies can be fined, and many users have been arrested on many occasions due to them being caught in the act of trading and mining Bitcoins. 
3. Bitcoin in Ecuador 
Ecuador banned Bitcoin and other cryptocurrencies in mid-2014 as part of a financial reform plan.
Banning Bitcoins is seen by many as a way to reduce competition with the country's digital currency system and electronic money system.
This official currency of Ecuador is not a cryptocurrency and is not based on blockchain technology, it is a digital currency solution based on traditional money, the price of which corresponds to the price of the US dollar. 
Anti-Bitcoin laws don't seem too strict in Ecuador as there are still several ways to buy or sell Bitcoin and other cryptocurrencies across the country.
The adoption is not as strict as in other countries such as Bolivia, which is why Bitcoin is considered to be something that may technically be illegal but is still used by a small number of the population.  
SEE ALSO: How To Earn Cryptocurrency Fast With A Brave Browser
4. Bitcoin in China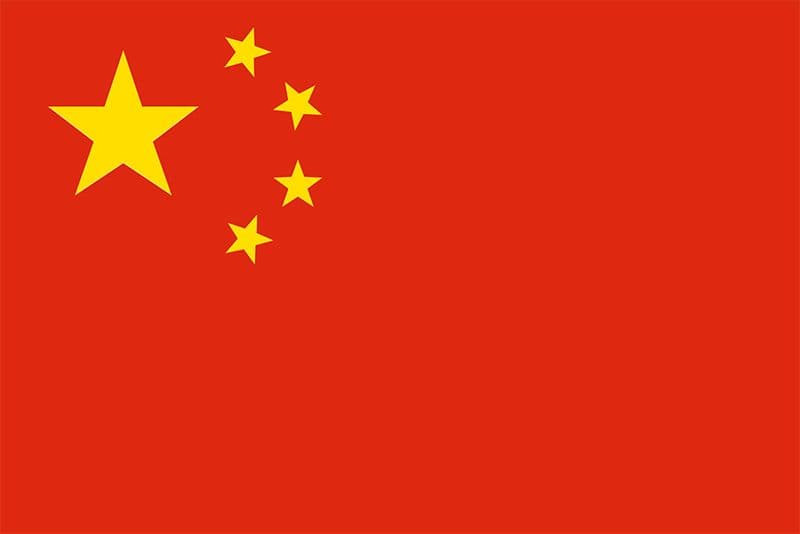 Trading in Bitcoin and other cryptocurrencies was banned in China in September 2017 because the technology was popular in the country before the ban, a change in the law still has not completely stopped its use, and many Chinese people continue to use it.
They trade cryptocurrencies through personal actions and apps like Telegram and WeChat. The Chinese government seems to be targeting professional cryptocurrency companies rather than citizens.  
5. Bitcoin in Nepal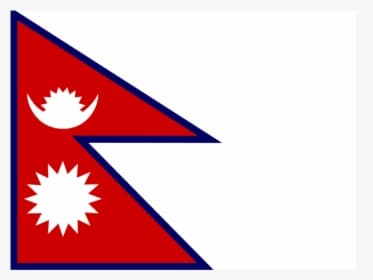 Nepal's position on many aspects of Bitcoin and cryptocurrencies is somewhat vague; however, it has been confirmed that trading Bitcoin in Nepal is illegal following several arrests of Bitcoin traders in 2017, which resulted in fines and jail time for participants.
Recently, Nepal is looking into establishing the Central bank's digital currency (CBDC), the digital rupee.  
6. Bitcoin in Nigeria 
Nigeria doubled its ban on Bitcoin and other crypto coins in February 2021. Africa's largest crypto market has banned banks and financial institutions from offering crypto services since 2017.
Until recently did it become known that it plans to introduce its digital currency known as the e-naira on October 1st, 2021. A move that has generated questions among its citizens.
7. Bitcoin in Algeria
 In 2018, Algeria banned the use of cryptocurrencies including Bitcoin.
In the translation of the law from Arabic, electronic money is defined as:  "Virtual currency used by Internet users over the internet for lack of material support such as coins, banknotes or payment by check or credit card."
Violators of this prohibition will be punished following applicable financial laws.
SEE ALSO: Dogecoin Mining Essentials: How to Mine Dogecoin on PC
8. Bitcoin in Qatar
Qatar warns banks against trading Bitcoin in 2018.   Qatar Financial Supervision and Financial Institutions Oversight Circular warned banks that they should not "deal with Bitcoins or exchange them for another currency or open an account to trade with it. They are not to send or receive money transfers for buying or selling this currency.
Anyone arrested was informed that they face punishment. However, a Muslim lawmaker declared cryptocurrency transactions prohibited (prohibited) under Sharia law in 2017.
9. Bitcoin in Bangladesh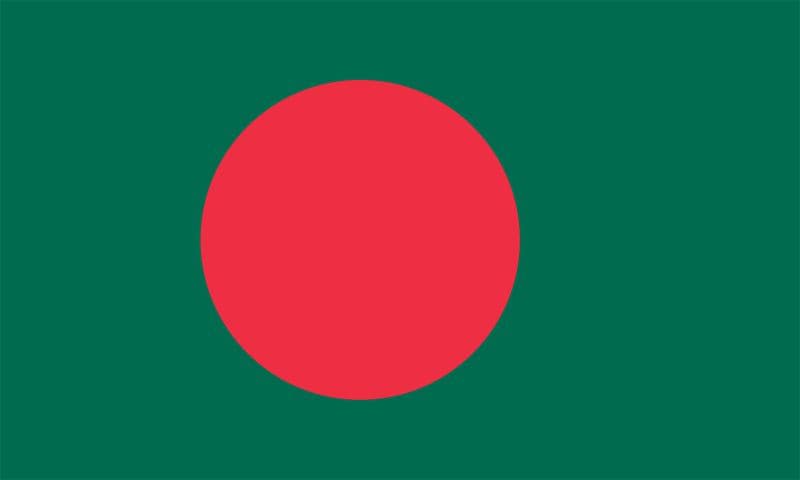 Bangladesh has banned the use of Bitcoin since 2017. The Central bank has warned against Bitcoin transactions because it says they are illegal, so communicating with unknown people may be against the country's Anti-Money Laundering Law. 
The bank asked citizens "not to conduct, visit or advertise all types of transactions using virtual currencies such as Bitcoin, to avoid financial and legal damage."   
10. Bitcoin in Kyrgyzstan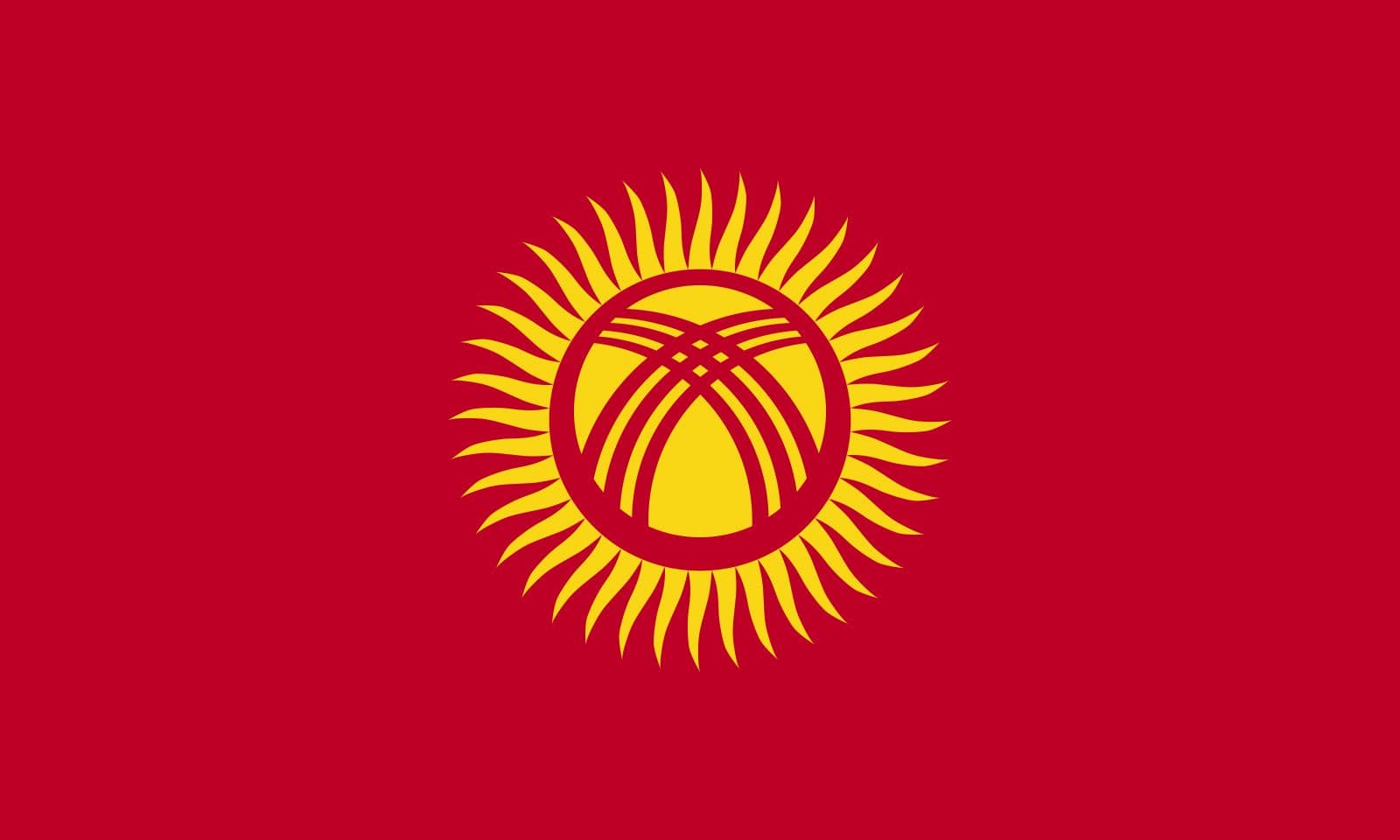 Kyrgyzstan has banned the use of all forms of cryptocurrencies as payment methods in the country, including Bitcoins and altcoins, but there is no law prohibiting its residents from buying and selling Bitcoins. 
11. Bitcoin in Iran 
The Central Bank of Iran officially bans the use of Bitcoin in financial transactions to prevent money laundering and terrorism. The move is seen as part of Tehran's efforts to control foreign exchange markets after the rial hit a monthly low.
SEE ALSO: Where to Find and Use a Bitcoin ATM
12. Bitcoin in Thailand 
The Central bank of Thailand issued a statement asking financial institutions not to participate in Bitcoin transactions for fear of potential problems related to unregulated trade. 
The Central bank stated that Bitcoin is not legal tender in Thailand, adding that they are concerned that it may be used for illegal activities such as money laundering or supporting terrorism.
In recent months, the Thai government has announced that it will not completely ban Bitcoin and that it is developing a regulatory framework for it. 
13. Bitcoin in Ghana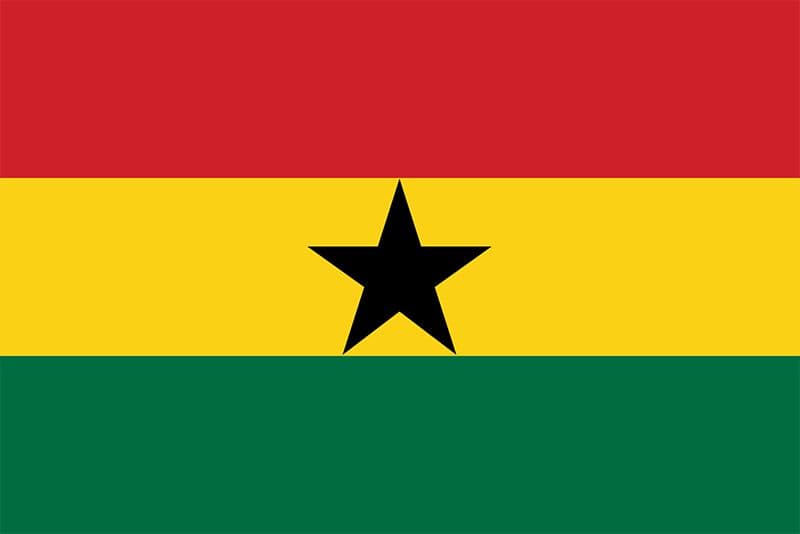 Ghana's Securities and Exchange Commission (SEC) recently issued a warning to residents of the West African country to avoid all Bitcoin and altcoin transactions.
The regulator reiterated in the warning that "Bitcoins are illegal in the country and are not regulated by the commission, so Ghanaians should avoid them."
During an interview, Paul Ababio, the SEC's Deputy Director-General, stated that "there are risks associated with Bitcoins, and people have lost funds to such transactions."
Despite issuing the warning, Ababio does suggest that his organization may decide to regulate Bitcoin in the future.
The Bank of Ghana does not recognize it as a form of payment; it is not legal tender; however, we will continue to work with stakeholders to develop frameworks.
However, until that occurs, the regulator advises Ghanaians to "refrain from participating in Bitcoin transactions."
14. North Macedonia
North Macedonia is currently the only European country with an official ban on cryptocurrencies such as Bitcoin, Ethereum, and others.
15. Turkey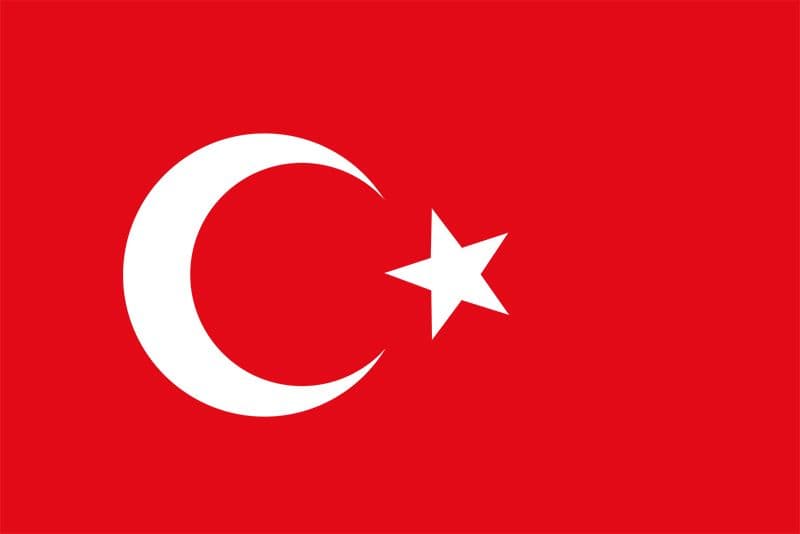 As the Turkish lira fell in value, many people in Turkey turned to cryptocurrency. With some of the highest levels of use anywhere in the world, regulations arrived quickly this year as inflation peaked in April.
On April 16, 2021, the Central Bank of the Republic of Turkey issued a regulation prohibiting the use of cryptocurrencies, including Bitcoin, to pay for goods and services, either directly or indirectly.
The next day, Turkish President Recep Tayyip Erdogan went even further, issuing a decree adding crypto exchanges to a list of companies subject to anti-money laundering and terrorism financing regulations.
SEE ALSO: Are NFTs a True Store of Value?
16. Vietnam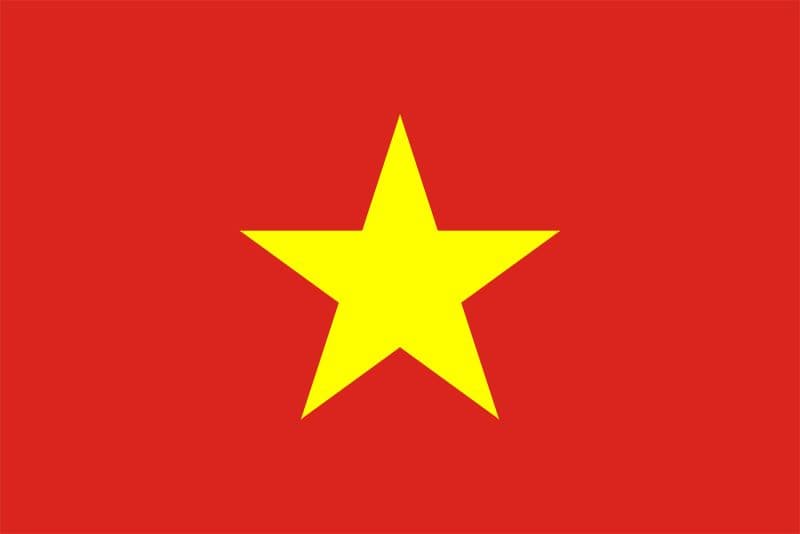 The State Bank of Vietnam has declared that the issuance, supply, and use of Bitcoin and other cryptocurrencies as a means of payment is illegal and punishable by fines ranging from 150 million VND (€5,600) to 200 million VND (€7,445).
However, the government doesn't ban Bitcoin trading or holding them as assets.
Frequently Asked Questions (FAQ)
1. Can Bitcoin be banned in the U.S.?
Although Bitcoin has been banned in some other developed countries, the chances that Bitcoin will be banned in the U.S. may not happen.
2. Who owns the most Bitcoin in the World?
Microstrategy is the company that holds the most Bitcoin in the world closely followed by Tesla.
3. Is Bitcoin illegal in most countries?
The number of countries where Bitcoin is legal far outweighs the number of countries where it is not. Hence, only a small amount of countries consider Bitcoin to be illegal within their country.
Final Thoughts   
Bitcoin bans are not irreversible and that is part of the reasons why Bitcoin still exists. This list is not exhaustive as Bitcoin bans change frequently.
As Bitcoin's widespread adoption grows, the global regulatory landscape could change even more. While some countries seem to be moving towards more restrictive policies, other governments are in most cases looking for ways in which they can participate in the future of digital currency, In most cases, through the digital currency of the Central bank.
Read More