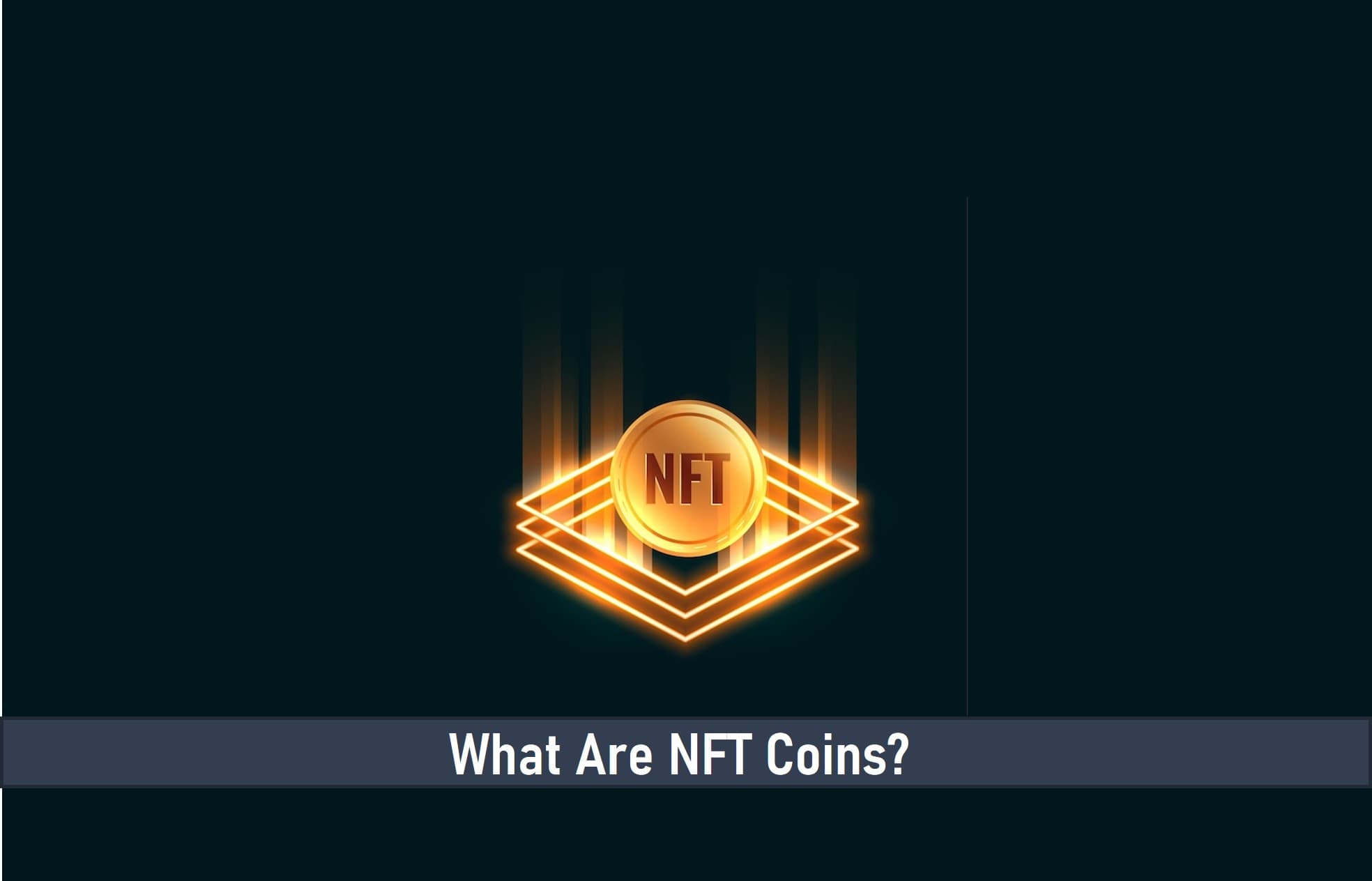 Blockchain and cryptocurrencies are popular in today's market. Cryptos are important for NFT, and many people buy and sell the collections.
What are NFT coins?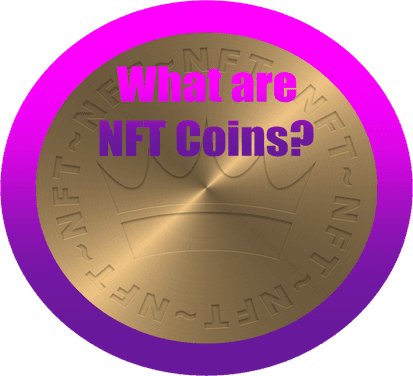 NFT, which is also called a non-fungible token, is an online crypto coin used by artists to own some samples of art. It is a digital fund applied in the artist marketplace.
An example of such a coin can be a domain or a picture. NFT coins belong to the Ethereum blockchain. This cryptocurrency has both fungible coins and NFT. Non-fungible tokens can also include any digital artwork. For buying and selling them, you need to apply technology.
A special feature of NFT collections is their uniqueness. There is no option to exchange them, but you can invest in them.
You may also ask yourself, "Which coins are NFT?" How can we consider a coin to be a non-fungible token? Let's look at the list of some NFTs.
MANA – a currency used in a virtual reality world where you can buy land using it
AXS – a popular game where NFTs are considered prizes
SAND – a special virtual game where you can buy land or play on NFTs
THETA – sells video and media materials
XTZ – an independent cryptocurrency that sells non-fungible tokens
How to Buy NFT Coins
The most common way of buying non-fungible tokens is using Ethereum. To start trading, you should download a wallet on a crypto platform. You will create your account and store your coins in the wallet after you buy them.
You can use such platforms both on PC and on mobile devices. Then you need to register on the website and set your unique password. You will also automatically get a recovery phrase that contains several words.
The next step is to buy the Ethereum cryptocurrency. Then you can choose the marketplace where you want to buy NFTs. After you have bought Ethereum coins, you can exchange them on an NFT.
You can also be interested in where to buy NFT coins. There are a lot of useful platforms for trading and trending NFT. You can read the news about new exchanges and choose the best one for you. Such platforms differ depending on their conditions and price.
There are some of them that offer several free features. You can also read reviews on NFT platforms and look through a chart with a list of them. On the websites, you can find the best NFT collections and see their features.
The Top NFT collections
CryptoPunks is one of the biggest NFT collections that counts a million users. OpenSea is a place where you can buy or sell non-fungible tokens.
Bored Ape presents the NFT collection connected to Ethereum coins. There is also a graffiti board where you can get awards.
Mutant Ape is another top NFT collection that uses the OpenSea marketplace.
Read More