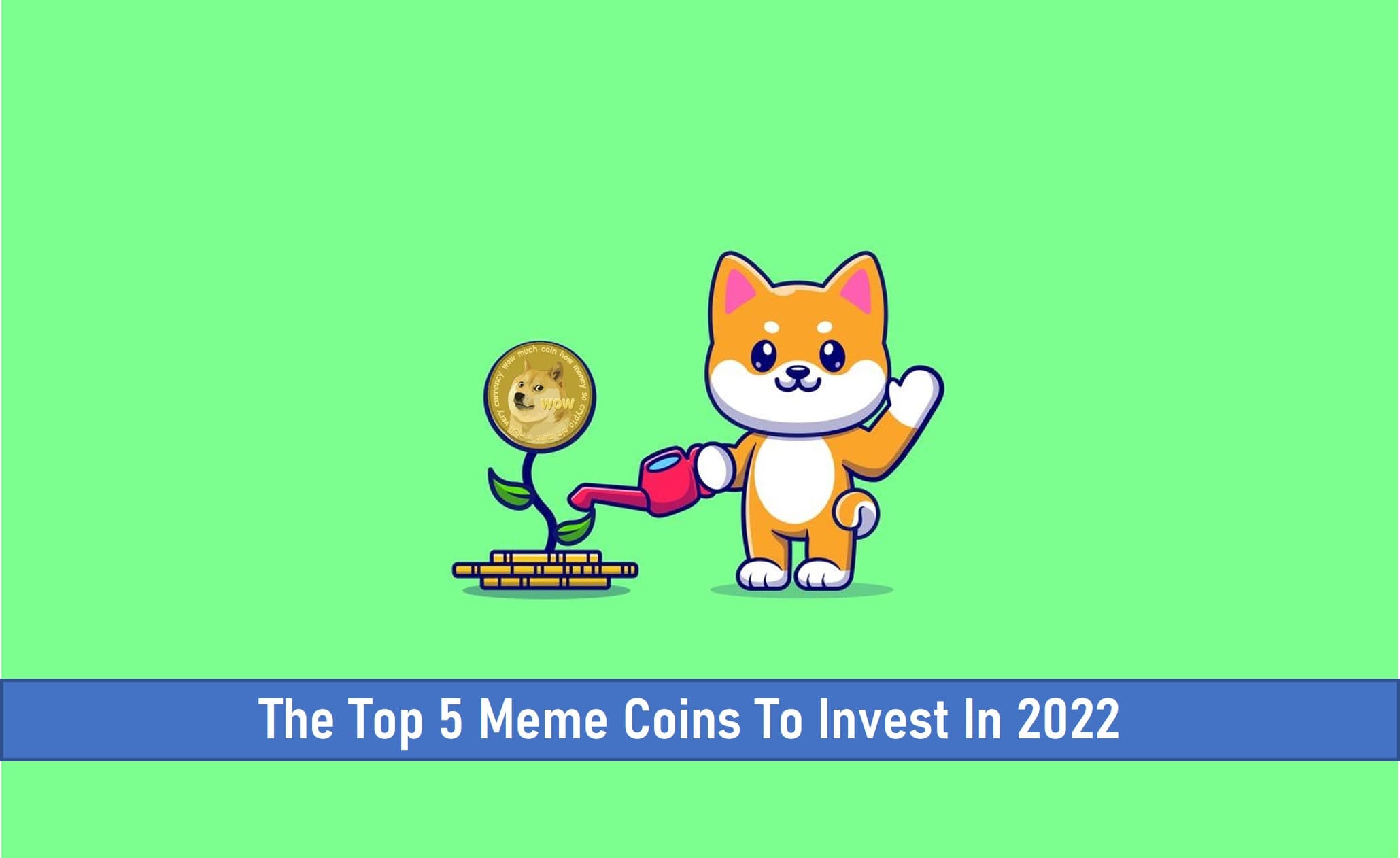 The year 2022 saw the growth of so many cryptocurrencies (coins and tokens), as some have made a lot of investors millionaires due to their prices skyrocketing exponentially.
Meme coins are not left out either, as they have also put on quite an impressive showing. Shiba Inu, for instance, is a typical example.
What is a Meme Coin?
A meme coin is a cryptocurrency with no intrinsic value, these coins started as a joke but emerged and became dominant through "hype" by an influential person or a group of persons.
Even when these coins demonstrate impressive potential, people are hesitant to invest heavily in them.
Nonetheless, I will be listing five meme coins that I believe are showing potential and are worth investing in in 2023.
Bear in mind that cryptocurrency investing comes with its share of financial risks. As such, it is always advisable to do proper research before investing and to only invest what you can afford to lose.
Key Takeaways
• Meme coins are most times seen as a coin without potential by investors but with the right push, some do go-ahead to record massive gains.
• Meme coins are usually low cap and lowly priced, making them very affordable with an unlimited market supply like the SHIB and DOGE.
• Shiba Inu has led the way for most meme coins as with its performance in recent times, which in turn has led investors to take them more seriously.
SEE ALSO: 5 Characteristics of Meme Coins You Should Know
SEE ALSO: 7 Most Private Cryptocurrencies You Should Know
Let's highlight the best 5 meme coins to invest in 2022
1. DOGE (Dogecoin)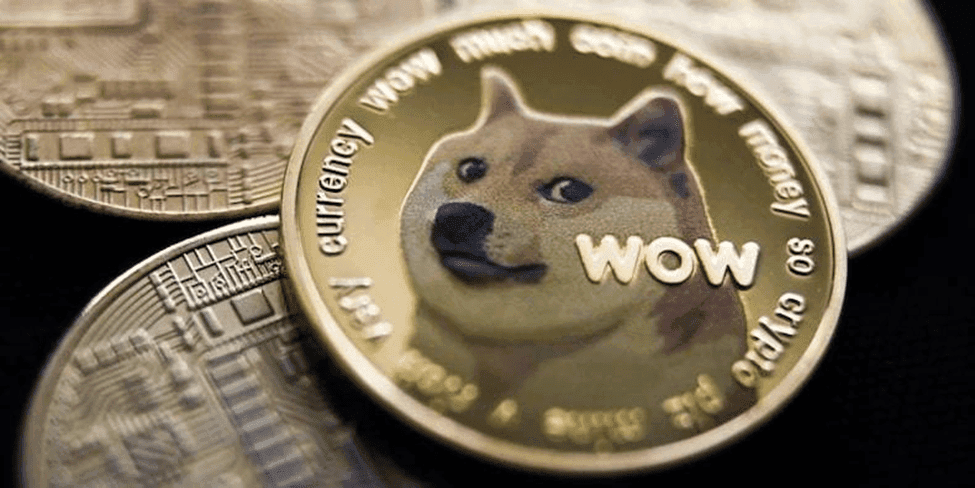 If Bitcoin is the undisputed king of cryptocurrencies, Dogecoin is the undisputed king of meme coins.
The reason for this is its extremely large market capitalization of about US $35 billion, which now sees it claim a spot among the top 10 cryptocurrencies.
Dogecoin uses the Scrypt algorithm and has attracted a lot of investors who have gained confidence in crypto.
Dogecoin has the potential to still lead the meme crypto world in 2022 as it is currently trading at $0.177 and, according to experts; investors continue to choose low-priced cryptos over high-priced ones, making Dogecoin a preferable one.
 2. Dogelon Mars (ELON)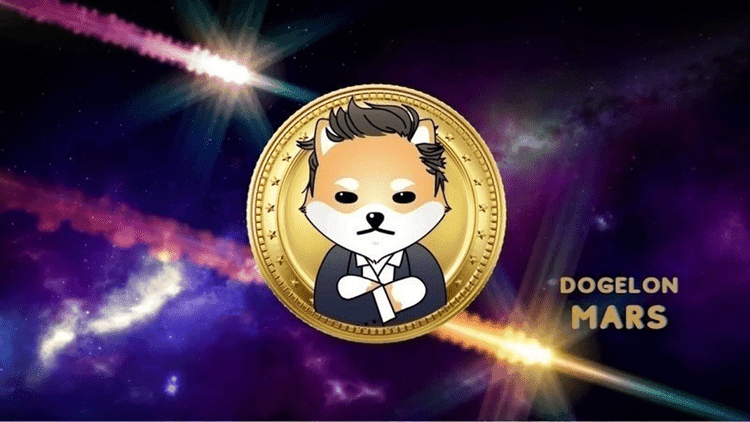 If you thought Dogecoin was the only meme cryptocurrency associated with Elon Musk, think again, as this one even bears his name.
There isn't much information available regarding the Dogelon Mars (ELON) cryptocurrency project.
The creators have tried to emulate filmmaker Christopher Nolan's sense of mystery, which centers on interplanetary voyages and mankind's becoming multi-planetary creatures.
According to the project's website, the goal is to send human residents to Mars, with ELON serving as an "interplanetary currency."
ELON is alleged to be a fork of Dogecoin, and "Dogelon" is thought to represent Mars' capital city.
The project plans to assist investors who have been duped into purchasing worthless crypto coins by sending them ELON tokens.
Dogelon Mars' developers made it known on their website that they have donated half of the ELON supply to Vitalik Buterin, the co-founder of Ethereum.
According to CoinMarketCap, ELON has a circulating quantity of over 548 trillion tokens, and Dogelon Mars now has a market capitalization of about $274 million.
3. SAMO (Samoyedcoin)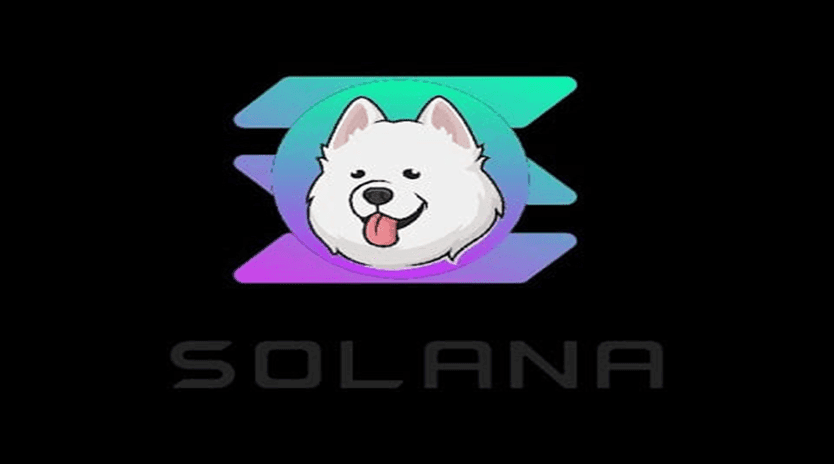 The Samoyed dog breed gets its name from a Siberian tribe, which sounds like the Shiba Inu dog breed from Japan. Although both the Samoyedcoin and the Shiba Inu are dog breeds, they vary in some ways.
Unlike SHIB, SAMO has a Solana connection, and the Solana blockchain, which promises to be more scalable, has become a serious rival to the Ethereum blockchain.
It employs proof-of-history and proof-of-stake protocols to facilitate the development of decentralized applications.
SAMO claims to be attempting to make Solana more identifiable, as the majority of Solana supporters rely on its "very technical" qualities.
SAMO has found its share of investors and currently has a market worth of over US $137 million.
This market cap is impressive when you take a look at the fact that the coin was made as some sort of joke.
There are roughly 2.7 billion SAMO tokens in circulation, and it is currently trading at $0.059 per coin, having gone up by almost 250% in the past month.
4. MonaCoin (MONA)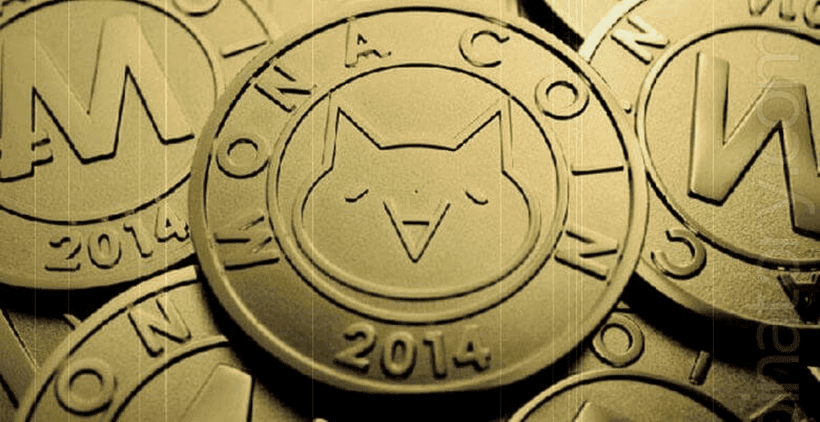 If it is a widespread complaint that cryptocurrencies do not provide value in proportion to their price, the MONA cryptocurrency may have proven naysayers incorrect.
The news media in Japan stated that a MonaCoin investor used it to acquire a plot of land in Nagano.
Little is known about the MonaCoin project, although it promises to be a decentralized network.
MonaCoin is a meme token that debuted in 2014, mostly used by crypto investors in Japan, and is based on a cat-like creature.
MonaCoin now has a market valuation of about $97 million and a circulating supply of nearly 65 million and is currently trading at $1.49.
5. SafeMoon Inu (SMI)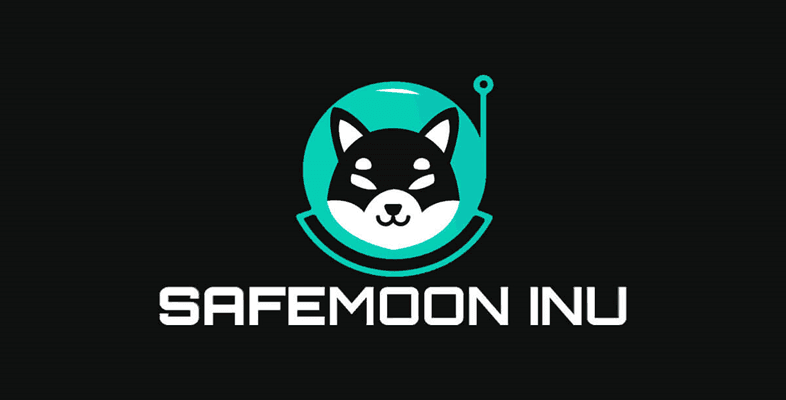 According to the SafeMoon Inu project, they would be combining games and the meme crypto to work together simultaneously.
The creators are working on a game platform called "SMI Play." The project is similar to the Axie Infinity crypto game, which features "Axie" animals with non-fungible token (NFT) qualities.
The SafeMoon Inu crypto game may include comparable NFT features and user rewards.
SafeMoon now has a market capitalization of over $25 million and has 1 trillion SMI tokens in circulation.
Currently, the price of one SMI is $0.000018 and in the past month, it has increased by almost 250%.
Frequently Asked Questions (FAQs)
What is the point of a meme coin?
Well, they are a type of token that is created as a consequence of a joke, usually originating on the internet.
Since things move quickly in the meme coin world, as they do in most internet jokes, nobody cares about any meme tokens that they read on social media for more than a few minutes unless something positive happens to them.
Do meme coins have value?
According to experts, the coins are accruing value based only on speculative market demand, even though they serve no useful purpose. Hence, that could be said to be a yes.
Final Thoughts
Meme Coins may seem to have no value at first glance, but some of them do go ahead to prove doubters wrong, and we have seen this happen a lot in recent times.
This is why I put together five meme coins that I believe are worth giving a shot in 2022. Hence, do not be surprised when they start recording impressive gains like some did this year.
Read More