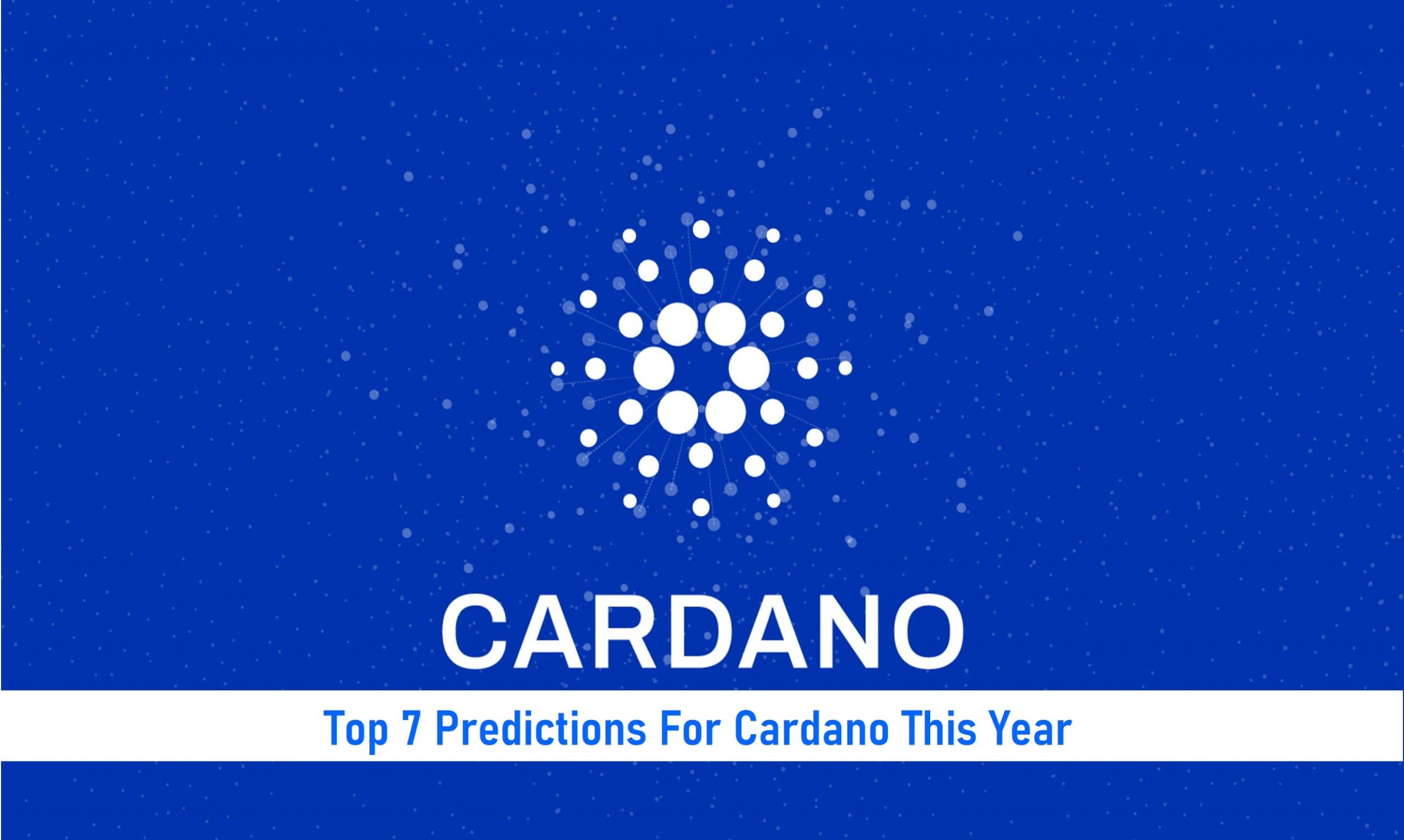 When we take a look back at 2021, we can tell that Cardano had a good year generally. It launched a smart contract capability on the network.
Its token, ADA, set a new record of 3% in the same year, although it experienced a low in the closing months of last year, which was a trend that affected other cryptocurrencies in the crypto market.
Nonetheless, this does not dispute the fact that 2021 was a good year for Cardano investors, and for these reasons investors are looking towards the year 2022 for more rewards.
This has led to too many putting forth predictions for Cardano in the New Year, with a major focus being on the price of its token, the ADA.
All said and done, I will be stating predictions for Cardano this year based on the research I have done on the network, although this is not a guarantee that these predictions will come to fruition.
These are just mere observations from my perception of how I think Cardano will pan out for the year.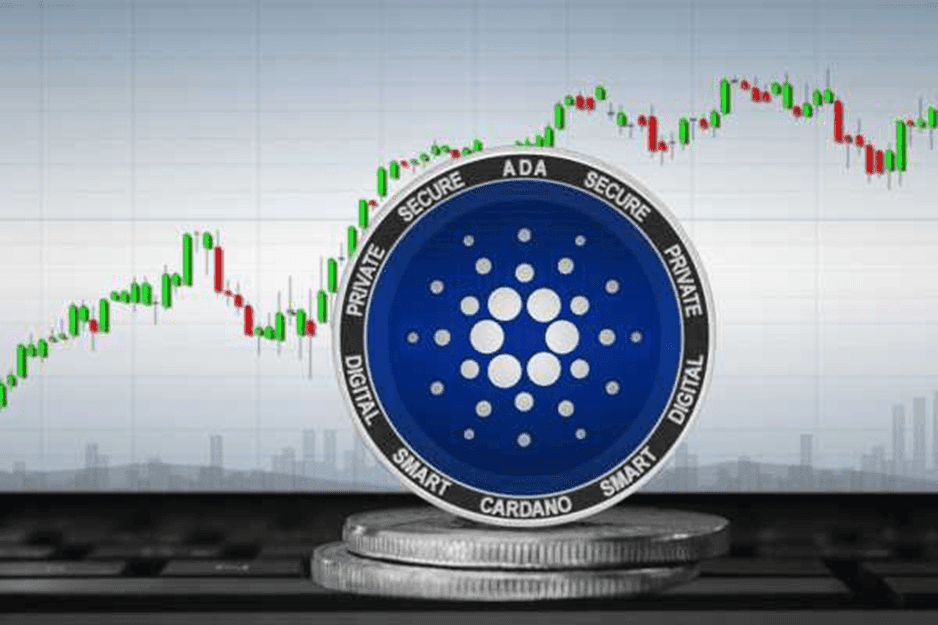 Key Takeaways
• Cardano token, ADA, has been predicted by analysts to surpass its current record of $3.03 in 2022.
• Cardano is planning to establish a wider reach on the African continent, seeing that Africans are among those setting the pace in terms of crypto and blockchain.
• These predictions about Cardano were based on expected plans and previous market performance.
• Cardano supports the use of cleaner energy processes for a harm-free environment, and that is why it has decided to strengthen its partnership with companies that share the same goal.
SEE ALSO: How To Stake Cardano On Binance
SEE ALSO: 7 Best Staking Pools For Cardano
Let us take a look at some of these predictions for Cardano in the year 2022:
Note: Some of these predictions are gotten from the words of Charles Hoskinson, the founder of Cardano, in his video where he talked about his plans for Cardano for the year 2022.
1. There Would Be DeFi on Cardano

The integration of DeFi on Cardano has been something users of the Cardano network have been expecting for a long time now.
Since the smart contracts were activated last September, it was expected that the integration of DeFi would follow suit, although this has not been the case for now.
If we are to take the Founder by his words, this issue of DeFi on Cardano will soon become a reality in 2022, as Hoskinson made it known that he plans to bring in affordable loans to the network through DeFi.
This is something he said will be achieved by the second half of 2022 so that people can experience efficient transactions on the blockchain.
In his words, he said, "My goal for the second half of 2022 is to figure out how to put all the pieces together to get an end-to-end microfinance transaction on Cardano so that a real person in Kenya or somewhere with a blockchain-based identity and credit score can see Cardano as the settlement rail."
2. Cardano will Become More Prevalent on the African Continent.
Hoskinson plans to bring end-to-end financial transactions to Africa, especially since Africa has been a continent that has shown a massive interest in crypto and blockchain.
He plans to offer more of these decentralized end-to-end financial services to places across Africa and called this project "the dream."
3. The Cardano Community will Grow Even Bigger
Hoskinson believes that the growth that was experienced by the Cardano Community in 2021 was only the tip of the iceberg.
He stated that this year, he and his team are working on improving and refining a lot of things with the belief that when these are completed, the Cardano community, which has about 2 million members, will see a major increase in membership.
4. A Great Deal of Improvement on Plutus
Hoskinson has laid out plans for the network's smart contract platform, called Plutus. We should be expecting to see a major upgrade this year with regards to that.
Also, enhancements are going to be made to the three Cardano improvement proposals in which he will take a cue from the Ethereum improvement proposals that are constantly being worked on by developers joining the Ethereum blockchain.
5. More Partnerships with Global Companies
Since Cardano takes into consideration the effect of harmful energies and has promoted the use of an efficient energy system instead, it has partnered with companies that share the same goal of improving the global environment.
For this reason, Cardano will be strengthening these partnerships even further this year by providing people with an open, decentralized, and accessible network to manage and support a variety of basic services.
SEE ALSO: How to Stake Cardano on Trezor Model T
6. ADA Could Surpass an All-time-high of $3.03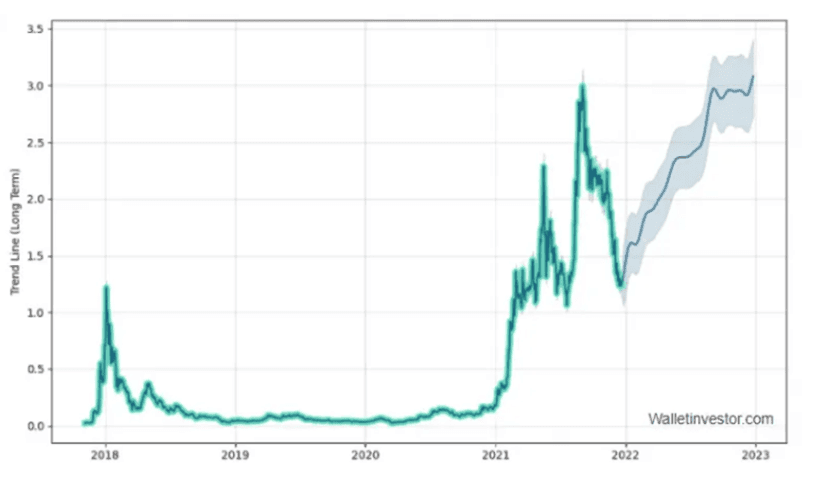 According to WalletInvestor, there would be a price increase this year, and that Cardano token, ADA, would also surpass the previous record of $3.03 it achieved, hitting figures of $3.5 and above.
Cardano's Price Today
Surprisingly, other analysts apart from WalletInvestor also say the same thing about the token. One thing is sure, by the way: the crypto market is highly uncertain and cannot be easily predicted.
Cardano Historic Price Movement
7. Cardano Will focus More on the Mithril Feature
One other possible prediction for Cardano this year is that it will put more importance on the Mithril feature present in Cardano.
The Mithril feature is an IOHK protocol that provides a stake-based threshold signature scheme that can be implemented as a protocol to solve chain synchronization, state bootstrapping, and trust issues in blockchain applications.
The name "Mithril" represents a non-existing metal that is light in weight but strong as steel, which does not dim or corrodes. It is just used to signify how strong and efficient the protocol on Cardano is.
Frequently Asked Questions (FAQs)
Does Cardano have a future?
Yes, it does have a future, especially when you understand that Cardano's value will increase in the future as it gains mass usage.
Although it is unclear whether the market capitalization of ADA will increase much, one thing is certain: the anticipated price increase.
Is Cardano worth investing in?
Yes, it is. Cardano has become one of the most valuable cryptocurrencies, with many Cardano purchasers also viewing the tokens as an investment, expecting that their value would climb as more people utilize the crypto.
Final Thoughts
Cardano seems to be doing well as it is expected to achieve even greater things this year by its founder and analysts alike. Bear in mind that these are just predictions and there is nothing that proves that all the points listed in this article will all be fulfilled.
The only thing you can do is to monitor the crypto market trends and that of Cardano, in particular, to see how it fares starting from now to the end of the year.
Read More