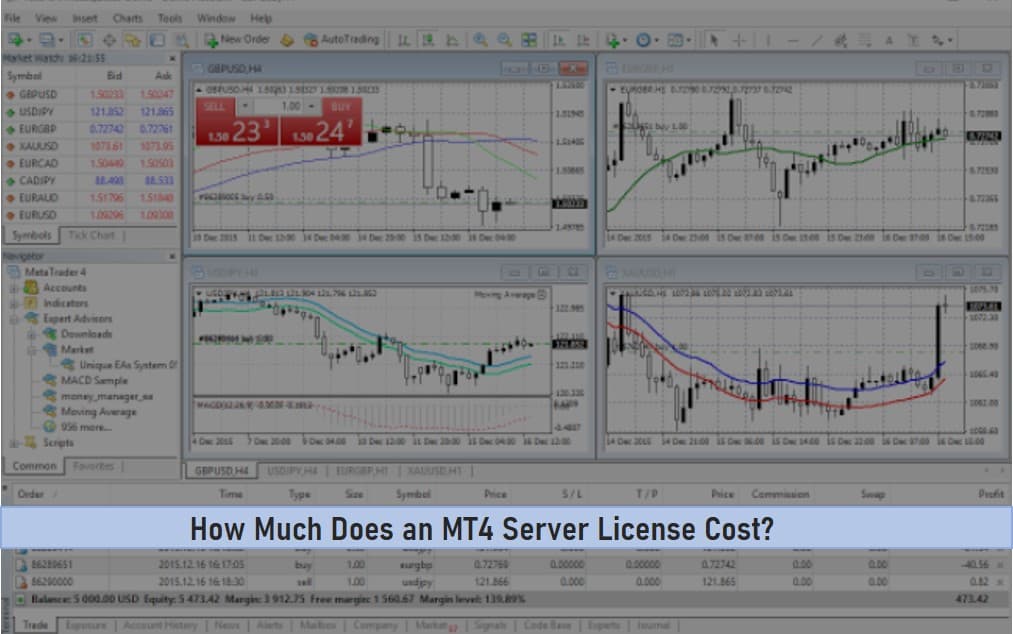 How much does an MT4 Server License Cost?
MetaTrader 4 (MT4) is a standard trading platform for trading currencies, precious metals, CFDs, futures and more. The software was developed by MetaQuotes Software Corp.
MT4 provides an algorithmic trading ability that executes several underlying instructions with incredible efficiency.
MetaQuotes makes this software available to end-users for free. Software modules can be downloaded online to trade your favorite financial assets.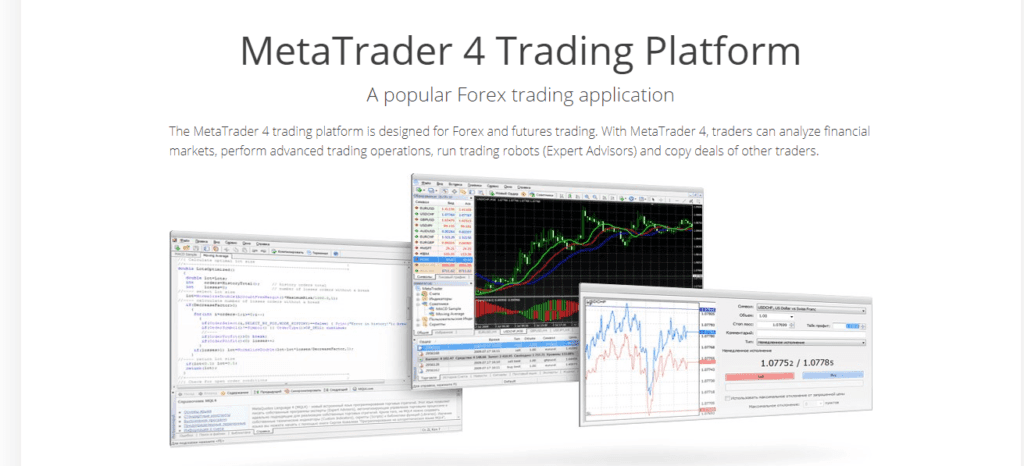 MetaTrader platform also has the best integrations with software trading robots.
MetaTrader 4 provides two models of MT4 licenses that sometimes get traders confused especially when you consider the cost of a server license.
From the point of view of an end-user, the difference between the type of licenses is determined by the number of privileges and automated features you wish to sign up for.
To start your own brokerage company, you'd need to invest substantial capital upfront.
Acquiring an MT4 license will cost you at least $100,000, although, there is a way to reduce costs upon launching your brokerage venture as 85% of all new brokers prefer to rent a license under the White Label program as a cost-effective option (we shall discuss this in detail).
Investors who want to purchase a brokerage company have to deal with the upfront cost of choosing and buying a trading terminal.
The good part is that a trading terminal offers easy handling of the implementation of backups, broadcast quotations, handling of trading operations, account management, and security system operations.
You also have to provide some documentation to complete your acquisition. You need not own a financial/trading license before you can buy a trading platform license.
Visit MetaQuotes for licensing. After payment of license fees and documentation, your license should be ready in about 2 working days.
Can I Buy an Existing MetaTrader 4 License?
Another angle to this is that a license can only be approved for a company and sold later to a different company.
To get an MT4 license, you can visit whitelabelsfx.com for White, Grey, and Black Special labels. Then, pay a license fee of about $5,000 which is summed up from the features on the license you chose.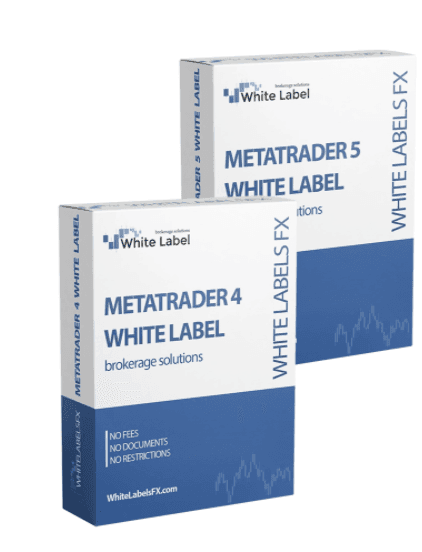 SEE ALSO: How Much Does an MT5 Server Subscription Cost?
Let's look at the type of licenses.
MT4 White Label
White Label requires payment of up to $5,000 for every white label which includes a monthly charge of $1750.
The owner of a full license can give some level of privileges to the White Label license holders.
Full MT4 License
Full MT4 licenses are much costlier than white labels. As stated earlier, MetaQuotes requires $100,000 as a startup cost. Monthly fees also include bridging the cost of hosting, and getting a 24/5 client support.
For a decent setup, a monthly fee of at least $15,000 is demanded as the full license offers unrestricted customization and absolute control over the brokerage's operation.
The full license provides total customization and control, it offers improved possibilities as well as having experts behind the scene maintaining the server 24/7 or for other support services.
Strong Benefits of MT4 to Users
The Metatrader platform provides an array of excellent trading tools for anyone that wants to venture into professional trading. For beginners and expert, the MT4 is a perfect trading platform to execute your trades.
For Beginners – MT4 offers an intuitive interface with high-performance trading features all in one place. The platform has an inbuilt functionality for automated trading especially with the integration of trading robots.
The MT4 is also a flexible platform for social trading as well as expert advisory in addition to news and analytics.
To Professionals – Expert traders will be able to make use of advanced functionalities offered by inbuilt indicators and charts, traders can also incorporate custom indicators.
Read More