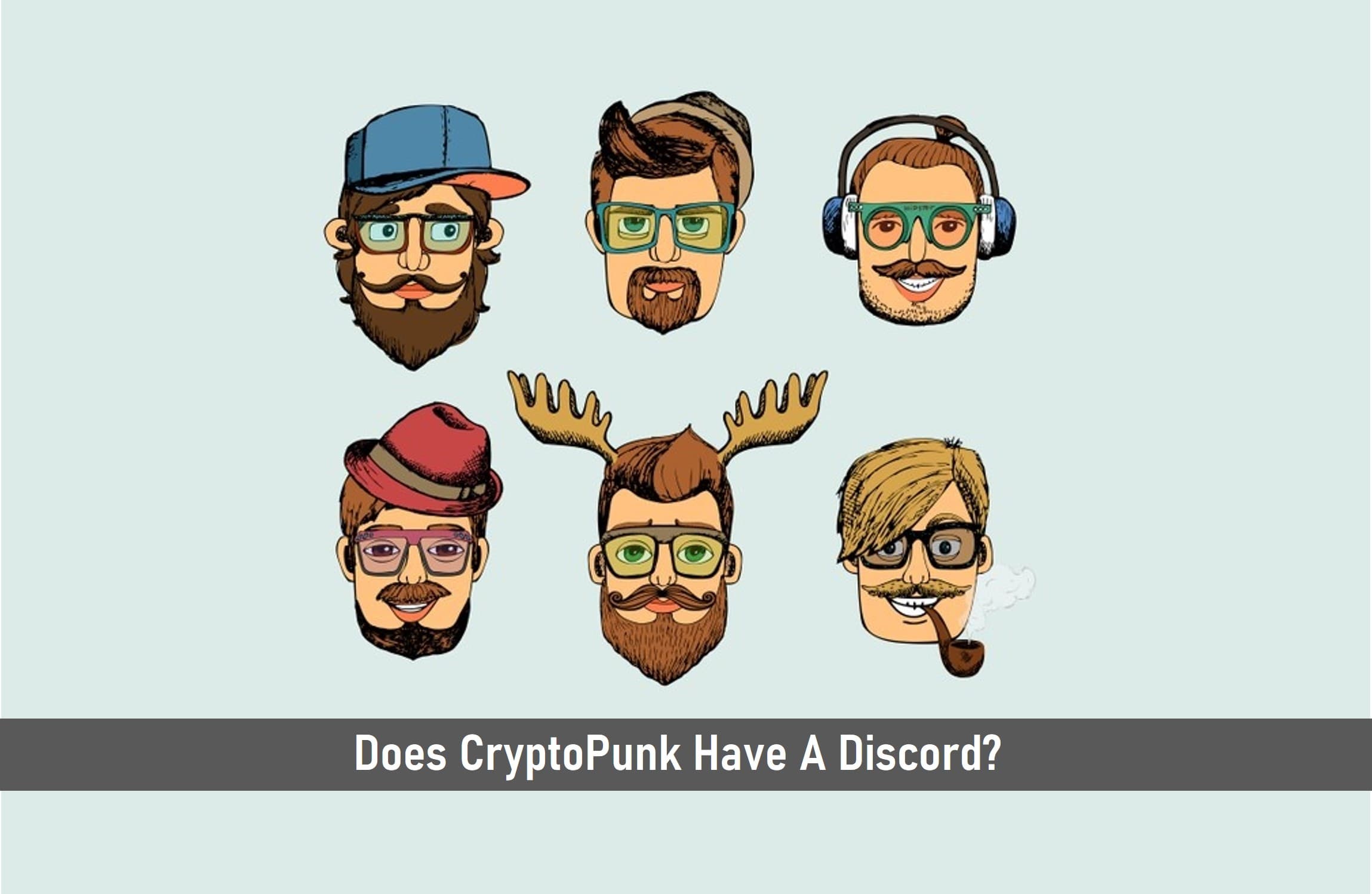 What is a CryptoPunk?
To keep it plain and simple, a CryptoPunk is a unique NFT-generated avatar, which is usually an 8-bit style, 24×24 pixel avatar file. These NFT avatars may look like a joke at first, but they have inspired a lot of crypto artists and software developers.
Two of such developers were Matt Hall and John Watkinson, who wanted to generate thousands of unique avatars using the program, which they succeeded at (10,000 avatars were generated), but it transformed into something way more than that and today is worth ridiculous prices.
For instance, a CryptoPunk on average goes for $350,000 to $500,000 while some go for millions, with one, in particular, the punk 9998, selling for as much as $532 million, a move which set Twitter ablaze with some calling it a flash loan transaction.
All this just proves one thing: these NFTs are not to be trifled with as they are commanding a great ton of attention in the NFT space.
These avatars were said to have gotten their unique look from the 70s British punk scene, which displayed the rebellious nature of the rise of blockchains.
While they may look alike, with most taking human forms, not all avatars command the same prices as some are quite rarer than others, depending on how they were written and particularly if they come in other forms such as animals or aliens, as these typically command far higher prices.
Why Are CryptoPunks So Expensive?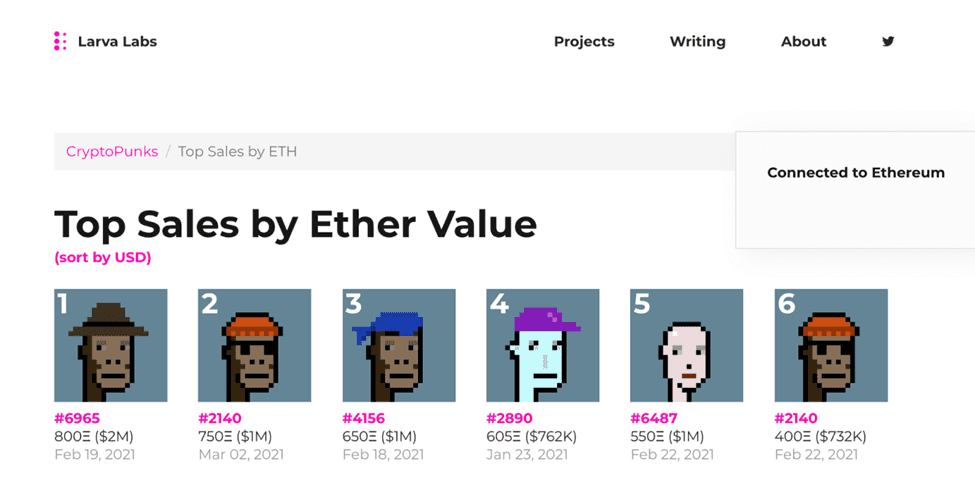 Well, to be honest, for one, these avatars are unique as you can only ever be the owner of one avatar, even if the avatar is downloaded or screenshot by a third party, with your documentation as the sole owner being stored on the blockchain.
This uniqueness makes them highly desirable, particularly for investors who are investing in the NFT market. So, the more they are sought after, the more they command a high price.
Bear in mind that the worth of a CryptoPunk is determined by its desirability and likability by the populace, so while it can be an avenue for commanding high prices, it can also fall greatly in value, drastically lowering its price if the populace begins to lose faith in it.
But so far, this has not been the case, as they have been enjoying quite a bit of attention and commanding ridiculous prices.
Secondly, because of the attention they command, there is this sort of bragging right investors receive when they purchase one, no matter how expensive it might be, and it also elevates their status and accords them respect.
It is akin to a luxury good that keeps getting purchased by people despite the ever-rising prices.
Does CryptoPunk have a Discord?
CryptoPunk does have a Discord and its community has largely bloomed on the chat app thanks to it being a dedicated group where verified punk owners lead conversations and topics surrounding NFTs and can drive attention towards upcoming NFT projects they are interested in.
In the group, only verified punk holders can hold conversations, so you can't interact and ask questions, but one thing you can do is read the chats, as they are quite educational and can be helpful to you in your journey with CryptoPunks.
Keep in mind that the structure of the group was not done that way to promote spite or pride or to show that they know everything or are always right.
Instead, if there is one thing it shows, it is that you can get access to high-quality information and exposure to the way they analyze NFT projects, projects that they take an interest in, and how they view the CryptoPunk market.
You can also set up a Discord server yourself on the Discord app and start some discussion while following news and team updates across several blockchain-related media outlets.
If you wish to join the CryptoPunk Discord community, simply click here and you will be well on your way.
Final Thoughts
CryptoPunks right now have the NFT market at their feet with their unique features and value provision. If you want to get one for yourself, make sure you do a lot of research on that specific NFT.
Read More