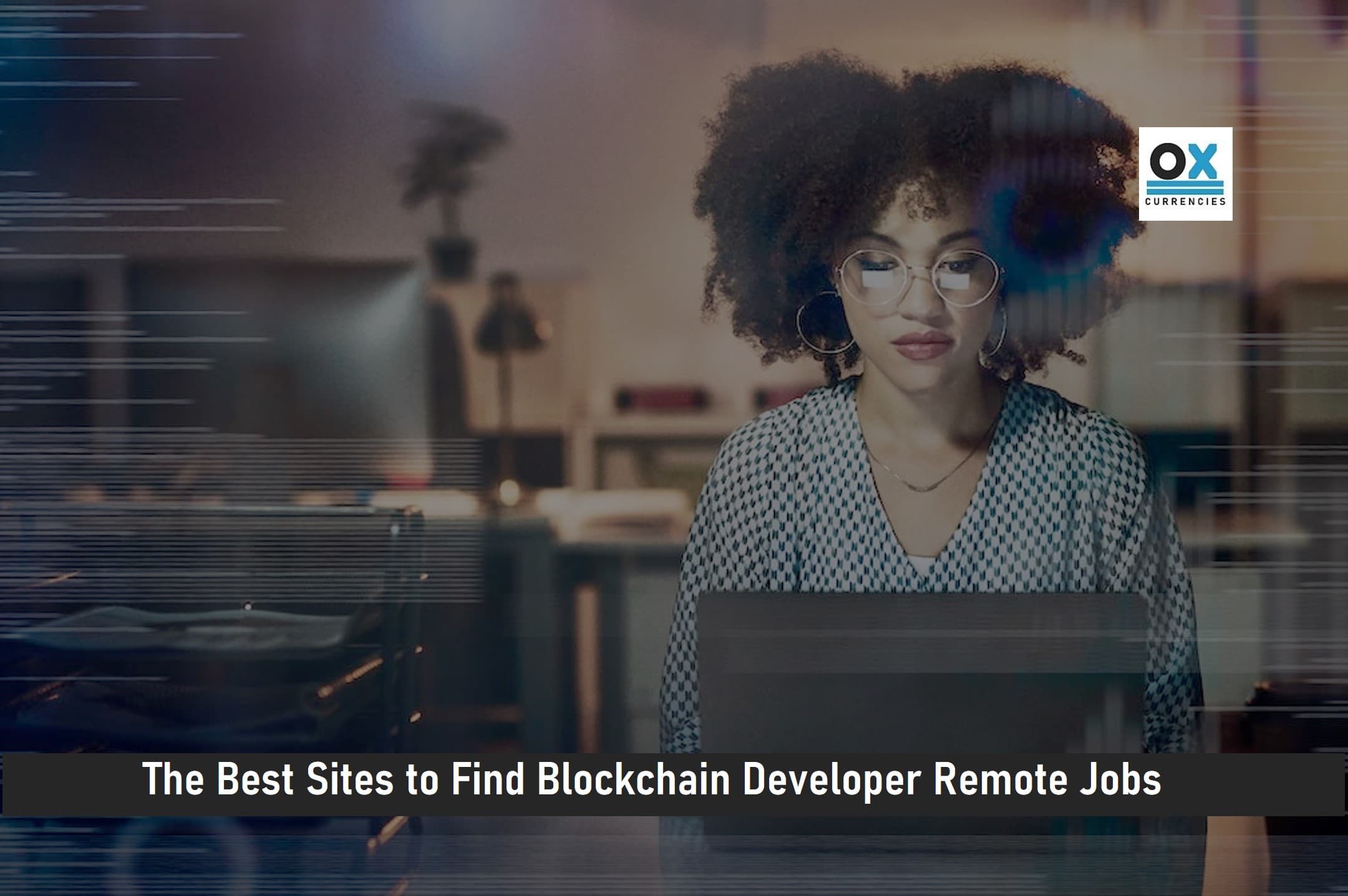 The workspace is gradually transforming with the creation of new jobs through technology. Nowadays, the need to constantly be in a physical space may no longer be the case as many jobs can now be done remotely from the comfort of one's home.
Speaking of these remote jobs, the introduction of blockchain technology has brought about the need for blockchain developers who can get the work done whilst working remotely from anywhere in the world.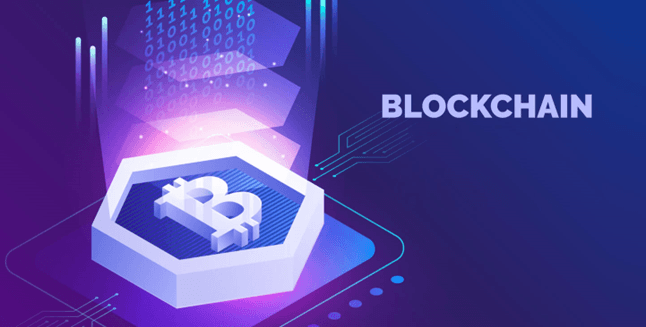 Key Takeaways
• Blockchain development jobs have shown that the world is evolving with the need for tech skills even higher now than ever.
• Remote jobs offer greater options such as work flexibility and convenience than non-remote jobs, which is why these jobs are becoming popular more than ever.
• JustRemote is a platform with applicants coming from the USA, Europe, and minor parts of Asia, showing that applicants from these regions stand a higher chance of getting hired.
• Flexjobs is the oldest platform on this list, offering all kinds of remote jobs to individuals who want to make a difference.
SEE ALSO: Key Roles and Job Description of a Blockchain Developer
SEE ALSO: Where to Find Junior-Level Blockchain Development Jobs
SEE ALSO: Where to Find Python Blockchain Developer Jobs
That said, if you so happen to be interested in blockchain remote jobs, you are actually in the right place, as below we take a look at the best sites available for you to land a blockchain remote job quite seamlessly.
Let's begin…
We Work Remotely
We Work Remotely considers itself to be the largest remote work community in the world, boasting over 3 million visitors. The platform is trusted by leading tech companies in the industry, such as Google, Amazon, and Basecamp.
This alone shows that you are more than likely to get access to the best blockchain developer jobs available at any given point in time.
A thorough examination of this platform reveals that it has a category section where jobs of different niches are shown, and if you are looking for a part-time or full-time remote job, it has that option as well.
There is also a section for job seekers looking to find out about the best remote companies to work for, top remote job searches, frequently asked questions from other job seekers, and much more. 
The platform also works well for employers who are seeking to post their job vacancies (this comes at $299) and also hire the best talent.
Finally, there is a community section which you can join to get the latest updates on remote blockchain jobs and other remote jobs available.
Crypto Jobs

Crypto Jobs just as the name implies, is a platform focused solely on crypto-related jobs, of which blockchain developer jobs are a part. This platform is a multipurpose platform in the sense that it was created for both job seekers and employers alike.
As a job seeker on this platform, it is expected that you are a crypto enthusiast and that you are willing to explore your options in blockchain development and other crypto-related job roles. 
This is further illustrated in the downward part of the platform, where you can browse blockchain remote jobs based on skills, location, and even categories.
For employers, a section is provided for them where they can easily hire the best talents. You can also subscribe to the platform and join over 40,000 crypto enthusiasts for weekly updates. 
To show that this platform is legit, it is trusted by OKEX, Huobi, Crypto.com, and the Cardano Foundation, among others.
JustRemote
JustRemote is a platform designed to provide you with remote jobs, majorly in the crypto and tech space. For starters, you are allowed to discover fully and partially remote jobs from the greatest remote working companies.
In addition, you are provided with a "power search" feature that gives you access to remote jobs that don't get advertised. However, a $6 fee will have to be paid to gain unlimited access, which you can cancel at any time you see fit to.
Moving on, this platform helps you with your resume to give you the chance to stand out among top applicants, increasing your chances of getting hired faster. 
Lastly, should you have a question in mind about the platform, a FAQ section has been provided to provide you with answers and much more.
Flex Jobs

If you are looking for a blockchain development remote job, Flex Jobs is one of the best places to start. The platform works with you in mind, tailoring the best jobs to suit your job description. 
Hence, if you are looking for a blockchain remote job, your best bet is that the best available blockchain remote jobs will be sent your way.
Moving on, this platform has been existing for a long time, having been founded in 2007 with professional remote jobs in mind. 
This alone should inform you that this is a platform that has withstood the test of time and has all the resources you need to get hired for your desired blockchain developer remote job as fast as possible.
Angel.co
Angel.co is a platform that provides jobs in the blockchain, crypto, and tech niches for job seekers who are looking to work at startups. 
All you need to do is to create a free profile showcasing your experience and skills, browse jobs and select the companies you are interested in, and wait for an email saying that that company has also said yes to you.
The platform is also useful for founders looking for angel investors for seed funding, and it also has a syndicate where multiple investors can interact with each other to share more light on their deals with founders to see if it is worth taking up.
Frequently Asked Questions (FAQS)
Are blockchain developer jobs in high demand?
Yes, blockchain jobs are in high demand simply because blockchain technology is a feature that has not until recently begun to penetrate several sectors such as the healthcare sector, banking sector, etc., necessitating the high demand for blockchain developers.
How much do blockchain developers make?
Blockchain developers earn very high pay packets. For instance, in the United States, the base salary for a blockchain developer could range from $100,000 annually to $200,000 annually.
SEE ALSO: Where to Find Web3 Blockchain Developer Jobs
SEE ALSO: Amazing Blockchain Developer Salaries Around the World
SEE ALSO: 6 Best Blockchain Certification Training Right Now
Final Thoughts
Blockchain developers are in high demand right now, which is why each day more and more people take up courses in blockchain development. 
If you are a blockchain developer looking to advance to the next stage of your career and earn even more, you might want to begin with the above-listed job sites.
Read More