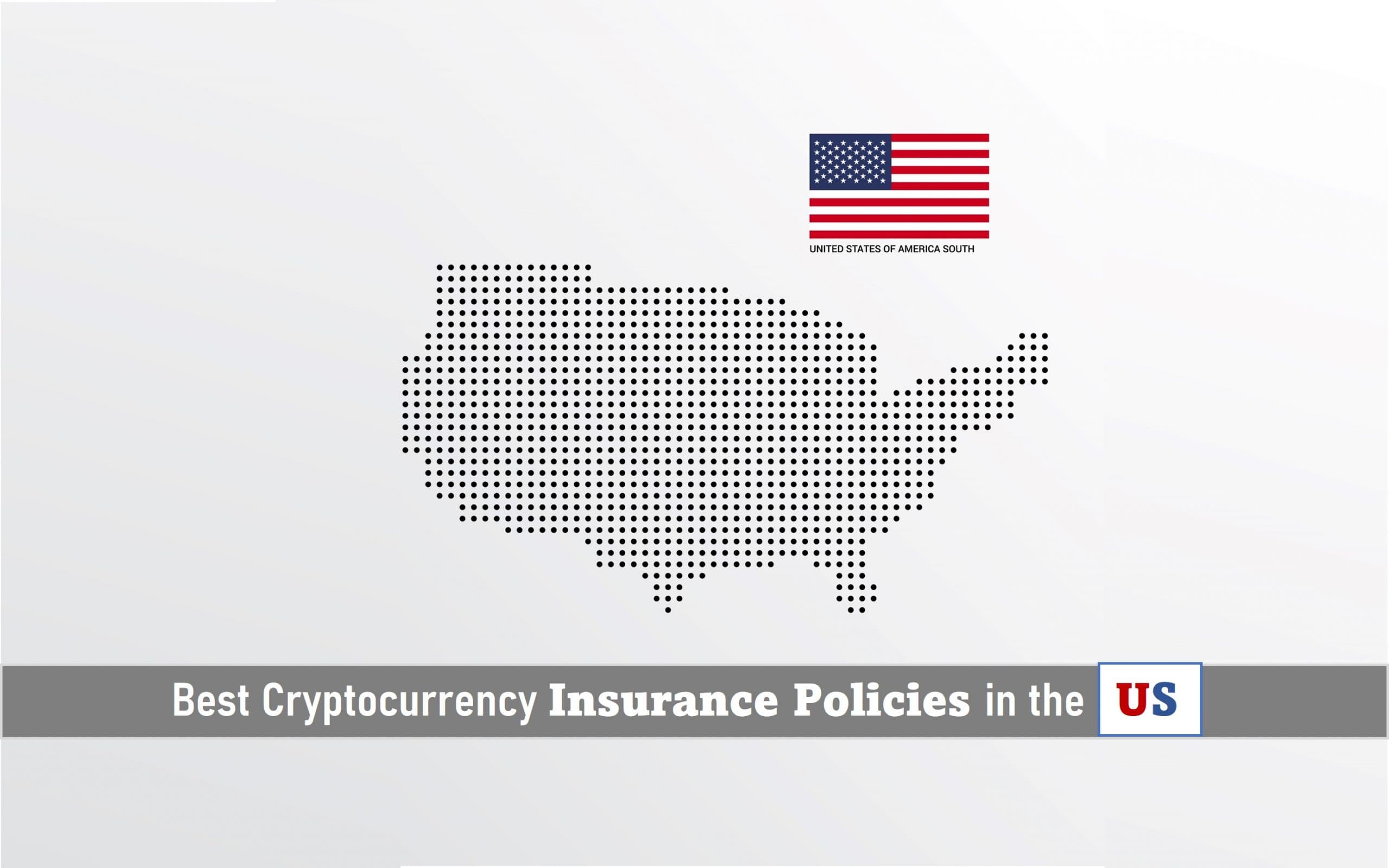 Bitcoin Insurance Policies in the US
Ever thought of insuring your cryptocurrency holdings?
A few Cryptocurrency Exchanges are beginning to think of better and creative ways to protect their clients' funds.
Some exchanges like Coinbase and Gemini have partnered with reputable insurance companies to provide minimal insurance cover on funds across the exchange's storage facility.
A few of these covers include Bitcoin theft insurance or crime insurance by Coinbase. Other notable insurers are XL Catlin (AXAXL) and Chubb, which have sold such insurance covers to crypto exchanges to date.
For instance, XL Catlin offers annual crime coverage worth $25 million per occurrence on virtual currencies. Gemini insurer Nakamoto Ltd provides a massive cover on cryptocurrency worth over $180 million.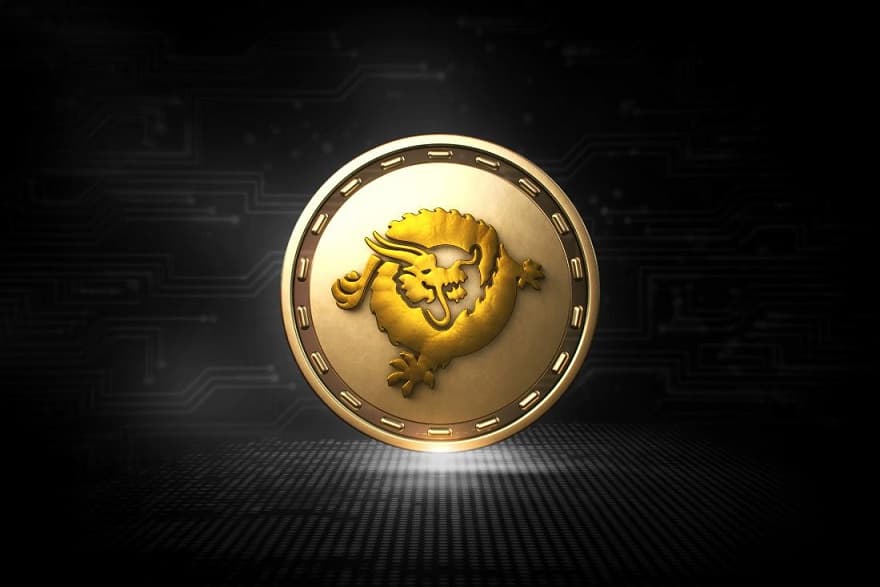 Key Takeaways
• U.S. Citizens have one of the largest crypto-insurance providers in the world in Coinbase.
• Crypto insurers like Chubb today account for only a small amount of the $720 billion global commercial insurance sector every year.
• XL Catlin (AXA XL) now offers up to $25 million per occurrence, annual crime coverage for crypt coins.
• New in-house Gemini insurer Nakamoto Ltd, a company registered in Bermuda, provides total coverage of $200 million for virtual currencies in the United States.
SEE ALSO: Best Cryptocurrency Insurance Policies in the UK
The volatility risks on cryptos are obvious, investors in digital currencies have already lost billions of cryptocurrencies to hacks, technical errors, and fraud.
The task for insurers is to cover the risks to clients who have concerns for hacks and fraud of any kind, although crypto owners looked forward to a cover on volatility which is beyond the purview of insurers.
It's important to note that buying insurance directly for crypto is generally unavailable but can mostly be accessed through a reputable exchange.
In the U.S. cryptocurrency insurance does not cover the volatility of the virtual currency.
Let's examine the Best Cryptocurrency Insurance Policies in the US
Coinbase, XL Catlin, Chubb, and Gemini emerge as Best Cryptocurrency Insurance Providers in the U.S.
Coinbase carries criminal insurance that protects certain of our digital assets against theft losses, including infringements of cyber security, across our storage systems.
Our coverage nonetheless does not cover losses caused by unauthorized access by a violation or loss of your credentials on your personal Coinbase or Coinbase Pro accounts.
Your obligation is to use a powerful password for accessing Coinbase and Coinbase Pro and to keep all login credentials in control.
Crypto-Monnaie is not legal and government-backed. The coinage is not subject to the protection provided by the Federal Deposit Insurance Corporation ("FDIC") (including but not limited to tokens such as Bitcoin, Litecoin, Ethereum, Stablecoins such as USDC)
Coinbase, the largest cryptocurrency exchange in 32 countries, says it retains less than 2 percent of user cash live on its website and that they are insured.
Greg Bangs, head of XL Catlin's crime coverage company for northern Europe, tells us how the company had to become a new technology expert before establishing Bitcoin theft insurance with important actors and potential customers.
"Founding if a product was present was the first obstacle for us." XL Catlin now offers up to $25 million per occurrence annual crime coverage, Bangs said.
Some Bitcoin exchanges and wallets did not anticipate the amount of inscription and due care they take when approaching the market," said Matt Prevost, head of Chubb's Cyber Line.
Insurers like Chubb today account for only a small amount of the $720 billion global commercial insurance sector every year.
According to venture capital data provider CB Insights, digital currency sales increased by more than $5 billion in almost 800 agreements in 2017. The amount of this insured or the total premiums collected are not yet estimated.
Cameron Winklevoss, co-founder, and custodian of Gemini says that insurance should not be the main concern of the investor.
Winklevoss, who established the company with his two-time brother Tyler, said that as a registered New York trust corporation, Gemini carries mandated state insurance against employee theft, computer fraud, and transfer funds.
"The important thing is to find regulatory supervision that ensures that an exchange performs what it is supposed to do to prevent you falling into a policy of insurance," Reuters said.
New in-house Gemini insurer Nakamoto Ltd, a company registered in Bermuda, provides total coverage of $200 million for virtual currency, Gemini said.
Gemini is owned and managed by Cameron and Tyler Winklevoss, virtual monetary entrepreneurs.
Yusuf Hussain, Gemini's head of risk, said that the company sees a robust insurance program as a tool to make the virtual currency more common.
Hussain said in an interview: "Insurance is one of the last obstacles! "This is a regulated, compliant exchange system that customers have been used to in traditional finance to achieve mass acceptance."
Several firms help cover the hazards of business that cannot be covered. These internal insurers are called "captive insurers" in the business. The creation of a captive digital currency insurer is a new tactic on behalf of clients.
SEE ALSO: 7 Best Insured Crypto Exchanges for Better Protection
Some only sell insurance products for companies dealing with virtual currencies such as bitcoin and ether and trading anonymous persons.
Even though, because of their significant hacking risk insurers usually have prevented coins from being covered in online or 'hot storage.' They tend to solely cover "cold storage" offline, which bitcoin companies also seem to favor.
Customers of Gemini can get additional coverage by combining their captive and traditional insurer, Hussain said.
Gemini also has government-ordered insurance against theft of employees as a New York registered Trust Corporation.
Gemini's insurance unit is managed by Aon, an insurance broker and Business Services Company.
Frequently Asked Questions (FAQ)
1. Where can I buy cryptocurrency insurance in the U.S.?
You can purchase crypto-insurance in the U.S. mainly from Coinbase, Gemini, AXA XL.
2. Will cryptocurrency insurance become accepted in the future?
Definitely! All it takes is for the crypto market to progress in terms of maturity which would lead to big players in the insurance industry to design rewarding packages through crypto exchanges.
3. Is KuCoin available in the U.S.?
KuCoin is not licensed under U.S. laws to operate as the U.S. has tight restrictions concerning cryptocurrency exchanges.
4. What is the best site to purchase bitcoin in the USA?
There are a good number of sites available to buy Bitcoin in the U.S. and a few of them are Coinbase, eToro, Robinhood, etc.
Final Thoughts
Crypto insurance has shown that its importance cannot be overestimated given the rising thefts and online hacks of crypto coins and wallets by crypto criminals.
Although very few crypto exchanges have taken it upon themselves to engage in crypto-insurance due to the high risk involved.
Given time, more and more crypto exchanges would begin to see the importance of cryptocurrency insurance and soon enough would start to regulate and offer crypto insurances to crypto owners as cryptocurrency continues to penetrate every market.
Read More