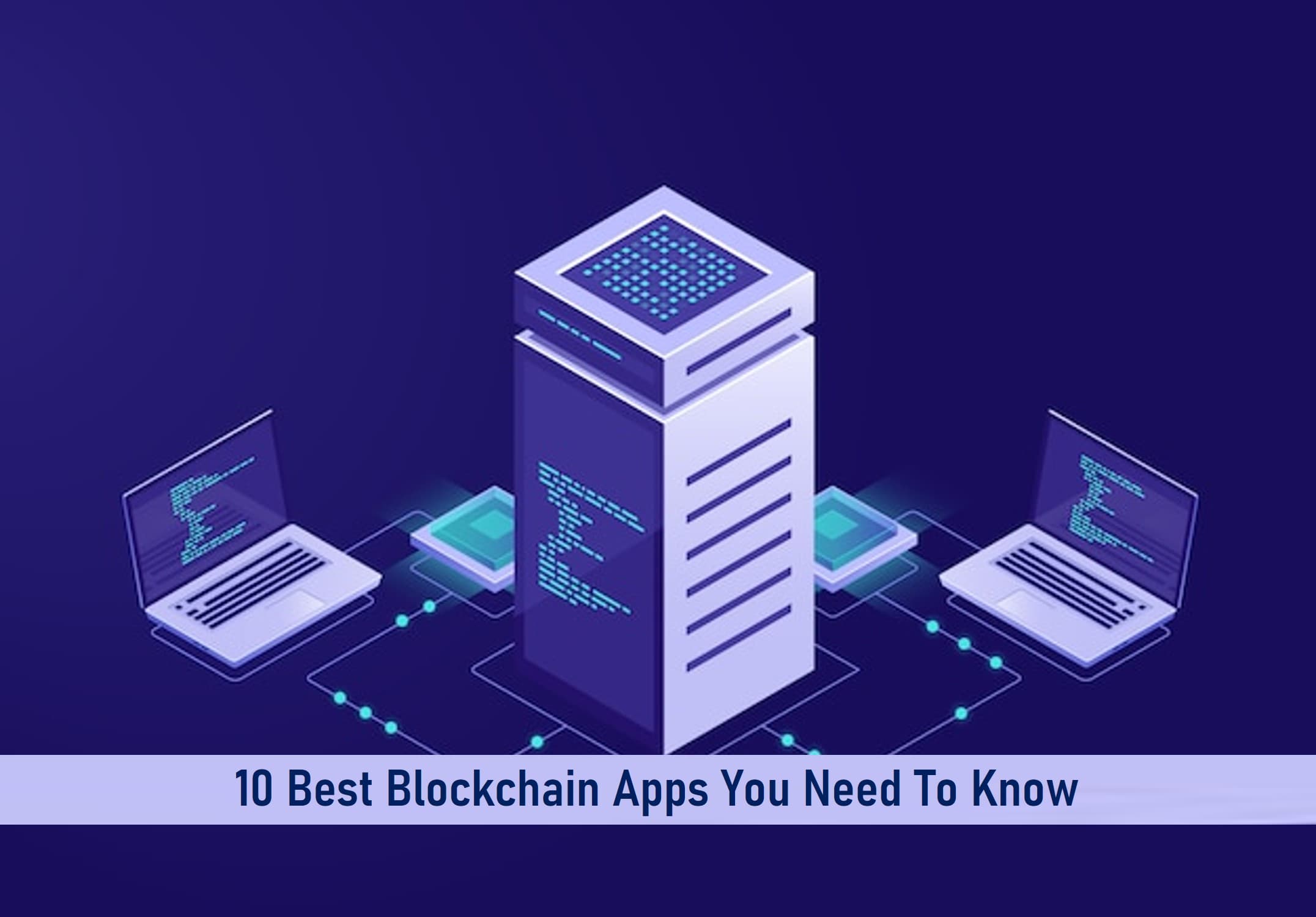 Blockchain apps operate on the blockchain, they are decentralized, and provide numerous benefits such as lowered barriers to access services, cloud storage provision, increased security and privacy, etc.
If you are looking to make use of these blockchain apps, then you are just on the right page. I will walk you through 10 of the best blockchain apps available on the market.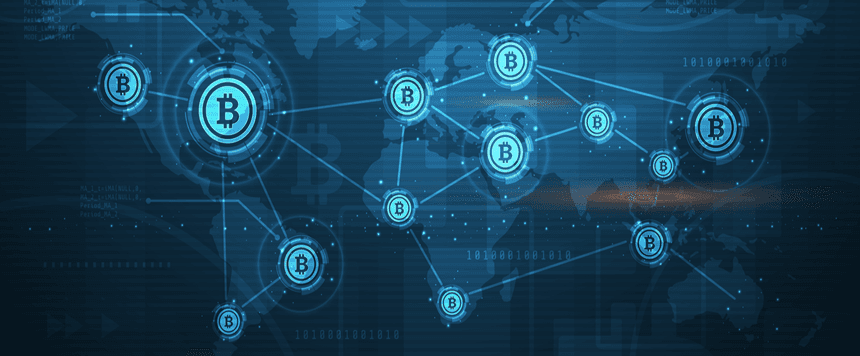 Best Blockchain Apps You Need To Know
1. TraceDonate
TraceDonate is a decentralized application that aims to empower those who donate to track their donations and in turn further promote transparency within the sector.
Essentially, TraceDonate provides detailed guides comprising the donor guide, beneficiary guide, merchant guide, and organizational guide.
Lastly, it serves as a middleman between beneficiaries and charitable organizations and helps assure donors that their donations have gotten to the expected donation through the tracking of said donations.
2. MakerDao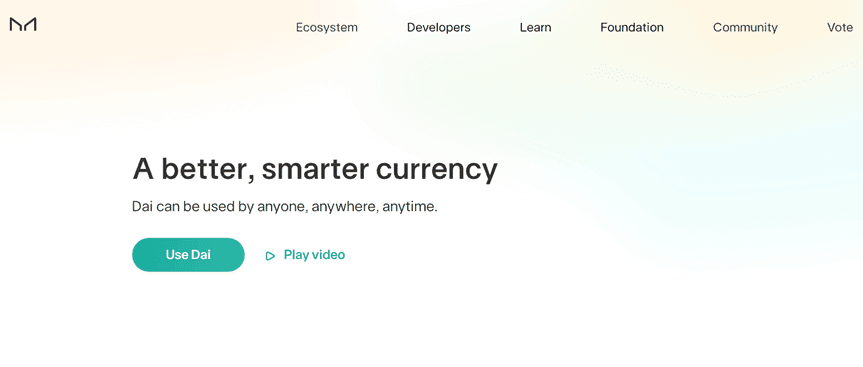 MakerDao is a decentralized application, created on the Ethereum blockchain in 2014. The dApp provides financial freedom with no volatility, decentralized governance, and a growing ecosystem.
This decentralized application promotes Dao, a cryptocurrency that is soft-pegged to the US Dollars and can be generated when users deposit collateral assets into Maker Vaults within the Maker Protocol.
Dao can be sent to others, used as payments for goods and services, and even held as savings through a feature of the Maker Protocol called the Dai Savings Rate (DSR).
3. Burst IQ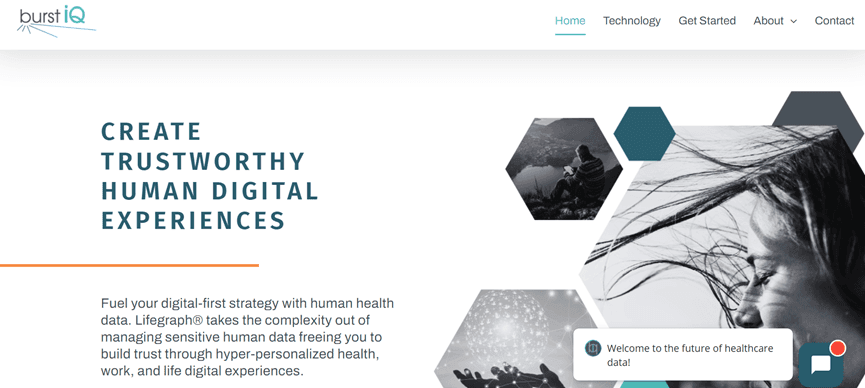 Burst IQ is a blockchain dApp that was designed to solve three major problems in the healthcare sector which are:
To integrate health data into other data sources.
To combine and share data between people and organizations who need it or would greatly benefit from it.
To enable unlimited access to health data while making it easy to access and understand.
Essentially, the BurstIQ decentralized application leverages blockchain and machine intelligence to enable data from disparate sources to be brought together in a single, unified data repository, and to be shared quickly and easily while still maintaining HIPAA compliance.
However, the decentralized application goes beyond a simple health information exchange (HIE) or personal health record (PHR).
BurstIQ has built an ecosystem where individuals can fully manage their data: they can share it or use it in exchange for access to products and services they care about.
4. Voatz
Voatz is a blockchain decentralized application created for an accessible, secure mobile voting system.
With Voatz, users can submit their ballots from anywhere in the world as Voatz has made this possible through integration with existing elections systems and a streamlined voting process.
According to Voatz, it makes use of smartphone security, remote identity verification, biometrics, and blockchain to secure user information and votes.
5. Uniswap
Uniswap is one of the most popular blockchain dApps out there. It was created on the Ethereum blockchain and exists to facilitate peer-to-peer trading through smart contracts.
Uniswap offers a wide range of services to its users as it provides a financial marketplace where developers, traders, and liquidity providers can participate together.
In addition, it also has a grants program where the Uniswap Governance offers grants funding to people building apps, tools, and activities on the Uniswap protocol.
SEE ALSO: Best Blockchain Node Providers – All you Need to Know
SEE ALSO: What is a Blockchain Trilemma?
SEE ALSO: Polkadot or Ethereum Blockchain Framework, Which is Better?
6. Propy
Propy is your one-stop real estate decentralized app as it ensures that real estate transactions are faster, easier, and more secure.
The dApp provides a wide variety of products ranging from offer management, webinars, case studies, knowledge base, and learn and earn.
If you are looking to close a real estate deal online, then Propy is the number one place to do just that.
7. KYC-Chain
KYC-Chain is an all-in-one workflow solution that enables you to verify your customers' identities, streamline a KYC onboarding process, and manage the entire customer life cycle in the process.
With KYC-Chain, you can screen your clients' profiles to check for any past criminal records or behaviors. This is done using their global sanctions and watchlist as well as their adverse media databases.
There are also other services offered by this dApp such as cloud hosting, crypto funds screening, Registry lookup, etc. The list is endless.
8. Looksrare

Looksrare is a community-first NFT marketplace where you can earn rewards for trading NFTs.
Looksrare claims to offer trading fees that are 20% lower than OpenSea. Whereas OpenSea charges a 2.5% transaction fee, Looksrare only charges a 2% commission.
Also, users can stake their LOOKS tokens on the platform to earn these trading fees, as they're distributed back to those who stake the token.
9. Aave
Aave is a decentralized application that is built on the Ethereum blockchain where users can supply into the protocol and watch their assets grow as a liquidity provider, deposit their Aave into the protocol and earn rewards for securing the protocol.
In addition, users can also borrow against their collateral from across multiple networks and assets, participate in Aave governance and vote on new proposals, new assets, and protocol upgrades.
10. Chainyard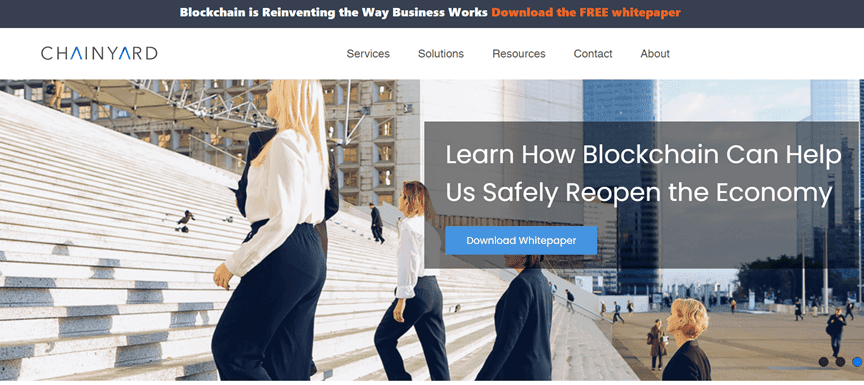 Chainyard is a decentralized application that is focused on digital transformation. With Chainyard you can accelerate your projects using their new business models, improved customer experiences, and efficient business processes.
Chainyard also aims to solve problems with Supplier Information Management systems and improve supplier validation, onboarding, and entire life cycle information management.
With a focus on enterprise use cases, it also trains for frictionless connectivity across supply chains.
Frequently Asked Questions (FAQs)
What are the top crypto blockchains?
There are numerous crypto blockchains in existence but some of the top ones include: Ethereum, Hyperledger, EOS, and Ripple as these blockchains have been able to allow users to develop and host applications.
What essentially are blockchains used for?
Blockchains are used for various purposes ranging from identity management to smart contracts, supply chain analysis, the list goes on.
Final Thoughts
In our world today, various problems need the intervention of technologies to solve and this is basically what these blockchain dApps are trying to do.
Each one of these dApps listed in this article provides innovative solutions that cut across various sectors in our world today such as elections, identity protection, healthcare, and so on.
Read More