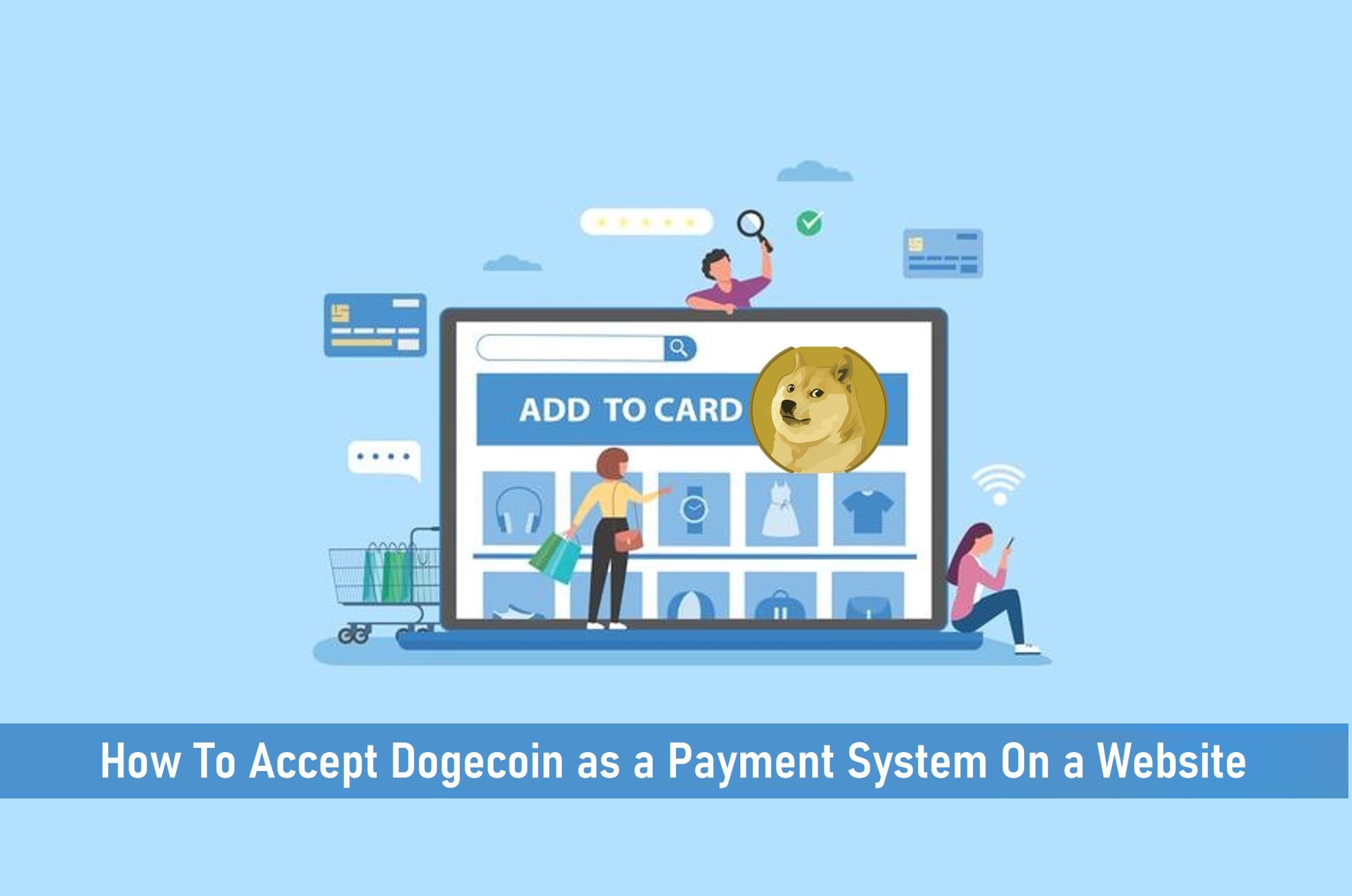 Payment through cryptocurrency is on the rise as more merchants are beginning to open their arms towards the digitalization payment trend.
Businesses are drifting towards crypto and taking advantage of it by integrating cryptocurrency as one of their payment methods. Asides from receiving payment in Bitcoin, Dogecoin is increasingly becoming another crypto payment coin many merchants have considered.
Yahoo Finance reported that over 1300 merchants are receiving Dogecoin as payment as of May 2021 owing to its high liquidity, a fixed number of tokens, and faster transaction speed.
Individuals are not left out in the choice of accepting and sending Dogecoin on a transaction basis, thereby pushing up the numbers of global users of the meme coin.
SEE ALSO: 15 top US Companies that Accept Dogecoin as Payment
SEE ALSO: How to Add Bitcoin Payment to Your Online Business
Key Takeaways
• Dogecoin is highly liquid which makes it suitable as a means of exchange on a peer-to-peer (P2P) basis.
• Dogecoin transactions take about 5-40 mins to complete with about 40 confirmations required.
• Over 1300 online merchants are adopting Dogecoin as a payment option asides from Bitcoin.
• There are new and efficient payment gateways that integrate Dogecoin with your online business or website.
Dogecoin started well as a joke which unexpectedly has increasingly become a lot of investors' favorite The DOGE community is surprisingly very strong giving it the strong push it deserves as Elon Musk fires up the campaign on the benefits of the token
With DOGE's acceptance growing, we are looking at a future where crypto payments are in high use for quicker transactions. More the reason to integrate it into your website and possibly hold it.
What is Dogecoin?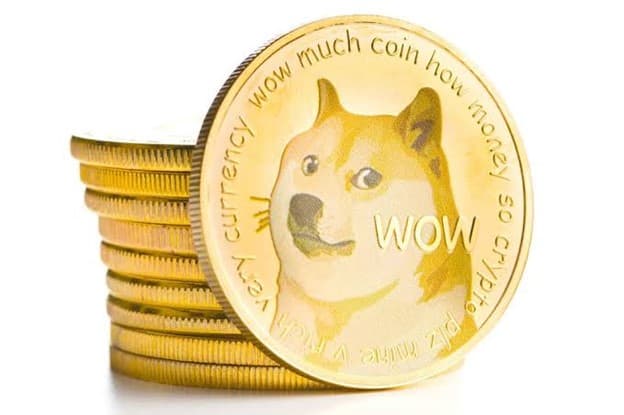 Introduced in 2013, Dogecoin was more of a joke than a cryptocurrency.
The meme token with a Shiba Inu dog from the Doge Internet meme as its icon has grown beyond jokes into a cryptocurrency with great potential as a transactional currency.
SEE ALSO: 7 Best Places to Buy Shiba Inu Coin
Cryptocurrency Payment Gateways
A cryptocurrency payment gateway is a platform that enables merchants to receive payments for transactions in cryptocurrency by authorizing and validating the transaction.
It is a channel that makes it possible for cryptocurrency payments to be made and processed easily to the wallet or account of the merchant, basically automating the process of confirming the payment made.
Aside from processing crypto payments, some crypto payment gateways if not most of them, provide additional services like cryptocurrency conversation, converting the variety of cryptocurrencies they accept into the desired cryptocurrency by the merchant and even directly into fiat currency straight to the merchant's bank account. So regardless of what crypto you are paid with, you get the crypto you desire.
Bitpay
BitPay is one of the most popular and oldest crypto payment gateway around. Just like the popular Square, BitPay processes payments too but is only exclusive to crypto payments.
NOWPayments
NOWPayments is one of the biggest crypto payment gateway that supports cryptocurrency payments in over 75 different cryptocurrencies while still supporting coin conversion.
There are lots of other crypto payment processors that offer non-custodial payment gateway services that you can choose from.
SEE ALSO: Is there a Supply Limit for Dogecoin?
How to Accept Dogecoin on Your Website?
To start accepting payments on your websites you need…
1. A crypto payment gateway and of course cryptocurrency wallet.
Payment is between two wallets, that of the customer and that of the merchant, via a crypto payment gateway.
After deciding which payment processor you want to use, you have to go to the crypto payment gateway provider website and sign up to create an account.
2. Choose your choice cryptocurrency, in this case, DOGE, and generate an API key.
Then add the API key in the store settings of your website for the type of crypto payment gateway on your website.
There are different gateway types to work with on your website. It can be in the form of a pay button, or widget in the corner of a page, or even an invoice module, all available as fragments of HTML codes that you can paste alongside your API key into your website code.
It all depends on what you want and with your API key, Dogecoin payment integration will be active through those gateways.
3. An alternative is to use an open-source plugin. There are many Open Source Alternatives as plugins for WordPress websites especially. If you have one, you can install an open-source plugin and use it.
SEE ALSO: Is Dogecoin An ERC20 Token? – All You Need To Know
CryptoWoo
CryptoWoo is a plugin for WooCommerce for accepting cryptocurrency payments. With this plugin installed, you can accept Dogecoin among the list of other supported cryptocurrencies. It uses Block.io API and a secure wallet service to facilitate digital currency payments.
Frequently Asked Questions
Q1. How do I get a Dogecoin wallet?
Visit the official Dogecoin website to set up a more secure and reliable Dogecoin wallet. There is a light MultiDoge wallet and Dogecoin Core wallet, available across Microsoft, Linux, and macOS.
There is also an Android wallet available on the Google play store. Dogecoin Core is most meant for miners so a MultiDoge wallet is more preferable. There are other nonofficial Dogecoin wallets also that work just fine and are secured.
Q2. Do gateway processors charge service fees?
Yes, payment gateway processors charge their service fee. This varies depending on which platform you are using and can be around 0.5%.
Q3. How does a crypto payment gateway work?
When a payment gateway is used for payments, the application or web browser encrypts the payment details to the webserver.
This ends up with the payment processor that then sends back an acknowledgment code containing the transaction status information back to the origin. This information gets displayed to the user showing if the transaction is complete.
SEE ALSO: Dogecoin Mining Essentials: How to Mine Dogecoin on PC
Final Thoughts
Faster transaction speeds, lower fees, high liquidity, and a massive community of users all make Dogecoin a worthy currency for day-to-day transactions.
Integrating it into your website as a payment option offers merchants and customers more ease of doing business.
Read More